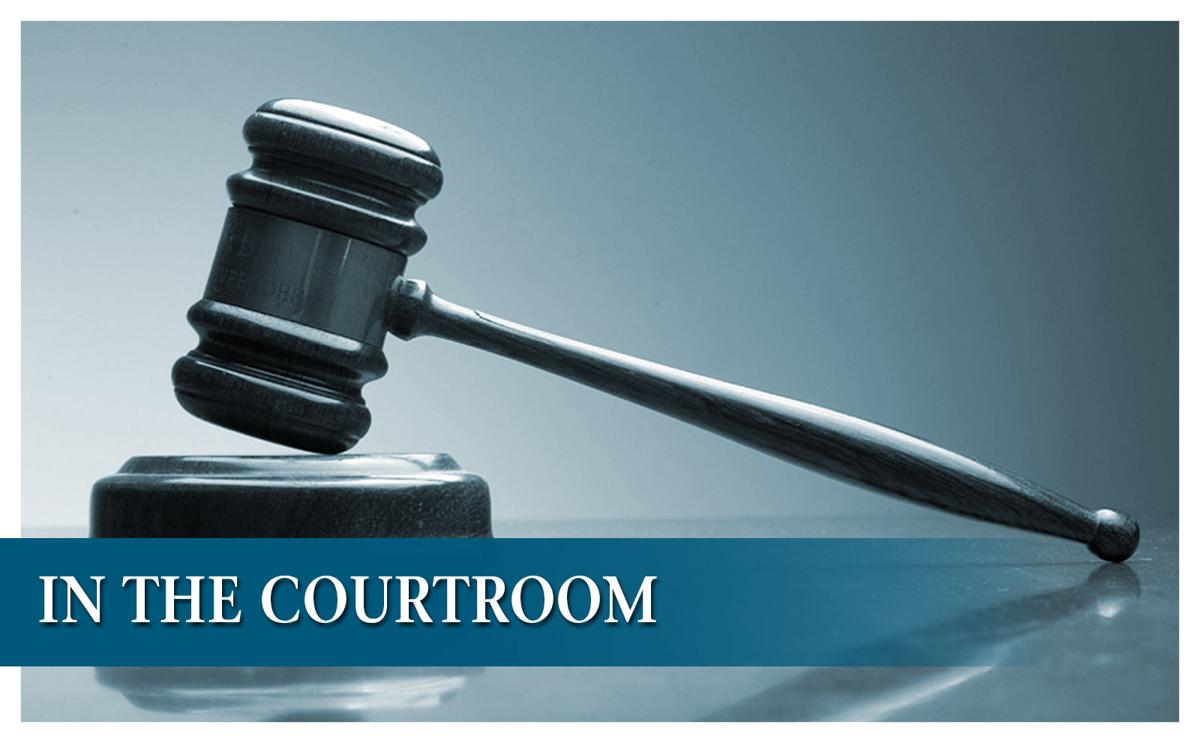 OMAHA — A Douglas County, Nebraska, jury deliberated more than two days before acquitting an Omaha man of having sexual contact with two runaways from a Council Bluffs residential treatment complex.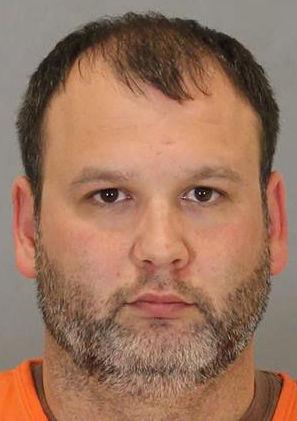 Jason Nolan, 38, a U.S. Coast Guard veteran who has a doctorate in geology, was acquitted of allegations that he lured two boys, ages 11 and 17, to his downtown Omaha apartment in November 2016 to have sex with him in celebration of the Chicago Cubs' world championship.
Nolan — who was fired from Omaha's HDR engineering and architecture firm after his arrest, according to his attorneys — broke down in tears and hugged his parents following the verdict.
Nolan had been charged with first-degree sexual assault of a child for the 11-year-old, and pandering and procuring alcohol for a minor in connection with the 17-year-old. Had he been convicted, he could have faced 15 years to life in prison.
"I just want to be with my parents," a tearful Nolan said.
Gathering himself, he told a reporter that prosecutors knew he passed a polygraph test.
"This was all lies," he said.
Prosecutors had filed charges against Nolan after an Omaha police investigation into an 11-year-old boy's account that he and a 17-year-old boy had run away from Children's Square U.S.A. in Council Bluffs.
The boys were hanging out near the slides in Gene Leahy Mall in downtown Omaha in the early-morning hours of Nov. 3, 2016, when, they said, Nolan approached them and started talking about the Cubs' Game 7 victory.
The teen and the 11-year-old told police that Nolan had asked whether they wanted to celebrate in his apartment. He asked the 17-year-old if he was into "crazy sex, " according to the teen, and told them they could invite girls over.
Inside, the boys said, he supplied them with beer and wine, turned on porn and coaxed the boys into performing sex acts on him and each other, according to court accounts and a police affidavit. He promised them money for that night and $500 if they came back the next night, the boys told police.
Nolan gave a different account. He testified he was walking over the bridge in Gene Leahy Mall on his way home from watching the Cubs at the Dubliner bar. As he crossed the bridge, the 17-year-old — whom Nolan described as looking "college-aged" — asked him for a cigarette and to use the bathroom.
Nolan said he believed they could use the bathrooms in the lobby of his apartment complex, bathrooms that were off limits to the public. When one of the boys found the bathroom locked, he said he "stupidly" agreed to allow the boys up to his apartment.
The boys used the bathroom. Then as Nolan used it, he testified that he could hear the boys rummaging through his things. He came out and confronted them — and then the older boy told Nolan that the boys would go to police and allege that Nolan molested them, unless Nolan paid them $500.
Nolan's attorneys, John S. Berry Jr. of Lincoln and Mallory Hughes of Omaha, told jurors that the boys were using a trick known as the "Las Vegas hotel con." In that con, Berry said, women will prey on drunk men, ask if they want to have fun in the guy's hotel room. After they gain entrance to the room, the women will tell the guy that one of them is underage and that they're going to report him for child molestation, absent hush money.
In this case, surveillance video showed Nolan at an ATM. Nolan said he was paying them the money "scared out of my mind because a false accusation ruins your reputation."
"I got scammed and conned," Nolan testified. "And I'm embarrassed out of my mind, OK?"
Prosecutors argued that he was making good on his promise to pay the boys for sex. They noted he was in the locked ATM vestibule alone — and both boys were smaller than he was.
Nolan had to explain one bit of detail. The boys described a distinctive tattoo in the middle of his back — one that they said they saw while all three were naked.
Nolan said beer had spilled on his white Cubs' T-shirt during the celebration of the Cubs' win. The boys may have seen his tattoo through that or when he changed shirts in his bedroom.
Hughes and Berry also argued that there was ample reasonable doubt in that Omaha police didn't seize any of Nolan's bedding, clothing or other items from within his apartment to test for the presence of the boys' DNA. Investigators were in Nolan's apartment for just 19 minutes — and did nothing but take pictures, Berry said.
In three 2015-16 cases that ended in acquittal or dropped charges, Omaha police's sex-assault unit was criticized for not collecting evidence at the scene.
Hughes recently handled a high-profile case involving former Creighton basketball player Maurice Watson in which Omaha police failed to seize evidence at a purported sex assault scene. The primary charge against Watson eventually was dropped.
Not long after the Watson case — which occurred three months after the Nolan investigation — Omaha Police Chief Todd Schmaderer removed some of the leaders of the sex-assault investigations unit.
Hughes described the unit's failure to conduct thorough searches as "disappointing."
"That's an understatement," she said.