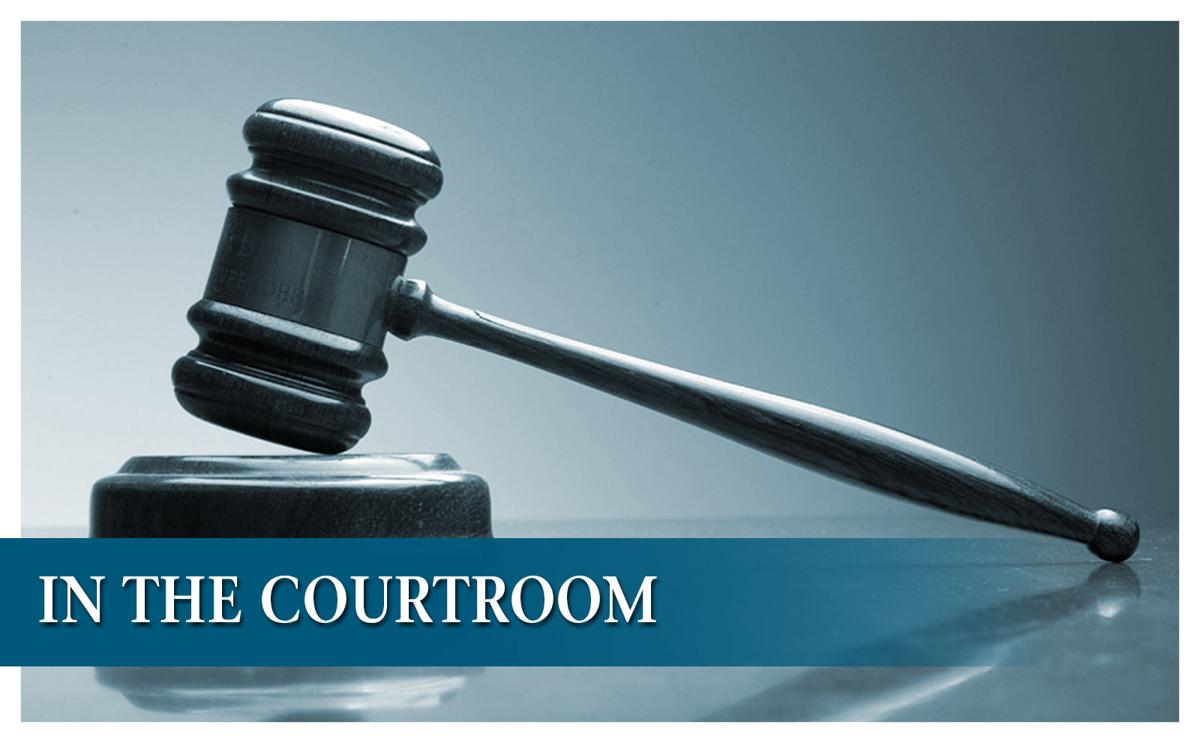 United States Attorney Marc Krickbaum announced that on Tuesday that Richard John Massey, 69, of Council Bluffs was sentenced by District Court Chief Judge John A. Jarvey for travel with intent to engage in illicit sexual conduct.
Massey was sentenced to 40 months in prison followed by a term of supervised release for five years.
In November 2018, agents of the Federal Bureau of Investigation arrested Massey on charges stemming from an investigation which started when a 17-year-old female student in Omaha confided to an adult about her relationship with Massey. A search of Massey's Facebook and email accounts showed he was in contact with several females in other countries. Massey pleaded guilty to this charge in February 2019.
The case was investigated by the Federal Bureau of Investigation, Council Bluffs Police Department and the Omaha Police Department. The case was prosecuted by the United States Attorney's Office for the Southern District of Iowa.
Be the first to know
Get local news delivered to your inbox!