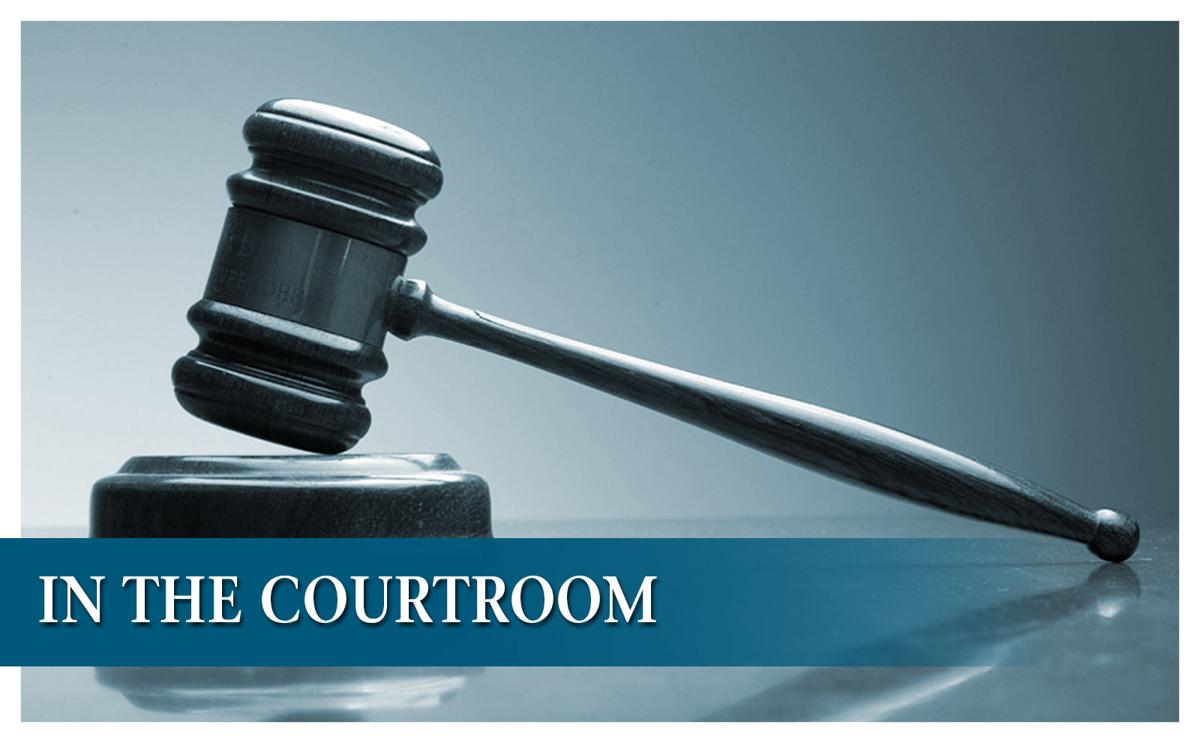 A pair of Omaha defendants have been sentenced to federal prison terms for distributing methamphetamine in the latest court proceedings connected to a large scale illegal drug running operation.
Colby Dunn, 29, and Laura Rauch, 26, were sentenced by U.S. District Court Chief Judge John A. Jarvey, according to the U.S. Attorney's Office for the Southern District of Iowa.
Dunn faces more than eight years in prison, while Rauch faces five years.
The sentencings were the result of a lengthy investigation by Iowa Division of Narcotics Enforcement with the Federal Bureau of Investigation Safe Streets Task Force, according to a release.
The investigation revealed methamphetamine was brought into the Council Bluffs-Omaha area from Mexico and then transported to various locations in western Iowa and Nebraska for distribution.
Another eight defendants have been sentenced related to the operation: Bernave Navarrete to 20 years in prison; Joseph Brown for 10 years; Chris Rouse to 20 years; Jackie Thielen to 10 years; Brandy Kumpula to eight years; Chase Richard to 15 years; Jessica Snavely to 10 years; and William LaBenz to five years.
Defendants Omar Martinez and Manda May Rowell are awaiting sentencing.
According to the release, the operation was investigated by the Iowa Division of Narcotics Enforcement; Federal Bureau of Investigation's Safe Streets Task Force; Omaha Police Department; Southwest Iowa Narcotics Task Force; Council Bluffs Police Department; Harlan Police Department; Shelby County Sheriff's Department; and the Lincoln, Nebraska Police Department. The case was prosecuted by the United States Attorney's Office for the Southern District of Iowa.
Be the first to know
Get local news delivered to your inbox!