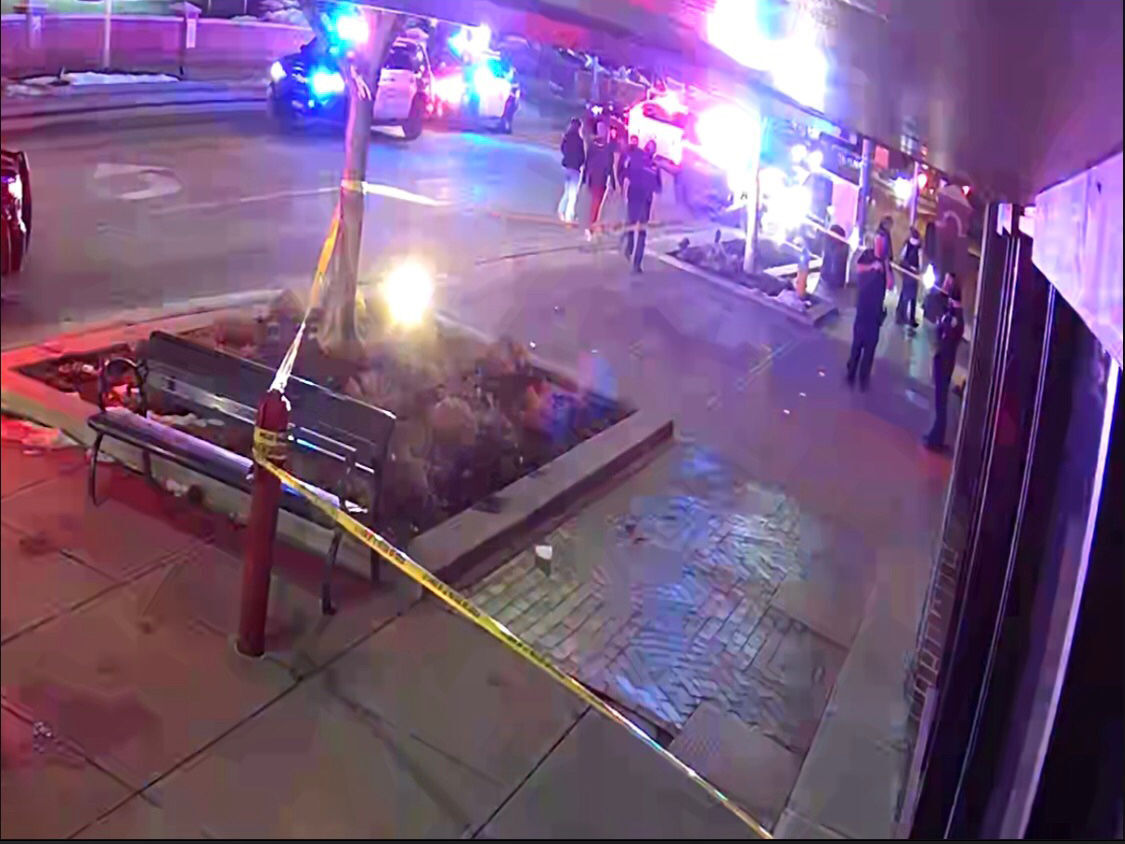 Police are investigating a pair of shootings at two Council Bluffs bars.
The first occurred around at Cube Ultra Lounge, 162 W. Broadway, where officers were dispatched at 11:19 p.m. after a call that a man had been shot, police said in a release.
Upon arrival, officers found the victim with Cube security guards at the east end of the block. The victim had a scratch and a hole in his shirt, where he appeared to have been grazed by a bullet.
Officers located evidence in the entryway of the bar and locked down the scene, closing the bar, police said. Medics assessed the victim's wounds, but he did not need to go to the hospital.
The shooting comes a month after the Council Bluffs City Council voted to deny renewing the bar's liquor license in large part because of the number of police calls to the location in recent years. The Cube is able to continue operating pending an appeal hearing before the Iowa Alcoholic Beverages Division.
The night didn't slow down for police, as officers were then again dispatched at 12:56 a.m. Saturday morning for a shooting that happened inside O Face Bar, 2409 Ninth Ave.
When officers arrived they rendered aid until the Council Bluffs Fire Department arrived and took the victim, a man, to a local hospital. His condition is unknown at this time, police said in a second release.
The department said a black male wearing a red shirt, black coat, black pants and a red bandana around his face allegedly walked into the bar and shot the victim. It is unknown where the suspect went when he left.
Capt. Todd Weddum told the Nonpareil it's unknown if the shootings are related. Investigations continue.
Anyone with any information on either of these shootings should call the Criminal Investigation Division at 712-328-4728 or Crime Stoppers at 712-328-7867.
— Nonpareil News Editor Mike Brownlee contributed.