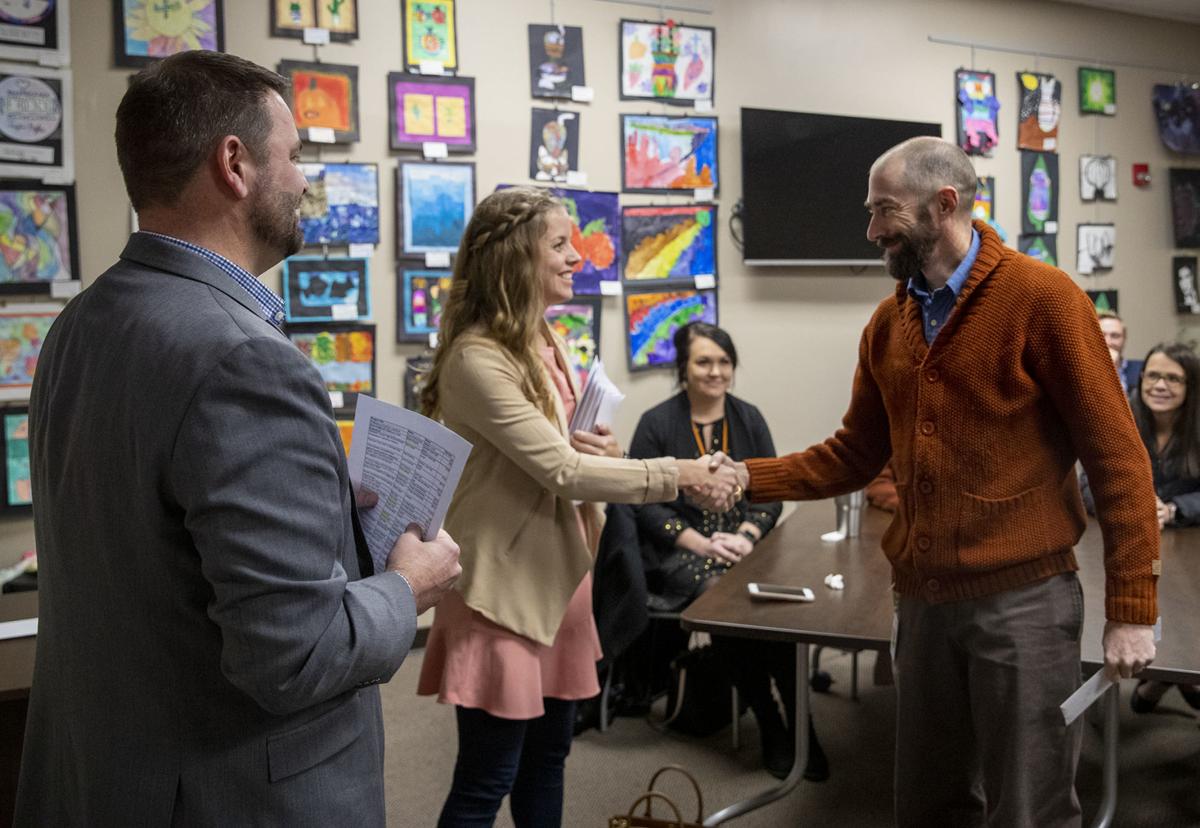 The Council Bluffs Schools Foundation is inviting the community to join it in supporting the Council Bluffs Community School District and its programs.
The foundation is on the home stretch of its Community Impact Campaign.
"Our theme for the campaign is 'With You, We Can,'" said Chris LaFerla, foundation executive director. "We chose that theme as a way of honoring the impact our donors are making and recognizing the importance of community partnerships. We know that strong public schools are a vehicle to growing our workforce and building a thriving economy, and we understand that through partnerships we are able to achieve that which is not possible alone."
All of the money raised will go toward the school district's new TradeWorks and Early College Academies, as well as classroom grants, teacher professional development and basic necessities for students in need, said Bridgette Watson, director of development.
"There's no overhead on this," she said. "It doesn't go toward salaries or anything. All of the money raised goes back into the school district."
The new programs have stirred up interest and excitement in the community, Watson said.
"There's definitely some excitement and movement toward TradeWorks, and we were very excited to hear the governor mention it in her address," she said.
Throughout the campaign, the foundation has been sharing stories from individuals impacted on its website and social media outlets.
"I'd like to thank the donors, because with them my life has changed," said Ashley Hipnar, an Abraham Lincoln High School student attending the Early College Academy. "With you, we can achieve more."
"With you, we can grow leaders and build a better future for our community," said Melissa Taylor, math coach for Council Bluffs Community School District.
Taylor has experienced the support and has seen first-hand the impact support from the foundation's community of donors can have on teachers.
"Professional development is important for all teachers, because we're constantly changing," she said. "The Council Bluffs Schools Foundation is phenomenal at supporting teachers."
For more information or to donate, visit cbsf.org.
Be the first to know
Get local news delivered to your inbox!