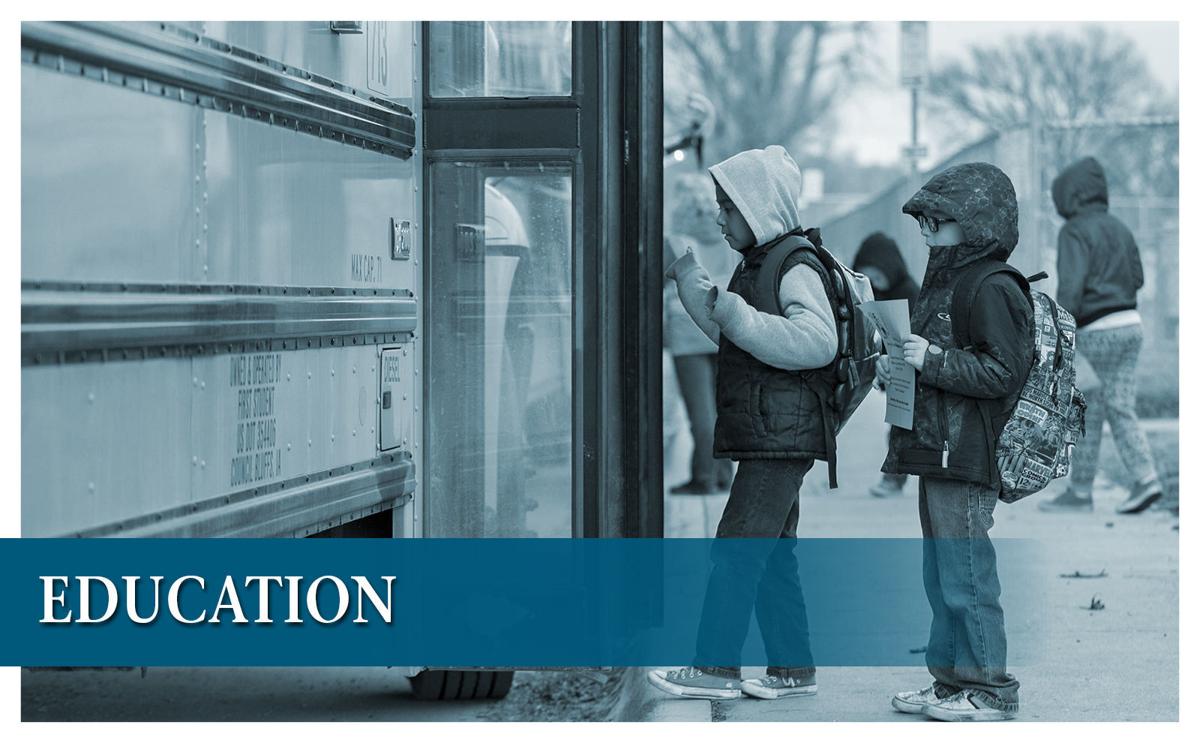 A state program serving Iowa's deaf and blind children will offer a three-part online class on loneliness in deaf and hard-of-hearing children.
"Chronic Loneliness: A Health Concern for Youth Who Are Deaf or Hard of Hearing" will be delivered from 6:30 to 7:30 p.m. Tuesdays on July 14, 21, and 28 via Zoom. The free class is designed for parents and educators of deaf and hard-of-hearing children.
"Now, more than ever, we need to understand how chronic loneliness affects the health of children who are deaf or hard of hearing," a flyer on the series states.
Content of the course will focus on the following:
• Identifying isolation and loneliness
• Understanding how loneliness connects to mental health
• Preventing and intervening to facilitate change
The series will be presented by Susan Rolinger, director of extended learning for Iowa Education for Deaf & Blind.
"Susan shares professional and real-life experience in this series," a description on the flyer states. "She has perspective from her mental health counseling practice, as well as being a mother to three daughters, one of whom is deaf.
"Susan facilitates workshops, offers trainings and presents programs nationally focusing on the needs of families of children who are deaf or hard of hearing."
Registration closes Friday at 11:59 p.m. To register, go to iowaschoolforthedeaf.org and scroll down to "Chronic Loneliness Series." Participants will receive the link and password to the Zoom series after they have registered. For more information, email chiser@iowaschoolforthedeaf.org.
Be the first to know
Get local news delivered to your inbox!