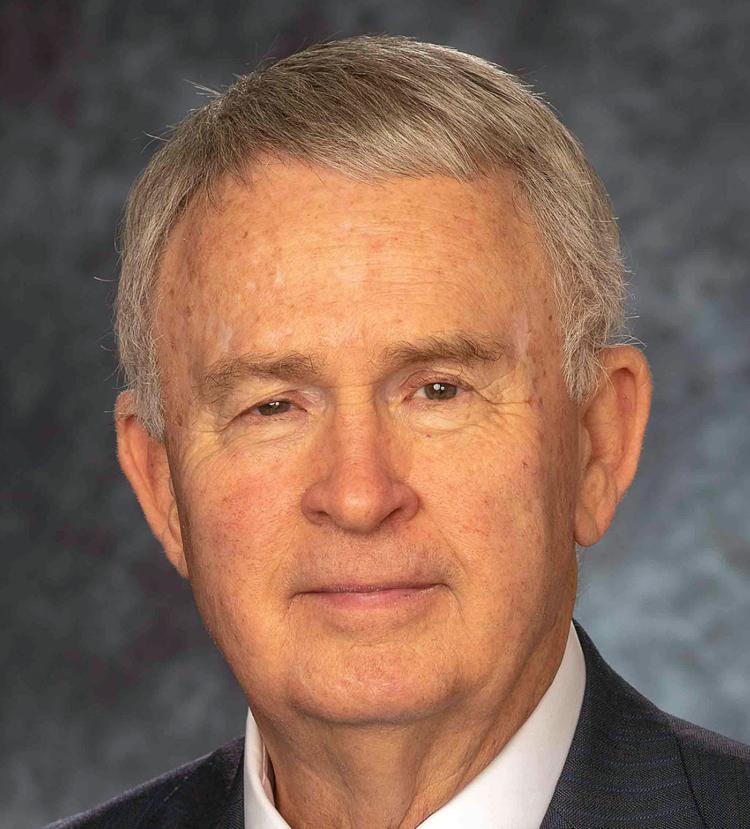 Up to 10% of Iowa Western Community College's employees could qualify for an early retirement incentive approved by the board of trustees Monday, a college official said.
"The goal behind it is … it allows the college to save money to help with budgetary restraints," said Eddie Holtz, vice president of finance.
Up to 42 employees may qualify for the benefit, Holtz told the board. To qualify, an employee must be at least 55 years old and have at least 10 years of service at the college, he said.
"There are 42 different employees totaling 800 years of service," he said. "We have just under 400 full-time employees. This is 10% of our full-time employees, so it's definitely a big number."
In fact, this may be the largest pool ever to qualify for the incentive, which is based on a state model and has been offered periodically, Holtz said.
"The early retirement incentive is a plan we have offered every three to five years," he told the board. "It's been about four years since we offered it."
Employees who qualify may receive a percentage of their annual salary (based on years of service) in a one-time allotment, plus the college's contribution toward their insurance benefits until they qualify for Medicare, Holtz said. The salary portion can be paid in a lump sum or up to three payments divided between two tax years.
The college will accept applications for the benefit in two signup periods in early fall and late this year, Holtz said. Each individual request must be approved by the board. Employees whose applications are approved in the first group will be able to retire at the end of the year, and those cleared in the second group can retire on June 30, 2021.
"Those who retire in December would help in the current budget year," he said. "Those who retire in June would just help future budget years."
The college would not want to have them all retire at once, if 25 to 30 employees apply, Holtz said.
"To replace all 30 people in one swoop would be very difficult," he said.
It is impossible to know how much the college would save as a result of the incentive without knowing how many employees receive it, what their salaries are and how much the college will have to pay their replacements, Holtz said.
In other business, the board approved a proposal to renovate the college's welding lab at an estimated cost of $141,000. The upgrade will make room for more equipment and more students, President Dan Kinney said.
"Our welding program is really in demand," he said.
Be the first to know
Get local news delivered to your inbox!