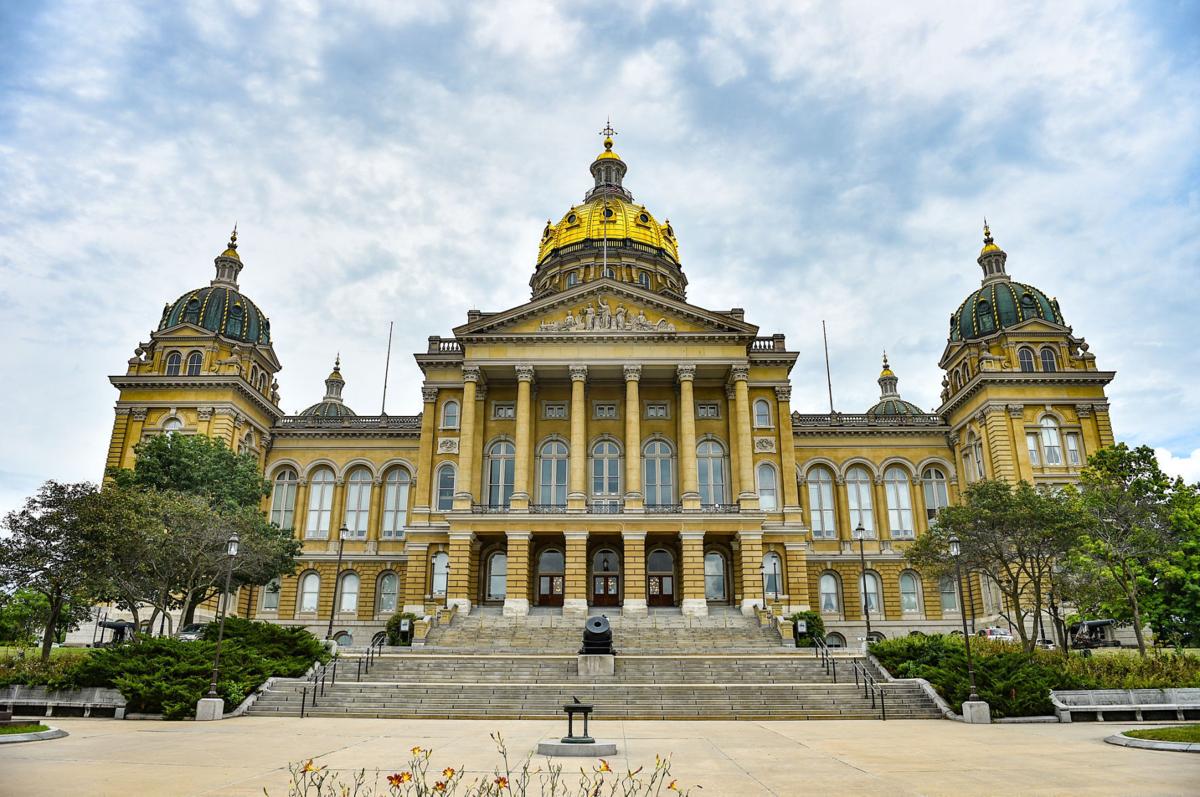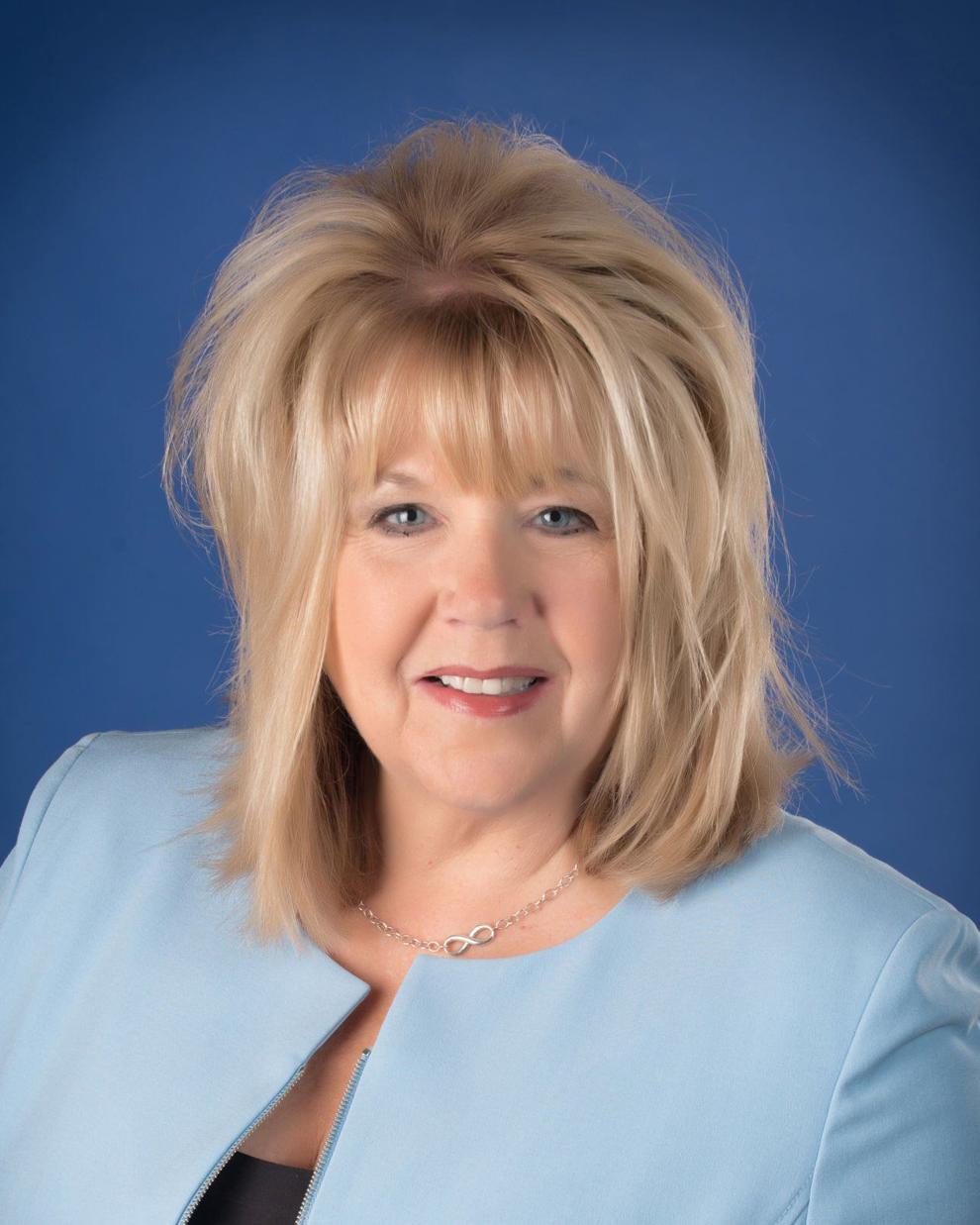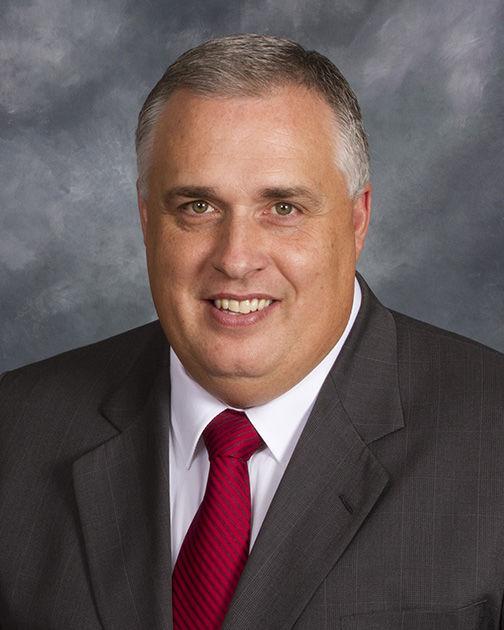 Local school officials say charter schools are not needed and could siphon funds away from public schools.
The Republican-led Iowa House of Representatives passed a bill early Thursday that would allow charter schools to be formed outside the direction of voter-elected school boards. The measure was part of Gov. Kim Reynolds' broad initial education bill but has changed significantly since the bill was introduced, Assistant House Majority Leader Brent Siegrist, R-Council Bluffs, said during a virtual legislative coffee Friday.
"There were numerous amendments," he said.
The Iowa State Education Association, Iowa Association of School Boards and Rural School Advocates of Iowa lobbied against the bill, a government-focused media group owned by the nonprofit Franklin News Foundation.
According to the amended version, all members of the governing board would have to be from Iowa, and half would have to be from the local community, Siegrist said. The school would be contracted for five years at a time. It would have to follow Iowa's Open Meetings Law and post its budget publicly.
The founding organization would have to be a nonprofit entity, and the school would have to use certified teachers, he said. It would have to meet the same academic standards as the state's private schools, he said after checking Iowa code.
Siegrist predicted the law, if it passed the Senate, would spawn only two or three more charter schools in Iowa. The state currently has two.
"I don't think it would have any effect in Council Bluffs, because we have a very robust public-private educational system," he said.
Council Bluffs Community School District Superintendent Vickie Murillo was dismayed by the bill's passage.
"I was disappointed that the bill was passed by the House," she said. "I know there were several amendments made, but there are still concerns around allowing charter schools to open in our state. It is our hope that this legislation will not pass the Senate.
"We believe that school districts are already providing innovative, personalized instructional opportunities for our students to be successful," Murillo said. "The public's investment in education should be used to support public community schools which are open to all students. In Council Bluffs, we are preparing students for the future with innovative programs and individualized instruction opportunities."
Lewis Central Community School District Superintendent Eric Knost doubts charter schools would be beneficial and sees them as an unnecessary drain on public funds.
"Millions and millions of dollars have been funneled away from traditional public schools to fund charter schools that underperformed, failed and closed," he said. "That's money wasted. If charter schools are to be an option, the local school board in any specific community should have complete control to approve their existence inside their school districts.
"Also, allowing outside (out-of-state) entities to come into our state with an interest in getting ahold of public dollars is a concern," Knost said. "The ultimate goal in these efforts is usually to turn charter efforts into profit-bearing schools, which is just another attempt to privatize public money."
Heartland Christian School Executive Director Larry Gray said he is not familiar with the details of the bill but doesn't see a need for charter schools locally.
"I feel that the Council Bluffs School District and Lewis Central School District do a great job of educating the mass majority of students in our community," he said. "Overall education levels have risen to an all-time high in Council Bluffs due to hard work and planning for the unexpected by both districts.
"And I feel that, with St. Albert and Heartland Christian as thriving private education sources, our community already has a very good alternative to public education," Gray said.
St. Albert Catholic School President Anne Rohling said she would reserve comment on the bill at this time.