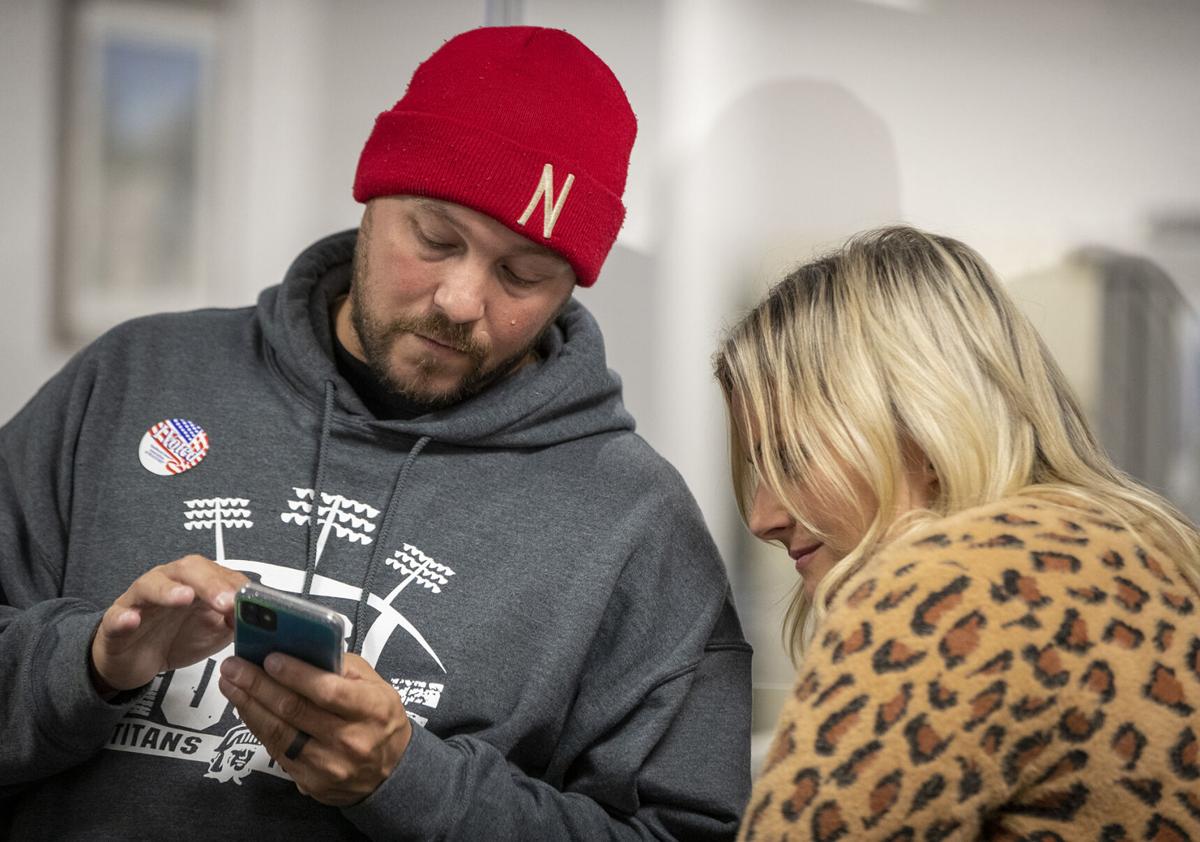 Three newcomers will join the Council Bluffs School Board, and one incumbent will have to leave the Lewis Central Board.
In the Council Bluffs School Board race, which included no incumbents, Patrick Peters, Jared Tripp and Lauren Myers emerged from a five-person group to win seats on the board.
Peters, 30, a software developer at Gallup, finished in first place with 1,380 votes. Tripp, 38, a liability insurance claims professional, was next with 1,209 votes, followed by Myers, 27, a victim advocate, with 1,137 votes, according to unofficial results from the Pottawattamie County Auditor's Office.
Peters was excited but said it felt "surreal."
"I couldn't believe I got the top number of votes," he said. "That's crazy! I would love to serve on the Council Bluffs School Board. I can't wait to get started!"
Myers said she was "very excited" to win a seat on the board.
"I definitely appreciate  a lot of voters for coming out," she said. "(Since) I haven't been out of the district that long -- I was a student just eight years ago -- it's really special."
Also running were Cynthia Daniels, 52, a registered nurse at CHI Health Mercy Hospital who received 1,090 votes. Robin McDaniel, 55, a contractor for Veterans Health Administration with a background in accounting, received 961 votes. There were 387 write-in votes.
On Wednesday, McDaniel seemed to be taking her defeat in stride.
"It wasn't a total loss," she said. "I had the time of my life."
McDaniel said she "definitely" plans to run again.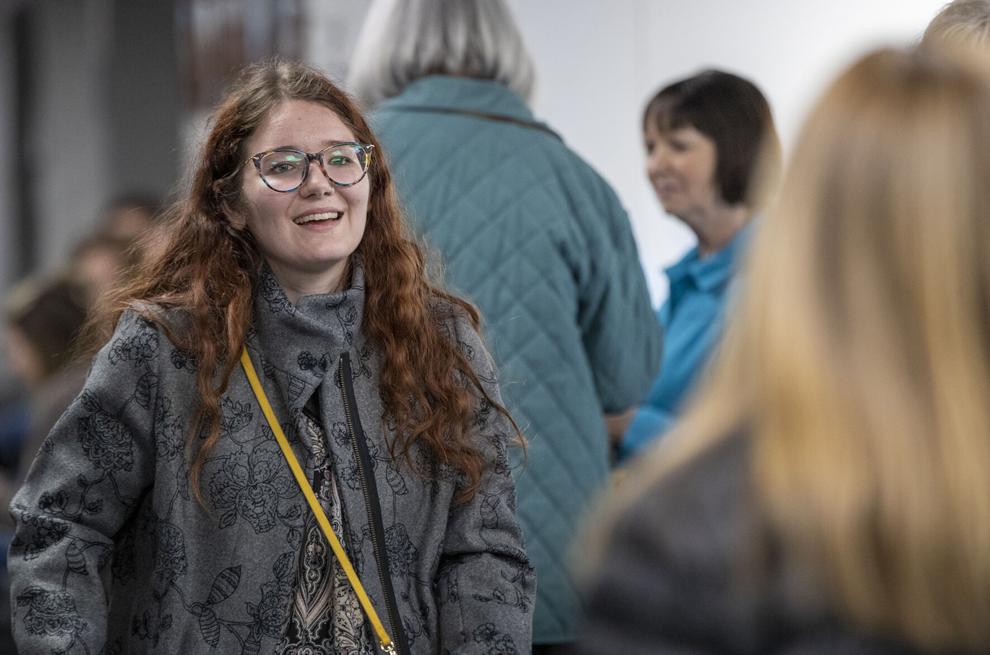 In the Lewis Central race, challenger Erin Peterson unseated incumbent Travis Houseton by just 10 votes.
Incumbents Jennifer McDaniel, 46, certified public accountant, Dorene Scheffel, 60, research resources project coordinator for the vice chancellor of research, University of Nebraska Medical Center and Robert Hendrix, 64, retired engineer and business manager; will continue on the board, garnering vote totals of 588, 538 and 517, respectively.
McDaniel, the top vote-getter, was glad to be re-elected.
"I truly appreciate the support of the district voters," she said. "I think Lewis Central's a great school district, and I'm excited to continue to serve its students, teachers, staff and community -- and also aid in the search for a new superintendent. I really enjoy serving on the board, and I'm looking forward to the next four years."
Peterson received 469 votes, just ahead of Houseton's 459. However, Houseton said he has no intention to ask for a recount.
"I consider it an honor to have had the opportunity to serve on the board and appreciate all of the support I have received," he said. "I wish the board the best moving forward, and I will find other ways to volunteer for the district."
Houseton, 44, a dealer at a local casino, was running for his first full term on the board after being appointed in April 2020 to finish the term of Randy Portrey, who stepped down to seek employment with the district. Peterson, 38, owns In Motion Gymnastics in Council Bluffs.
Houseton said he would have loved continuing on the board.
"I think Lewis Central Board does a good job of putting students first in everything they do," he said.
Also running were Tim Wright, 43, associate director of quality, ALI Pharmaceutical Manufacturing LLC, and Kyle Bruno, 39, project manager for a building automation company; who received 425 and 299 votes, respectively. There were 28 write-in votes.