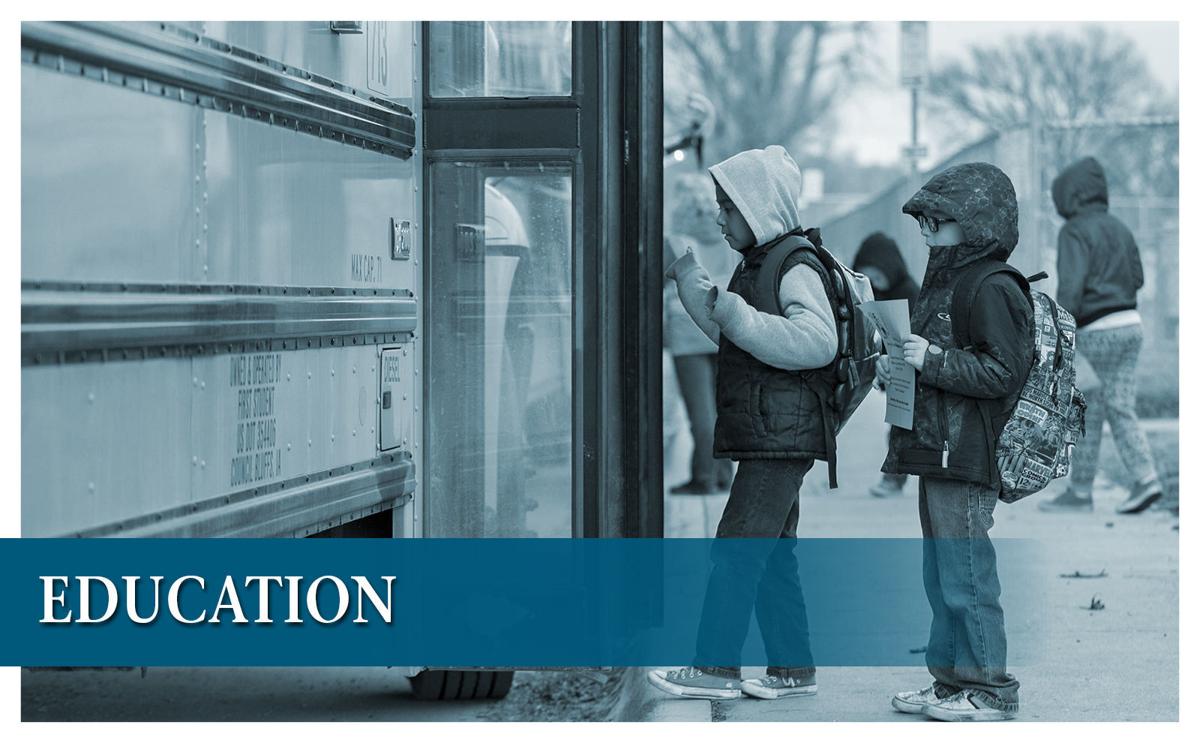 Students interested in a career in the military may want to click into a U.S. Service Academy Virtual Open House Monday and/or Tuesday evening.
The online event, hosted by U.S. Sens. Chuck Grassley and Joni Ernst, will run from 6 to 8 p.m. Monday and Tuesday and will be accessible via Zoom.
"This will be an opportunity for Iowa students and their families to learn more about the five military service academies, including the application and nomination processes," a press release from Grassley's office stated.
Academy nomination coordinators for Grassley and Ernst will provide an overview of the congressional nomination process and application requirements. They will be available to answer questions throughout the open house.
Representatives and recently commissioned academy graduates from the Air Force Academy and the Military Academy at West Point will provide presentations on academy life and the applications process on Monday.
The Naval Academy, the Coast Guard Academy and the Merchant Marine Academy will provide presentations on Tuesday.
Representatives from all the academies will be available on both nights to answer questions from Iowans in a life question-and-answer session.
It's important for students considering applying to a military academy to be well informed, said Jackie Bode-Steinke, a counselor at Lewis Central High School.
"Earning an appointment to any one of our military academies is a huge honor," she said. "Our U.S. senators and representatives are looking to nominate Iowa's best and brightest, because academy graduates go on to serve as military officers. As officers, they will be making important decisions about the safety of our country and their troops.
"Because an appointment to a military academy covers 100% of the tuition, room and board and medical and dental costs, it is worth well over $100,000," Bode-Steinke said. "Of course, in return, each graduate must serve for that branch of the military for several years. For that reason, it is important that a student's life goals match those of the academy and vice versa."
For Iowans seeking to attend an academy in 2021, the deadline to complete and submit Grassley's and Ernst's application is Oct. 16, 2020.
Be the first to know
Get local news delivered to your inbox!