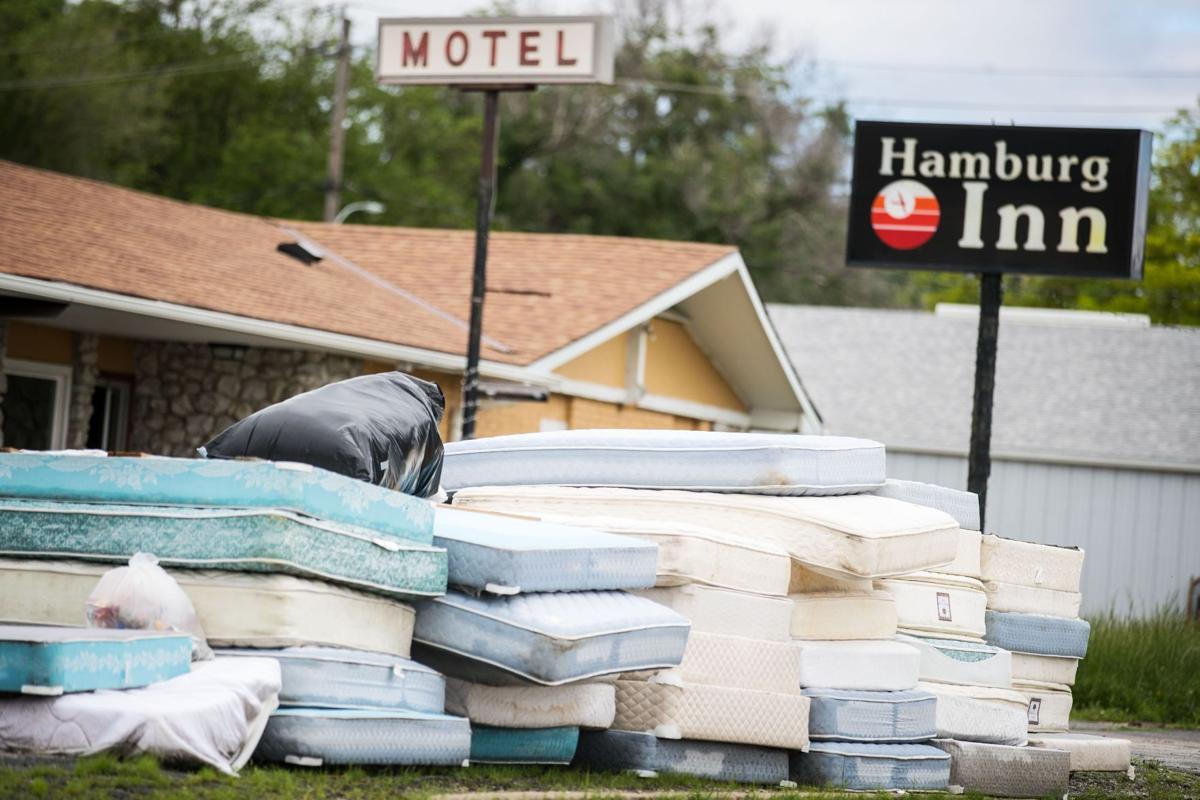 Flood victims no longer will be allowed an unlimited stay at Iowa's Waubonsie State Park near Hamburg, after workers shut off the modern shower facility, according to a post on the park's website.
The dump station and water hydrants also will be shut off due to impending cold weather and the need for repairs. The modern facilities will be turned back on in April.
"Electricity at RV sites will still be available, and off-season camping is welcome," the statement said.
After the March flooding, Iowa Gov. Kim Reynolds signed a proclamation waiving the usual camping fees and stay limits at the park. From April to October, the 30 or so RV sites at the park were open only to those affected by flooding, not recreational campers.
Waubonsie's extended campers mainly came from small towns pummeled by floodwaters that poured through and over levees. Campers arrived from Hamburg, Pacific Junction, Percival and McPaul.
Typically, campers are limited to no more than 14 consecutive nights at the park. There is a minimum of three nights separating the next stay.
For any questions, officials urge campers to call or email the park at 712-382-2786 or waubonsie@dnr.iowa.gov.