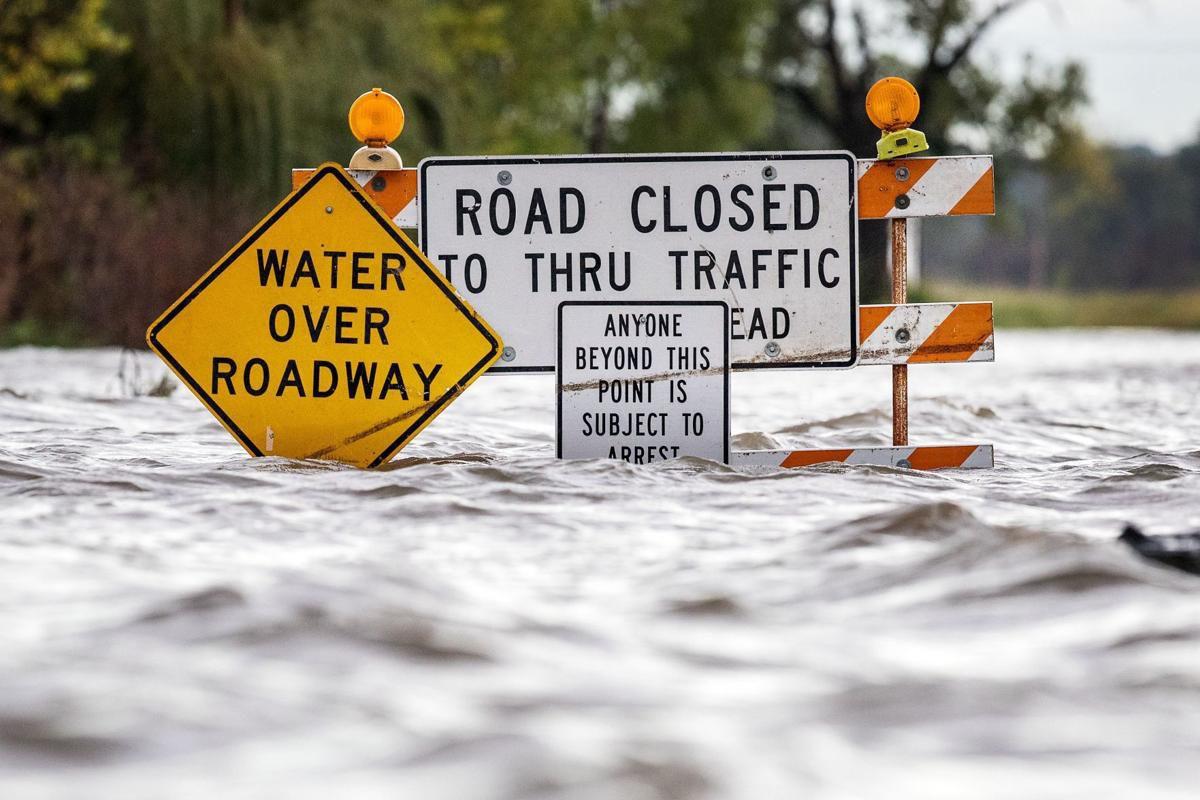 Due to area flooding, the Iowa Department of Transportation closed Interstate 29 in the Honey Creek area (exit 66) overnight.
Interstate 29 traffic will be detoured using I-680 and I-80.
Relying on phone or in-vehicle navigation systems may not be reliable as closure changes happen rapidly and navigation systems can route traffic through areas not designed for heavy or some types of traffic.
The Missouri River at Plattsmouth had been expected to crest at 29.4 feet today, but Sheri Bowen, Mills County Public Health Agency administrator, said the crest has been pushed forward to Saturday or Sunday and is now expected to be 30.2 feet.
At 10 a.m. Thursday, the river stood at 29.7 feet at Omaha, 0.7 foot above flood stage. The river is expected to continue rising to near 30.7 feet by early Saturday morning and is currently expected to fall below flood stage by Wednesday morning.