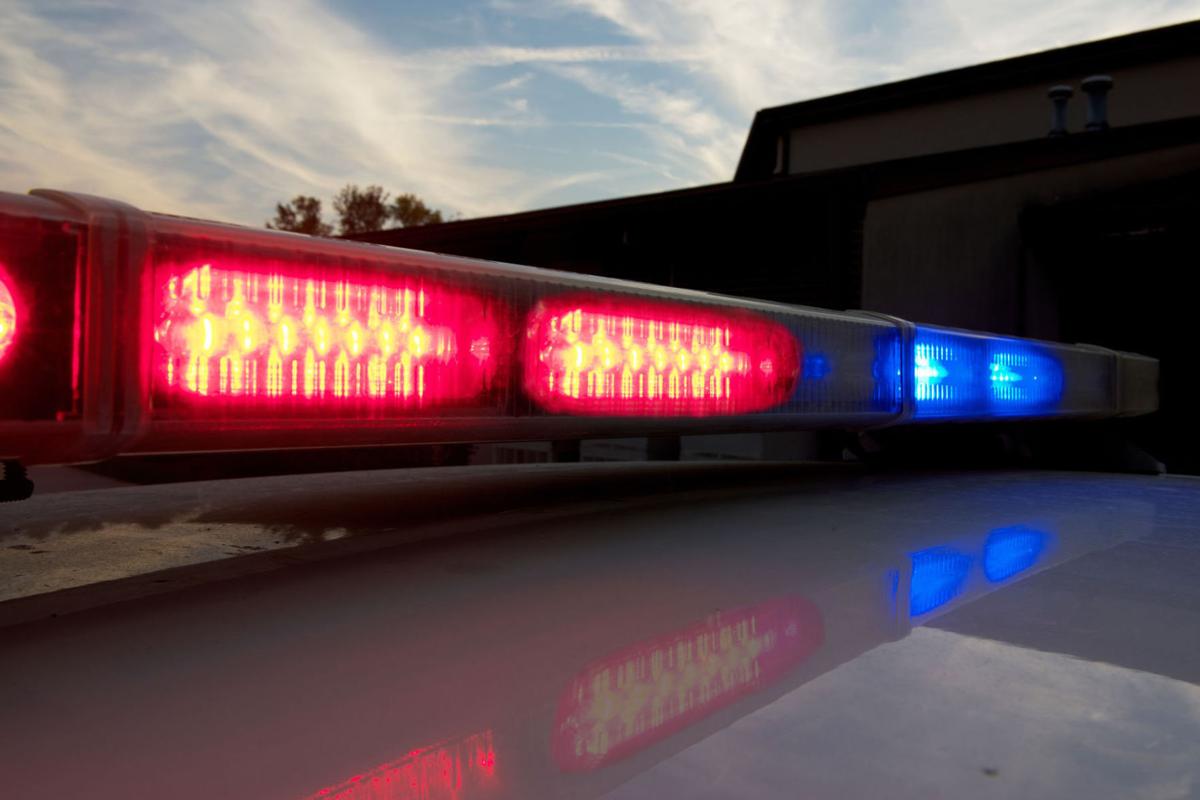 A Clinton County Sheriff's deputy was shot and injured while responding to a call in Charlotte.
The sheriff's office says at 10:51 a.m. Friday, Jan. 15, deputies responded to a call at 1066 308th Ave., Charlotte.
As they approached the house, one deputy was shot by someone inside the home. The officer was taken to MercyOne Medical Center in Clinton, where he underwent surgery for non-life threatening injuries, according to a news release from the sheriff's office.
Jesse L Doran, 29, was arrested and charged with violation of a no-contact order. Additional charges are pending.