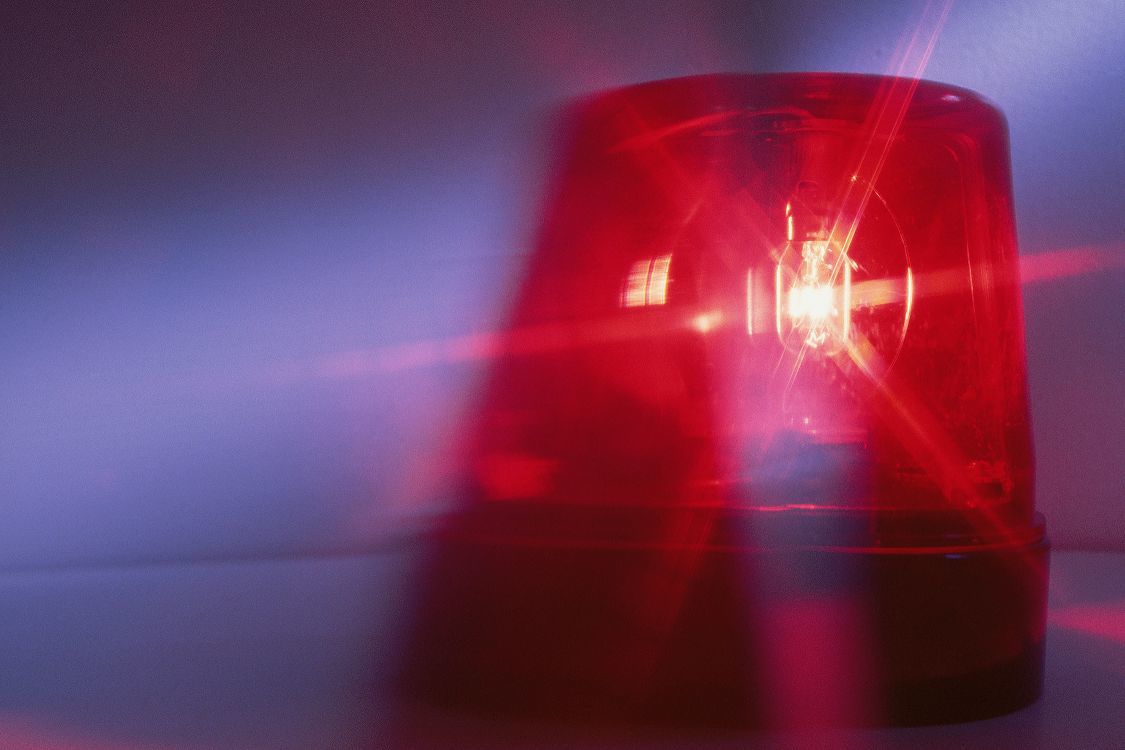 A Council Bluffs man died Friday when his motorcycle left a road north of Glenwood, and crashed.
Larry Garretson, 58, was pronounced dead at the scene, according to the Iowa State Patrol.
Investigators determined that he was going north on 221st Street shortly after 8 a.m. when the motorcycle left the roadway.
The motorcycle struck a fallen tree and a road sign, causing Garretson to be thrown into a ditch. Garretson, who was wearing a helmet, was taken to Omaha for an autopsy.
Get local news delivered to your inbox!
Subscribe to our Daily Headlines newsletter.