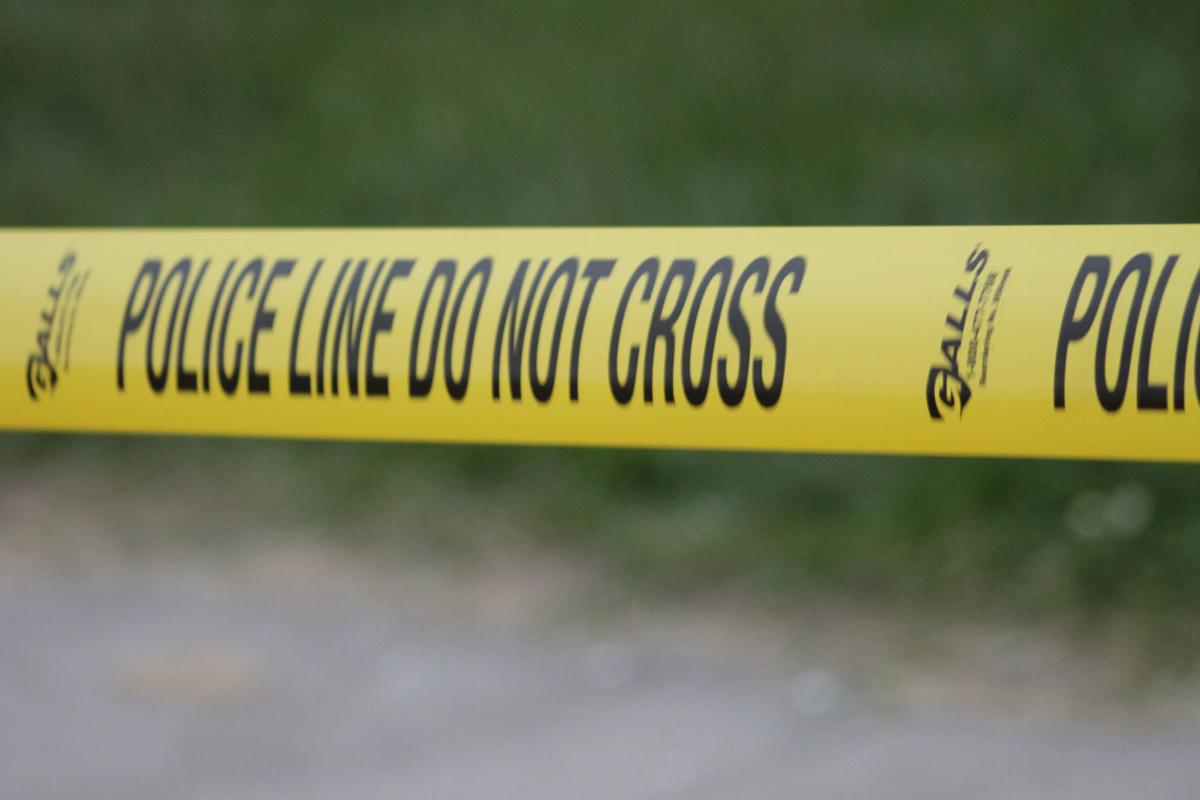 A Crescent man was pronounced dead Monday after his vehicle struck a power pole next to Old Lincoln Highway, according to a press release from the Pottawattamie County Sheriff's Office.
Pottawattamie County Sheriff's deputies and the Crescent Fire Department were dispatched at 6:14 p.m. to the intersection of Old Lincoln Highway and Sharon Drive, where a vehicle driven by Daniel Craig, 52, had struck a utility pole, the press release stated.
Craig, the only occupant of the vehicle, was pronounced dead at the scene of the single-vehicle crash. Next of kin was notified, and power was restored to the area by MidAmerican Energy Co.
The cause of the crash is still under investigation.