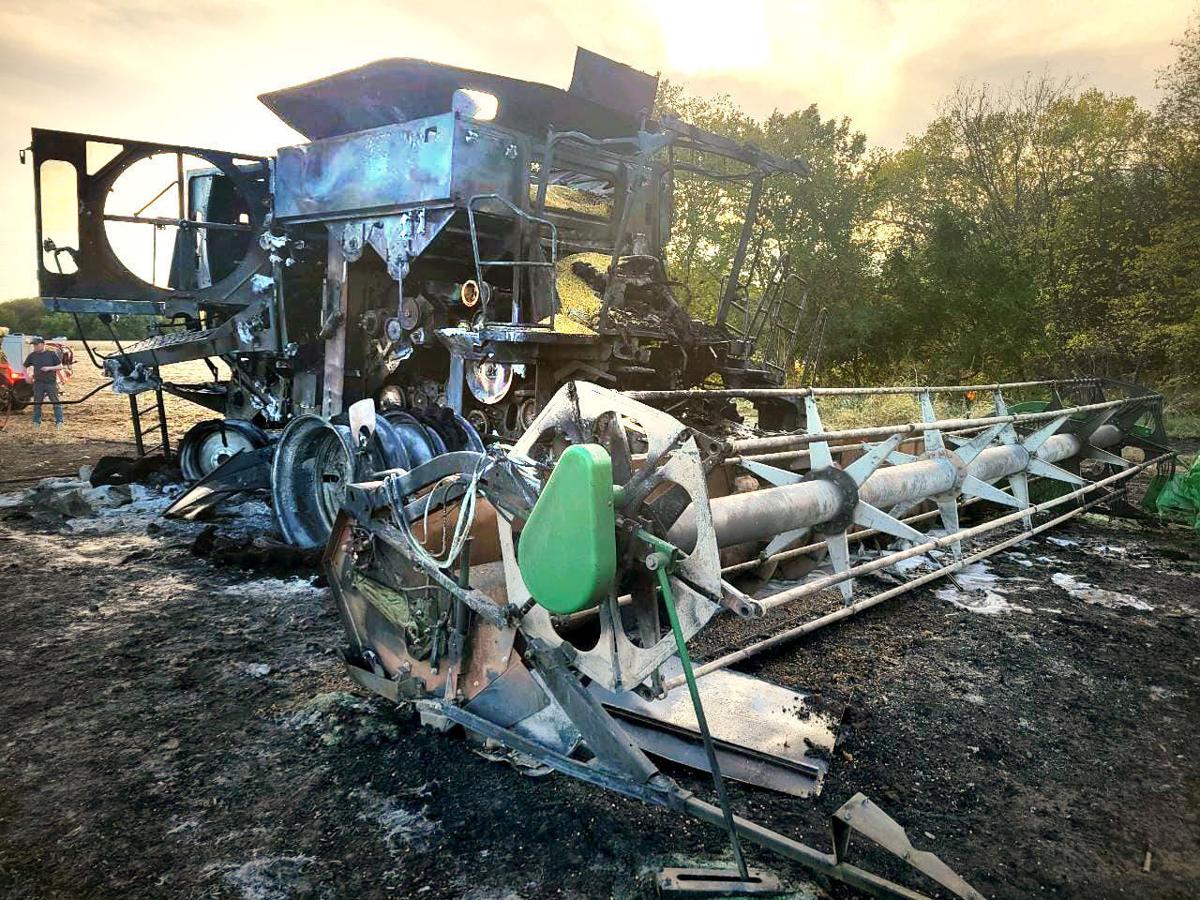 Two combines caught fire within an hour of each other Monday afternoon in Lancaster County, leaving both totaled. 
Sheriff Terry Wagner said the first happened at 2:50 p.m. near 148th and Martell Road. A Gleaner 868 worth $300,000 out harvesting soybeans was a total loss by the time Bennet Fire arrived, he said. 
Then, just before 3:30 p.m. at 176th and Waverly Road, a John Deere combine worth $100,000 caught fire. 
Wagner said both of the operators were able to get off the combines so there were no injuries. "But a whole lot of dollar loss," he said. 
Photos: Harvest time in Nebraska in past years
Harvest time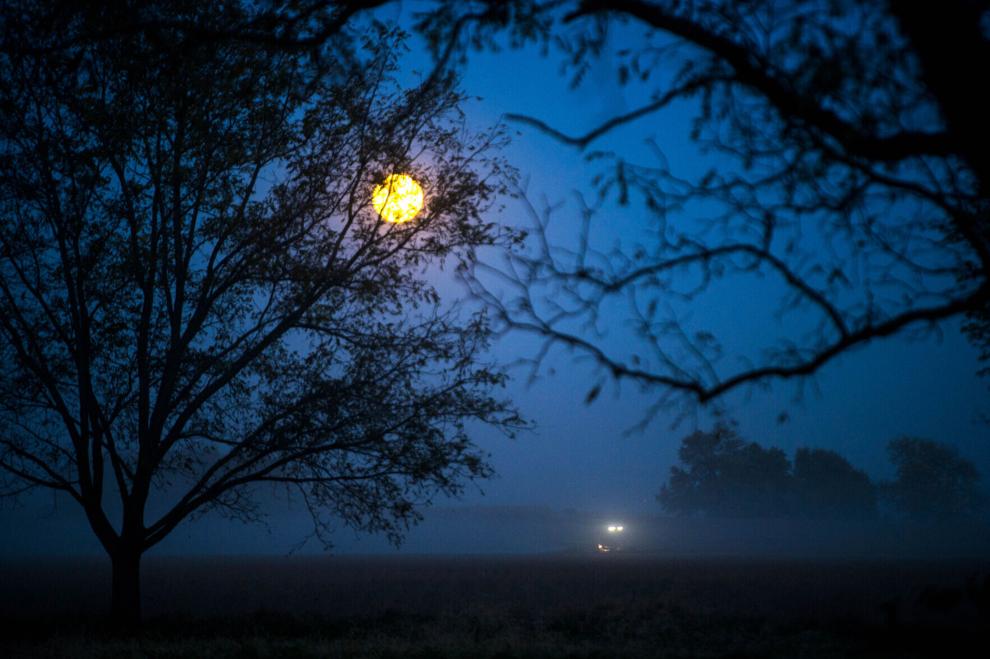 Harvest time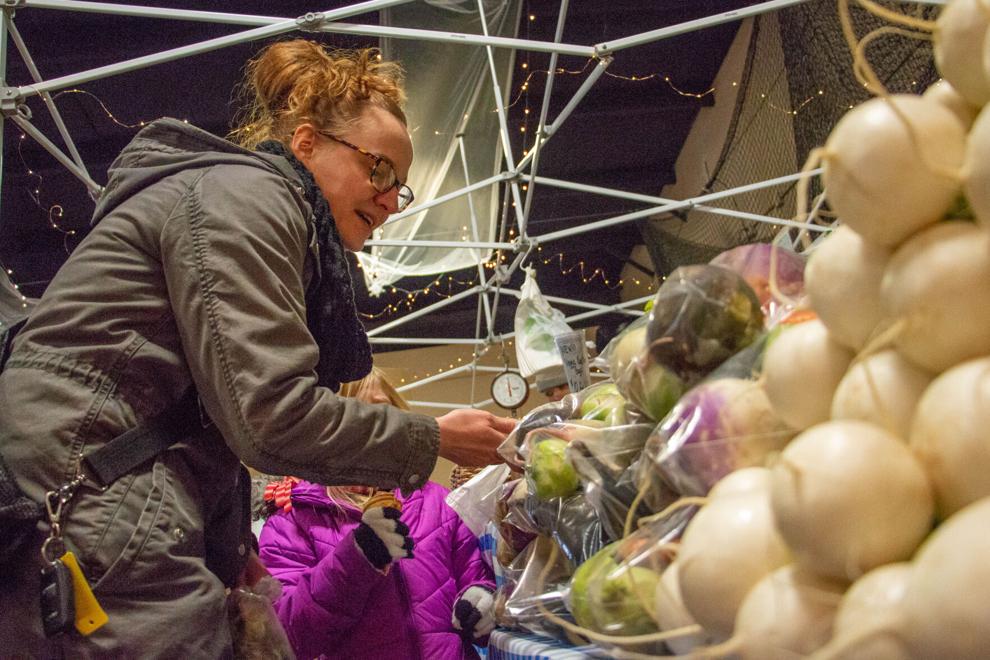 Harvest time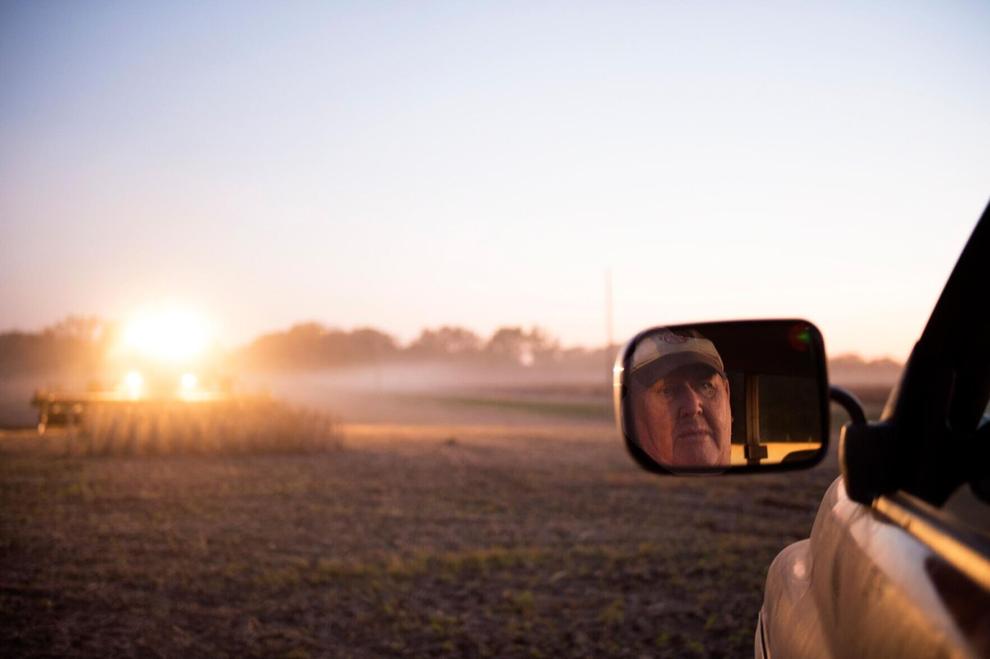 Fall Harvest, 10.17.2017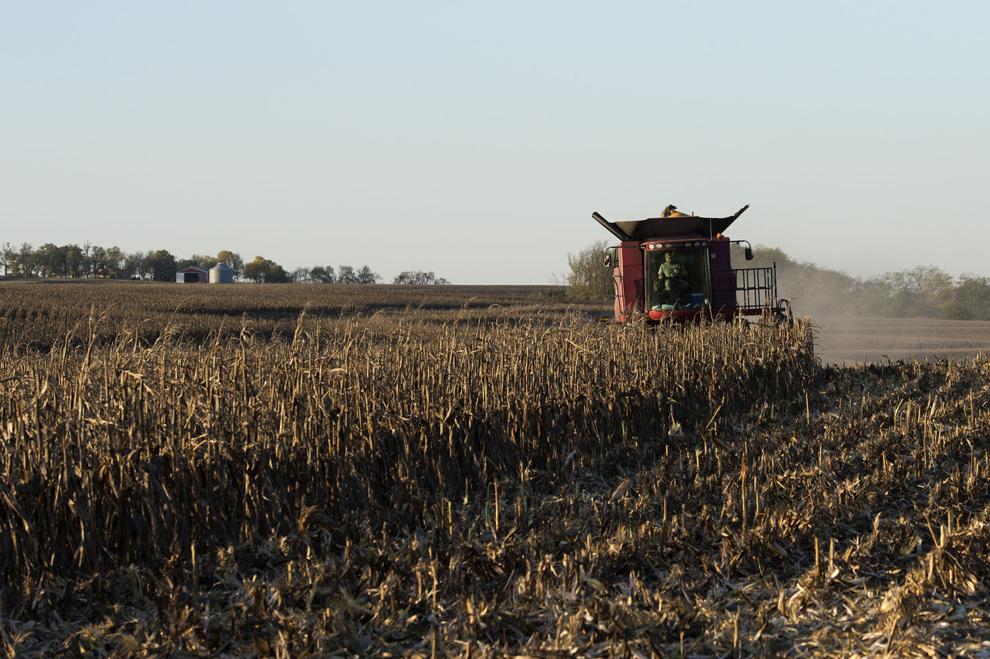 Harvest time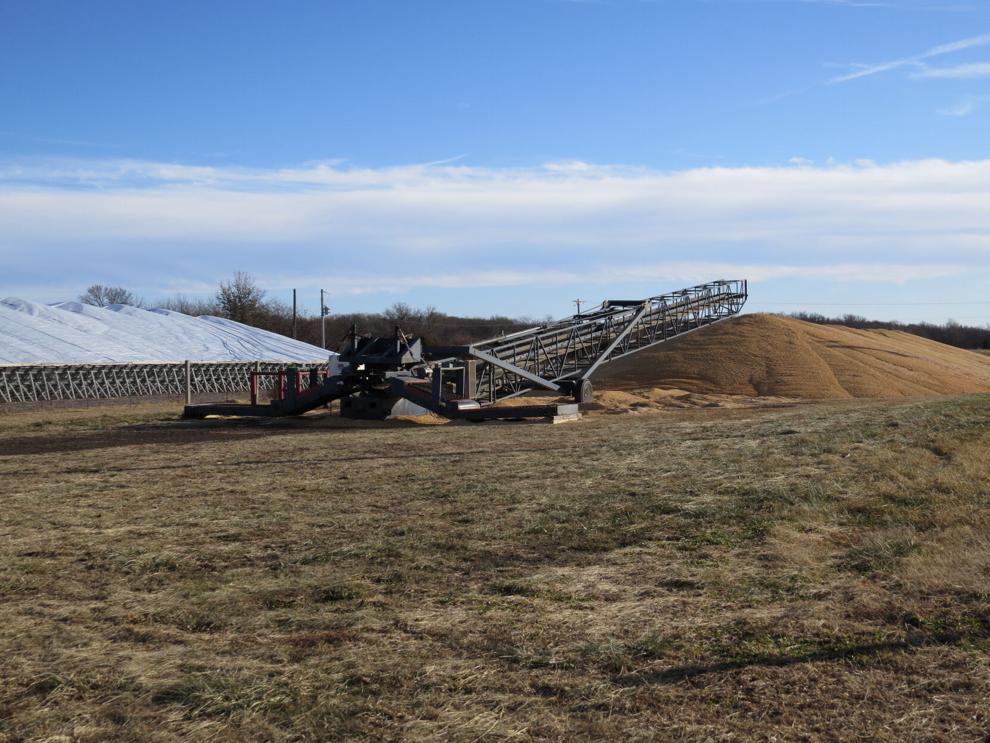 Harvest time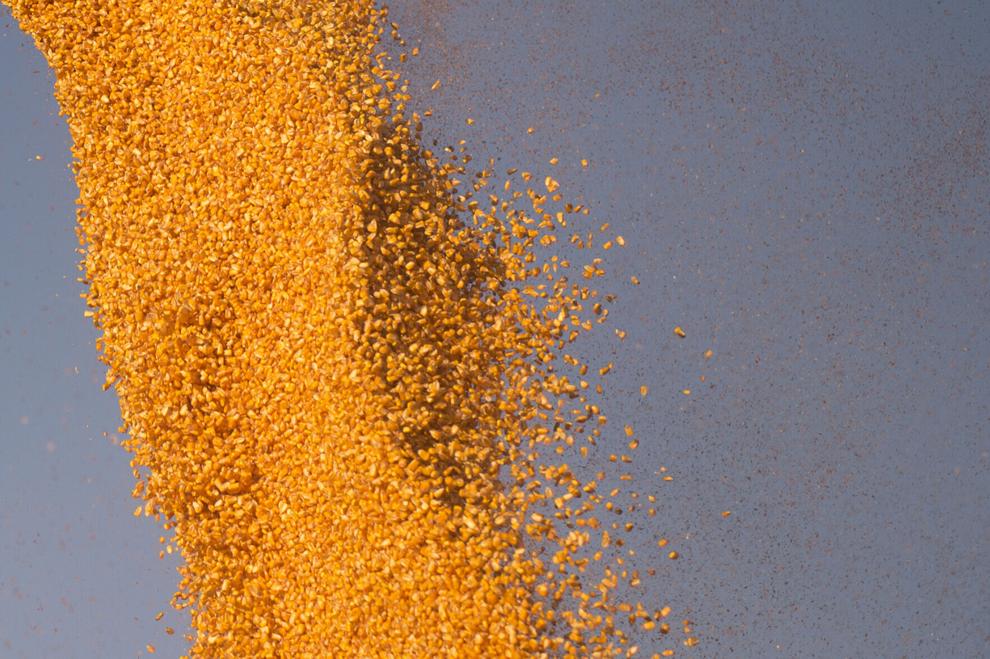 Farmers Helping Farmers, 10.23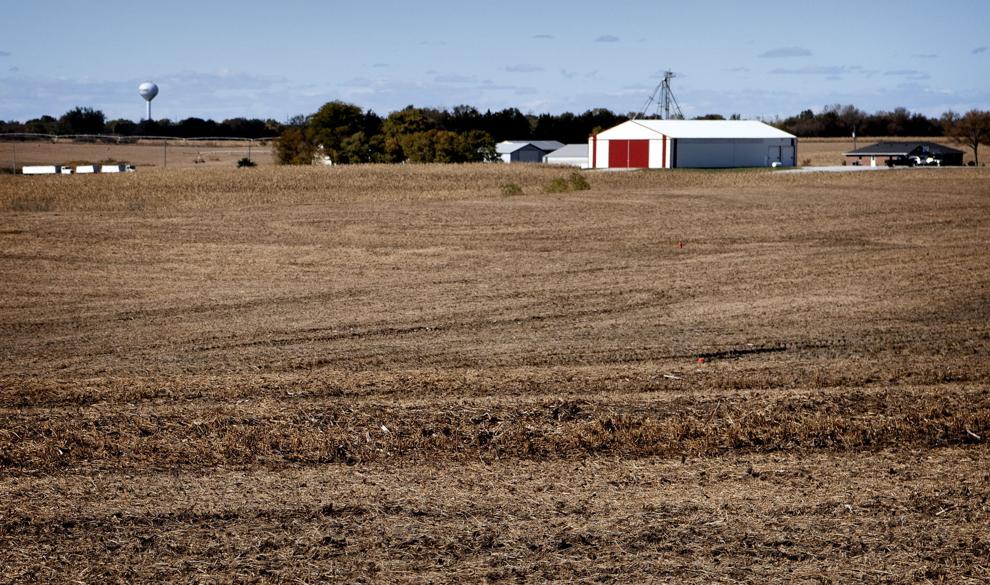 Harvest time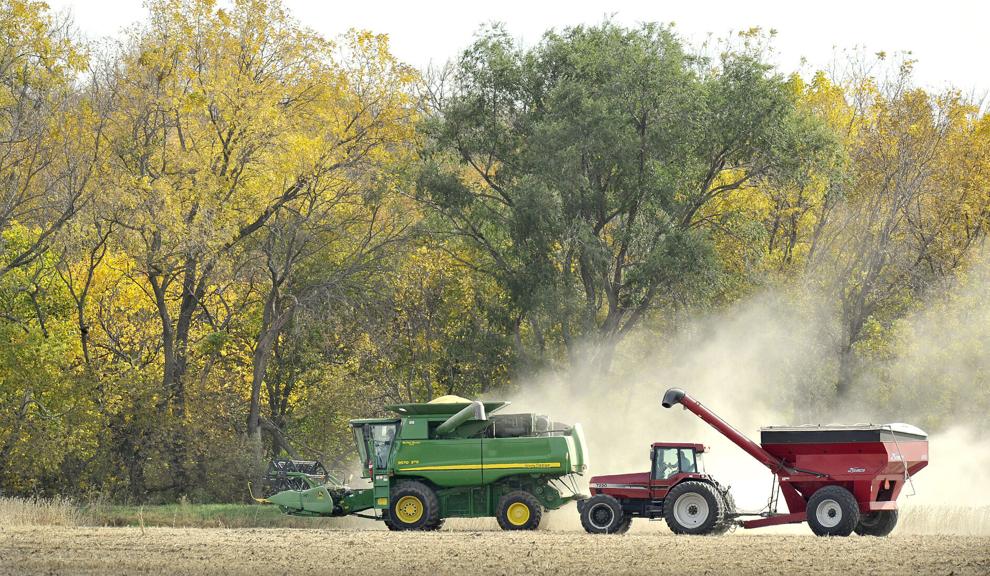 Harvest time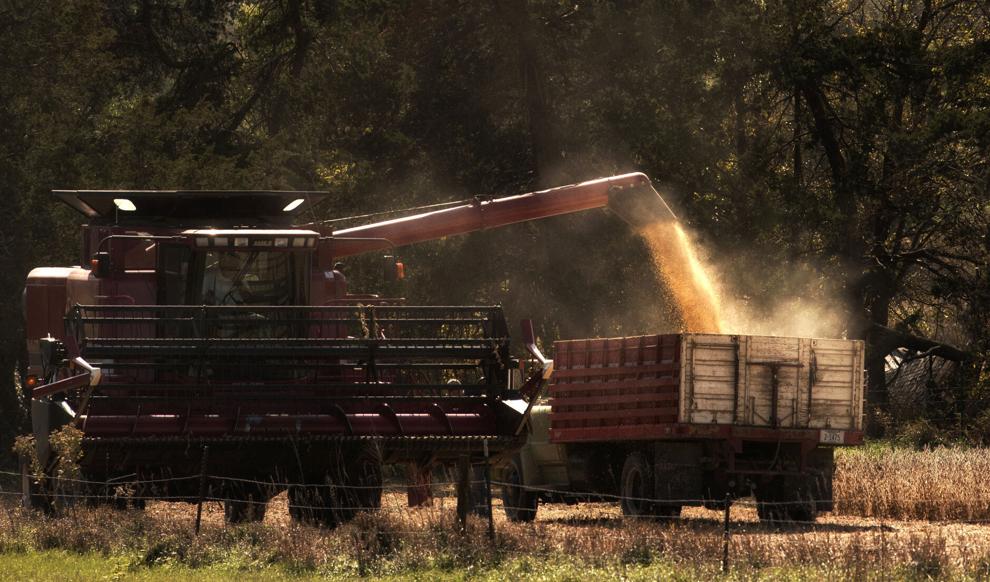 Harvest time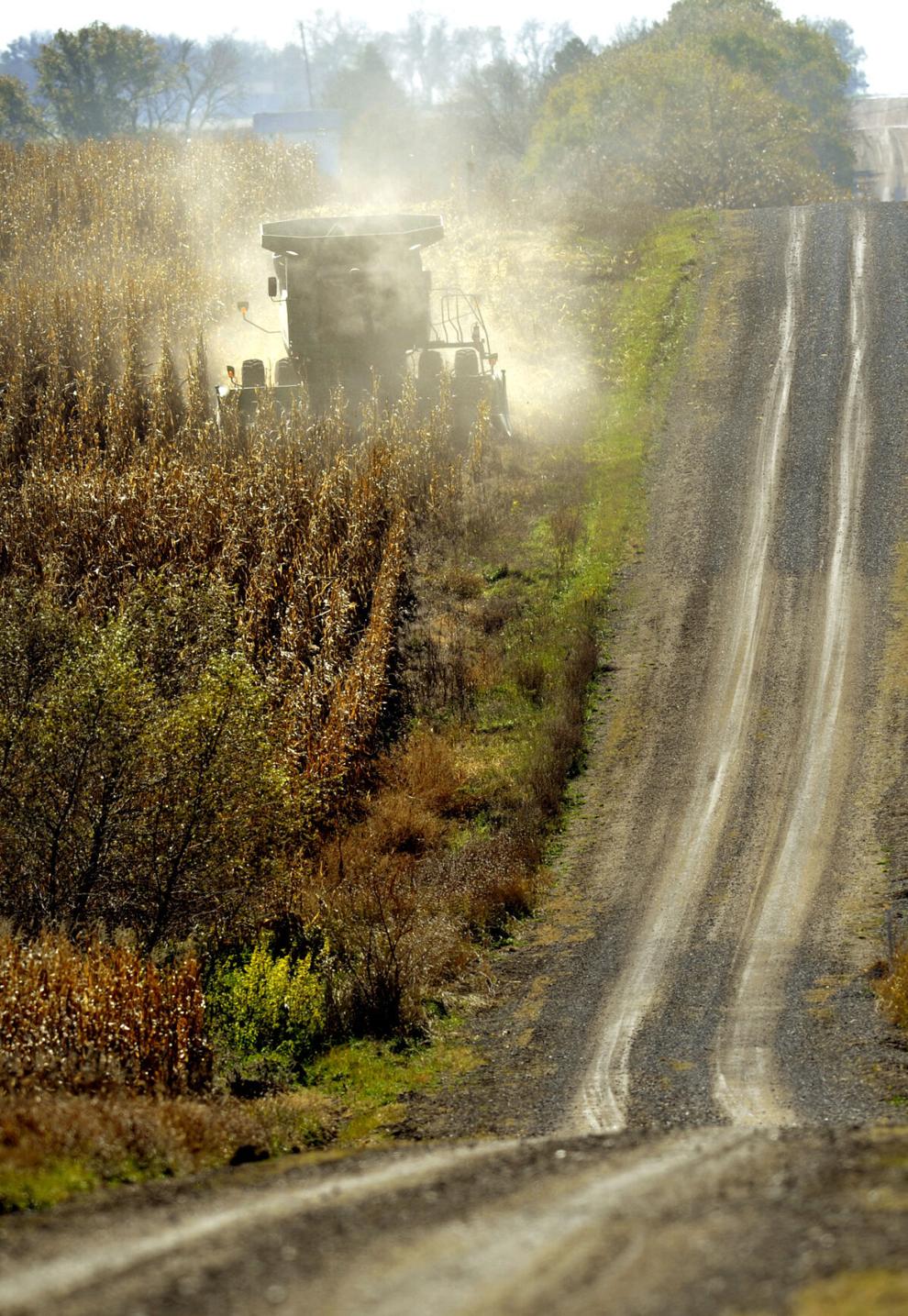 Harvest time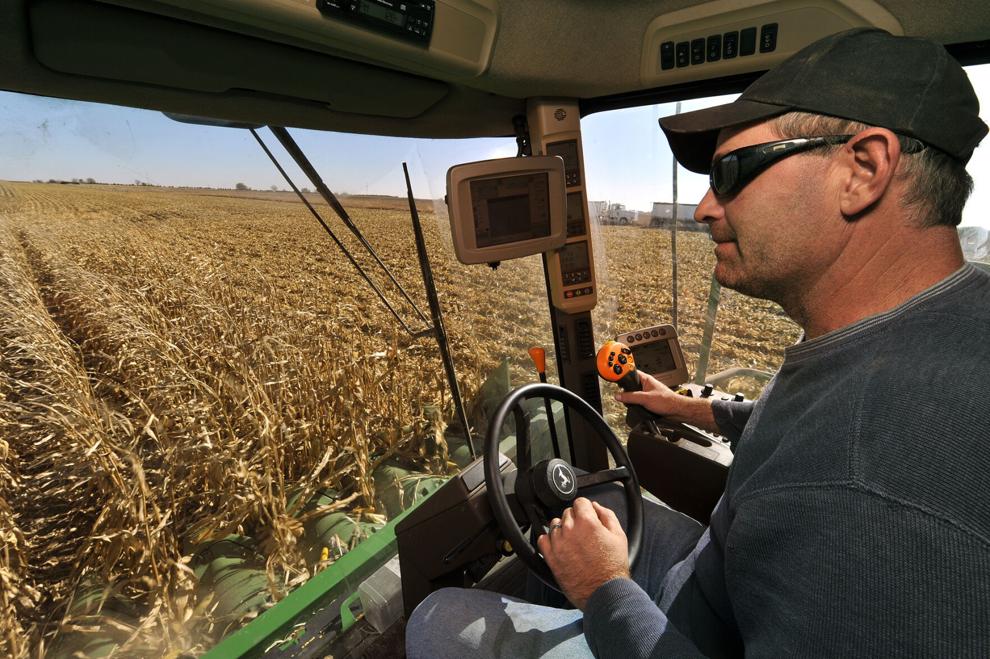 Harvest time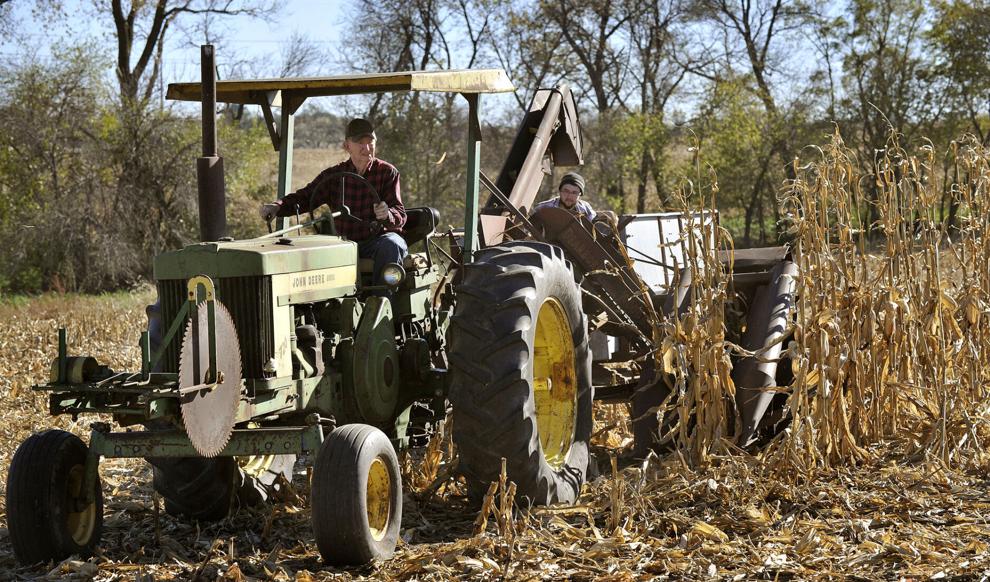 Harvest time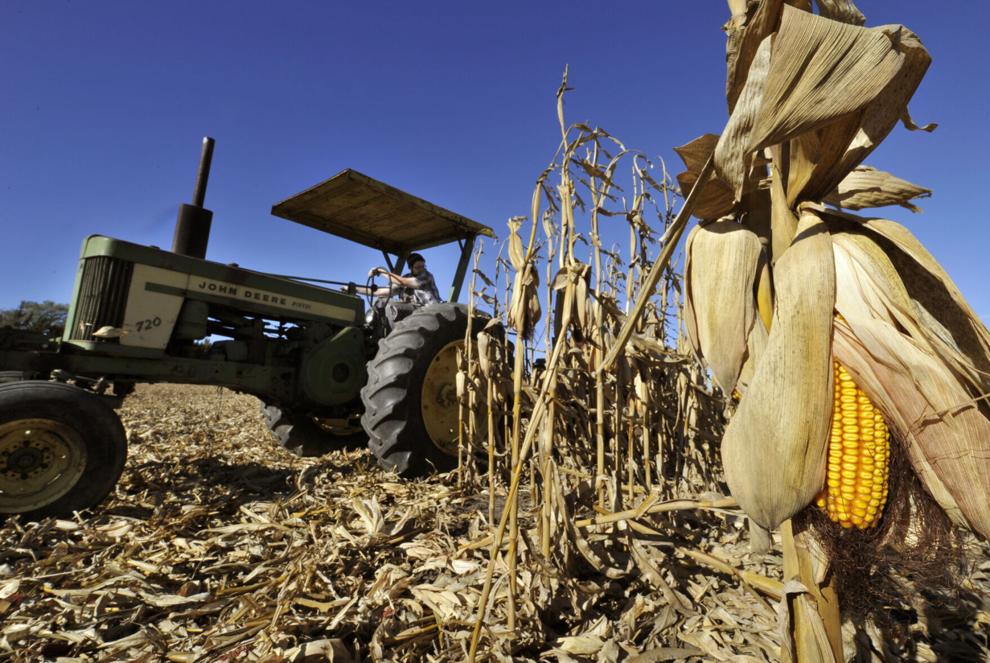 Harvest time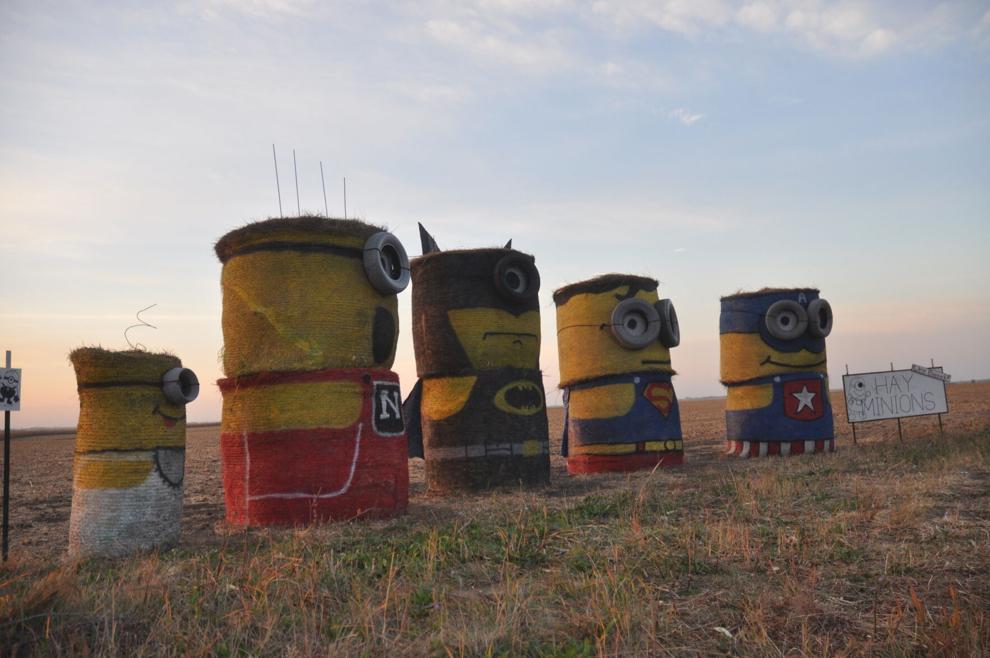 Harvest time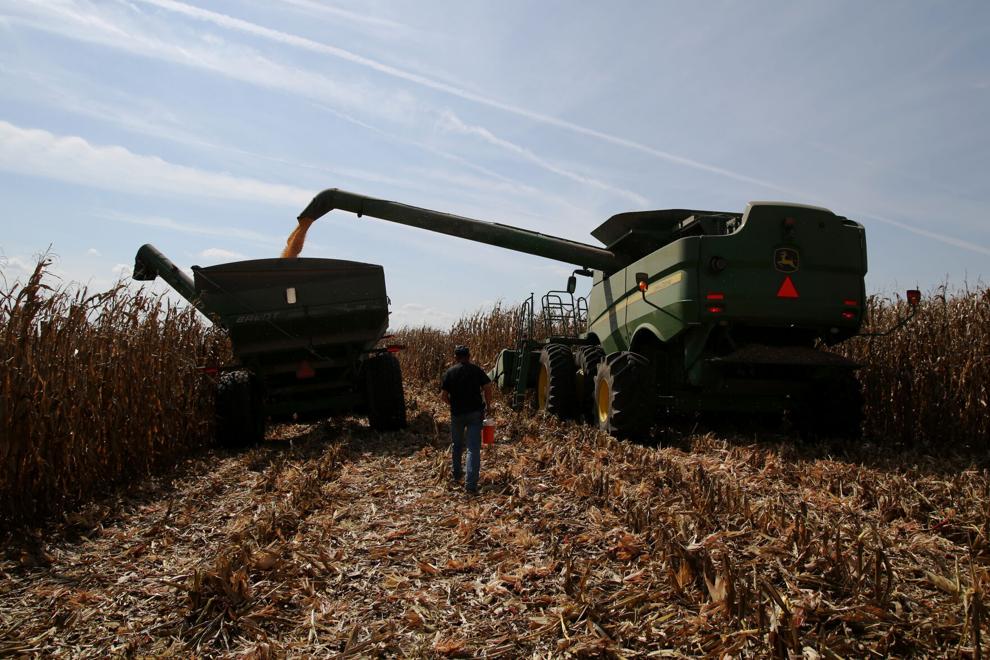 Harvest time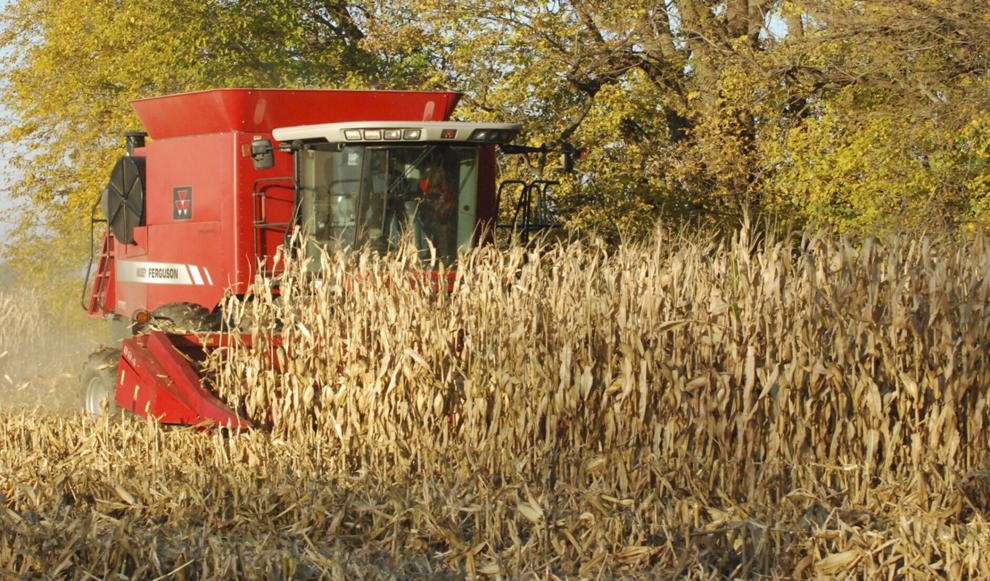 Harvest time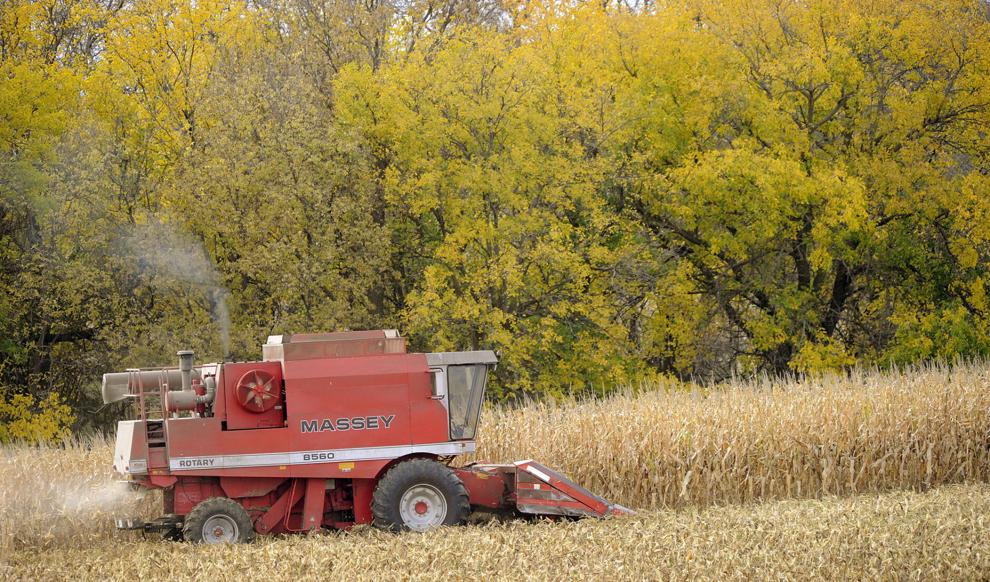 Harvest time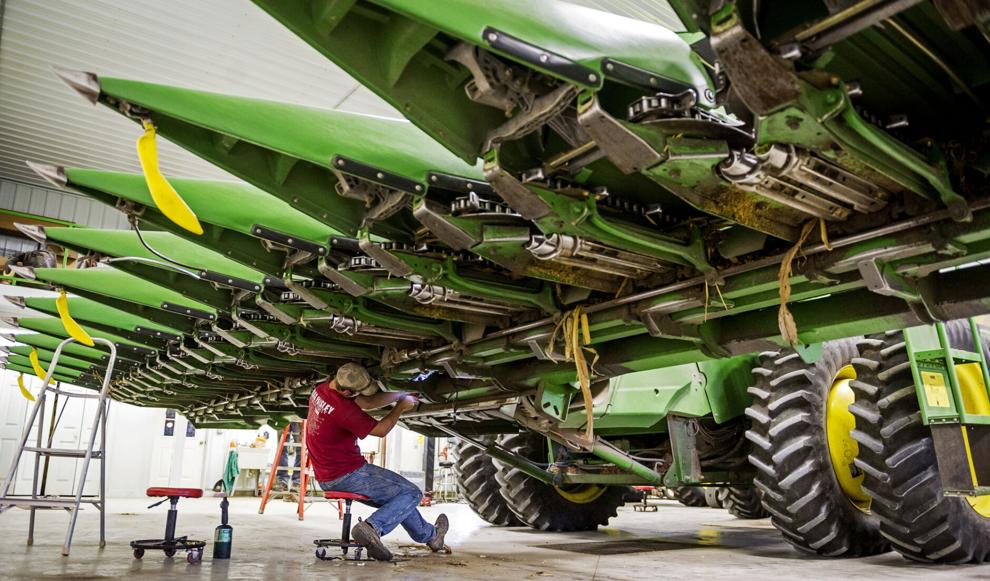 Harvest time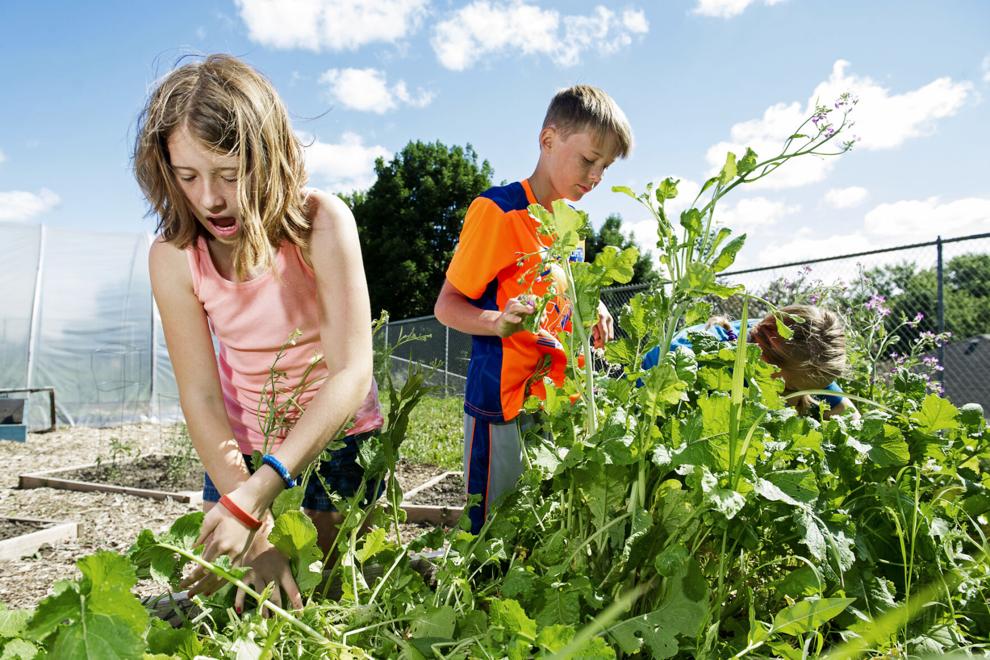 Harvest time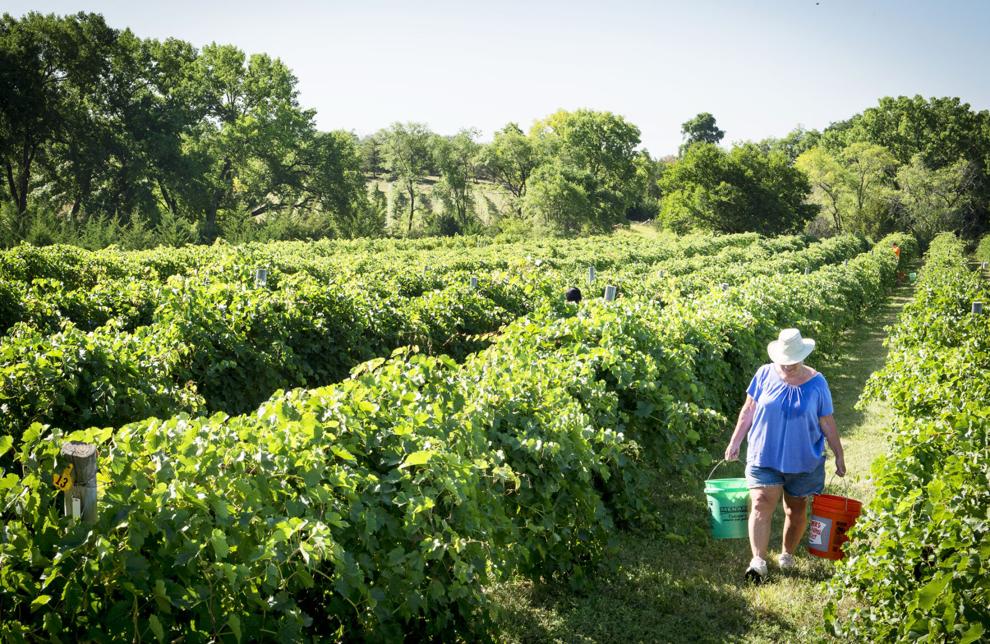 Harvest time
Harvest time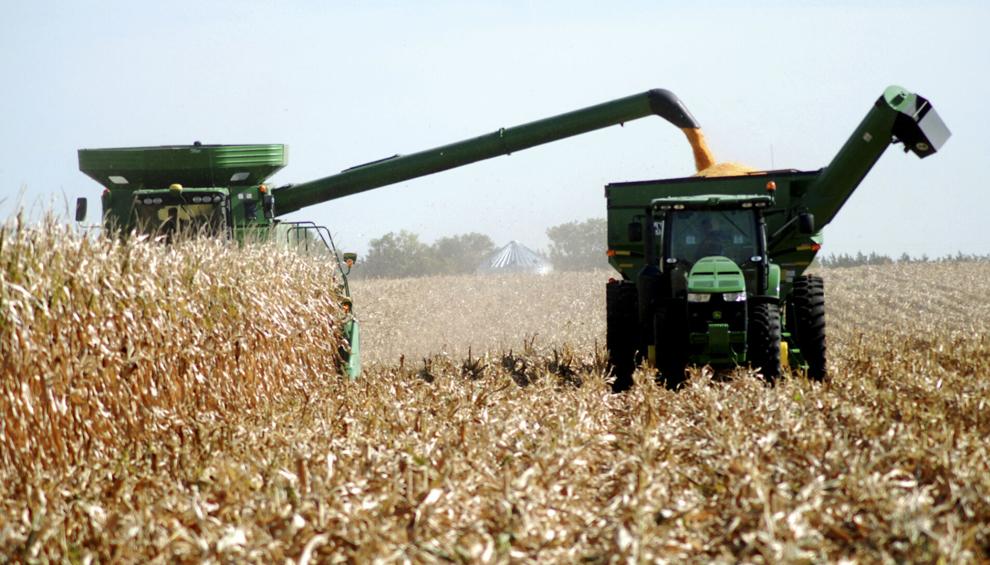 Harvest time

Harvest time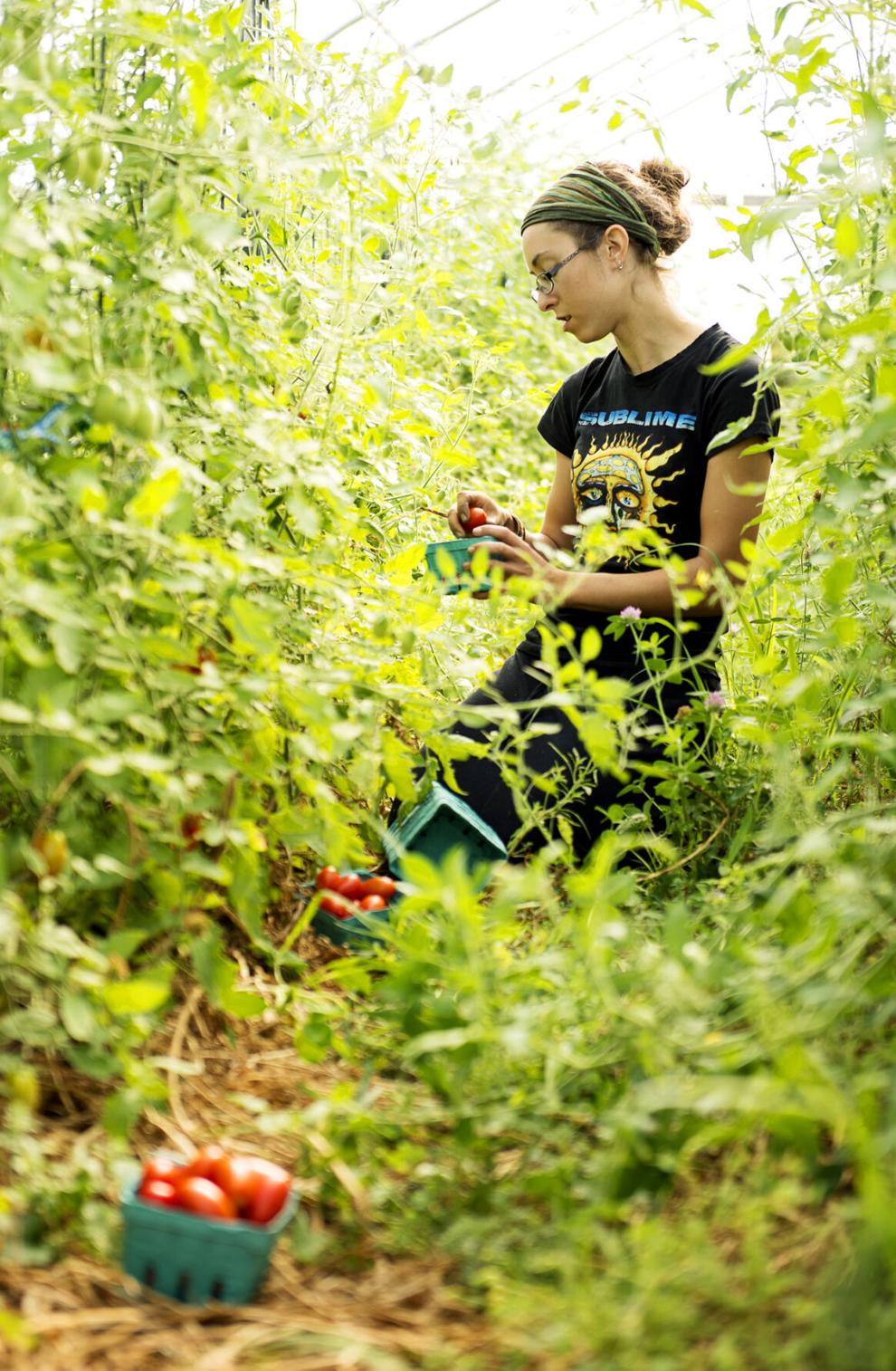 Harvest time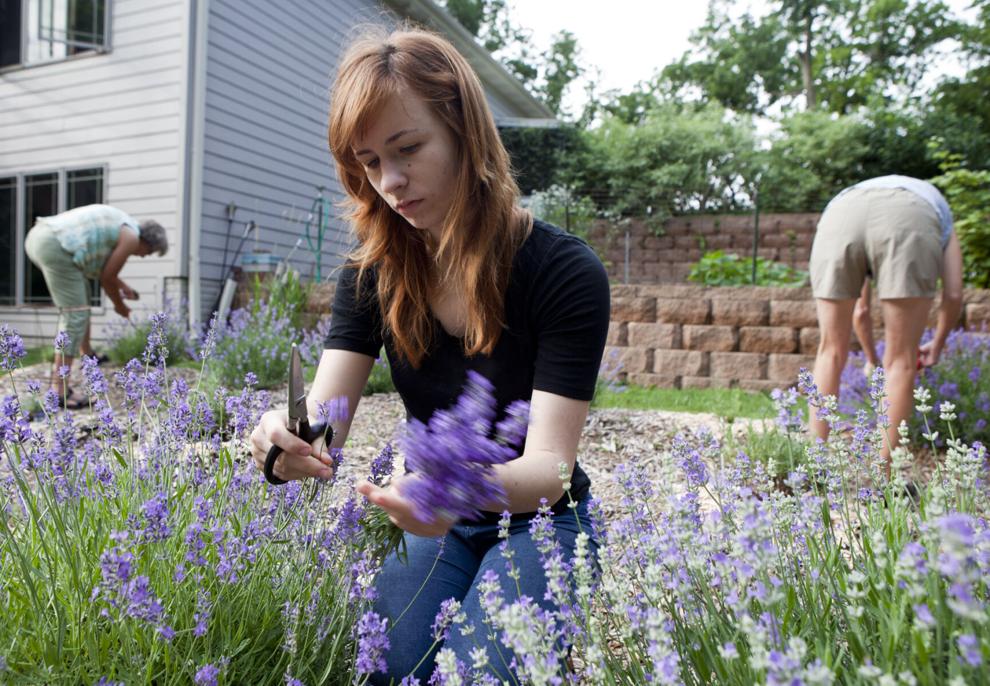 Harvest time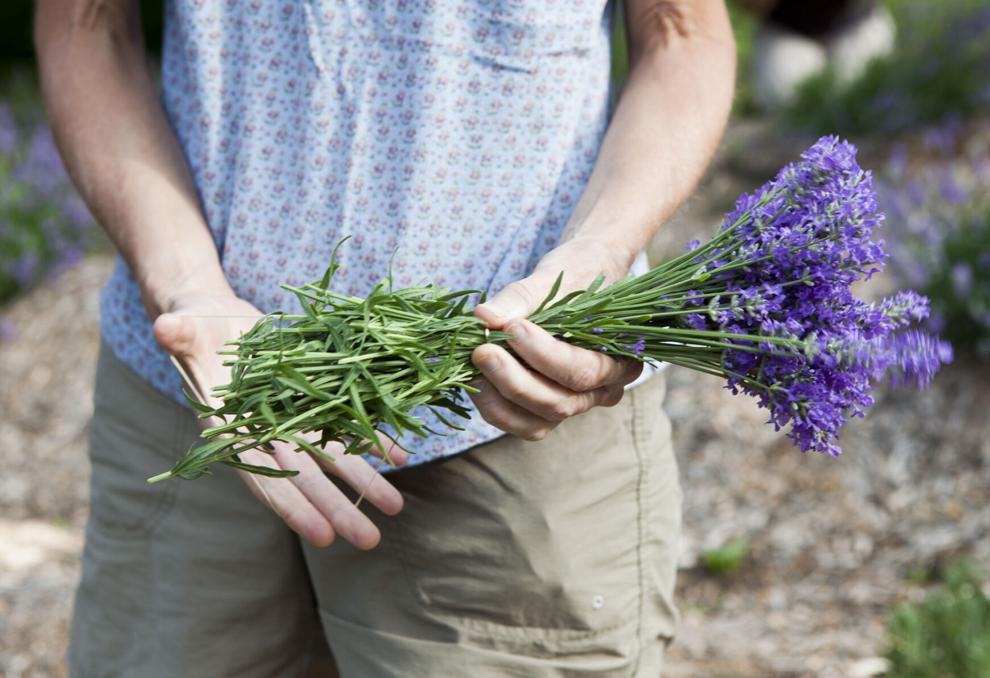 Harvest time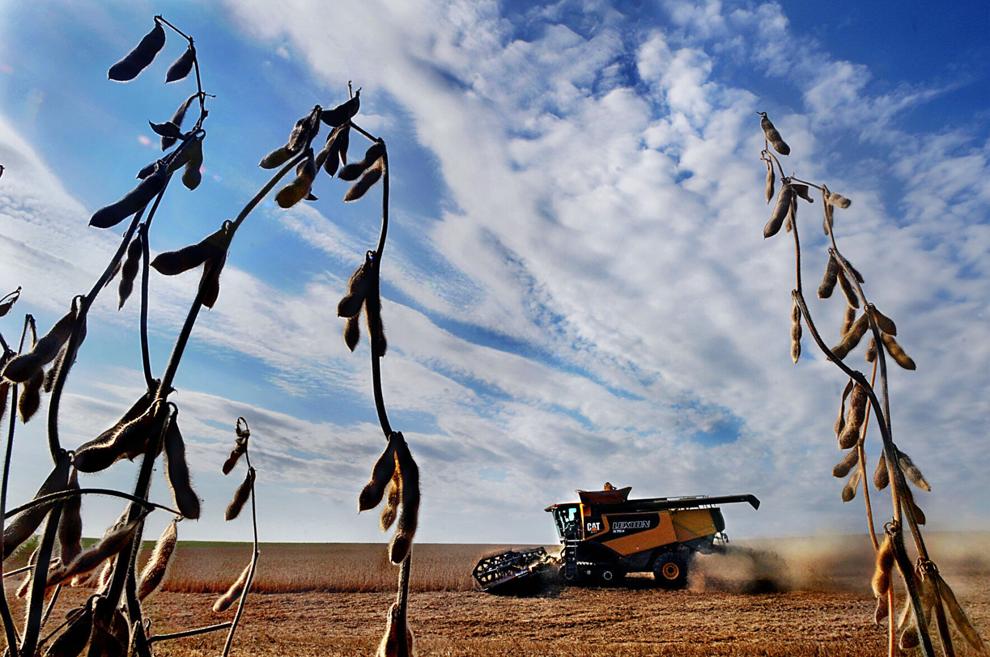 Harvest time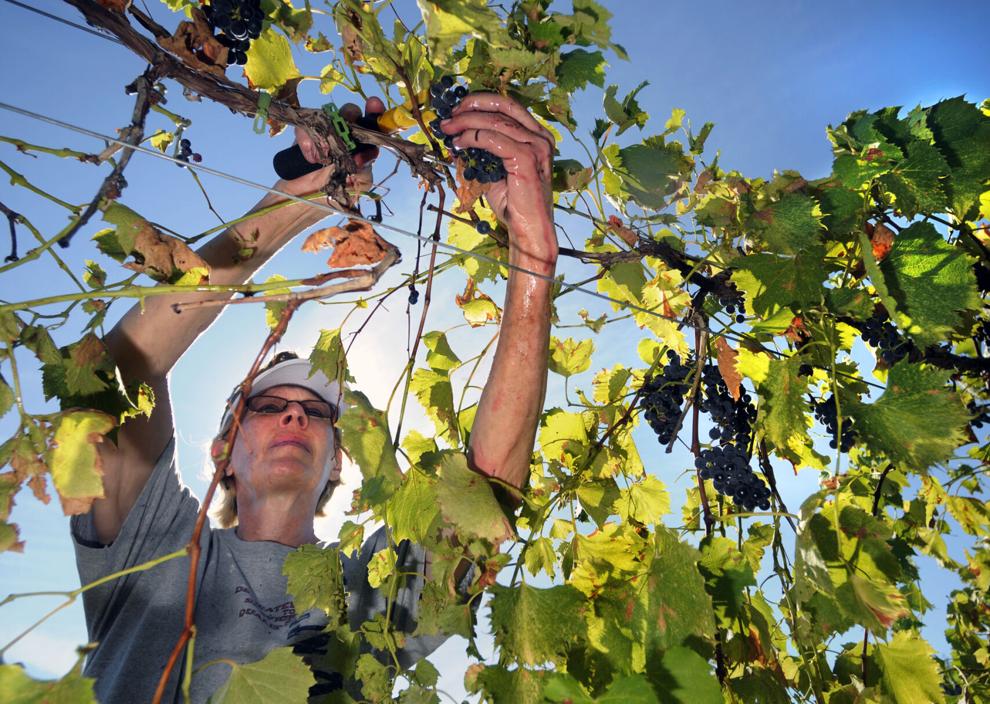 Harvest time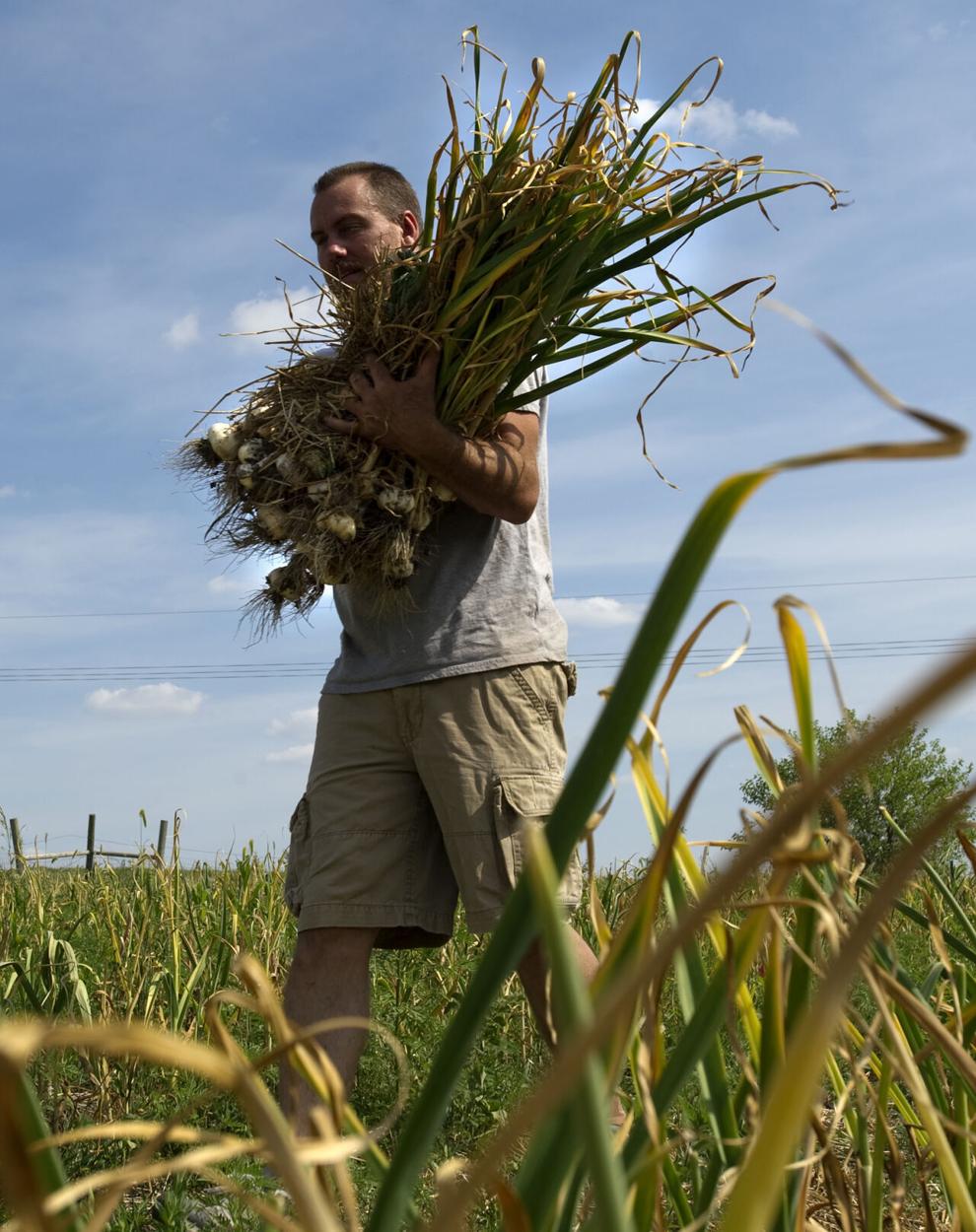 Harvest time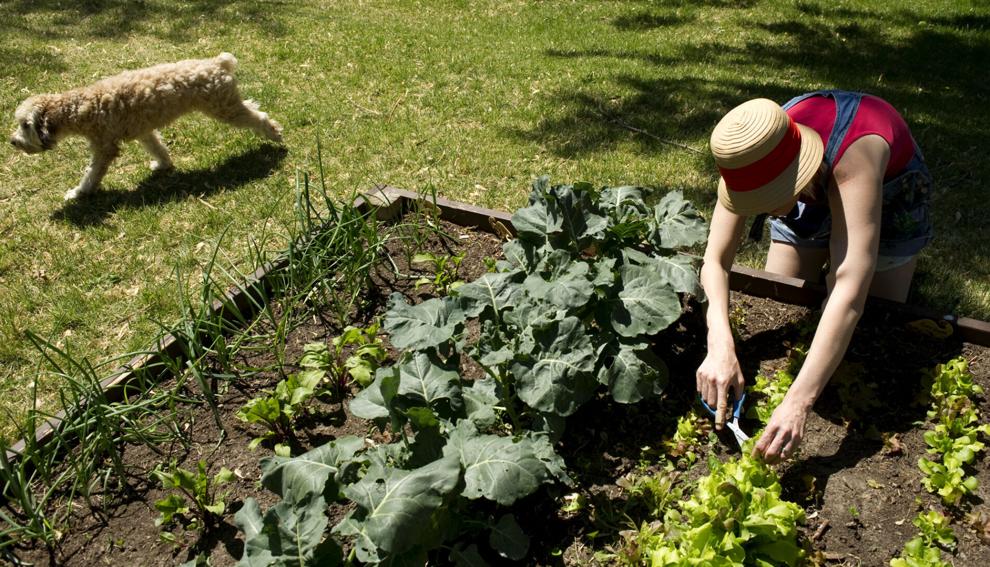 Harvest time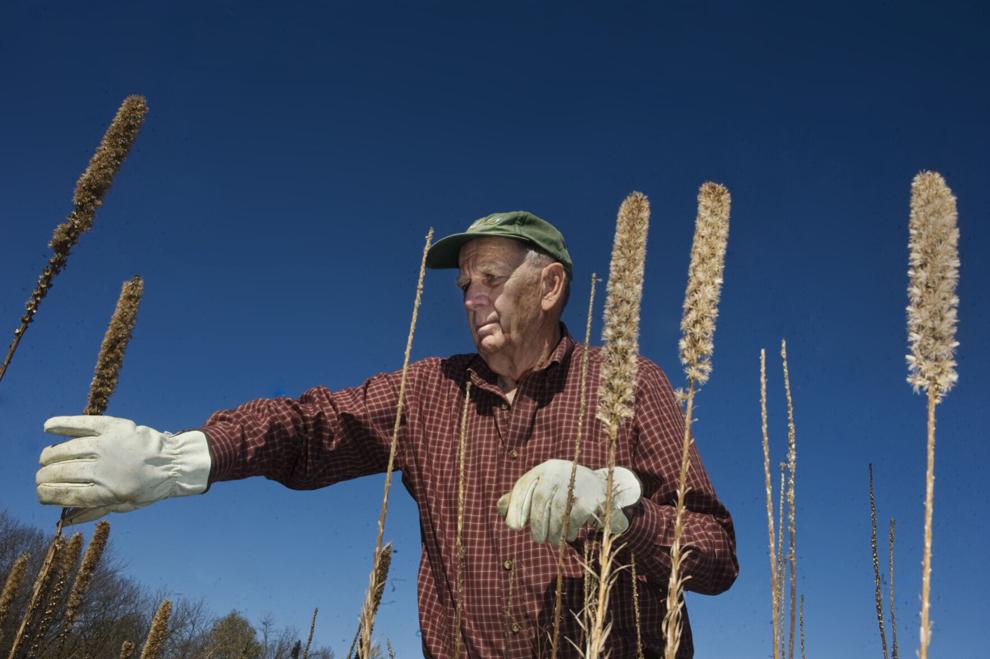 Harvest time
Harvest time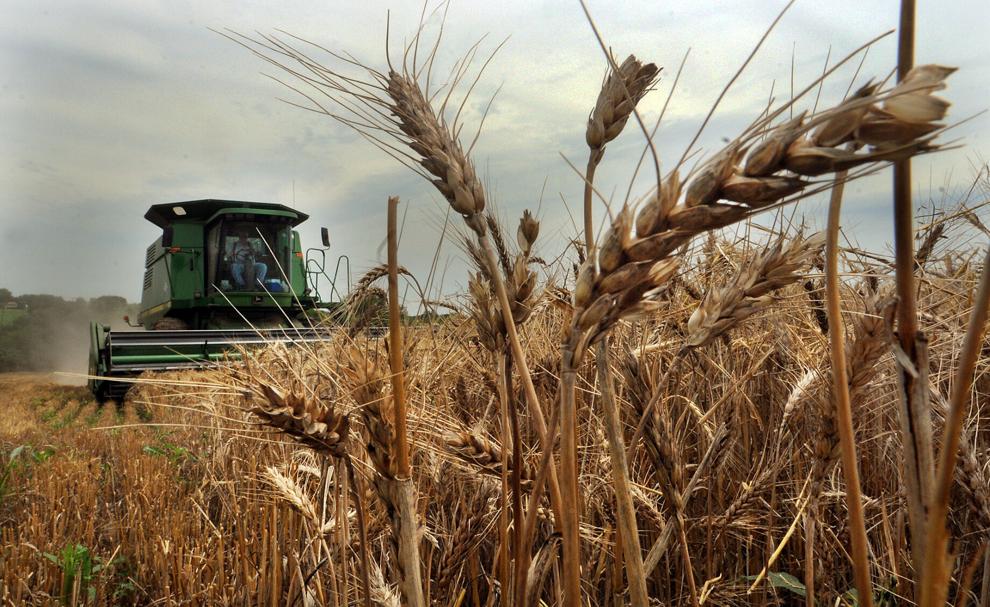 Harvest time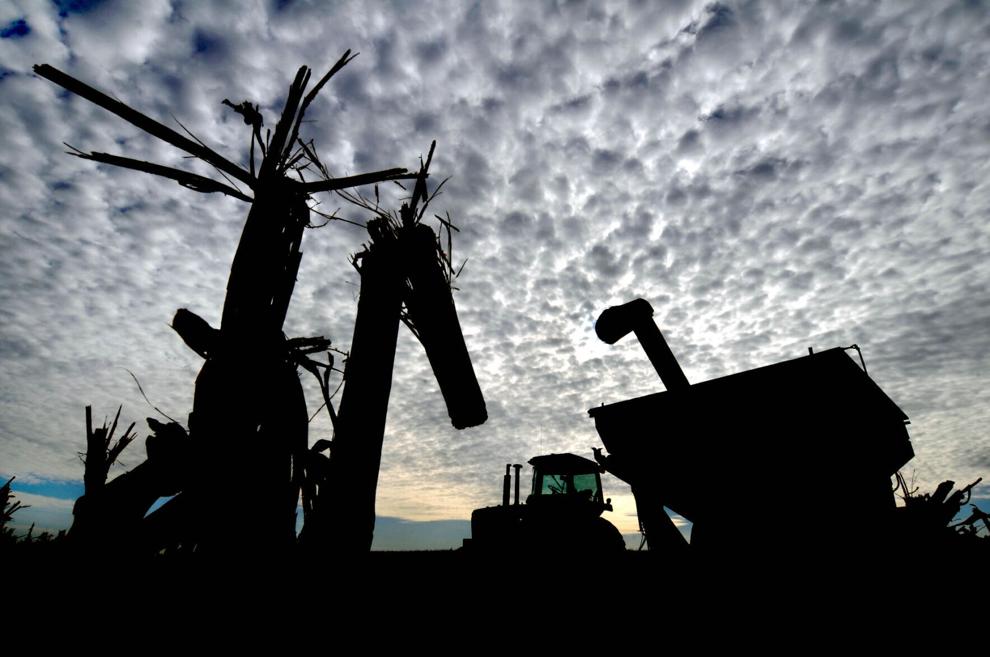 Harvest time