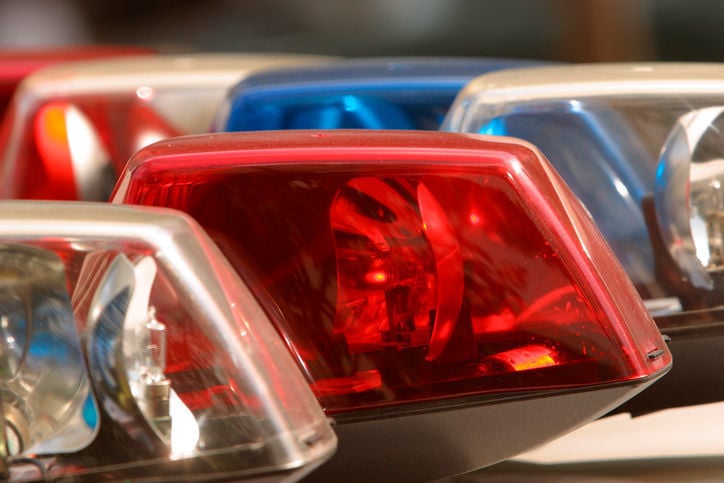 An investigation into a shooting at Ameristar Casino in Council Bluffs is over after the victim declined to cooperate with authorities.
The Council Bluffs Police Department said the shooting occurred around 2 a.m. Monday in the casino's parking lot. Police said the victim -- a 29-year-old man from Russellville, Missouri -- told them he rode to the casino in the suspects vehicle, a dark color sport utility vehicle. When the suspect returned to pick up the victim, someone in the vehicle allegedly shot the Missouri man while he was walking in the parking lot.
The man was treated and released from Nebraska Medicine in Omaha. Police said after detectives attempted to speak to the man two times about the shooting, the 29-year-old was uncooperative beyond telling them it wasn't a random shooting and he rode with the suspect to the casino.
Police said they are closing the case because the man is unwilling to cooperate.