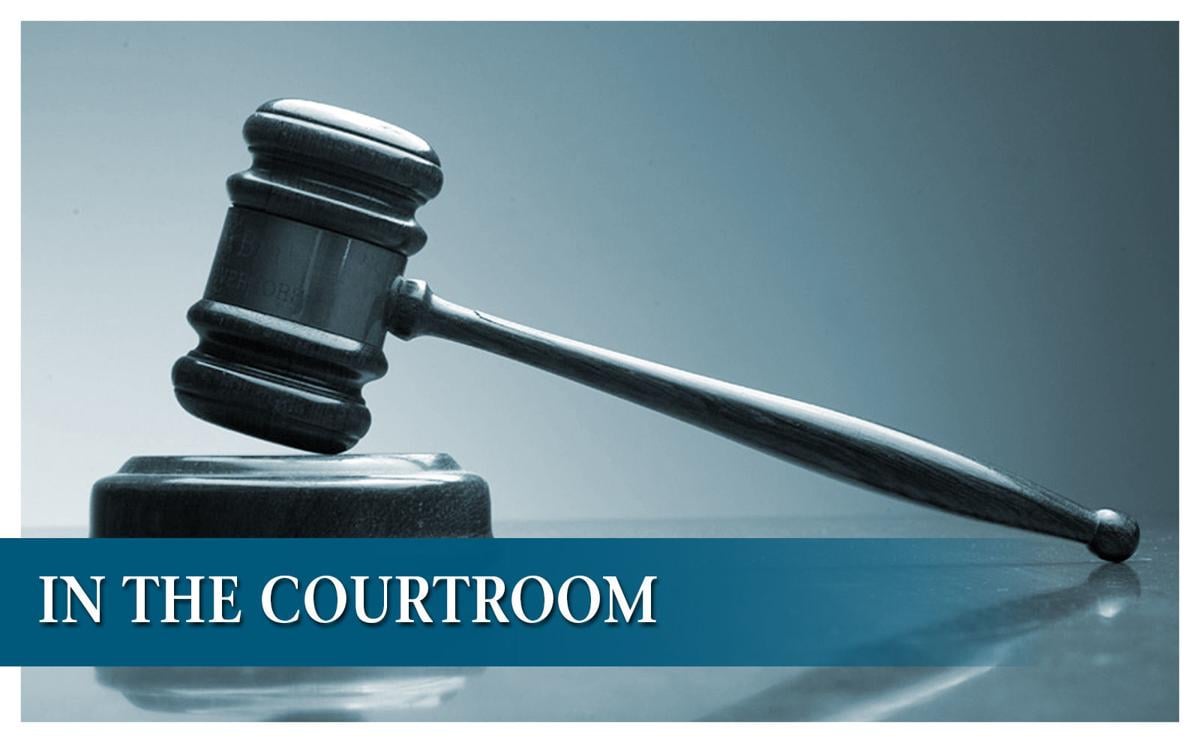 A Council Bluffs man described by prosecutors as a "serial rapist" has been sentenced to a lengthy prison term in Pottawattamie County District Court.
Richard J. Siemer Jr., 40, was sentenced by Judge Michael Hooper to 25 years behind bars after pleading guilty to a count of second-degree sexual abuse, and a count of third-degree sexual abuse. The charges are Class B and C felonies, respectively.
The sentences are running concurrent — together — and under the Good Time Law of Iowa, Siemer could be eligible for release after a mandatory minimum of 17 ½ years on the second-degree sexual abuse charge, according to information provided by Assistant Pottawattamie County Attorney Malina Dobson.
These are the fourth and fifth sexual assault convictions on the defendant's record, all involving separate women, according to Dobson. He was previously convicted once in 2004 and twice in 2011, court records show.
The most recent offenses occurred in July and August 2019 after Siemer befriended women whom he worked with, Dobson said.
"He developed a relationship with them, gained their trust and invited them to his apartment," Dobson said in a provided statement to the Nonpareil.
At a previous evidentiary hearing, Judge Richard Davidson found that Siemer's modus operandi was the same in the past two cases: Luring women to his apartment and shortly after they arrived, attacking them sexually and violently.
Dobson said each victim was initially afraid to come forward – they didn't know about each other's assaults, nor did they know the defendant's history of being a sexual predator.
Upon release from prison, Siemer will be required to register as a sex offender for the rest of his life and will be on parole until death.
Dobson noted that when Siemer's sentence runs its course, the state may also seek civil commitment in a secure, long-term facility.
"In order to commit Siemer, the state must prove he is likely to commit further violent sexual offenses in a separate civil trial," Dobson said.
Dobson said that the women involved in the most recent cases were satisfied with the outcome.
"Both victims were pleased with this plea bargain, as it saved them from the trauma of having to relive their assaults at trial, while also protecting society from further violent attacks by Siemer," Dobson said.
"Mr. Siemer is a serial rapist, and our community is safer today because of the bravery of the women who participated in this investigation."
Sign up for our Crime & Courts newsletter
Get the latest in local public safety news with this weekly email.