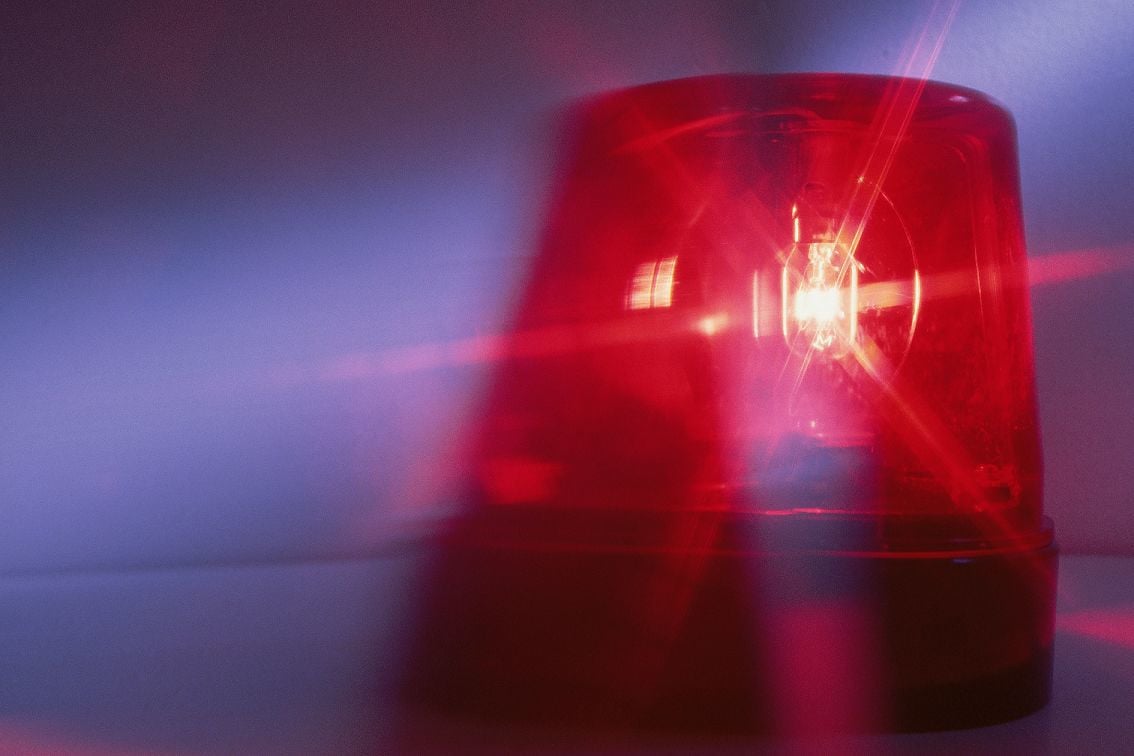 The Council Bluffs Police Department is investigating after a man was found in an apartment complex parking lot with a gunshot wound.
Police said officers were dispatched at 1:31 a.m. on Sunday to Woodbury Pines Apartments at 530 Woodbury Ave., where they found a man who had possibly been shot in the leg with a shotgun. The man was taken to a local hospital in stable condition.
The department said there are no known suspects in the cast. No one else was injured.
Police said anyone with information that was in the area at the time of the incident is encouraged to contact the Criminal Investigations Division at 712-328-4728 or they may call Crime Stoppers at 712-328-7867.