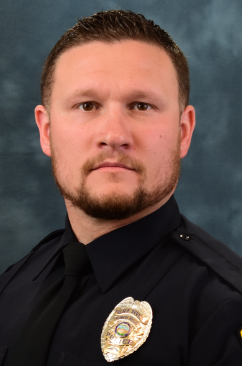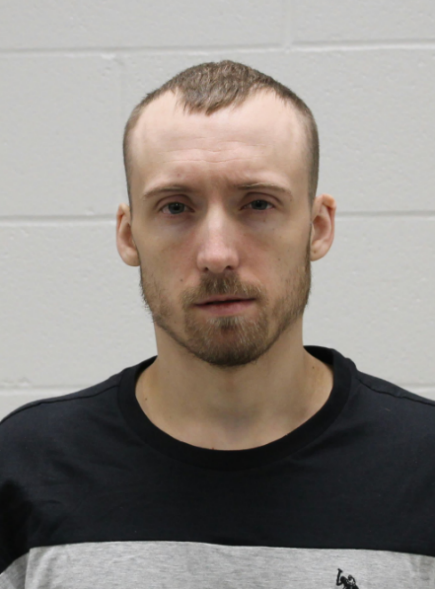 No criminal charges are being filed against the Council Bluffs Police officer involved in a September shooting incident at Walmart, according to information provided by Pottawattamie County Attorney Matt Wilber.
In a findings report sent to the Nonpareil, Wilber highlighted how his investigation determined that Officer John Kuebler reacted properly during the Sept. 18 incident, as he reasonably believed that deadly force was necessary to defend himself and others from deadly force being used by 29-year-old Ian Lybarger.
Lybarger, as previously reported by the Nonpareil, reportedly attempted to flee from the area in a stolen white Mazda CX-9 when confronted by police officers on scene responding to an unrelated shoplifting incident.
According to police, Kuebler attempted to remove the suspect from the Mazda, resulting in him being dragged several feet -- toward a group of onlookers -- before firing a single round from his handgun at Lybarger.
The round struck the Mazda, but didn't hit Lybarger, police said.
At the time of the Walmart incident, police said that Lybarger was already wanted on an outstanding warrant for theft by receiving out of Douglas County, Nebraska.
Kuebler was placed on administrative leave following the incident.
"Officer Kuebler reasonably believed that Lybarger posed a risk of death or serious injury to those individuals," Wilber said in the report. "For that reason, the discharge of Officer Kuebler's firearm was justified under the circumstances.
"Officer Kuebler did not make a panicked decision to fire his weapon. He made a reasoned tactical decision to engage the vehicle as it accelerated toward members of the general public, and a reasoned tactical decision to disengage once the vehicle travelled into a position where innocent bystanders would be at greater risk from a further discharge of his weapon.
"In other words, the use of deadly force by Officer Kuebler was discontinued as soon as the threat of hitting an innocent bystander with a bullet became a real possibility."
After fleeing from Walmart, 3201 Manawa Center Drive, Lybarger was subsequently arrested in northwest Missouri following a pursuit that started in Red Oak, according to the Council Bluffs Police Department. Lybarger was held at the Atchison County Jail in Rock Port, Missouri, while awaiting extradition.
Lybarger faces charges of assault on a peace officer causing bodily injury and leaving the scene of a personal injury accident, both aggravated misdemeanors, according to the county attorney's office.
Wilber's full investigative report is attached to this story.
Sign up for our Crime & Courts newsletter
Get the latest in local public safety news with this weekly email.