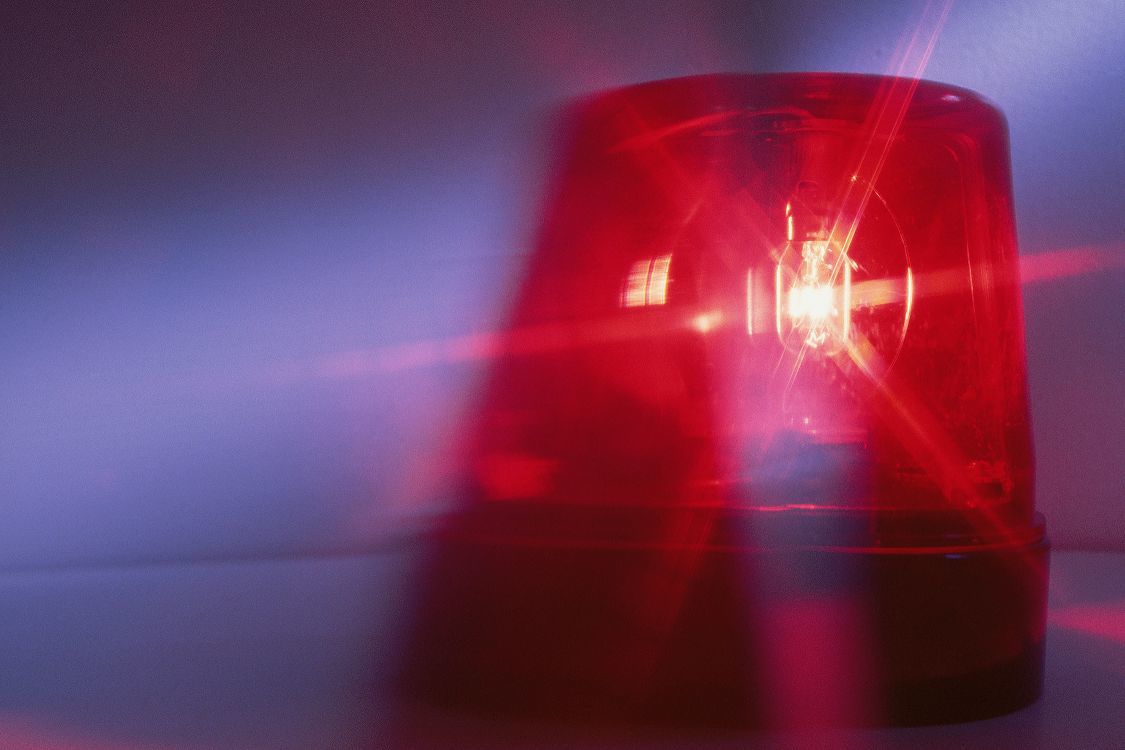 A 29-year-old man was flown to an Omaha hospital with stab wounds following a fight at a Plattsmouth trailer park.
Joseph Phipps of Council Bluffs was taken by medical helicopter to the Nebraska Medical Center early Sunday with critical injuries, according to the Plattsmouth Police Department. A 32-year-old Tekamah, Nebraska, man was taken to the Nebraska Medical Center by ambulance and treated for an injury. He later was arrested on suspicion of first-degree assault, use of a weapon to commit a felony and child abuse.
Police responded to Hillside Pointe mobile home park, 1023 N. Ninth St., for a disturbance at 2:45 a.m. Sunday involving two men who had both been stabbed. A child at the residence was not injured.