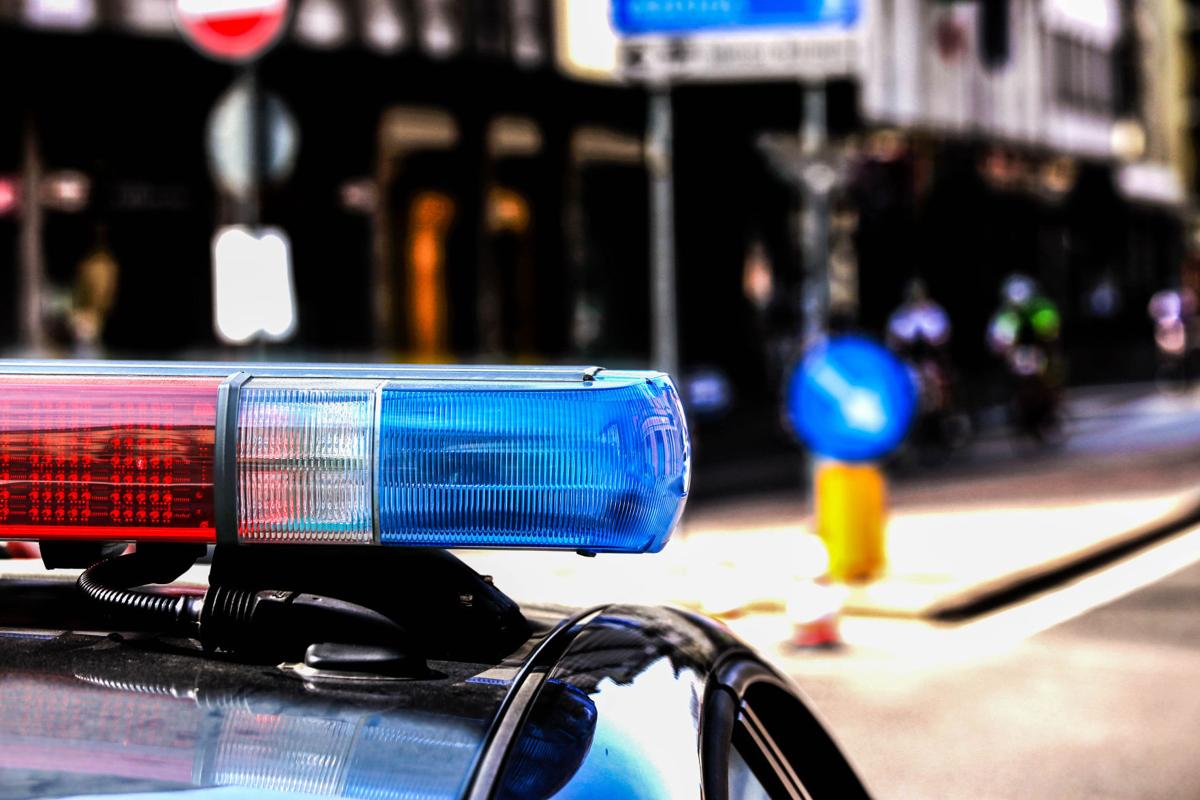 A Denison woman died over the weekend after falling from a motorcycle that was traveling on an Iowa highway.
Julie Promes, 52, was a passenger on the motorcycle driven by Craig Promes, 59, also of Denison.
According to the Iowa State Patrol, Craig Promes took a sharp turn for an unknown reason, and Julie Promes fell off.
The crash occurred about 9:30 p.m. Saturday as the motorcycle was going north on Iowa Highway 39 in Crawford County.
Get local news delivered to your inbox!
Subscribe to our Daily Headlines newsletter.