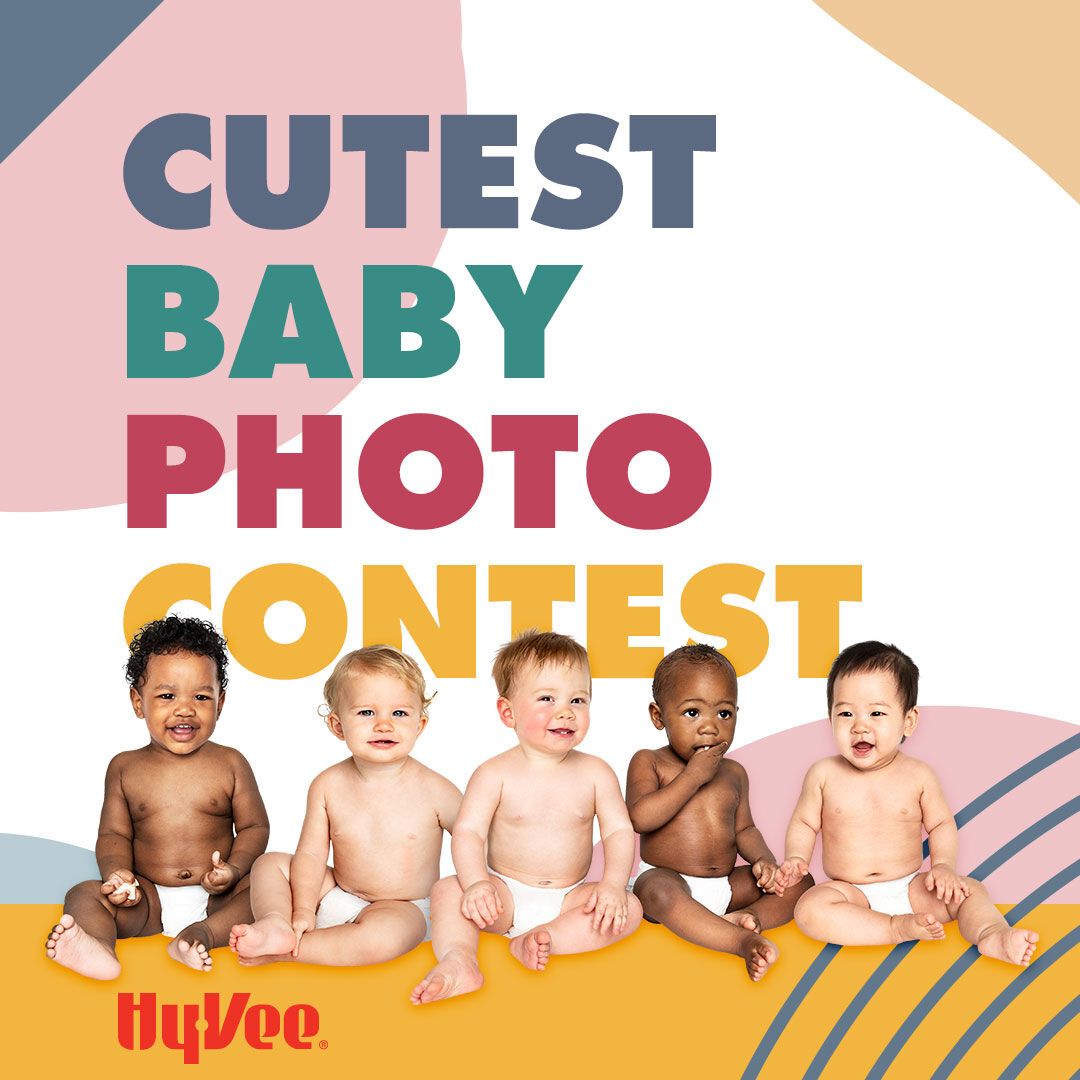 Proud parents, it's time to show off your baby for all to see through the Cutest Baby Photo Contest! The photo with the most votes will win a $100 Visa Gift Card!
Child must be younger than 24 months as of Sept. 20, 2020. You may only submit information and personal pictures of your own children.
Only one child in the photo allowed, with the exception of twins. No professional photographs permitted.
Only candid photos may be submitted. One submission per user. Photos may take up to 24 hours to be approved.
Photos submitted over the weekend will be approved the following Monday.
Get local news delivered to your inbox!
Subscribe to our Daily Headlines newsletter.