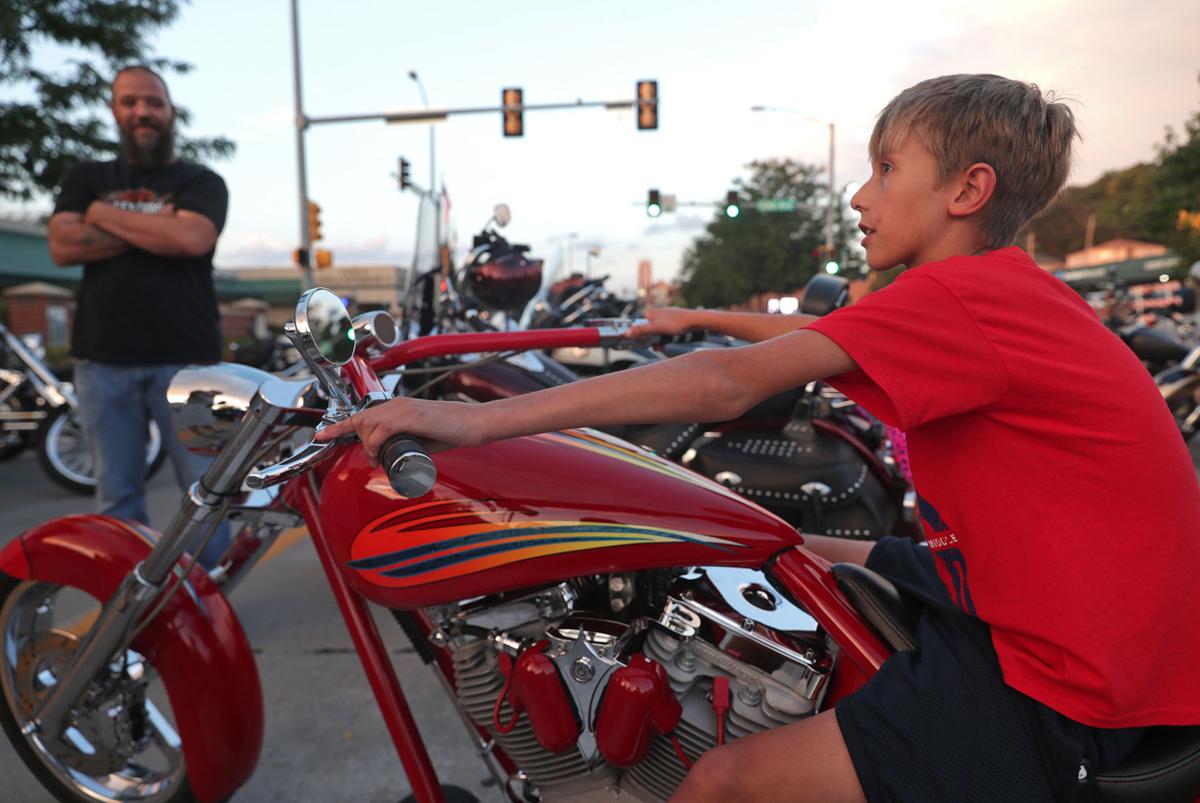 Organizers of Bikes on the 100 Block have canceled Thursday's event because of expected inclement weather.
The forecast from National Weather Service in Valley, Nebraska, shows a 60% chance of rain and thunderstorms in the afternoon that ramps up to a 90% chance in the evening. The forecast predicts between 2 to 3 inches of rainfall, along with winds as high as 17 mph.
"We tried hard but Mother Nature just doesn't want to cooperate," organizers said in a post on the Council Bluffs 100 Block Facebook page. "We have made arrangements to move Shoot To Thrill and Wrecked Becky's performances to our JULY Bikes on The 100 Block event July 16th and have some other special guests for July that we will announce soon. We hope everyone stays dry tomorrow and hope to see you next month!"
Get local news delivered to your inbox!
Subscribe to our Daily Headlines newsletter.