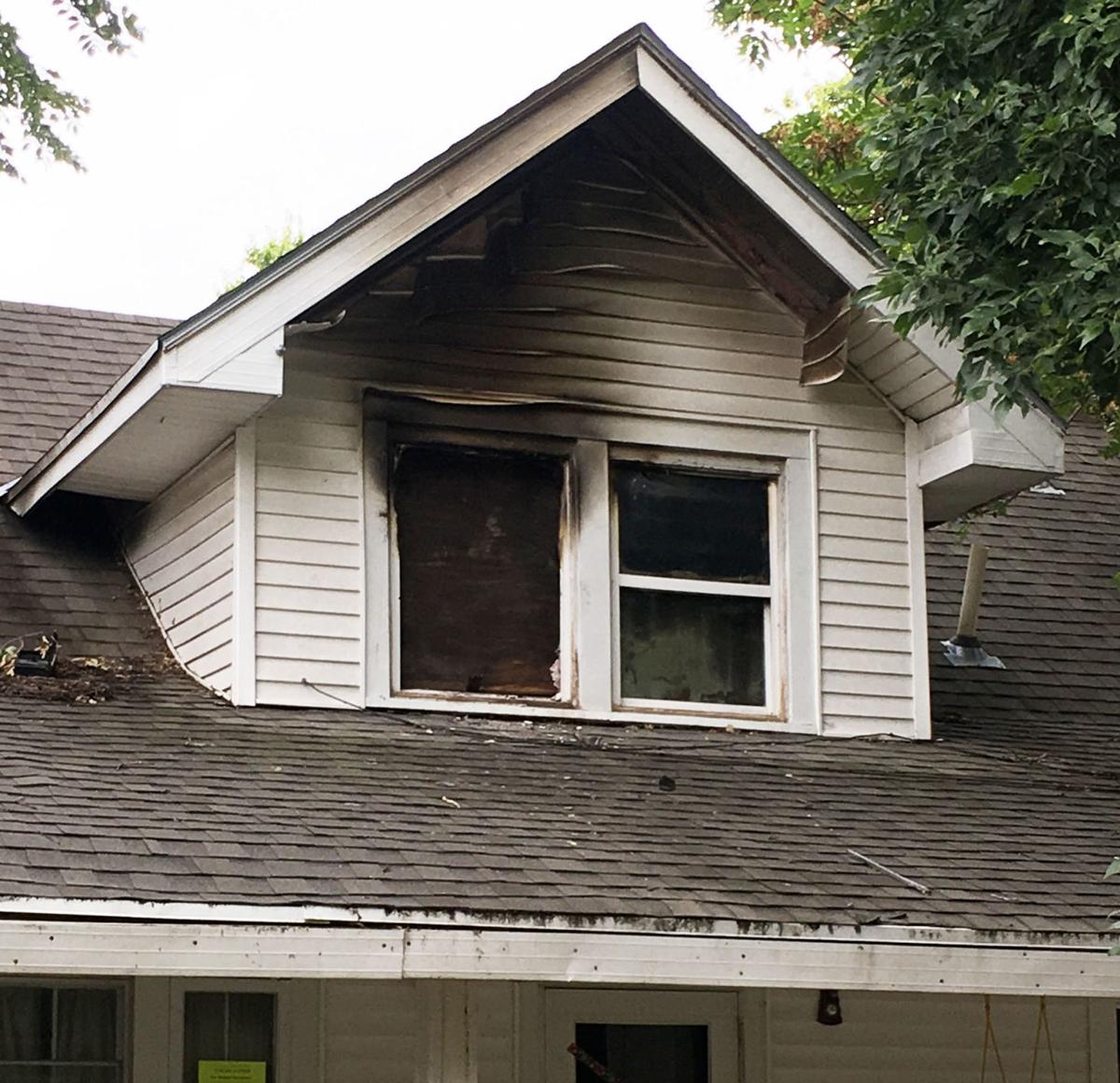 Council Bluffs Fire Chief Justin James recently took to social media praising first responders for their efforts that saved the lives of two small children Friday when a fire engulfed a Bluffs home.
It's an effort that required the arriving team to act as a cohesive, singular unit, James wrote in a Saturday Facebook post.
"It takes a perfect orchestra of individuals who all in the moment understand their part of the performance," James said. "Each individual could move to another instrument, but they all need to know their part of the song at all times. That perfection comes from repetitive exercise and experience.
"It comes when they show up every day willing to put in the work both physically and mentally to master their trade. But when the day comes that the orchestra gets to play their song, it's priceless."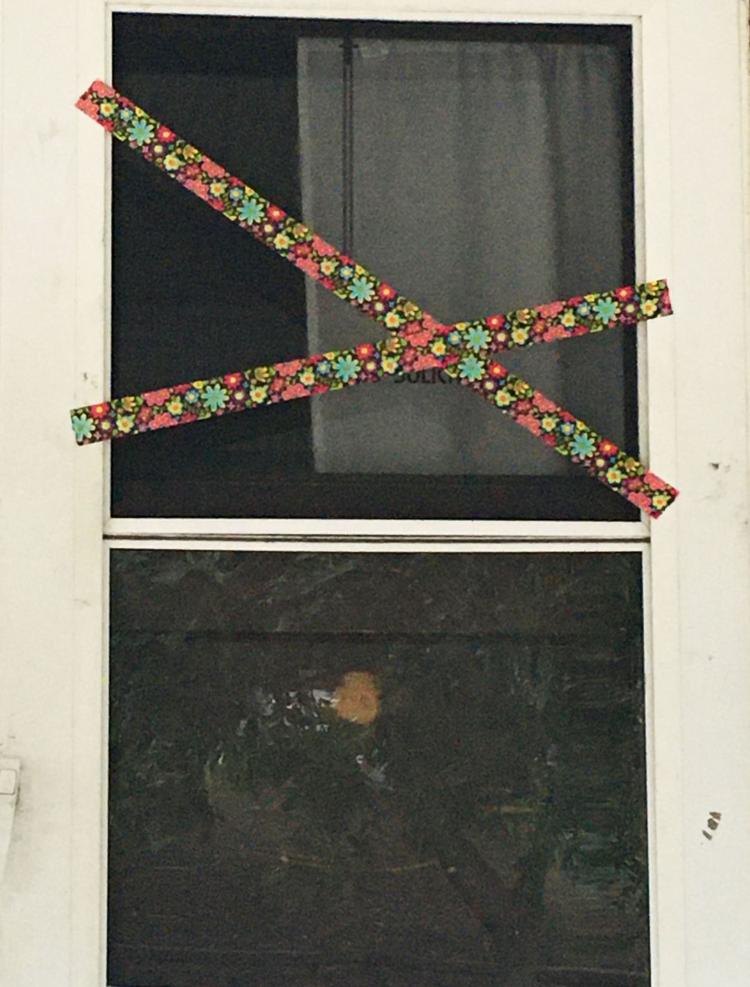 The fire was investigated by Council Bluffs Fire Marshal Alex Ford in conjunction with the Iowa State Fire Marshal's Office and the Council Bluffs Police Department. The cause of the fire was determined to be juvenile fire play, according to a news release issued Tuesday by Fire Investigator Dan Roberts.
Firefighters responded at 7:27 p.m. to a home in the 300 block of Lawton Terrace where two children – 3 years old and 18 months old – were trapped on the dwelling's second floor. A 21-year-old man was also present in the home when the fire started prior to ultimately getting outside before rescue units arrived, as previously reported by the Nonpareil.
The fire was contained to the upstairs apartment of the structure and was quickly extinguished by Bluffs firefighters, according to a news release.
The 21 year old and 3-year-old boy were transported to CHI Mercy Hospital and the 18-month-old boy was transported in critical condition to Nebraska Medical Center with burns covering approximately 60% of his body, according to his grandfather, Dave Smith, through a GoFundMe page.
The 18 month old also sustained serious injuries to his lungs, Smith wrote. The 21 year old, identified as Sheldon Adkins, suffered injuries prior to first responders arriving attempting to help the juveniles, a news release said.
Adkins and the 3-year-old child were treated and released from CHI Mercy and Children's Hospital in Omaha, respectively. The 18 month old was taken by medical helicopter from Nebraska Medicine to CHI Health St. Elizabeth in Lincoln, Nebraska, before being transferred to the University of Iowa Stead Family Children's Hospital in Iowa City, according to Smith's post.
Chief James attributed the rescue to swift action by first responders.
"In the end, this harmony was executed perfectly," James wrote. "It was as good as it can get considering the terrible circumstances. It was swift and effective from start to finish. I often say that it doesn't matter how many certificates or diplomas we have. It doesn't matter how many awards or accolades.
"We are here to SERVE and it only matters how good we are in the street. Last night, you all (first responders) were as good as it gets. You gave a second chance to the victims with seconds to spare."
Though rescued, Smith said in the GoFundMe page that it will be a lengthy, up-hill battle for the child in critical condition.
"Ezekiel arrived at UICH at sunrise and settled in for what will be a long and enduring journey of recovery, expected to be six to nine months; these first 48 (hours) are the most critical to cleanse and restore his damaged lung capacity," Smith wrote.
"He will experience a lifetime of care over the next few months and be engaged with reconstruction and restoration of tissue for his lifetime. How does one begin to estimate these costs?"
As of Tuesday afternoon, the GoFundMe had raised more than $8,700 of a $10,000 monetary goal set by the child's family.
Raised funds are going toward medical expenses, purchasing new clothing and helping the displaced individuals secure new housing, according to the GoFundMe account.
Get local news delivered to your inbox!
Subscribe to our Daily Headlines newsletter.