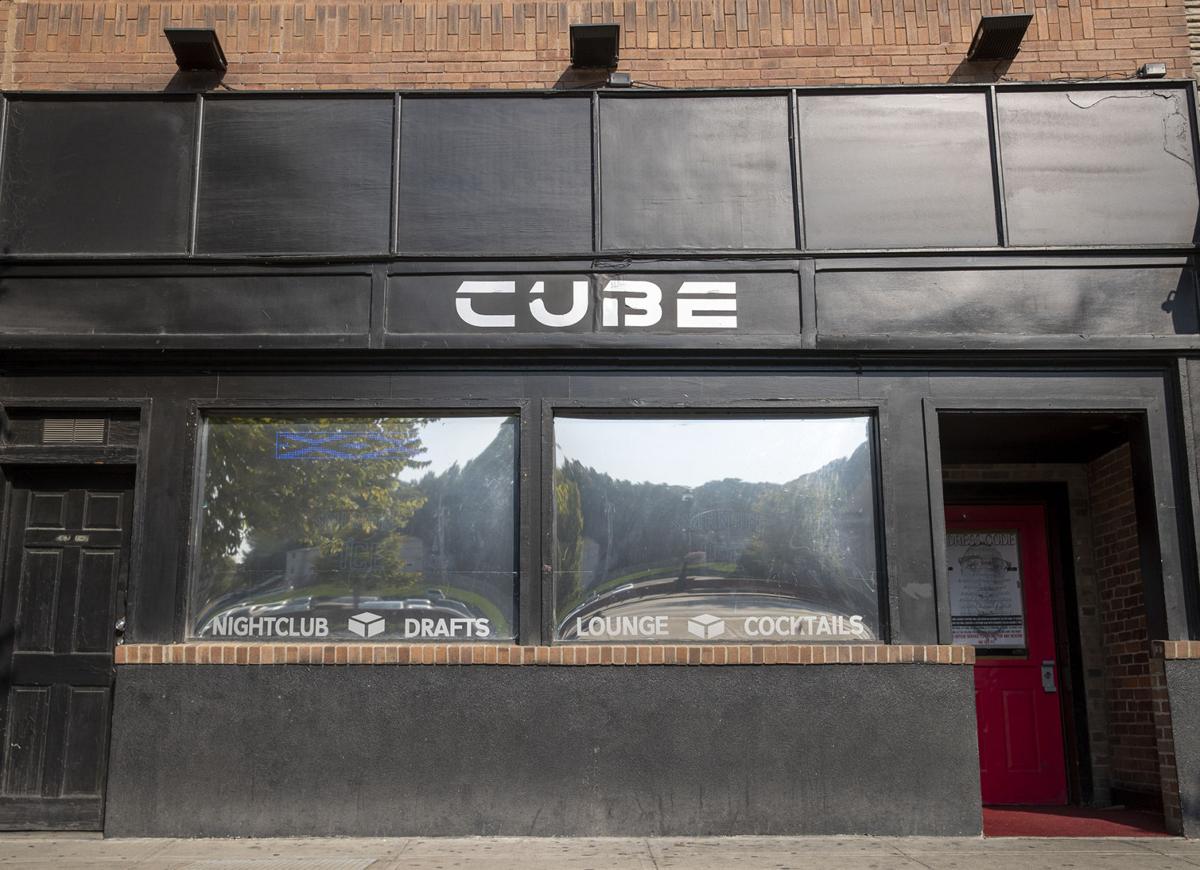 The Council Bluffs City Council voted to deny Cube Ultra Lounge's request for liquor license renewal Monday night.
Council members voted 4-1, with Councilman Mike Wolf the lone "no" vote, on a motion to deny renewal for the club located in the Historic 100 Block at 162 W. Broadway.
During the council's afternoon study session, Police Chief Tim Carmody said that in his 10 years as a police chief — which includes time in Fort Dodge before coming to Council Bluffs — he did not recall supporting a license denial.
"But I can't in good faith tell you I support (the Cube's renewal)," Carmody said.
The council agenda packet featured an attachment with testimonials from three Bluffs officers detailing a variety of calls to and near the Cube from through 2020 and early 2021.
Attorney Deb Petersen, representing the Cube, said in the overwhelming majority of the incidents detailed by police, there was no proof the perpetrators had been drinking at the Cube.
"The point is the liquor license relates to conducting a business to serve alcohol," she said. "I am asking you to focus on the facts related to the issuance of the liquor license."
Police Lt. Chad Geer pointed to incident reports that mention the intoxicated party said they'd been drinking at the Cube.
"It doesn't bring us anything but problems" he said about the Cube.
"They evade everything. It's not their fault," Geer said of Cube ownership and management, including during a discussion of the two sides trying to work together on video evidence that would in theory exonerate the Cube. He said there's always an excuse to not provide the video.
"I wouldn't be here if I didn't think it was an egregious problem," Geer told the council.
The bar and the surrounding area on the historic 100 Block has seen its share of police calls late a night over the years. The council had approved its renewal, despite consternation from some, the past two years.
Sandau and Hannan pointed to the numerous police calls in voting to deny. Head and Disalvo did not comment before voting.
Wolf said he struggled with the decision, but he did not feel the offenses were enough to warrant denial.
"I cannot get there to deny this," he said.
Petersen said the bar would appeal the council's decision to the the Iowa Alcoholic Beverages Division. The appeal must be made within 30 days of the council's decision. City Attorney Dick Wade said both sides will make their case to an administrative law judge, who will then make a ruling in the matter.
Until a final decision is, the bar will be able to continue serving alcohol, according to the Alcoholic Beverages Division.
"If the appeal hearing concerns a denied renewal application, the licensee will be allowed to remain open for alcoholic beverages business pending a final decision," the division's enforcement handbook states.