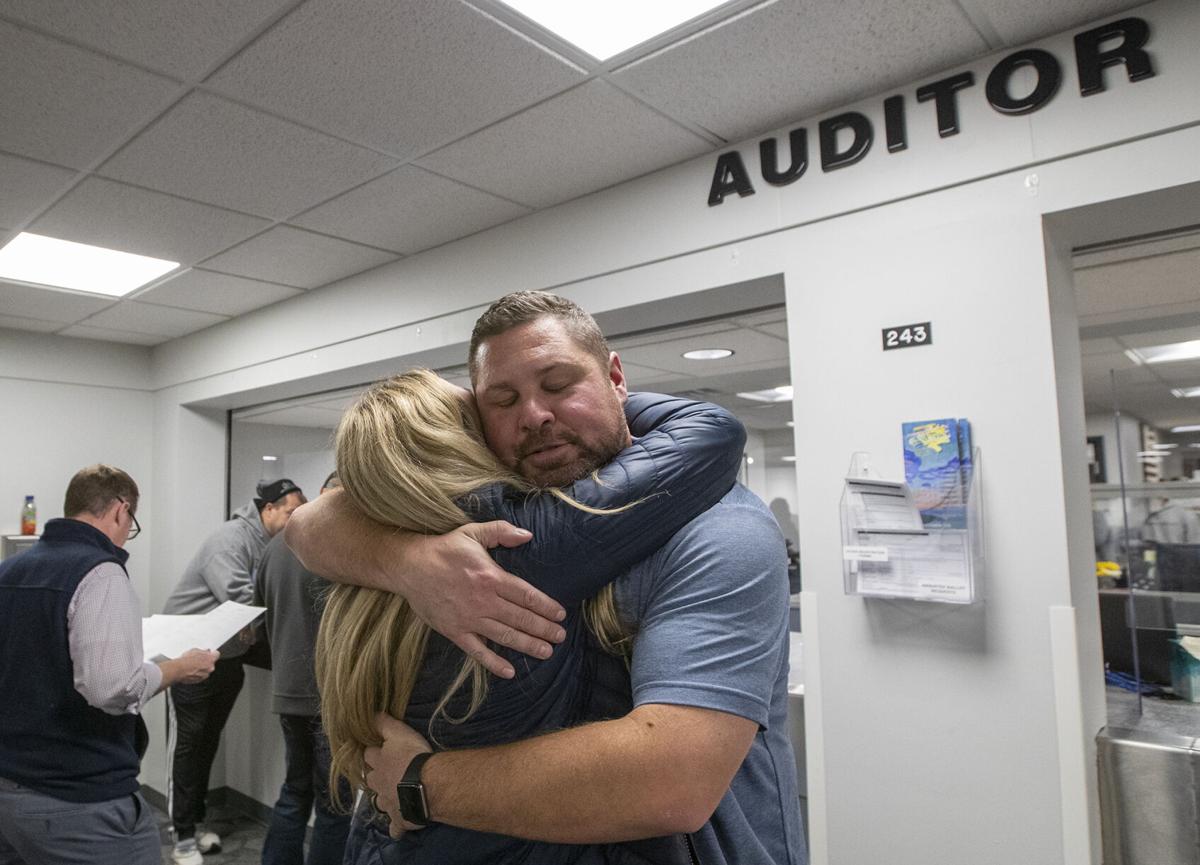 Steve Gorman and Chris Peterson will be the newest members of the Council Bluffs City Council.
According to unofficial results from the Pottawattamie County Auditor's Office, Gorman, a retired firefighter won with 1,603 votes, followed by Peterson, Council Bluffs Boys & Girls Club director, who received 1,497 votes. They were followed by health care professional Lindsey Danielsen with 1,114 votes and real estate agent Joe Don Hunter with 997 votes.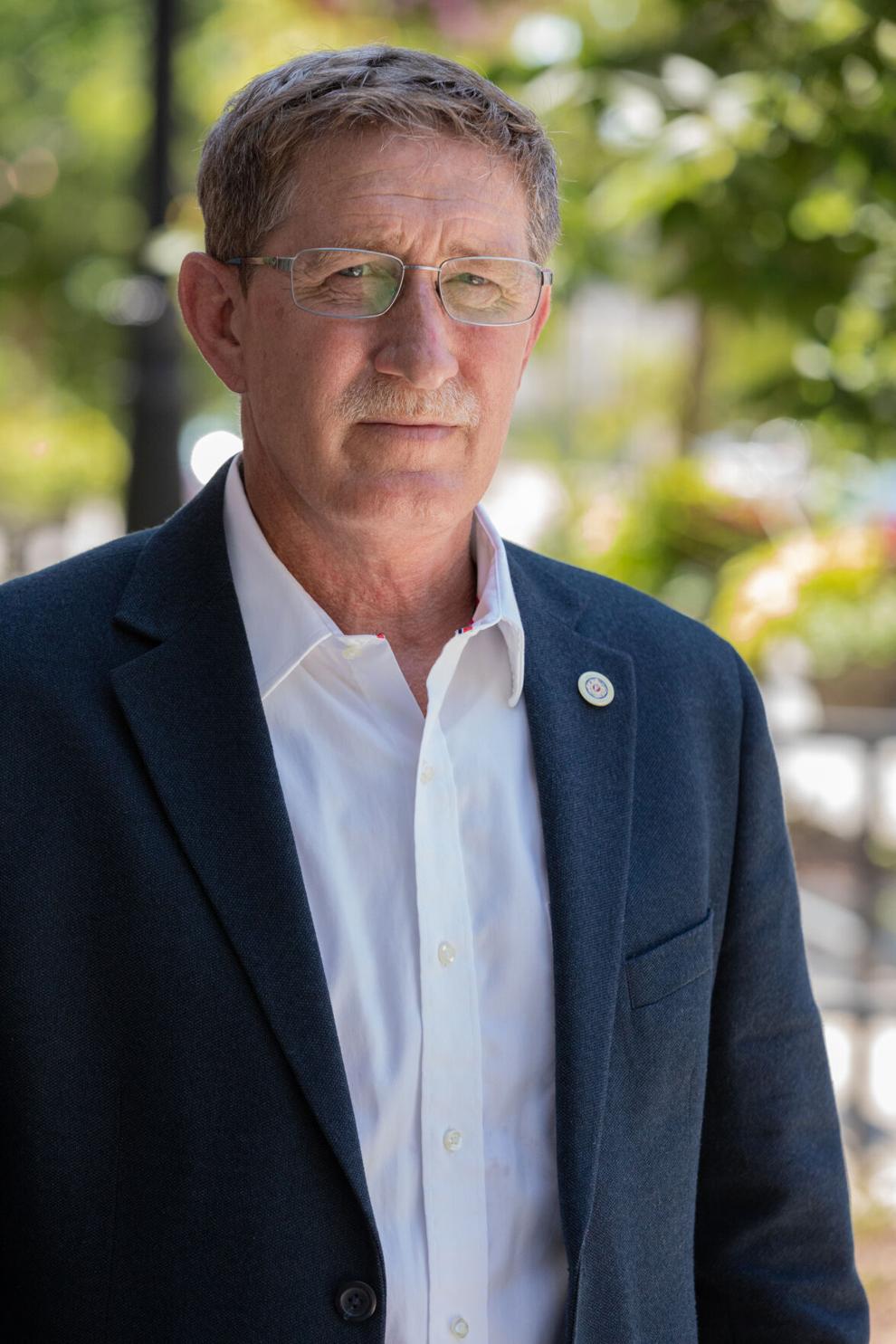 Gorman said he's feeling good about the outcome.
"This is one of the tougher campaigns I've gone through," he told the Nonpareil in a phone interview.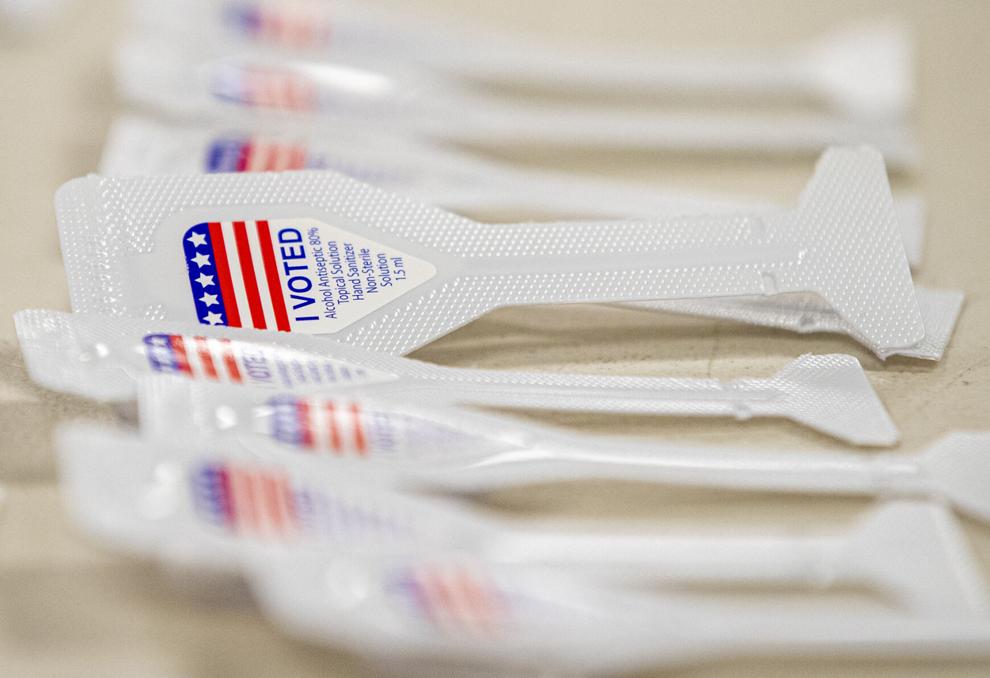 Gorman said he plans to work with the Chamber of Commerce, Iowa Western, Iowa Workforce Development and any other agency or organization to do the necessary outreach to small businesses to determine what roadblocks are preventing economic growth in our community.
"I'm ready to start working full time for the city," Gorman said.
Peterson said he's excited and ready to get to work.
"I met a lot of new people and reconnected with some old people during the campaign," he as results came in at the Pottawattamie County Courthouse.
Three items Peterson has said he plans to focus on are responsible economic development, fiscal responsibility and being an advocate for families in Council Bluffs.
Peterson said he's looking forward to diving deeper into topics with Mayor Matt Walsh and the other City Councilmembers.
"This has all been a rewarding experience," he said.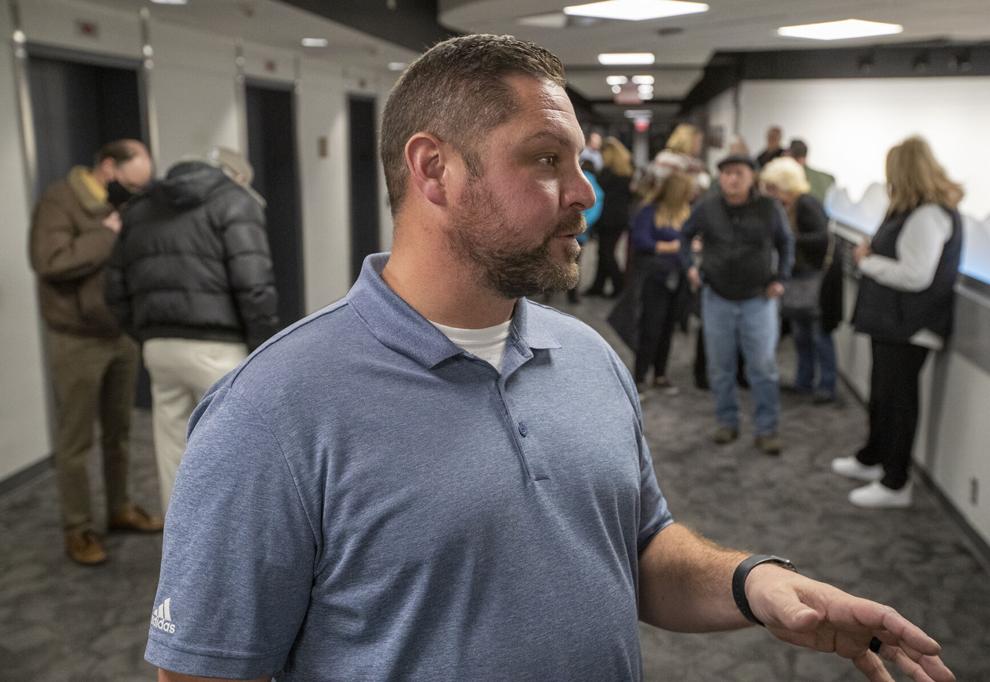 Gorman's vote total was good for 30.54% of the vote, while Peterson's was 28.52%. Danielsen garnered 21.22% and Hunter 18.99%, according to the Auditor's Office.
Danielsen said she was "very glad" she ran and "I'd do it again."
Danielsen was gracious in defeat, hugging Peterson as the results became clear. The longtime member of the Council Bluffs Planning Commission said she'd like to see the council continue to focus on affordable housing, one of her platform planks.
"I think I'm very qualified, and you'll see me again," she said at the courthouse. "I am disappointed. I think I could've brought a lot to the table. But I hope these guys do what they need to do."
Hunter said it was a positive campaign.
"It didn't turn out the way were hoping, but it was a good learning experience. A lot of positive things happened throughout the campaign. I met quite a lot of people that care about Council Bluffs, which was encouraging," Hunter said. "Congrats to all the other candidates for running a good campaign. Congrats to Steve and Chris. It'll be interesting to see those guys go to work. I'm sure they'll do a great job."