Davenport Democratic state lawmaker Jim Lykam will not seek reelection to the Iowa Senate.
Lykam announced Friday he will retire after serving out this current term through 2022.
Lykam was first elected to the Iowa Senate in a special election in 2016 and previously served eight terms in the Iowa House.
"I'm 72 years old, and there's just some other things I want to do," Lykam said, including spending more time with family, traveling and spending winter in a warmer locale.
"I think I've had a good career," Lykam said, adding he and his family felt it was the right time to step aside and allow a new, younger generation of Iowa Democrats to carry the torch in Des Moines. 
Lykam said he had not spoken with anyone about running for the seat but anticipated party leadership would begin having those conversations soon.
Andy Suchorski, executive director of the Iowa Senate Democrats' Majority Fund, said Senate Democrats "are actively talking to folks in Scott and Cedar counties, but we don't have a candidate at this time."
Lykam, who represents Davenport and the southern portion of Scott County along the Mississippi River, was drawn into a more rural and less urban district as a result of redistricting last fall. The new Senate District 41 seat stretches from northwest Davenport to West Branch and includes parts of Scott, Cedar and Muscatine counties, making it more favorable for a Republican.
Lykam, though, said redistricting did not factor into this decision to retire.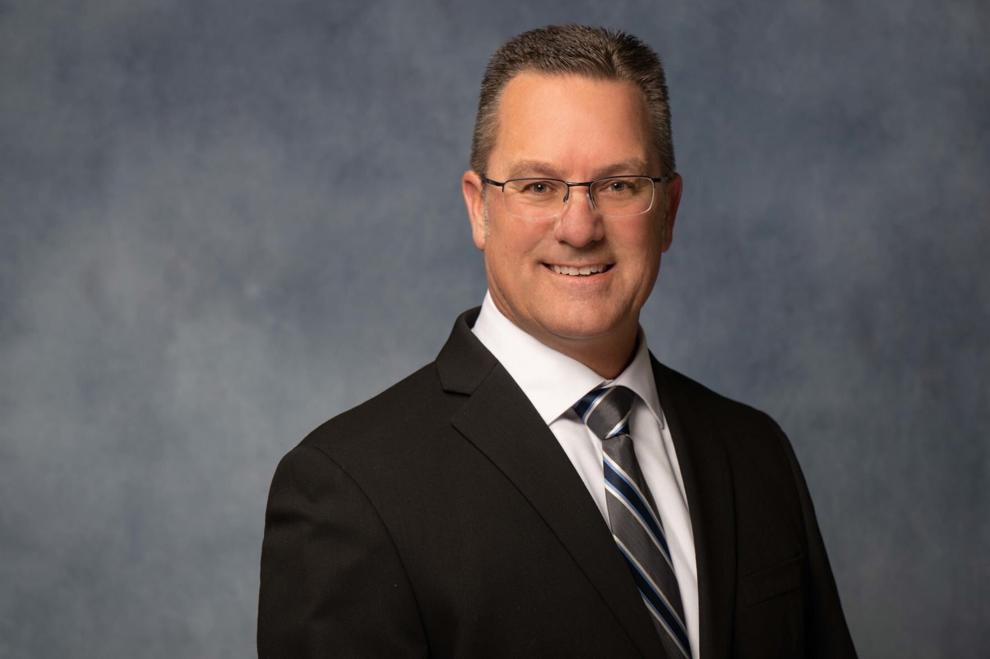 Gruenhagen, former president of the Muscatine County Farm Bureau, said he was running to advance policies to support agriculture and rural communities, including "tax-relief for hard-working families" and continued support for law enforcement to "combat increasing crime rates and work to keep our communities safe."
Redistricting placed Smith into the newly-drawn senate district alongside Lykam.
Senate Democratic Leader Zach Wahls, D-Coralville, said Lykam "has been an outstanding public servant during his 22 years in the State Legislature."
"From leading the effort to crack down on abusive puppy mills, to championing important economic development projects in the Quad-Cities, Jim has been a lifelong advocate for the residents of Scott County," Wahls said in a statement. "His constituents, the Democratic Party and all Iowans are better off because of Jim's service to our state. We'll miss Jim's leadership and big heart in the Capitol. I congratulate Jim on his well-earned retirement, and I wish him and Barb nothing but the best in retirement."
Lykam also served on the legislative committee that created the popular Resource Enhancement and Protection (REAP) Fund that invests in the enhancement and protection of the state's natural resources. The program has invested hundreds of millions of dollars in efforts to expand environmental and recreational opportunities across the state.
Lykam also supported legislation legalizing riverboat gambling in Iowa during an economic downturn caused by the farm crisis.
"The legislation created thousands of new jobs and expanded recreational and cultural opportunities across the state," Lykam said.
He also supported legislation that restricted access to pseudoephedrine, a key meth-making ingredient.
"I want to thank the people of Scott County for giving me the opportunity to represent them in the Legislature," Lykam said in a statement announcing his retirement. "With their support, I have worked in a bi-partisan manner on key issues, reaching across party lines to pass good policy and putting politics on the sideline. It has been an honor to represent the citizens of Scott County."