The first redistricting plan drawn by the nonpartisan Iowa Legislative Services Agency would place state Sens. Jim Lykam, Roby Smith and Mark Lofgren into a newly drawn 44th Senate District, which would run from the eastern part of Davenport all the way into Muscatine. The new district encompasses all three lawmakers' addresses as they are listed on the state legislature's web site.
Lykam, who lives on the west side of Davenport, is a Democrat; Smith, who lives on the east side of the city, is a Republican. Lofgren, who lives in Muscatine, also is a Republican.
Contacted Monday by the Quad-City Times and Dispatch-Argus, Lykam initially said he would vote against the proposal, because "it throws me completely out of my district."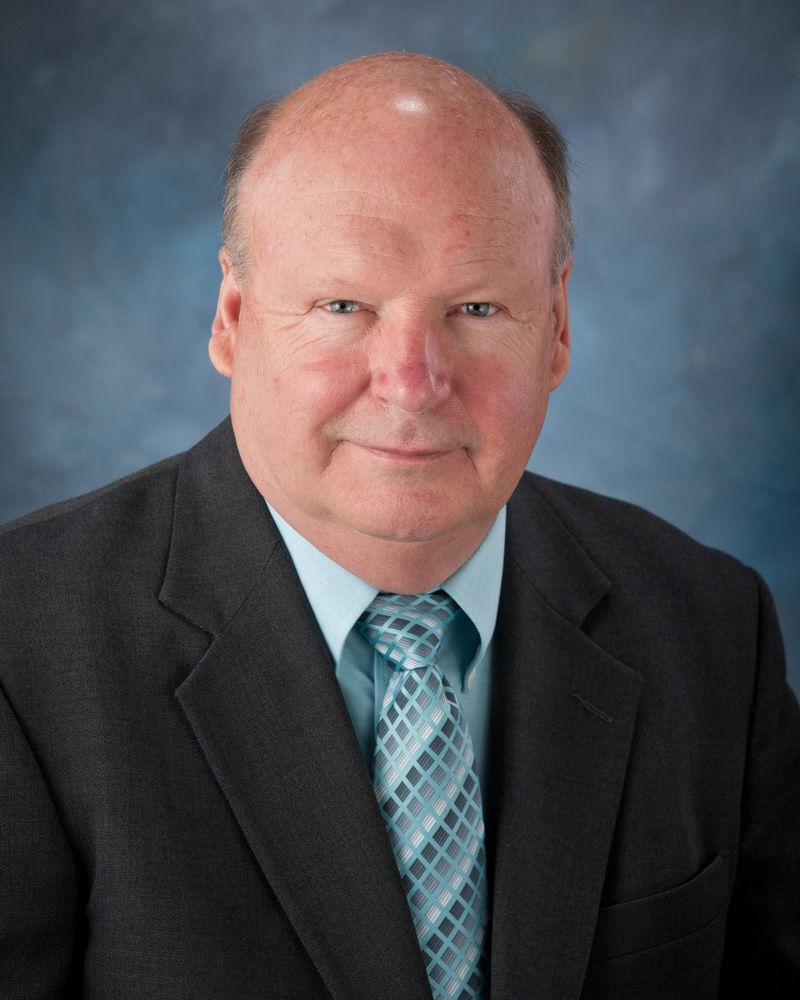 Districts were created according to parameters laid out in the Iowa Constitution and state law which ignore political ramifications of redrawing congressional and legislative districts to reflect population changes shown in the 2020 Census.
Lykam, who was first elected to the Iowa Senate in a special election in 2016 and previously served eight terms in the Iowa House, later said in a follow phone call that he "spoke too soon," and will vote "in solidarity" with Senate Democrats to approve the proposed maps.
Lykam said he will have to work harder to win the district, which he said shifts from favoring Democrats to more of a toss up, but is up for the challenge and noted other Democrats have been drawn into more conservative districts.
State Sens. Smith and Lofgren did not respond to messages seeking comment Monday.
More than 60 lawmakers drawn into same districts
More than 60 sitting state lawmakers would be tossed into the same districts under the proposed maps — or more than 40% of Iowa's 150 total legislators.
In the House, eight Democrats and 30 Republicans are placed in the same district. In the Senate, seven Democrats and 17 Republicans are paired in districts, according to an analysis by the Associated Press.
Lawmakers will convene for a special session Oct. 5 for an up or down vote on whether to approve the proposed legislative maps.
If rejected, the LSA has 35 days to draw up a second set. If a second plan is rejected, the agency has 35 days to draw a third set. Only then could lawmakers amend the maps.
Senate Democratic Leader Zach Wahls, in a statement last week, said his caucus is reviewing the plan to ensure it meets all legal and constitutional requirements for redistricting. Republican Iowa House Speaker Pat Grassley as well said in a statement his caucus "will do our due diligence and review it thoroughly to ensure it is a fair set of maps for the people of Iowa."
Senate Majority Leader Jack Whitver, R-Ankeny, said Senate Republicans will follow the redistricting process outlined in Iowa Code.
House Democrats approve of first plan
House Democrats, meanwhile, said they intend to vote for the first plan. 
State Reps. Monica Kurth and Cindy Winckler, both Democrats who live in the western part of Davenport, were put in the same district, a newly drawn 81st House District.
Like many of their colleagues, both Kurth and Winckler on Monday said they're generally supportive of the redistricting plan.
"Certainty, Monica and I will work it out, one way or the other," Winckler said. "It wouldn't be my intention to run against her," raising the possibility of running for a newly created open 41st Senate District seat that closely mirrors her current House district.
"I am not looking to move," Winckler said.
Both she and Kurth questioned whether residents of West Davenport and southern Scott County were undercounted in the census.
"It seems like we don't see a loss of population in our area. Yet, both of those districts got significantly larger," Kurth said, noting the new district picks up a large section of east Davenport.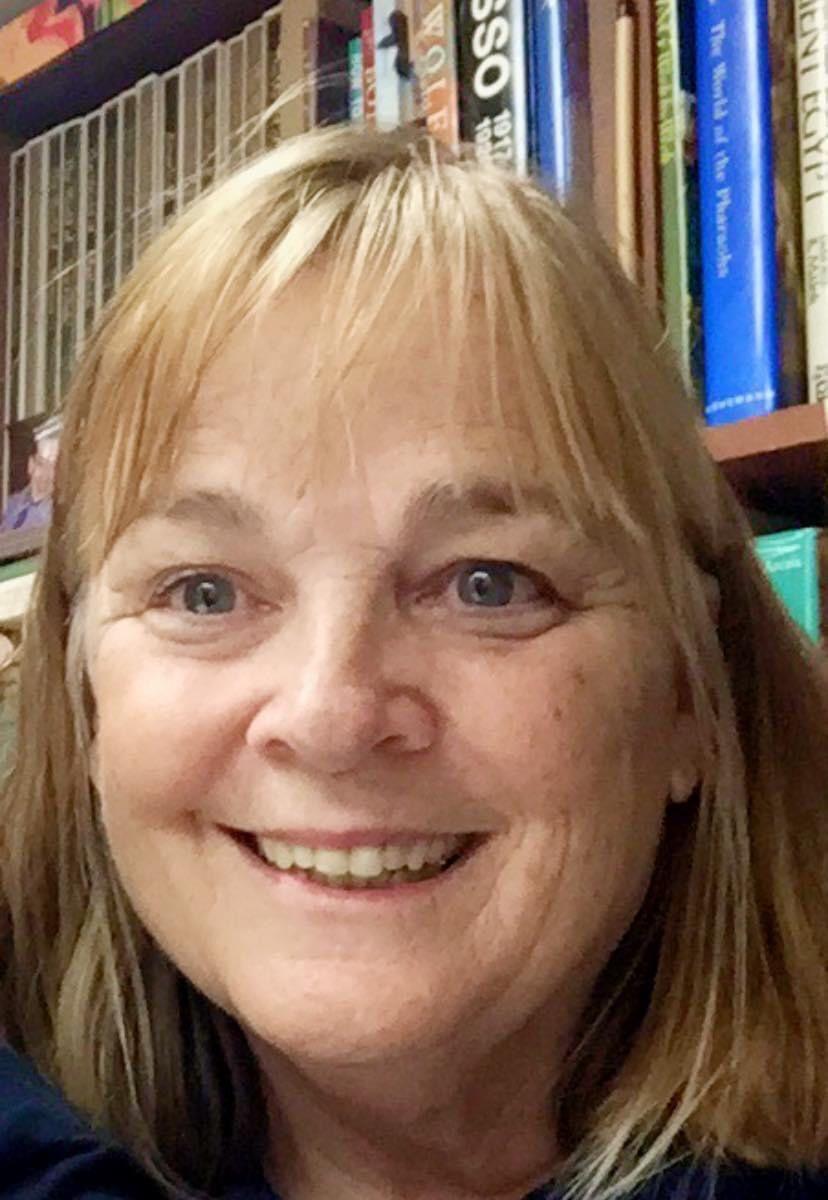 "But, we go with what we have and the luck of the draw," Winckler added. "Because it's such a nonpartisan situation and I have a lot of faith in the Legislative Services Agency to utilize the parameters in the (Iowa) code, ... I don't see me voting 'No' at this particular time."
Kurth as well said she will likely vote for the proposed maps.
"We're time limited and we don't know what map No. 2 will look like," Kurth said. "The system is set up to be fair. And, when we look at the numbers, the variations among the districts is very small and all the numbers line up to show this has been a fair process."
Kurth said she would like to run again for the Iowa House, but isn't rushing yet to put up a "for sale" sign or start "checking out the realtor sites."
"Those things remain possibilities, depending on what happens with this map," she said. "For now, I'll take a deep breath and wait until we know what happens ... and hope for the best."
The proposed maps would also place state Reps. Bobby Kaufmann, R-Wilton, and Norman Mommsen, R-DeWitt, into a newly drawn 89th House District.
Republican state Reps. Mark Cisneros of Muscatine and David Kerr of Morning Sun would be placed into a newly drawn 84th House District.
Kaufmann, Mommsen, Cisneros and Kerr did not return messages seeking comment Monday.
Miller-Meeks opponent to vote for map that would put her in different district
At the congressional level, Iowa Republican U.S. Rep. Mariannette Miller-Meeks' home in Ottumwa would remain in the 2nd Congressional District under the proposal. But, most of her current district, including Davenport and Iowa City, would end up in the 1st Congressional District represented by Linn County Republican U.S. Rep. Ashley Hinson.
Miller-Meeks officially launched her campaign for re-election in 2022 during a tailgate fundraiser in Iowa City on Saturday.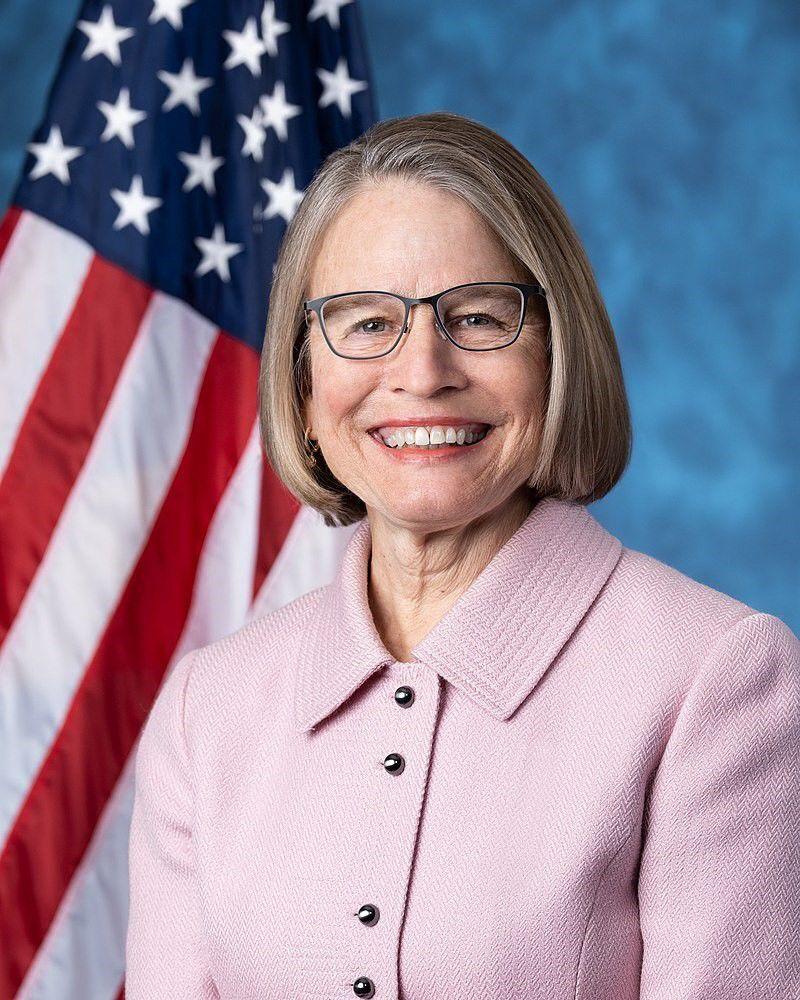 Hinson would have a much harder district to defend. It would be geographically much smaller under the proposal, covering the southeastern border of the state instead of the northeast corner. The district would include population-dense Linn, Johnson and Scott counties and include Davenport, Cedar Rapids and Iowa City, which would shift the 1st District in Democrats' favor, based on 2020 election results and voter registration numbers. 
Miller-Meeks would be drawn into a 2nd District that no longer includes the southeastern corner of the state. In the new map, the 26-county 2nd District instead extends upward from Wapello County to the Wisconsin border. The district would pick up Blackhawk and Story counties, home to the University of Northern Iowa and Iowa State University, respectively, and lean more toward Republicans.
"I look forward to seeing the reapportionment process continue in Iowa's traditional nonpartisan manner and, upon its completion, I will be eager to get to know the people, businesses, communities in the new Second Congressional District," Miller-Meeks said in a statement. "In the meantime, my focus remains on serving the constituents of the current Second Congressional District to the best of my ability."
The new boundaries would potentially shake up the 2022 race.
Bohannan's campaign on Monday said she will vote to approve the proposed maps in the Iowa House on Oct. 5, but did not respond to questions as whether the newly drawn congressional boundaries would change her candidacy.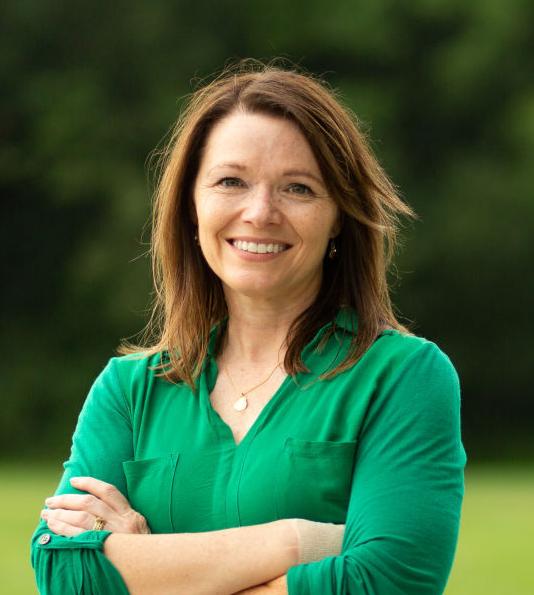 "Fair electoral maps are essential to our democracy," Bohannan said in an emailed statement. "Iowa's nonpartisan process ensures that the people get to choose their representatives, not the other way around. This map was fairly drawn according to the best nonpartisan redistricting process in the country. However, this is only the beginning of a long process. Our campaign is full speed ahead as the process continues."