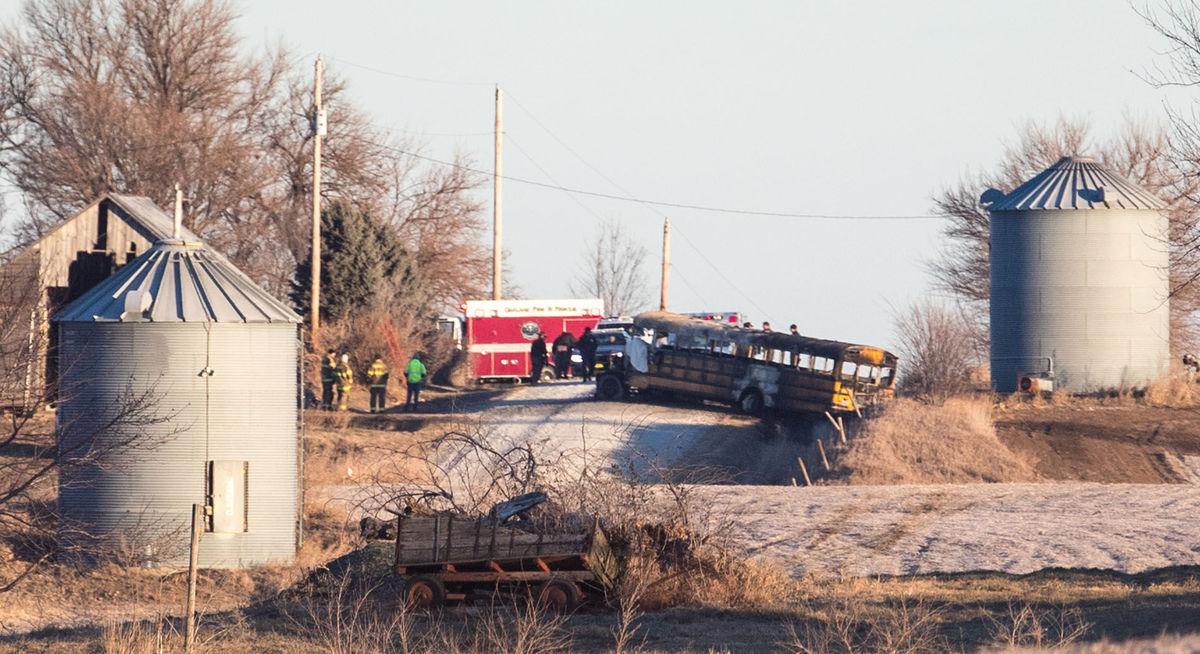 The Riverside Community School District in southwest Iowa has agreed to pay $4.8 million to the family of a 16-year-old girl who died when she could not escape a school bus fire.
The family of Megan Klindt, the happy-go-lucky sophomore who died alongside bus driver Donnie Hendricks on Dec. 12, 2017, said the Riverside Community School District ignored warnings about Hendricks' driving

They sued in 2018 on the grounds of negligence and wrongful death. 
The settlement agreement, approved by the school board last month, includes no admission of liability. It will be paid out through two district insurance policies.
"The parties recognize that no amount of money can represent this loss," a statement from the district reads. "However, the district's sincere hope is that resolving this matter will assist the family and community in gaining closure for this devastating event."
Riverside is also in the process of implementing a new transportation plan.
Court documents show that in the months before the fire in rural Pottawattamie County, several parents and community members complained about Hendricks' driving.
Two parents pulled their kids from the bus Hendricks drove in the fall of 2017. One said he backed over a support cable on a power pole near their driveway on the first day of school. Another thought he was going to run into her car one foggy morning.
Weeks before the accident, he even hit the superintendent's car with his personal vehicle in the school parking lot during a girls basketball game, the school board secretary said in a legal deposition. The superintendent told her he had to "get him out of the bus before he kills somebody," she told attorneys.
Hendricks, 74, was a well-known and well-liked employee and sports booster in the Riverside Community School District. But concerns were mounting about his health and driving ability.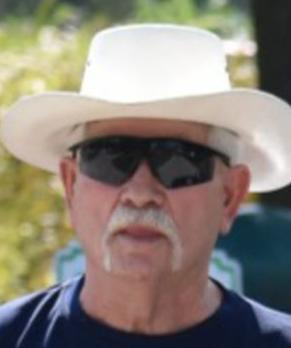 "I hope in writing to you and contacting the bus barn that a solution can be found before anything terrible happens," one parent wrote in an email to Superintendent Timothy Mitchell in October 2017. "I like Donnie very much and hate that it has to come to this, but I feel like it's in his best interest as well."
A jury trial had been scheduled to start March 3 in Pottawattamie County District Court.
"Megan's family, as well as numerous witnesses and other community members, will continue to be haunted by the knowledge that her death could have easily been prevented if the numerous documented complaints and concerns of Riverside parents had been heeded by the school superintendent and transportation supervisor," Brad Schroeder, an attorney for the Klindts, said in a statement.
Megan and Hendricks were the only two on the bus when it caught fire near Oakland, Iowa, after backing into a ditch. As the bus burned in front of Megan's mother, Natalie Klindt, neither was able to get off the bus.
In their lawsuit, the family alleged that the school district knew that Hendricks was in poor health — he was scheduled to undergo back surgery just days after the fire — and had fielded complaints about his driving.
In a deposition, Mitchell said that before Hendricks went on leave for back surgery, the district had begun to explore whether he could be fired or persuaded to resign or retire.
The National Transportation Safety Board, which investigated the accident, could not determine why the two were unable to escape from the burning bus.
But in interviews with federal officials, some bus drivers speculated that Megan wouldn't have left the driver alone. Her body was found next to the driver's seat. 
Investigators said several school employees mentioned Hendricks' limited mobility. He often walked with a cane and sometimes a walker.
"However, the family (of Hendricks) denies that the driver's back problems affected his ability to operate a motor vehicle," an investigator's report said. "The driver's deteriorating physical condition was noted by several co-workers and the principal of the local high school."
Schroeder said school officials should have acted quickly and taken Hendricks off the road.
The Klindts "want justice, they want accountability," he said. "What happened was wrong. It shouldn't have happened."
One woman sent an email to Mitchell, the superintendent, two weeks before the bus fire, saying a friend had witnessed a bus driver running through stop signs.
"When it comes to our kids' safety, we shouldn't wait weeks for something to get done because we are short on bus drivers," she wrote.