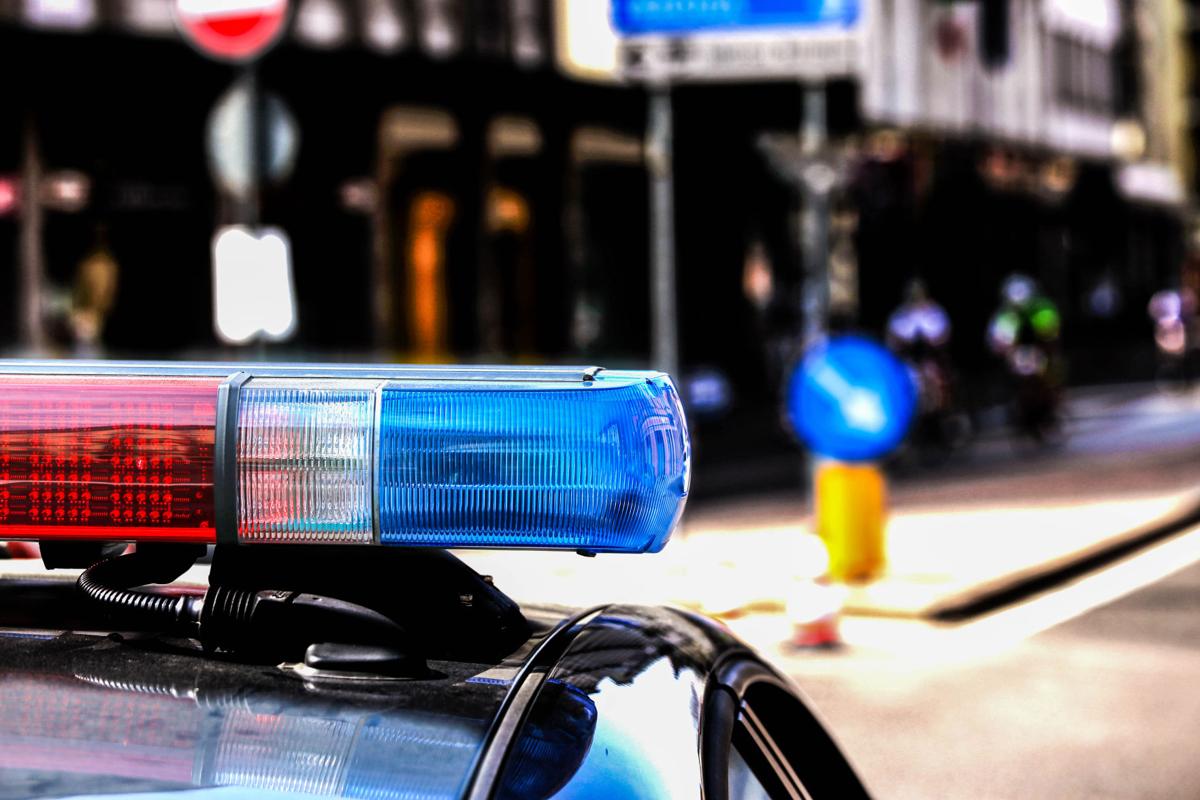 Pottawattamie County Sheriff's Office responded to a call of a suicide attempt at Garner Township Cemetery off of Jennings Avenue at 9:11 a.m.
A man shot himself in the head after the sheriff's office received information indicating he was going harm himself, according to Chief Deputy Rob Ambrose. After emergency responders arrived, they found the man unconscious but breathing. He was taken to a local hospital. He died later at the hospital.
The sheriff's office is investigating the incident.