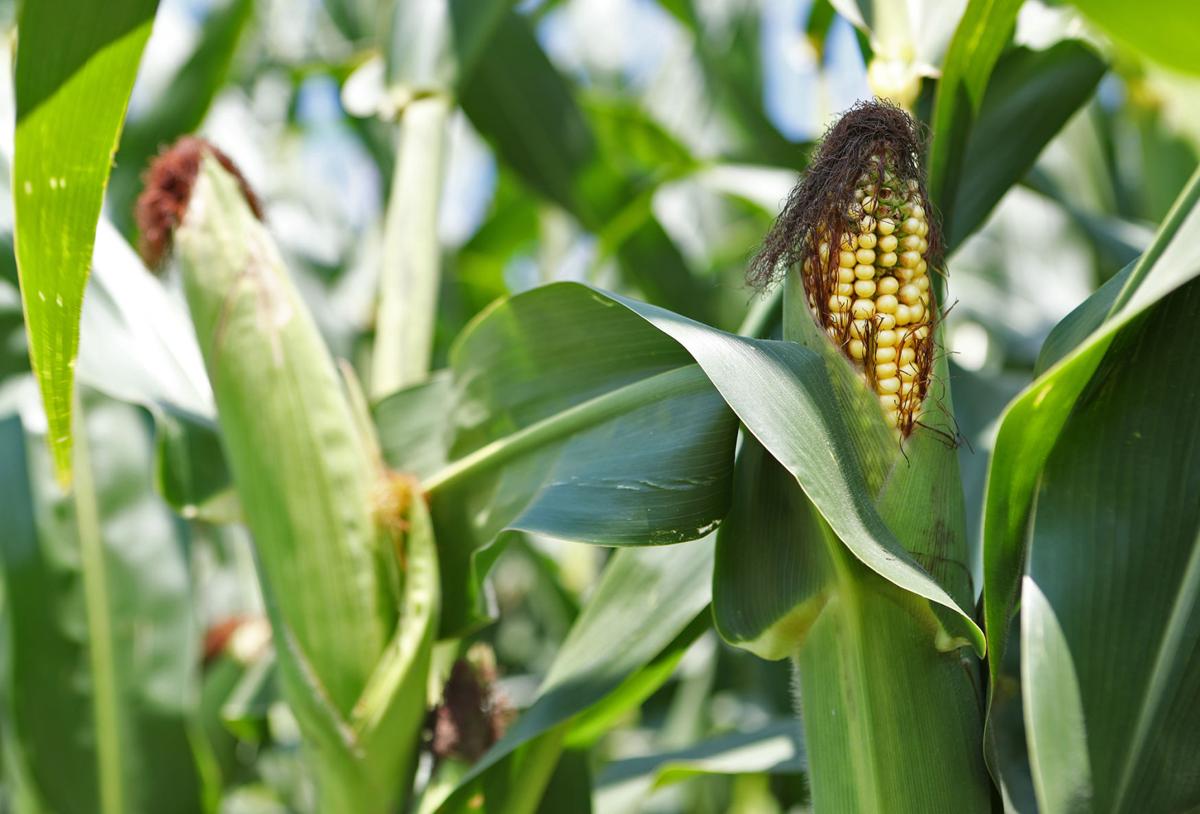 The economies of Nebraska, Iowa and South Dakota logged the worst performance in the U.S. in the first part of the year as a challenged agricultural sector sent growth into negative territory.
From January through March of this year, Nebraska's economic output declined by 4 percent when compared to the final quarter of last year. That was the worst of any state. South Dakota was second-worst, declining 3.8 percent; Iowa was third-worst, declining 3.2 percent.
The data comes from the Bureau of Economic Analysis, a federal agency that is an arm of the U.S. Department of Commerce. It measures a state's "real" gross domestic product, which is the market value of goods and services produced by the labor and property located in a state. The figures are inflation-adjusted.
The picture might not brighten as the year continues: A survey of rural bankers earlier this month by Creighton University economist Ernie Goss indicated a dimming outlook for the broader region.
The survey of 171 bankers in 10 states yielded a Rural Mainstreet Index of 40.7, well below the growth-neutral index of 50 in June's survey and the biggest one-month decline in nine years. The bankers' outlook for the coming six months also dropped, to 38.4 from 48.9 in June.
Crop prices that remain in the doldrums weigh on the region's economy, rippling from farms to equipment dealers, merchants, bankers and others — not just in small towns, but into cities, as well.
Nationally, the Wednesday report showed a category including agriculture declining by 39.8 percent; states whose economies are most tied to ag are suffering the worst, according to the report, which said 43 states and the District of Columbia saw growth in the first three months of the year when compared with the last three months of 2016.
Texas logged the strongest growth during the period, at 3.9 percent.
As a whole, the U.S. economy in the first quarter grew 1.2 percent, as already reported before the Wednesday release of state-by-state breakouts. National growth slipped from the 1.9 percent it saw in the last three months of 2016.
National GDP data for the second quarter will be released Friday; economists surveyed by Dow Jones expect 2.7 percent growth from the previous quarter.