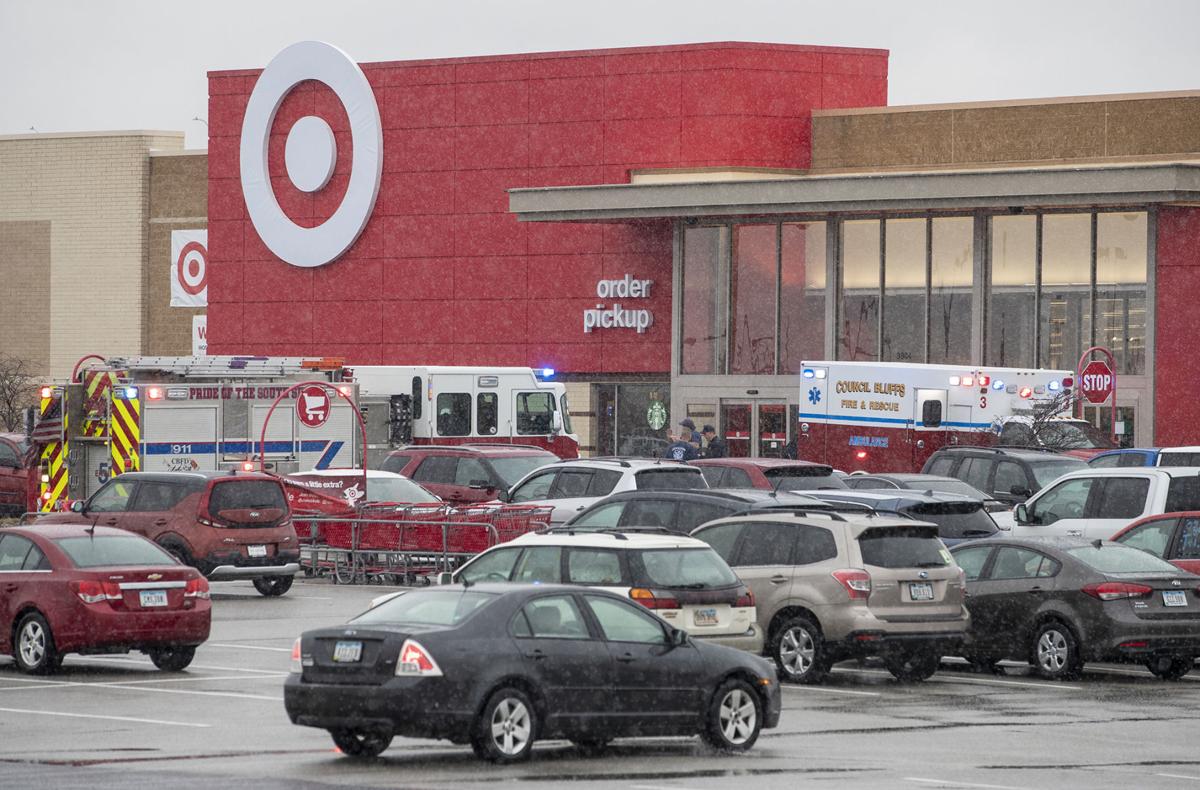 A man killed himself Tuesday afternoon at the Council Bluffs Target store at Metro Crossing.
The Council Bluffs Police and Fire Departments were called to the store at 3804 Metro Drive around 12:30 p.m., police said in a release. They found the man inside a restroom.
Scanner traffic indicated a weapon was found next to the body. Police would not confirm the type of weapon and did not release any further details.
Police said they have notified the man's family. His name will not be released.
Target management decided to close the store following the incident.
Get local news delivered to your inbox!
Subscribe to our Daily Headlines newsletter.