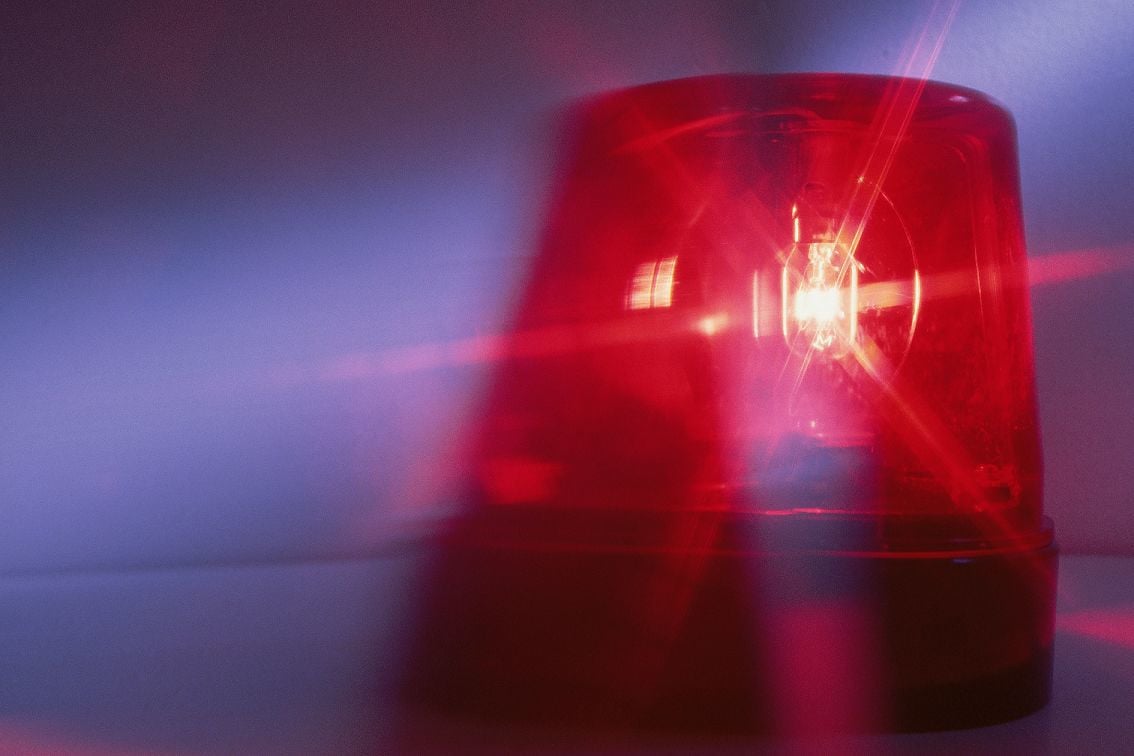 A person was taken to an Omaha hospital in critical condition Monday night after being struck by a train on the south side of Council Bluffs.
First responders were called to the area of 2nd Avenue and South 12th Street about 10:40 p.m., according to the Council Bluffs Police Department. Officers located the injured person and applied pressure to wounds until medics arrived.
Council Bluffs Police Sgt. Ron Albers said the man tried to cross the tracks at a grassy area. He said from what the police understand, the man was pulled underneath the train, which severed his right arm.
Union Pacific Railroad is taking the lead on the investigation because the incident didn't happen on a city street, Albers said, noting it was on U.P. property. A message from the Nonpareil to the railroad company wasn't immediately returned on Tuesday.
The injured person, whose name was withheld pending notification of family, was taken to the Nebraska Medical Center in Omaha. Albers said he is in stable condition.
— Cole works for the Omaha World-Herald.