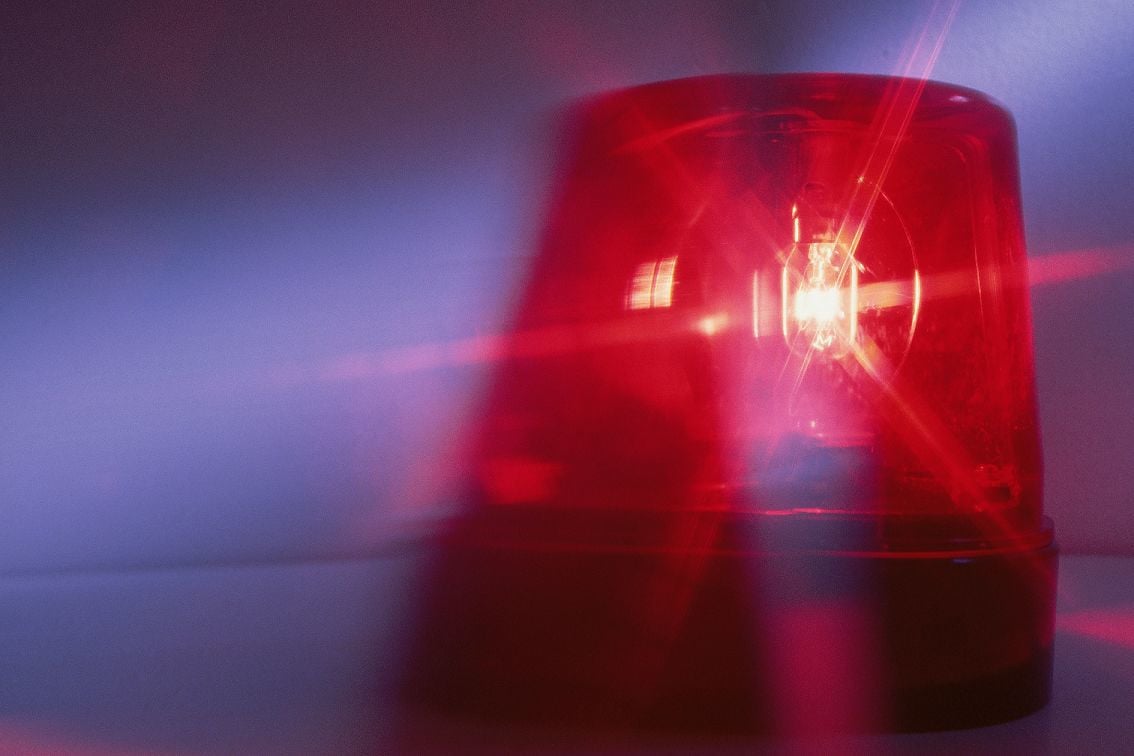 A 14 year old from Hamburg has died from injuries suffered in a vehicle wreck on Highway 275 south Sidney.
According to the Iowa State Patrol accident report, Zach Shelly died from injuries suffered in the crash on July 29. Two others were injured in the wreck.
The state patrol said a 16-year-old young man from Hamburg was driving a 2006 Nissan Quest northbound on Highway 275 at about 5:06 p.m., with Shelly a passenger. The driver hydroplaned onto the east shoulder then overcorrected, sliding sideways across the center line. Sidney is about 45 miles southeast of Council Bluffs.
Evelyn Thompson, 65, of Sidney, was driving her 2015 Nissan Altima southbound on Highway 275 at the time, and the two vehicles collided.
The 16-year-old and Thompson were transported to George C. Grape Community Hospital by Hamburg Rescue, and Shelly was taken to CHI St. Mary's by Sidney Rescue.
The accident remains under investigation, and the Iowa State Patrol was assisted by the Fremont County Sheriff's Department, Tabor Police Department, Hamburg Rescue and Sidney Rescue.
Community members and family have since planned a fundraiser on Friday, Aug. 7, from 5 to 7 p.m., at the Marnie Simons School in Hamburg to raise money for the Shelly family to help with costs.
The fundraiser will include pulled pork sandwiches and a free will donation. There will be outdoor tables available, as well as a drive-through option. Those eating at the school are asked to wear a mask until they are seated with their family. More information is available on the Sidney Community Schools Facebook page.
Get local news delivered to your inbox!
Subscribe to our Daily Headlines newsletter.