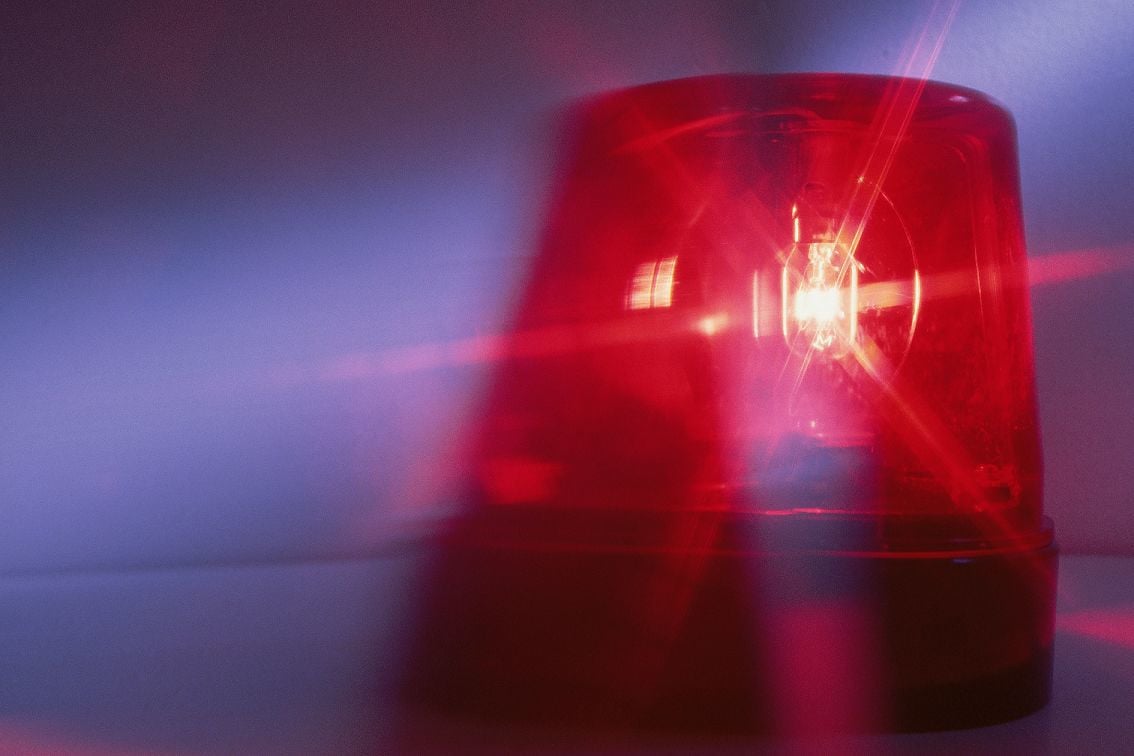 A young man was injured Thursday morning in what police are calling an accidental shooting.
Council Bluffs Police said a teenager suffered an accidental self-inflicted gunshot wound at a home in the 2300 block of Avenue F. Police were called to the scene at 9:24 a.m.
The Council Bluffs Police Department took the teen to the Nebraska Medical Center in Omaha for treatment. He's expected to survive, police said.
Police are expected to release additional details.