The crowds, with many holding American flags, lined the procession route as Page's body traveled from Eppley Airfield to Braman Mortuary in southwest Omaha. People also gathered in silence as his body arrived at the mortuary at 2:39 p.m.
Page, 23, was one of 13 U.S. service members killed Aug. 26 in a bombing at the Kabul airport, along with at least 169 Afghans. He was there as part of a military mission to rescue Americans and Afghan allies after the sudden collapse of the government there to fundamentalist Taliban militia forces. All 13 service members have been awarded Purple Hearts.
Page grew up in Red Oak and the Omaha metro area. His youthful passion was hockey and he played for Omaha Westside in the Omaha Hockey Club.
Described by family members as having a "tough outer shell and giant heart," Page graduated from Millard South High School in 2016.
His death came in the final days of America's war in Afghanistan, while the return of his body to Omaha comes one day before the 20th anniversary of the terrorist attacks that launched the U.S. into that war.
The plane carrying Page's body landed in Omaha about 1:20 p.m. Friday. From the airport, the procession, escorted by Omaha police, traveled down Abbott Drive and East Locust Street to 10th Street near TD Ameritrade Park in Omaha.
It continued south on 10th Street to Cass Street in front of the CHI Health Center, then headed west on Cass Street past the Mattress Factory.
The procession made its way to Interstate 480 south, then to I-80 west, and eventually exited at L Street. From L Street, it traveled to South 132nd Street/Millard Avenue South, to 144th Street, and eventually ended at Braman Mortuary.
In a statement shared last week, Page's family thanked the public for its support.
The family is also working to coordinate a public visitation for those who would like to pay their respects. The public visitation will take place sometime before his funeral, which is set for 10 a.m. on Friday, Sept. 17.
Following the funeral, Page's remains will be laid to rest at Omaha National Cemetery.
On Thursday, Gov. Pete Ricketts announced that all U.S. and Nebraska flags are to be flown at half staff in honor of Page until the Sept. 17 funeral.
Page was at least the 20th Nebraskan to die in the Afghanistan War. The last Nebraskan killed in Afghanistan prior to Page was Army Staff Sgt. Benjamin Prange, 30, of Hickman. He died July 24, 2014, after his vehicle was struck by a roadside bomb.
Photos: Cpl. Daegan Page returns to metro
091121-owh-new-daegan-pic-cm002.jpg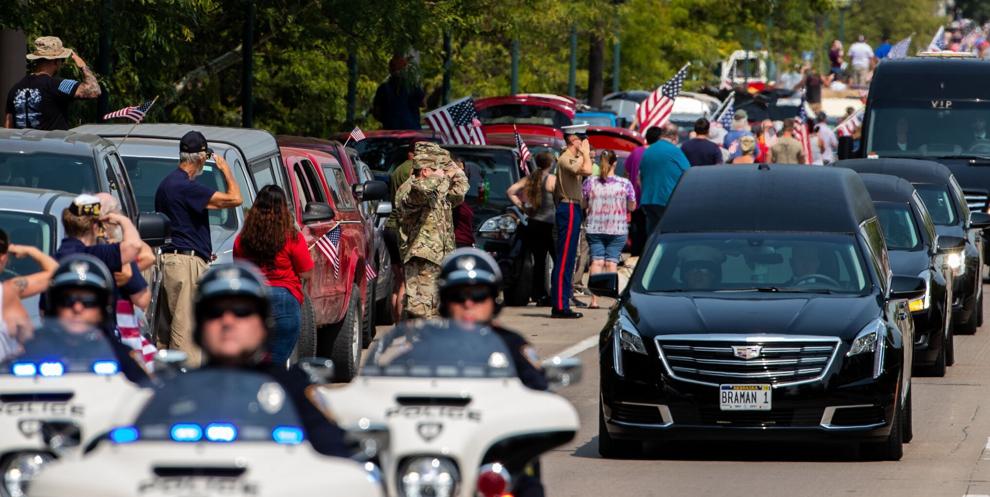 091121-owh-new-daegan-pic-cm003.jpg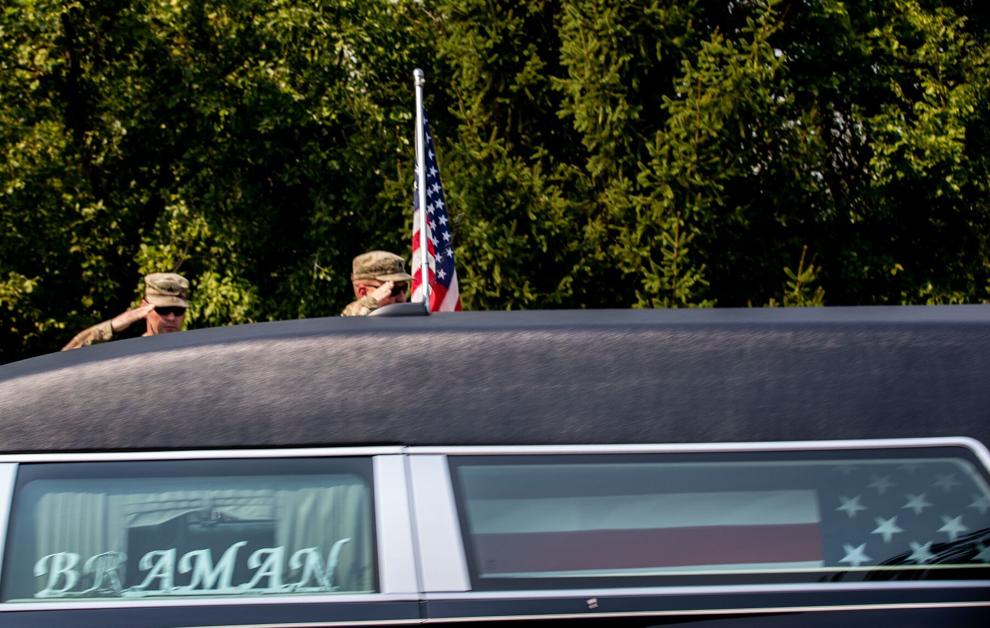 091121-owh-new-daegan-pic-cm004.jpg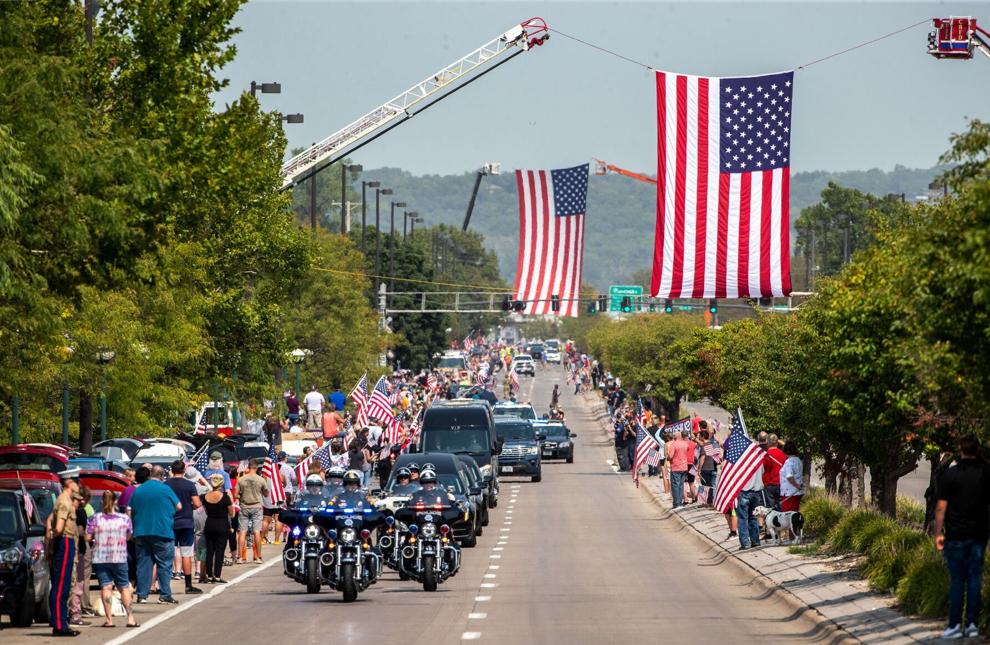 091121-owh-new-daegan-pic-cm001.jpg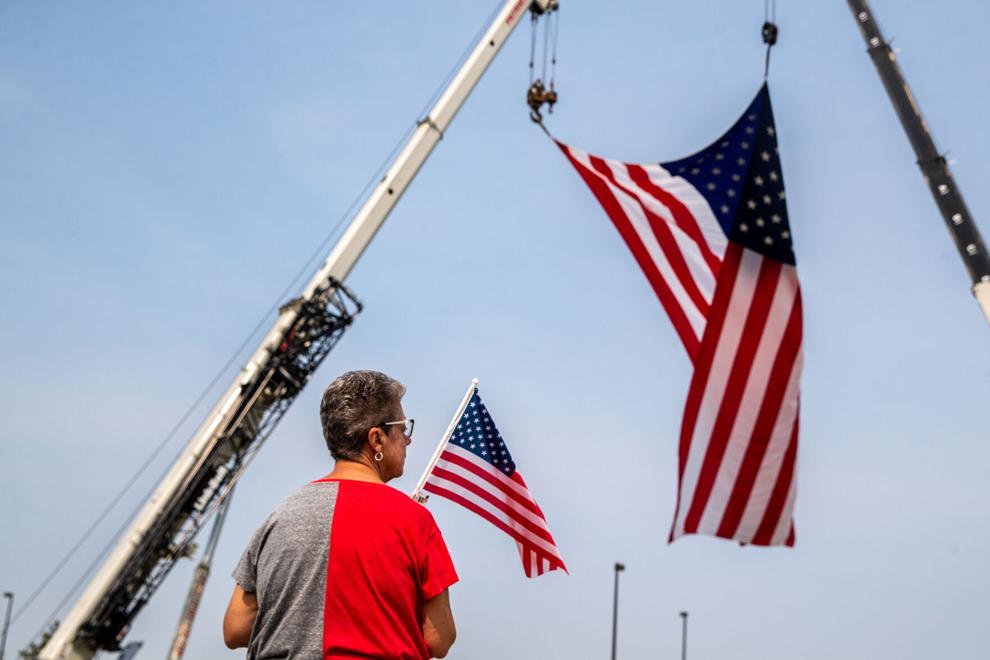 091121-owh-new-daegan-pic-cm006.jpg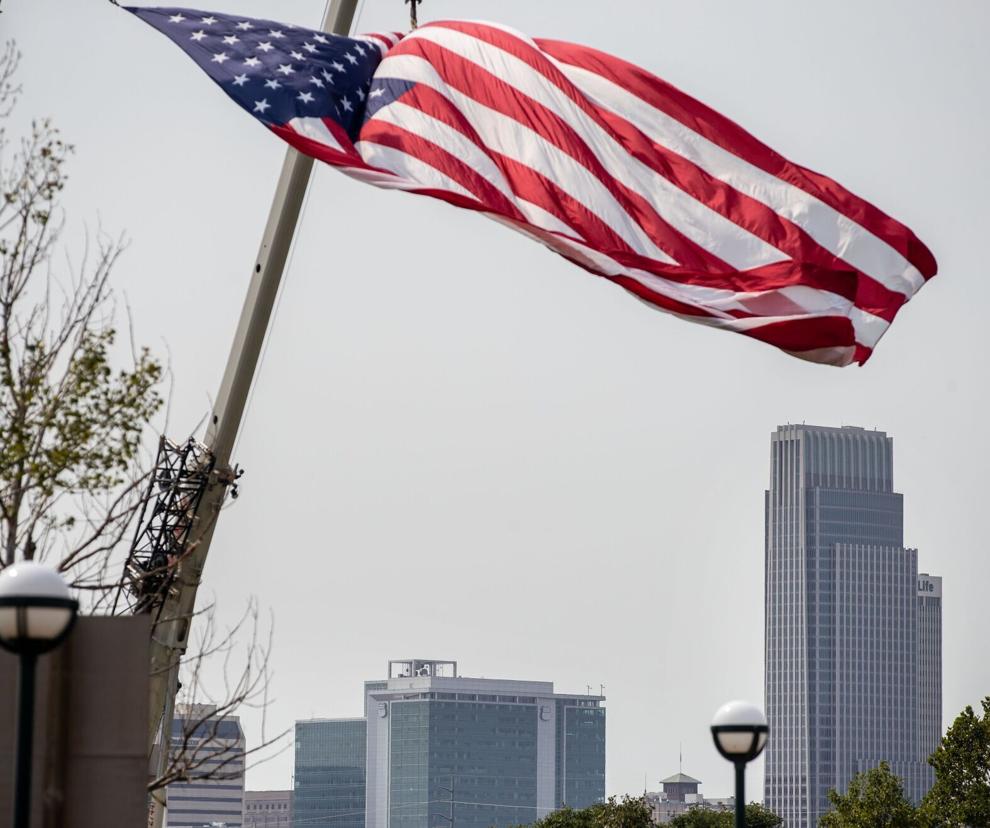 091121-owh-new-daegan-ar07.JPG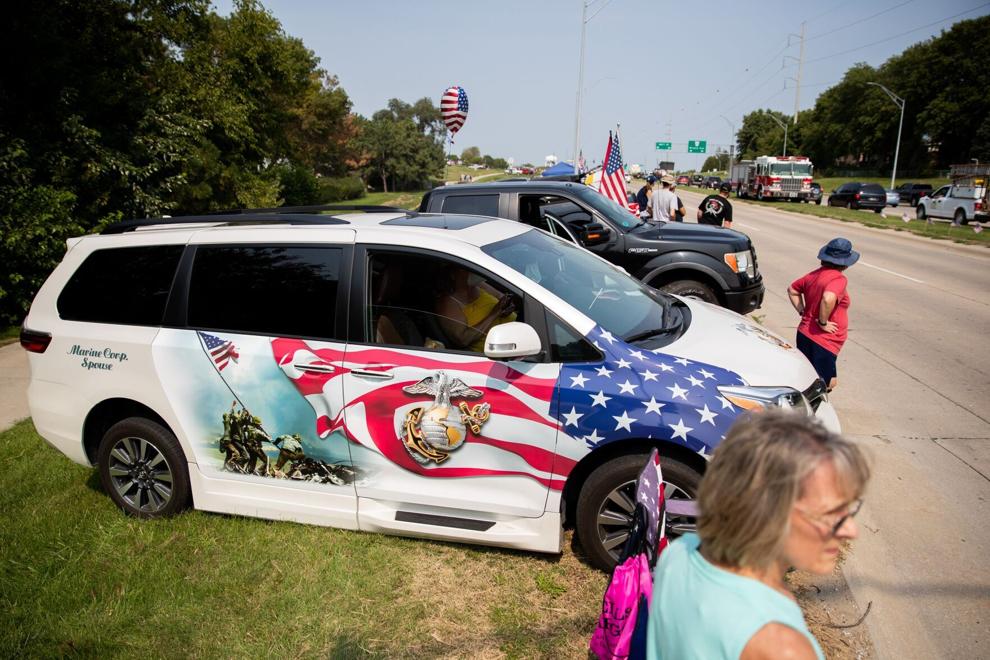 091121-owh-new-daegan-ar08.JPG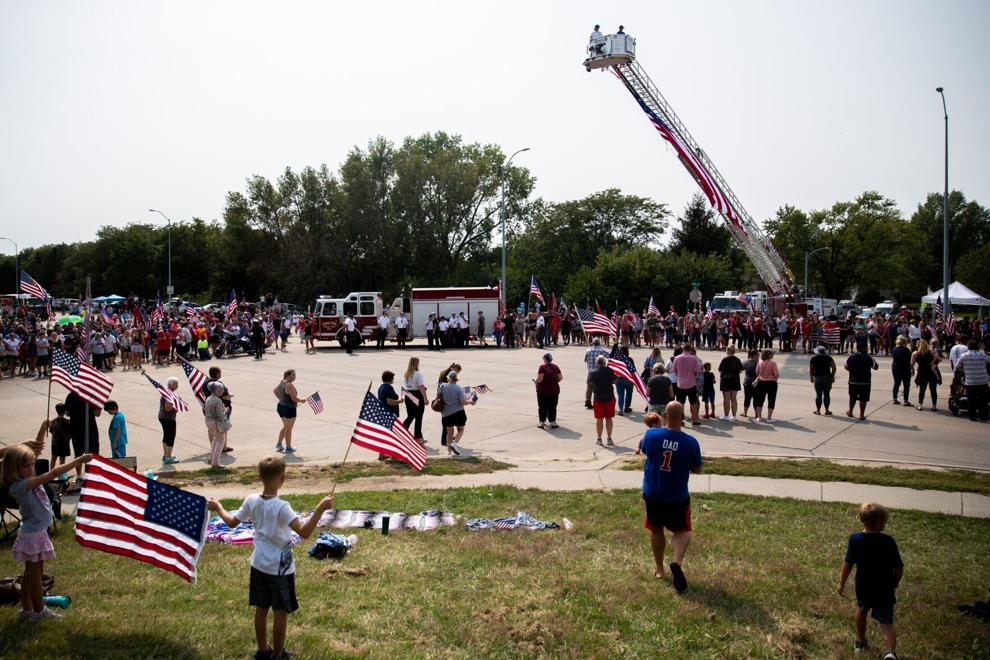 091121-owh-new-daegan-ar09.JPG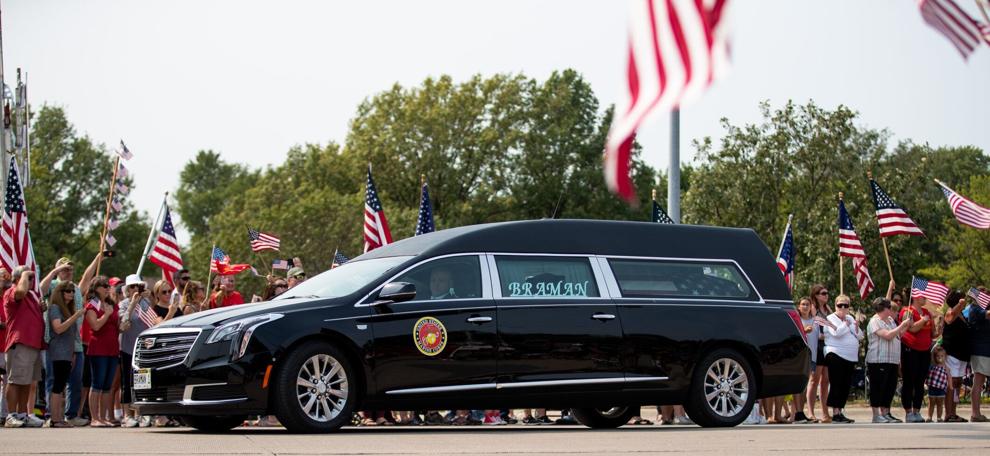 091121-owh-new-daegan-ar10.JPG
091121-owh-new-daegan-ar11.JPG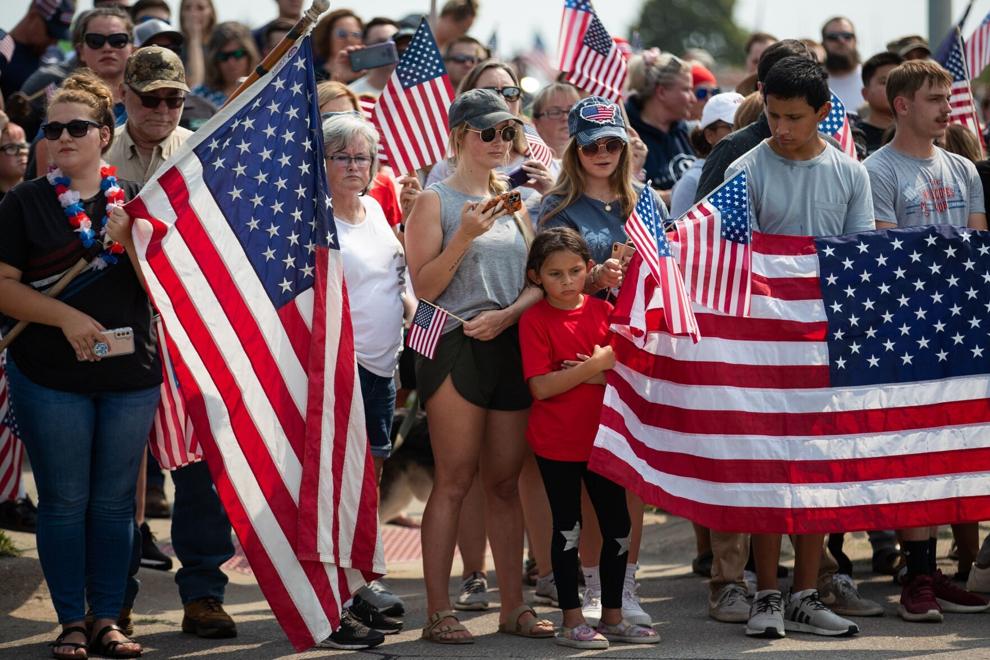 091121-owh-new-daegan-ar12.JPG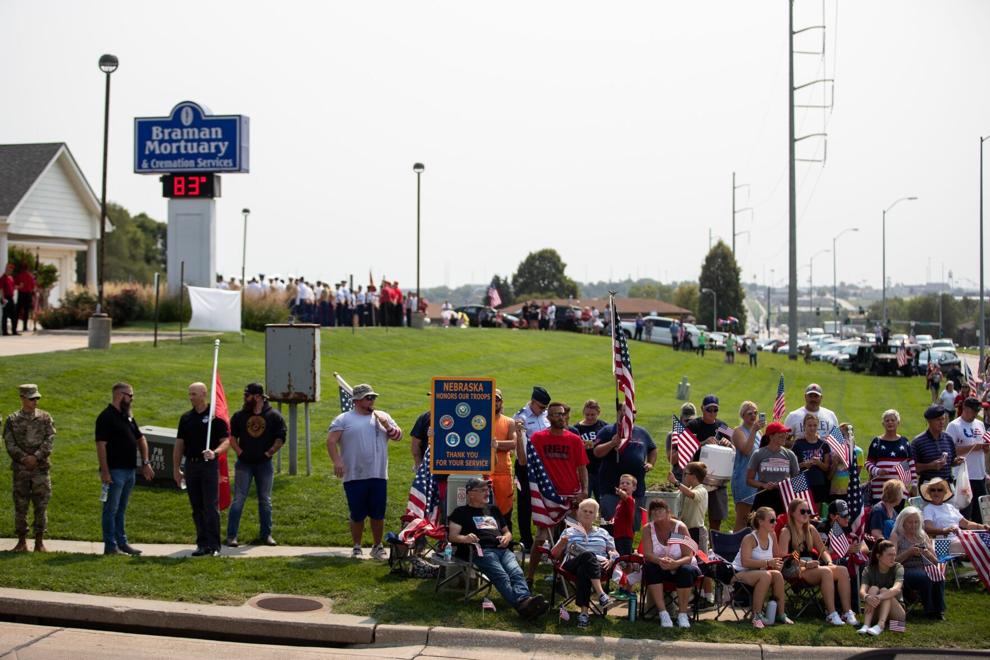 091121-owh-new-daegan-ar13.JPG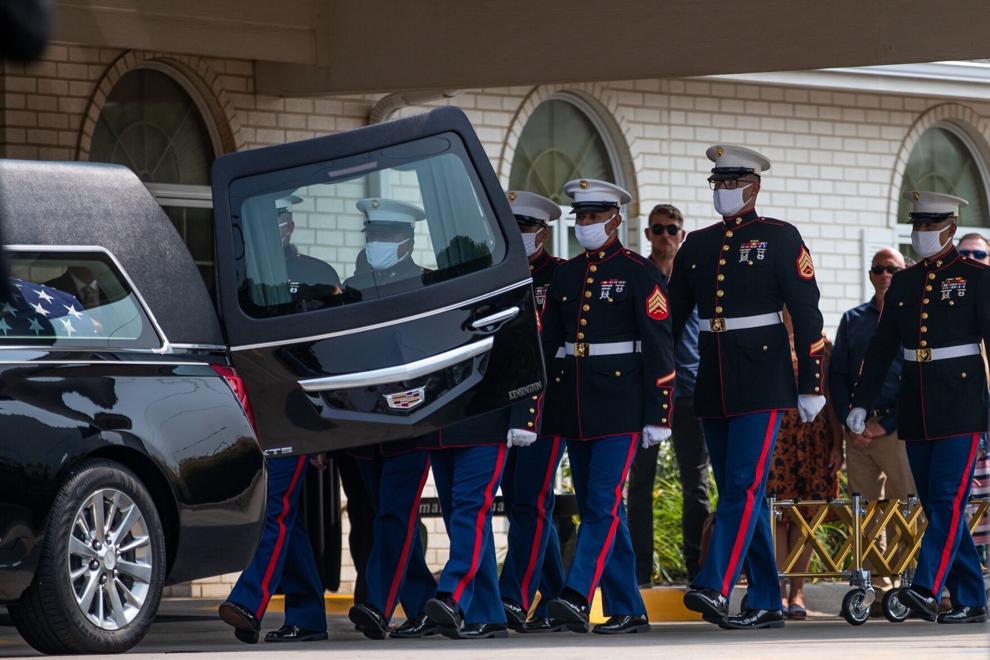 091121-owh-new-daegan-ar14.JPG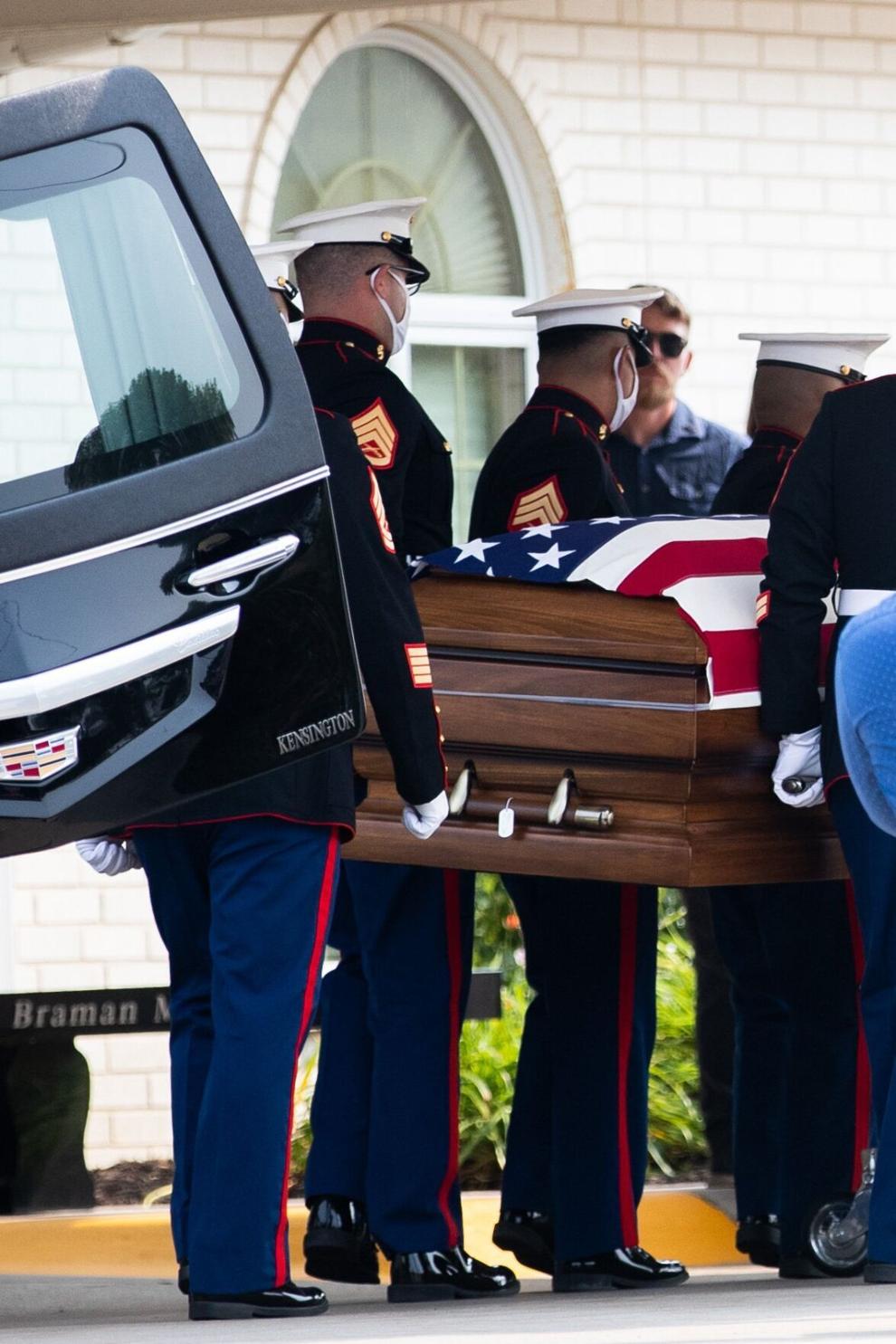 091121-owh-new-daegan-ar15.JPG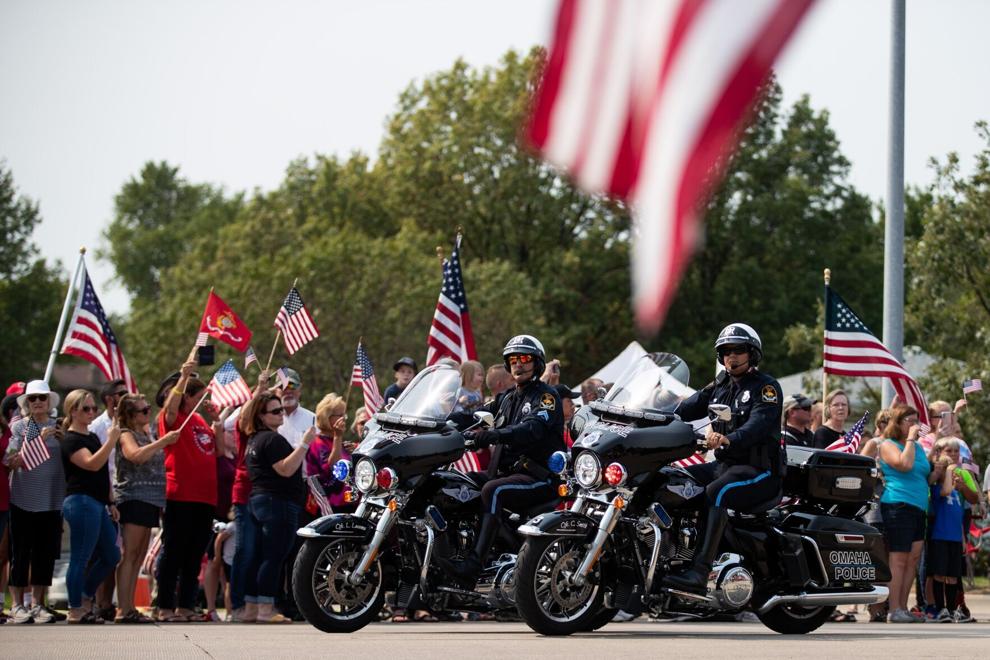 091121-owh-new-daegan-ar16.JPG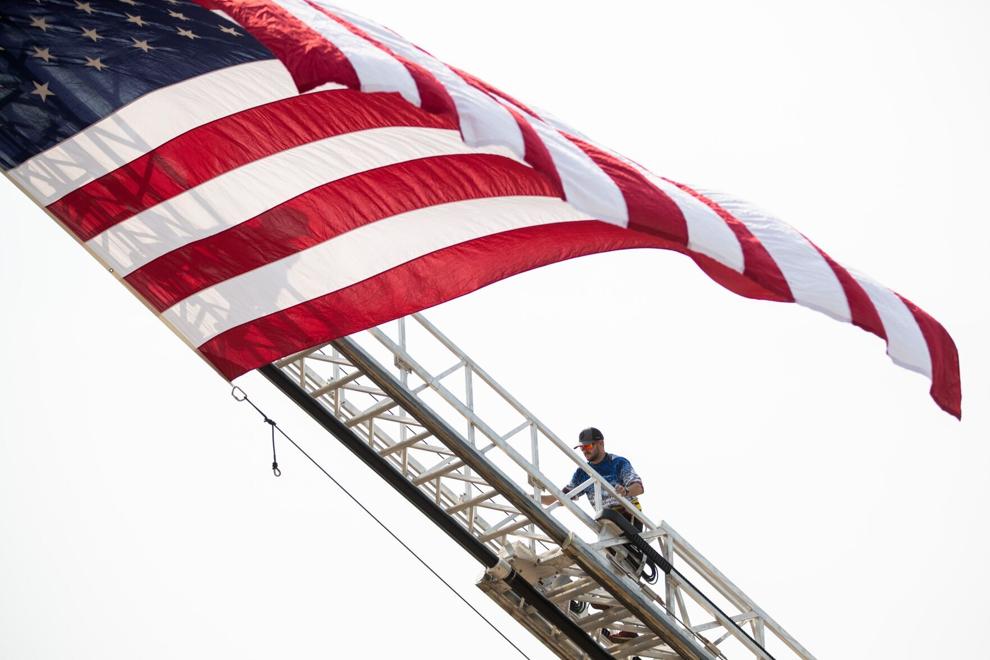 091121-owh-new-daegan-ar22.JPG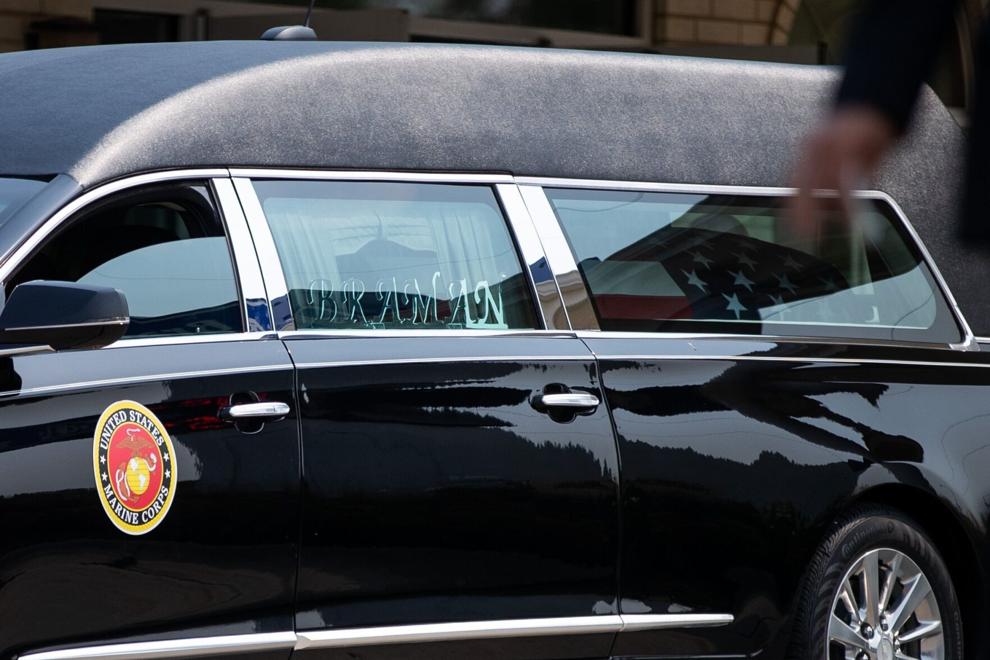 091121-owh-new-daegan-ar21.JPG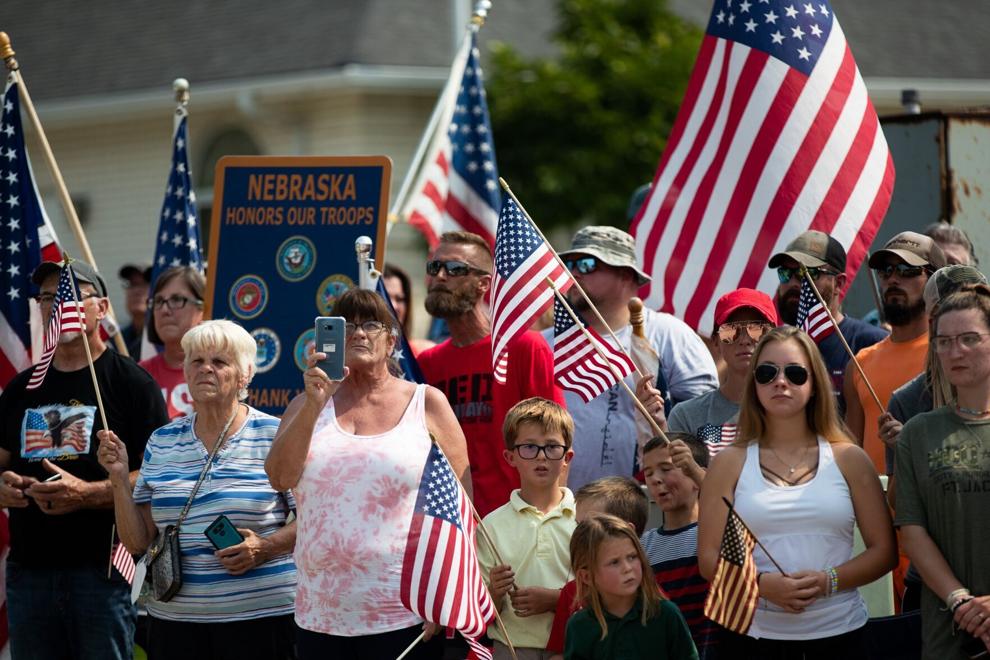 091121-owh-new-daegan-ar20.JPG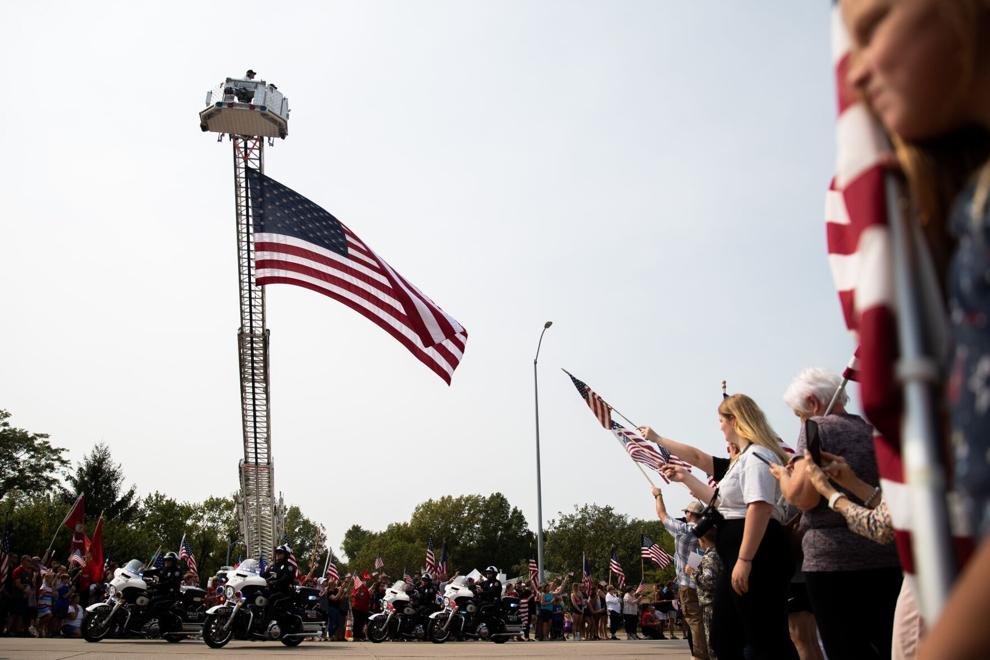 091121-owh-new-daegan-ar19.JPG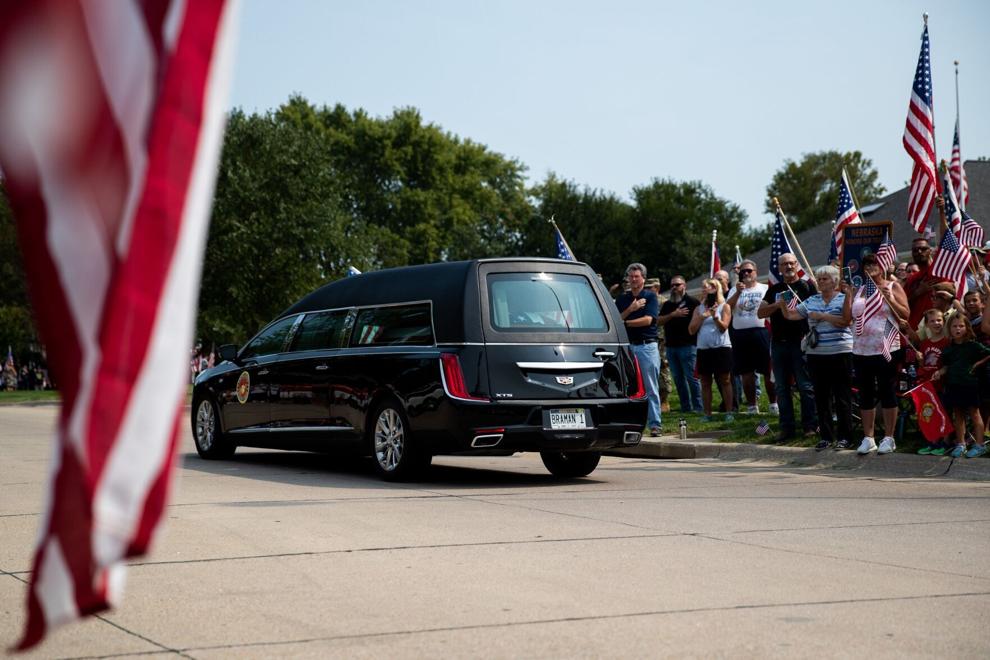 091121-owh-new-daegan-ar18.JPG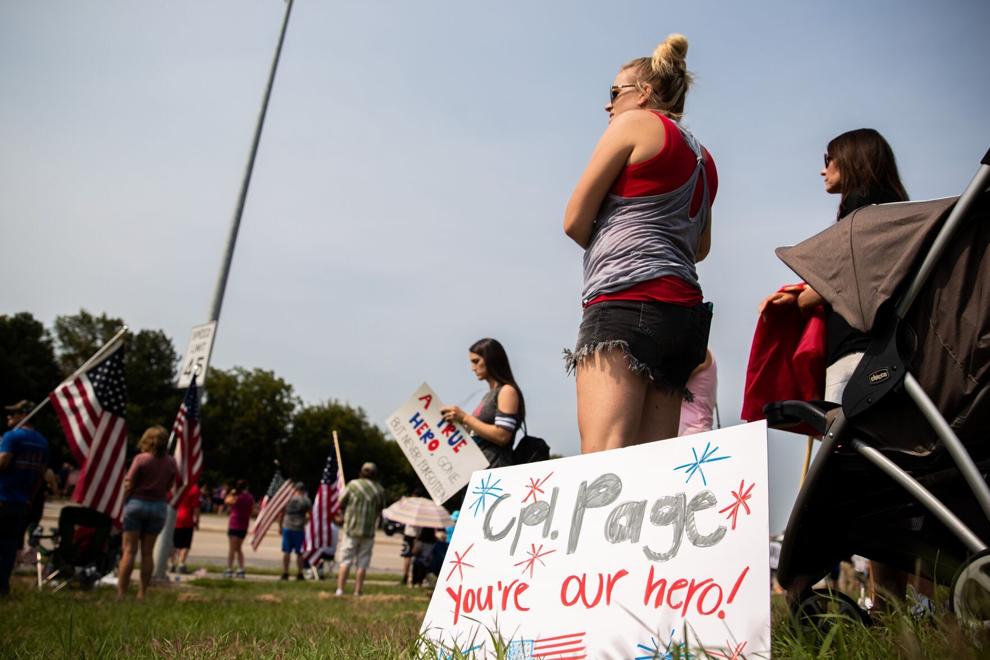 091121-owh-new-daegan-ar17.JPG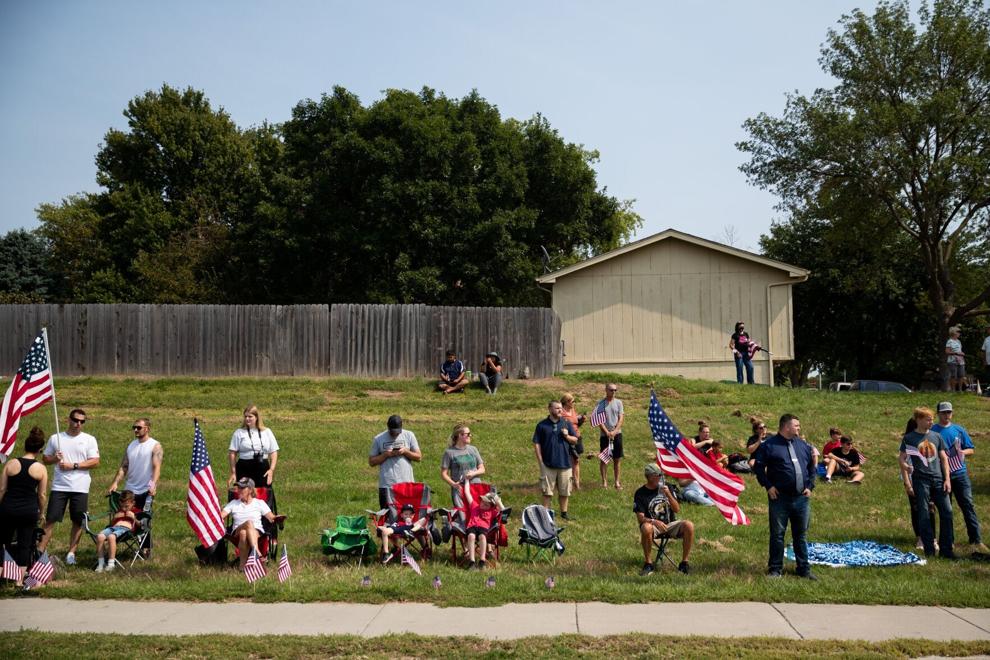 091121-owh-new-daegan-ar05.JPG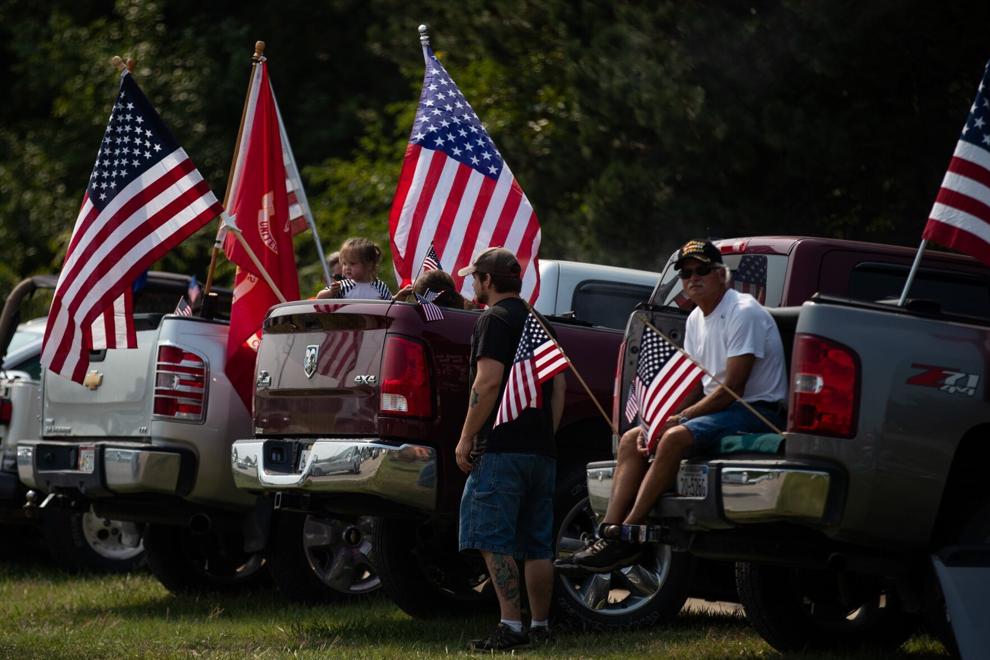 091121-owh-new-daegan-ar04.JPG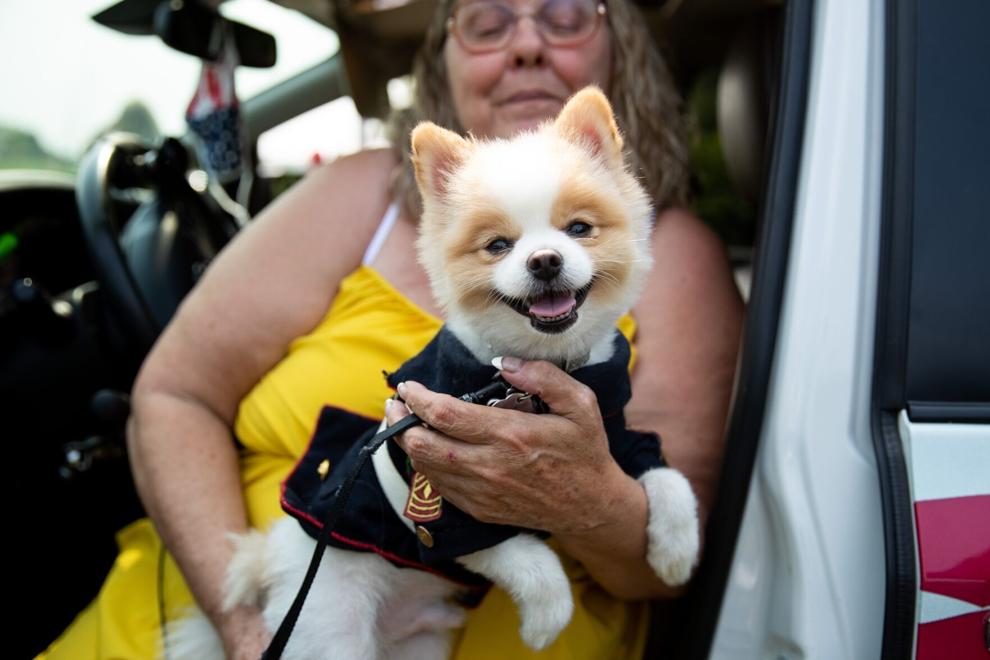 091121-owh-new-daegan-ar03.JPG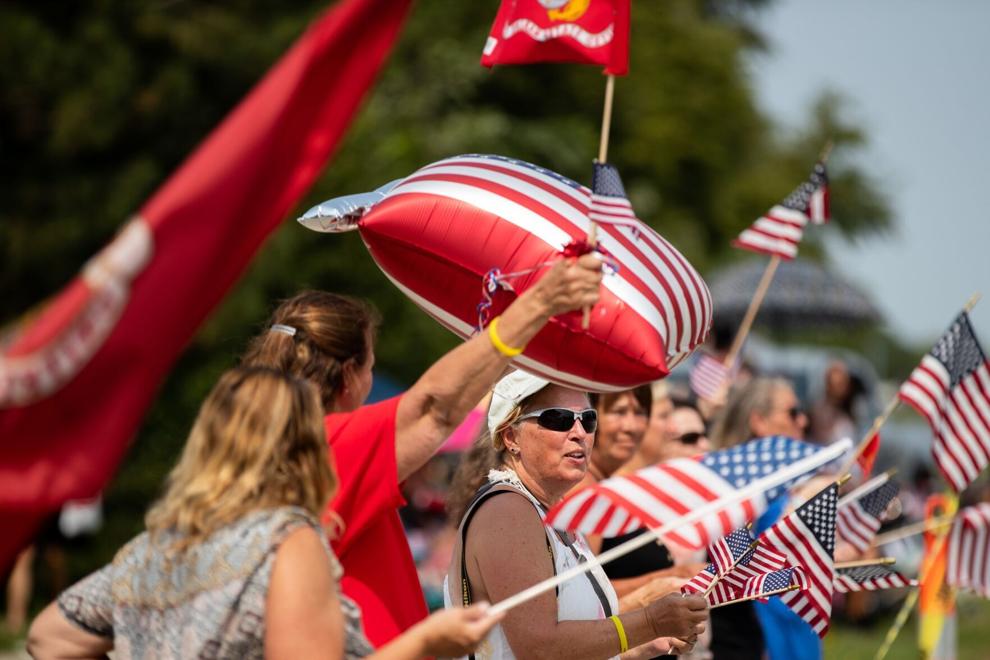 091121-owh-new-daegan-ar02.JPG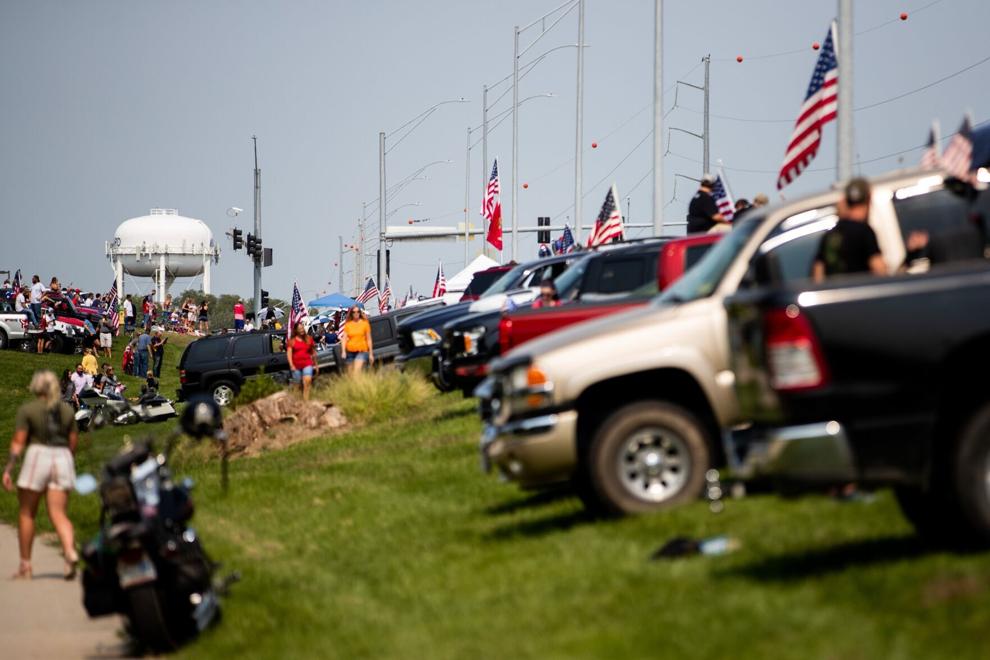 091121-owh-new-daegan-ar01.JPG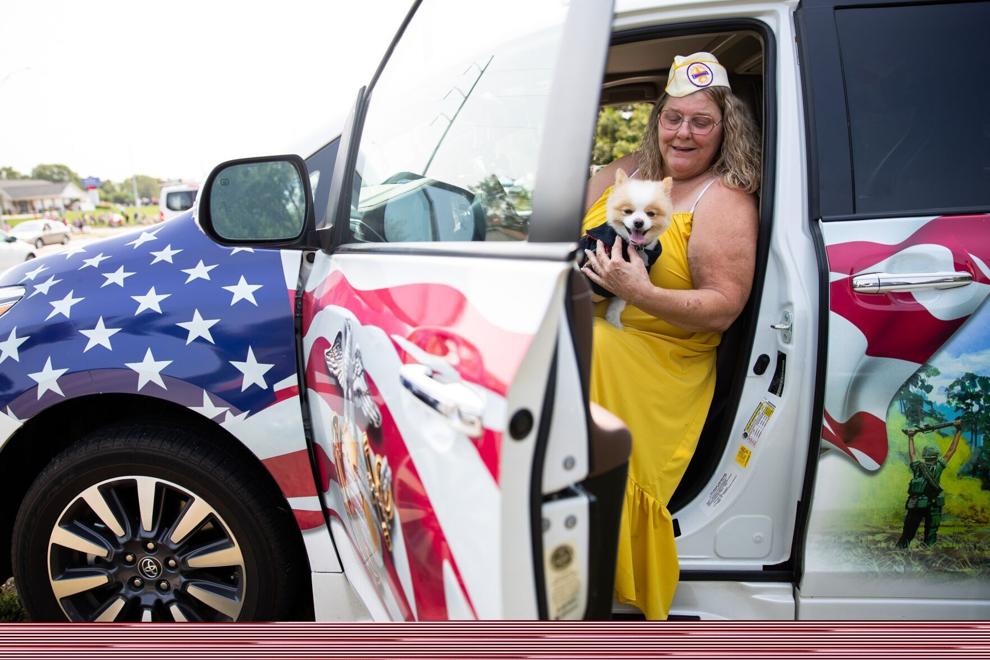 091121-owh-new-daegan-LS08.JPG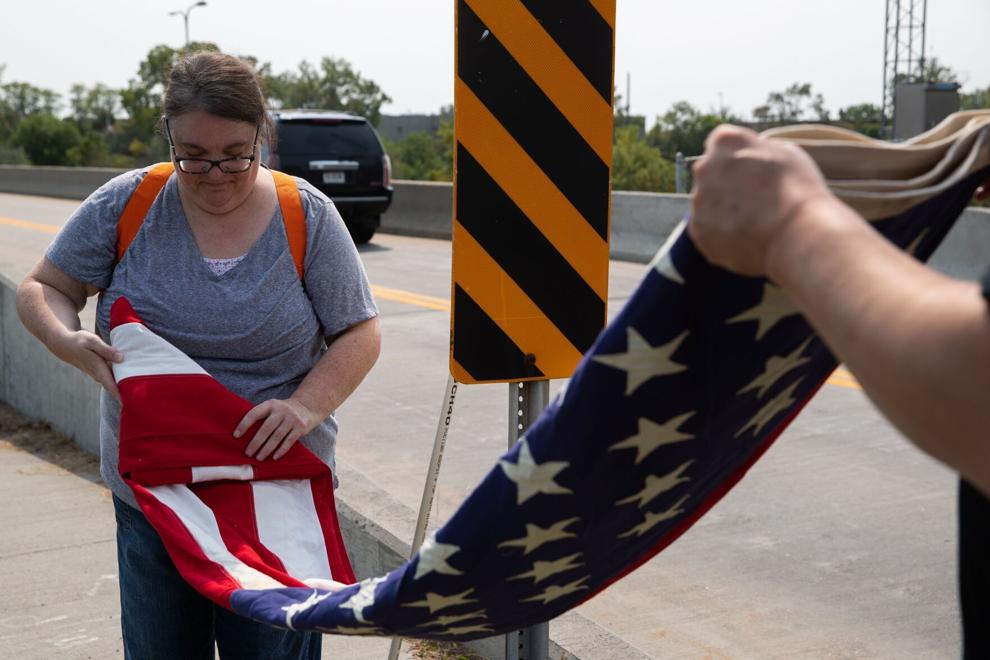 091121-owh-new-daegan-LS07.JPG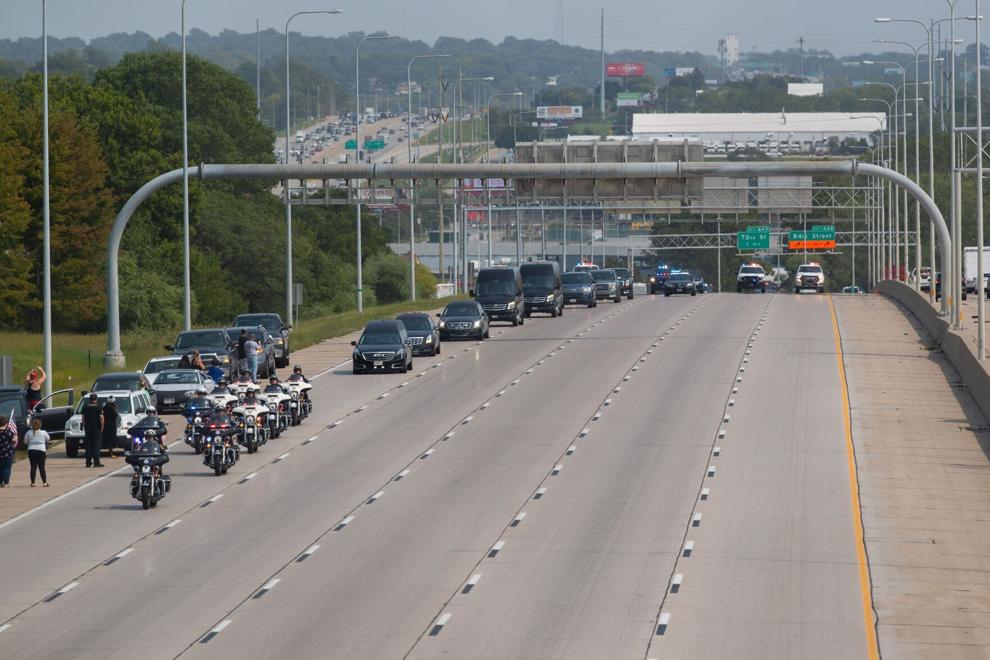 091121-owh-new-daegan-LS06.JPG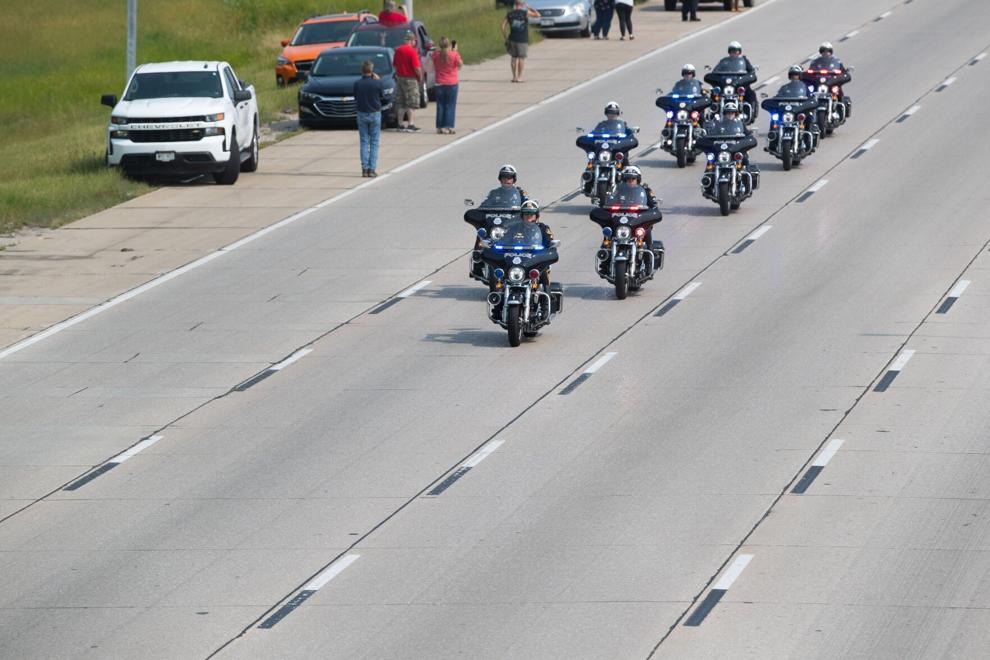 091121-owh-new-daegan-LS04.JPG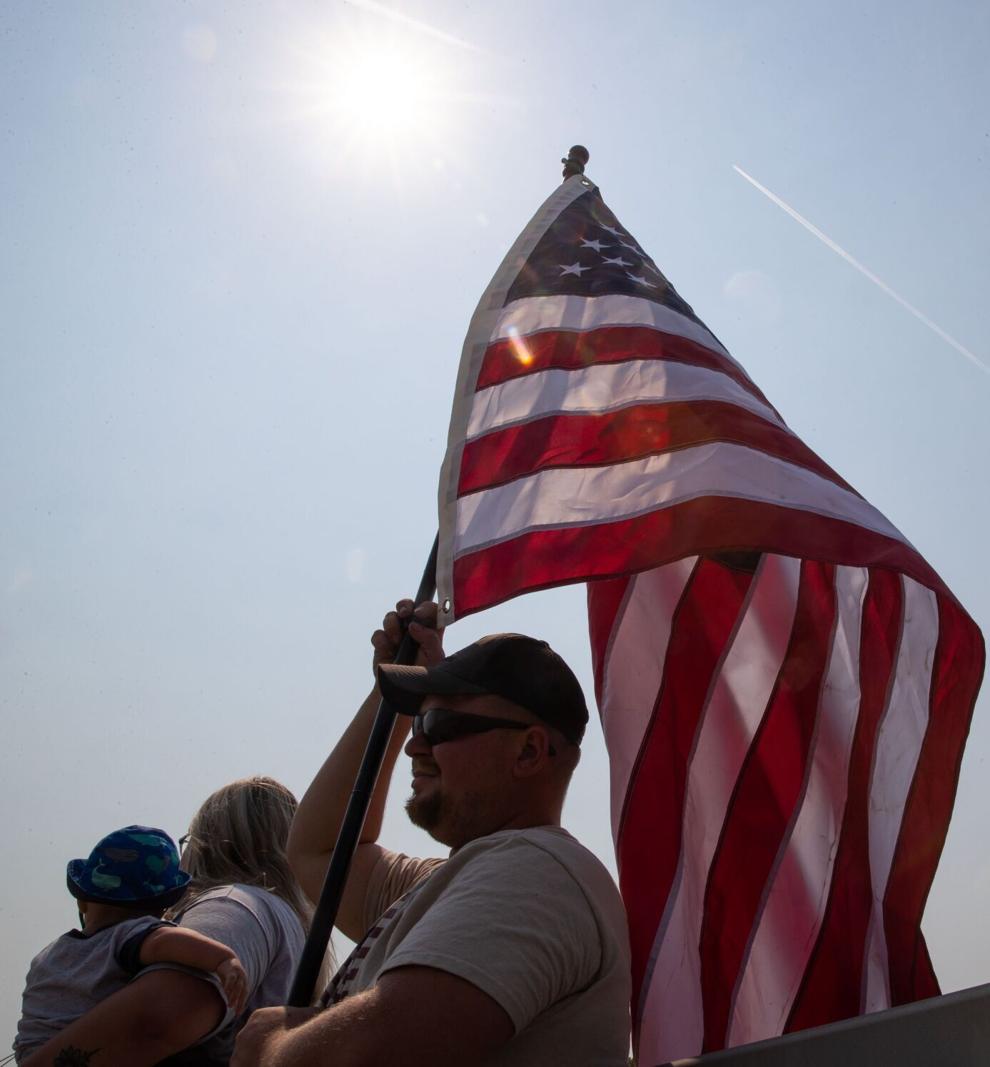 091121-owh-new-daegan-LS03.JPG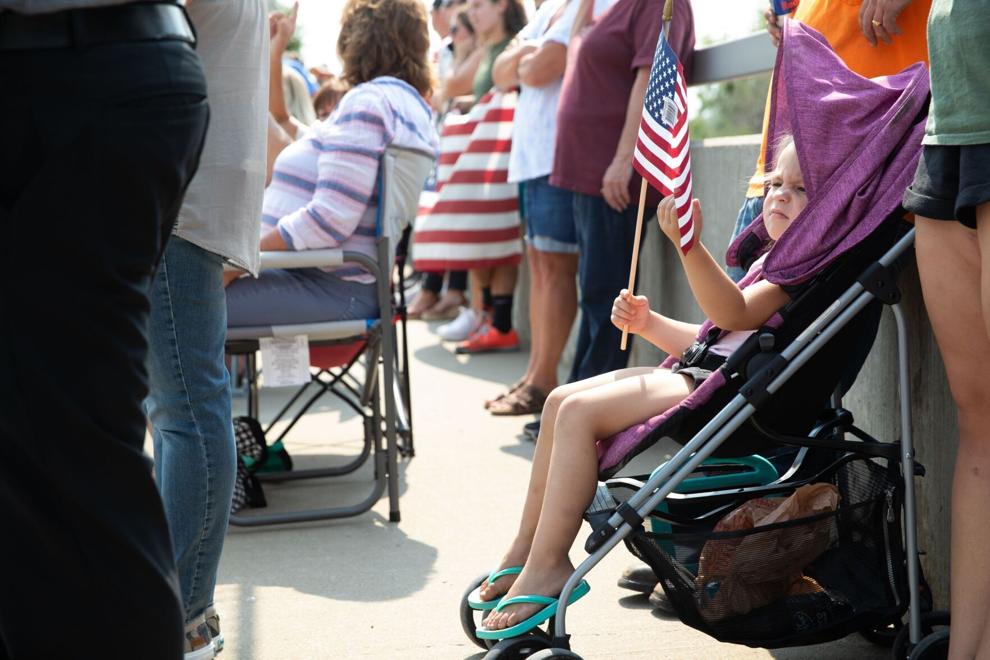 091121-owh-new-daegan-LS01.JPG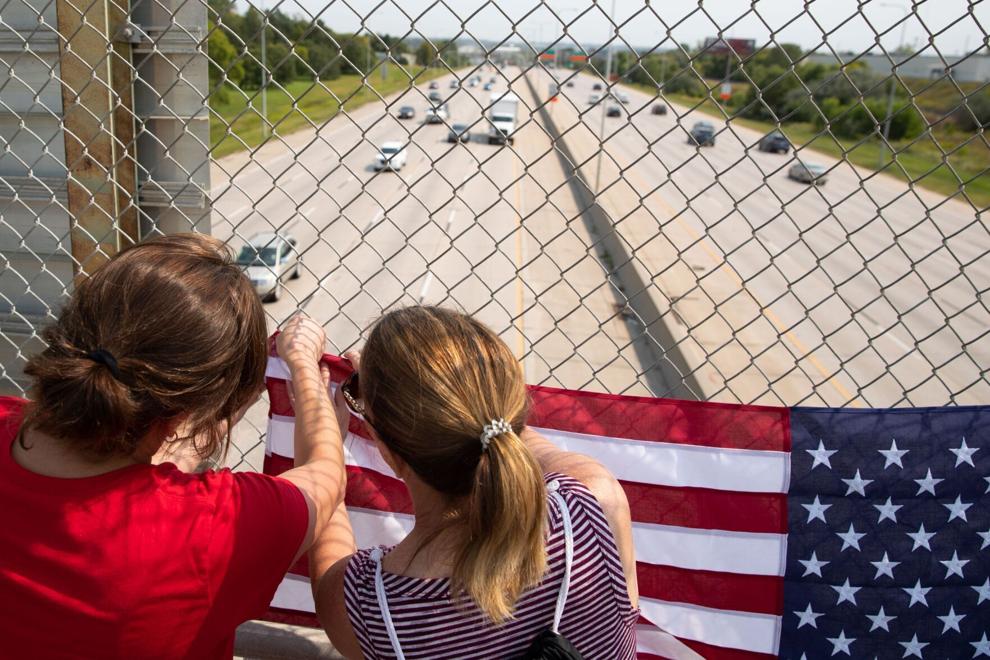 091121-owh-new-daegan-LS02.JPG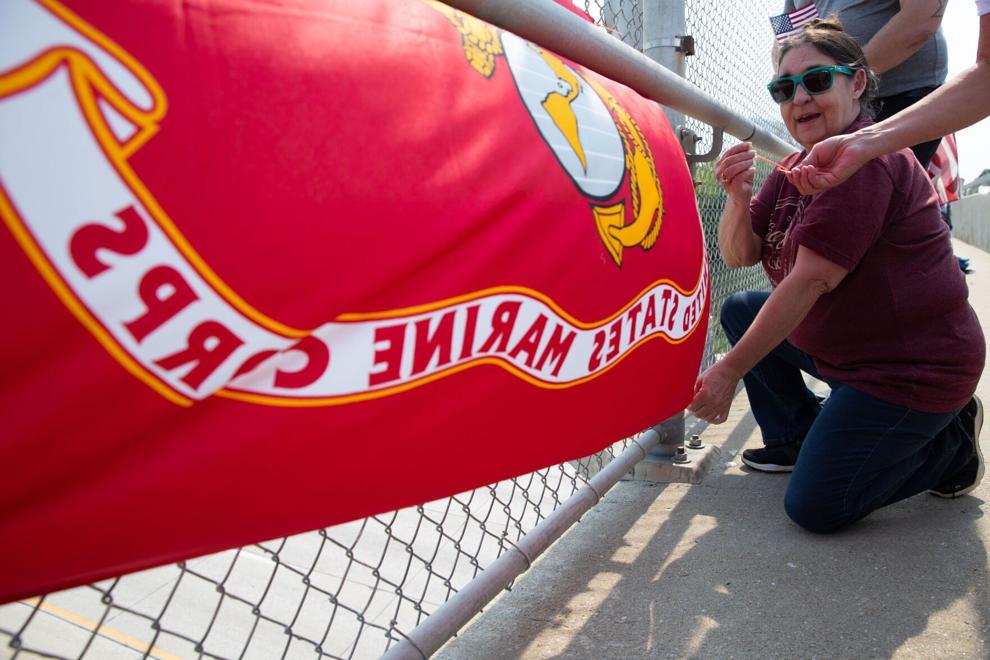 091121-owh-new-daegan-pic-cm005.jpg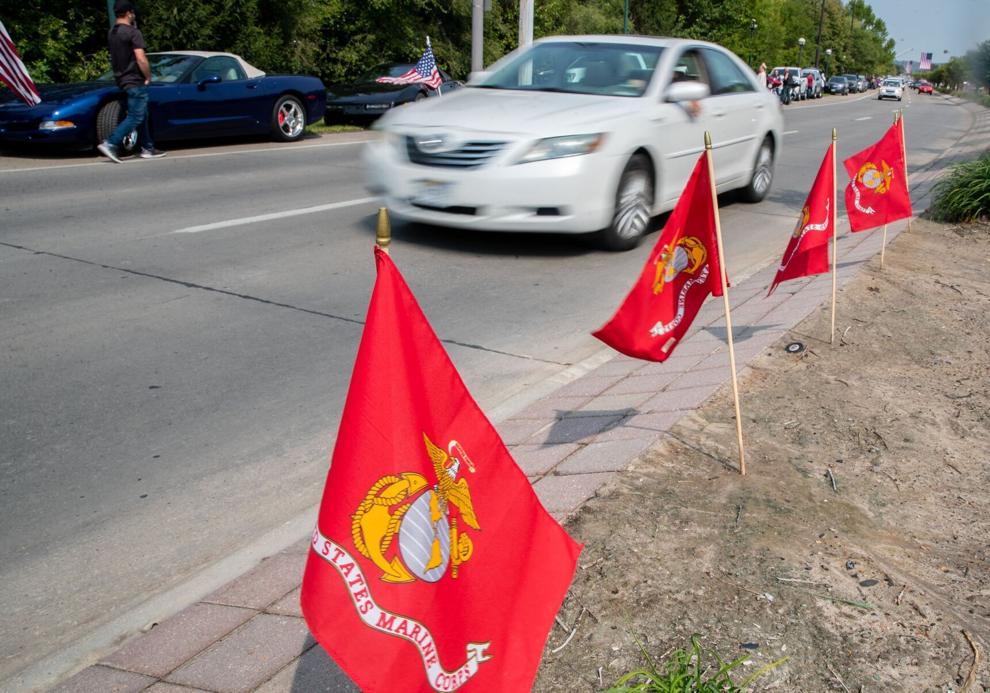 091121-owh-new-daegan-LS10.JPG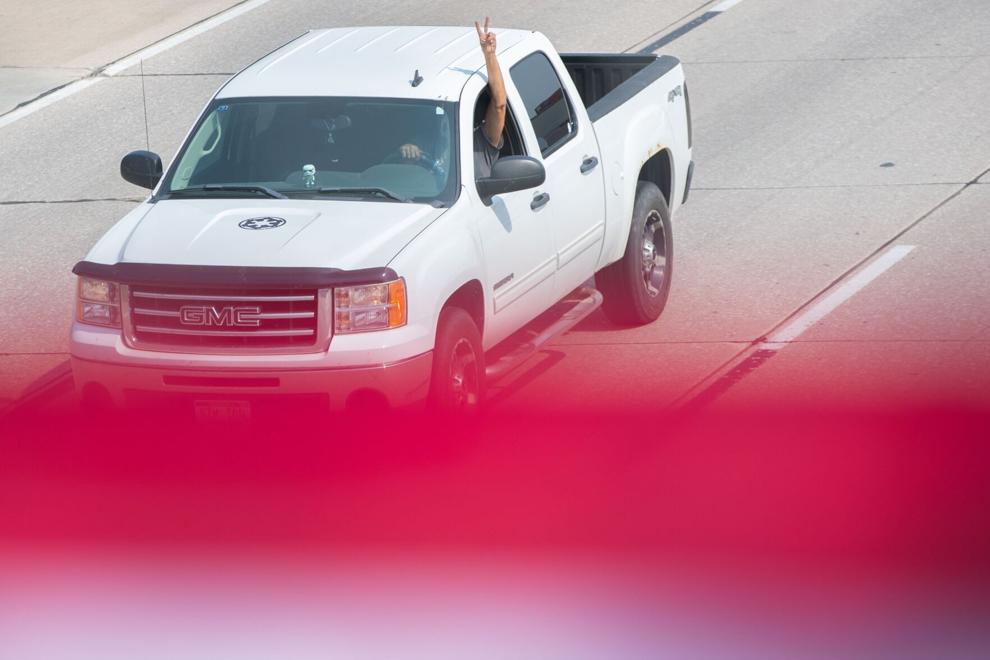 091121-owh-new-daegan-LS09.JPG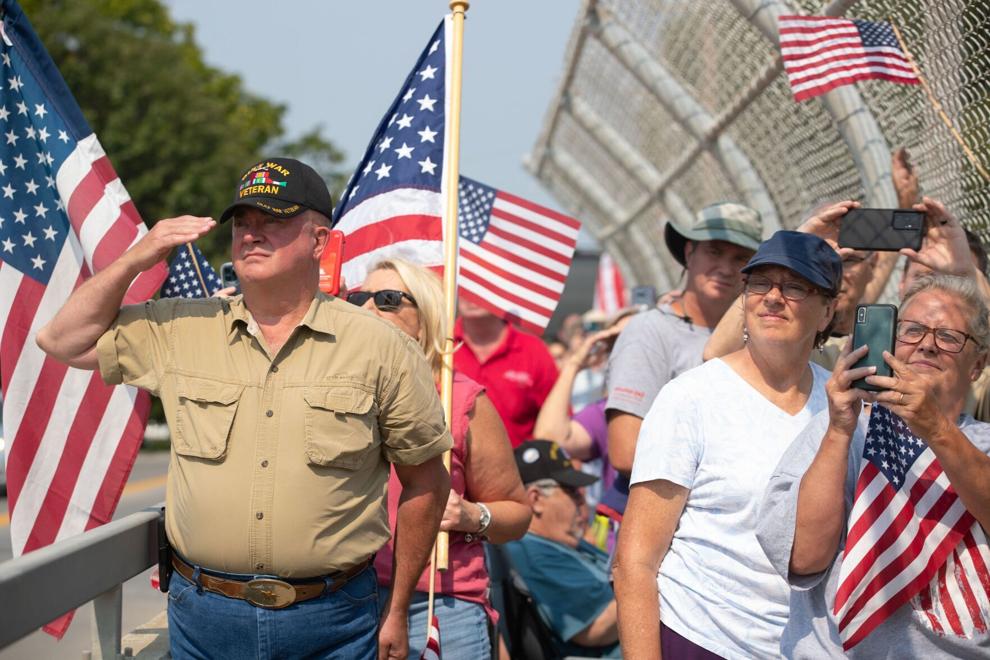 091121-owh-new-daegan-pic-cm007.jpg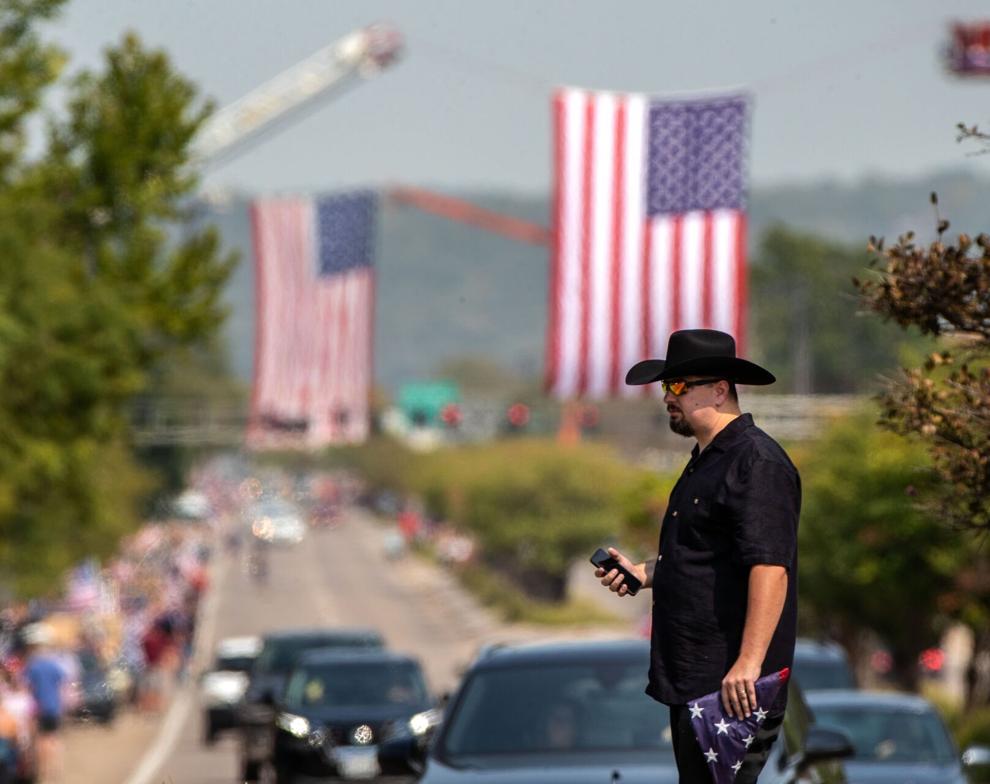 091121-owh-new-daegan-pic-cm008.jpg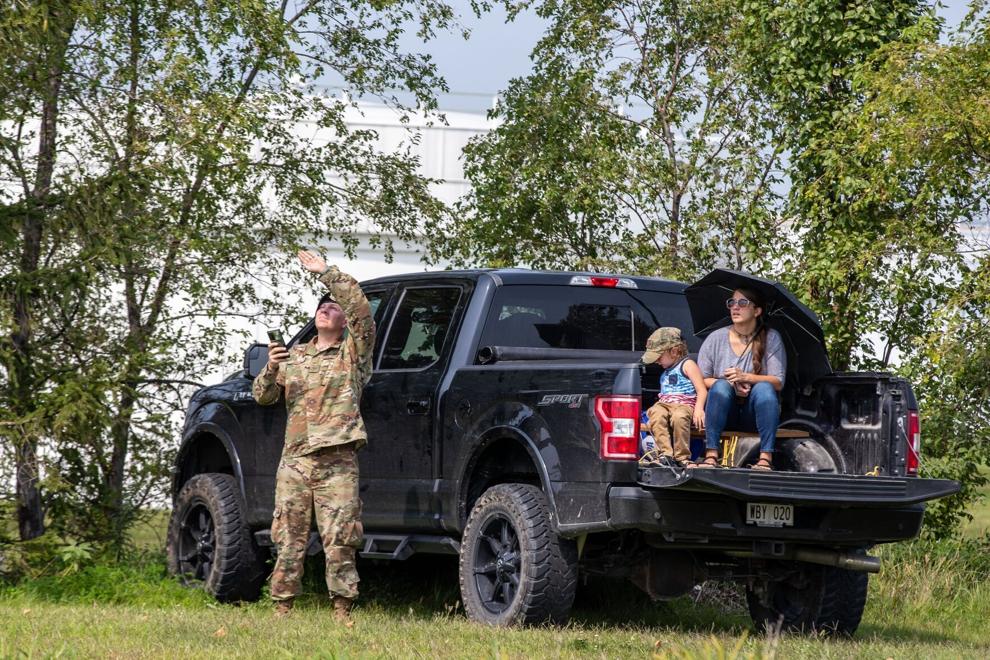 091121-owh-new-daegan-ar23.JPG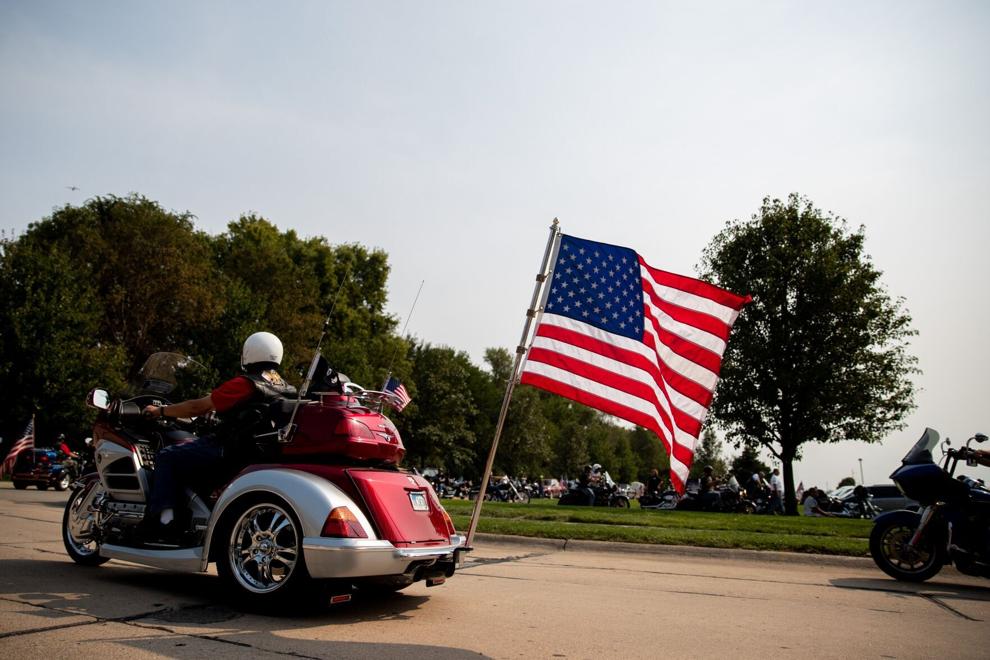 091121-owh-new-daegan-pic-cm009.jpg