ESTES PARK, Colo. — After a big breakfast at a Colorado restaurant, a generous customer left employees a $1,400 tip and a message that said "COVID Sucks!"
Notchtop Bakery & Cafe owner Nailya Khametvalieva says the patron, who she only identified as David, came into her Estes Park eatery on Wednesday for some eggs, bacon, sausage and biscuits and gravy.
When it came time to pay the $20.04 check, David asked his server how many people were working that day. He ended up leaving the $1,400 tip with instructions to give each of the seven employees $200.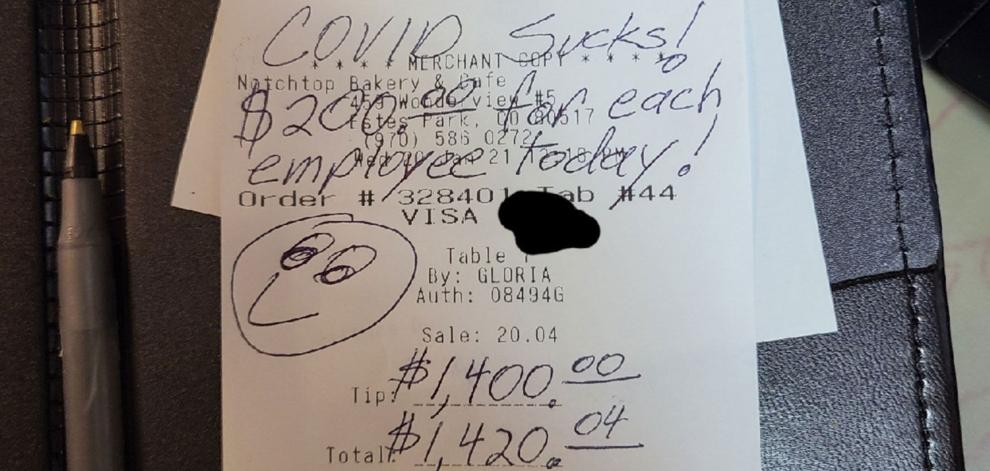 "That brought truly tears to all the servers (and) cooks — you know, nobody ever thinks of cooks — the cooks were just so surprised and shocked. We were all shocked," Khametvalieva said. "We did thank him, but I felt like we didn't do it enough."
She said David lives in the area, but it was only the second time he's been to the restaurant.
Gloria Fuentes waited on David both times he came in and told CNN affiliate KMGH that she couldn't believe it when she saw the bill.
"I was like 'Oh my God, am I dreaming or what's going on?'" Fuentes told KMGH.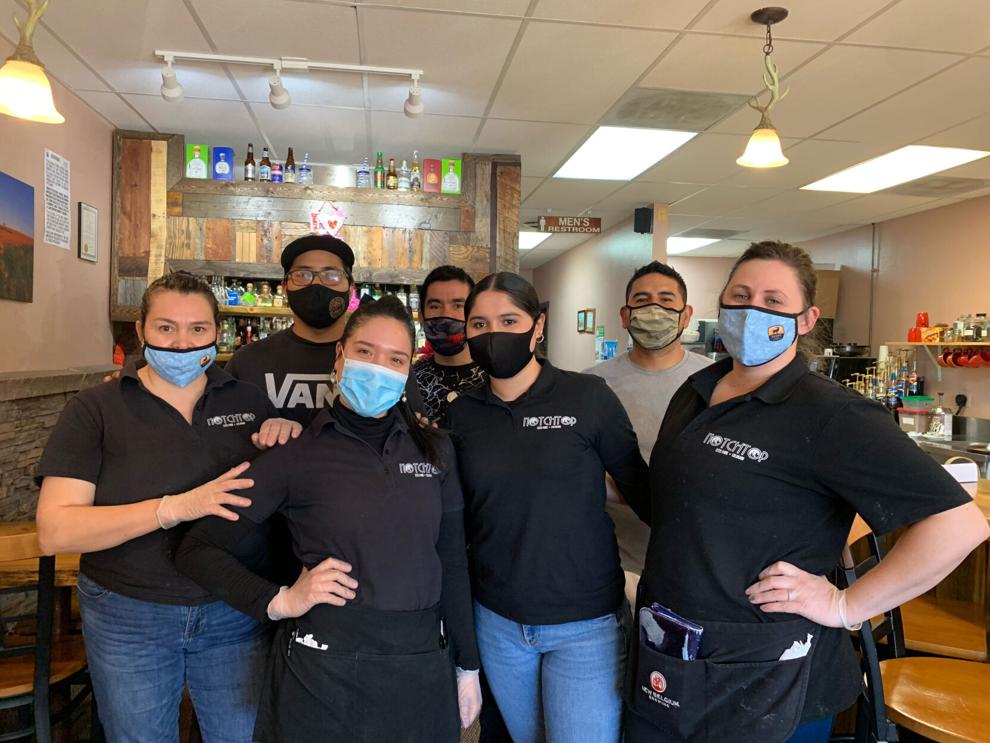 Another server told KMGH that the money would be a big help to her family.
"It's $200 to me, but it's also $200 for my husband. It's also $200 for my daughters, for things that we needed to make it," Jayme Johnson said.
Khametvalieva never closed the restaurant that she's run for almost 10 years because of the CoOVID-19 pandemic, but said business has been tough. Last year's wildfires also added to the challenge.
She said she's been able to give all of her employees hours and also got a PPP loan.
Estes Park is about 70 miles outside of Denver, and Khametvalieva says she gets a lot of business in the summer from out-of-state tourists.
She said many of those customers have bought gift cards to support the restaurant, since they haven't been able to come in person.
"I wanted to thank everybody who actually feel for small businesses and people have been so grateful and kind and nice. They have a big heart, especially David," she said.
Answers to 30 common COVID-19 vaccine questions
How do the Pfizer and Moderna vaccines work?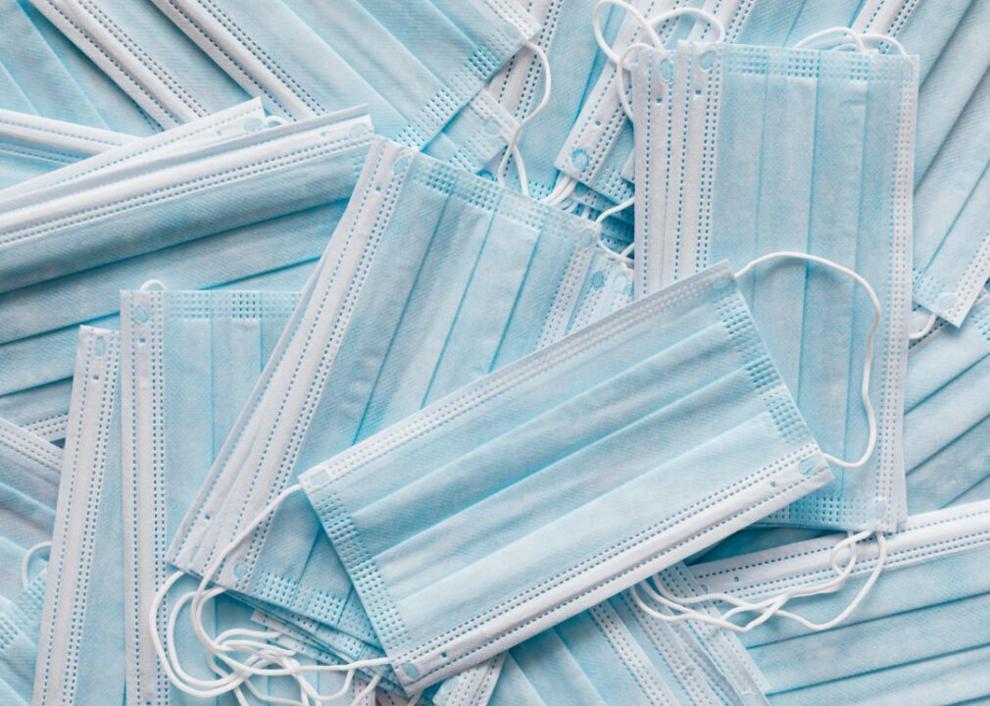 How do the two approved vaccines differ?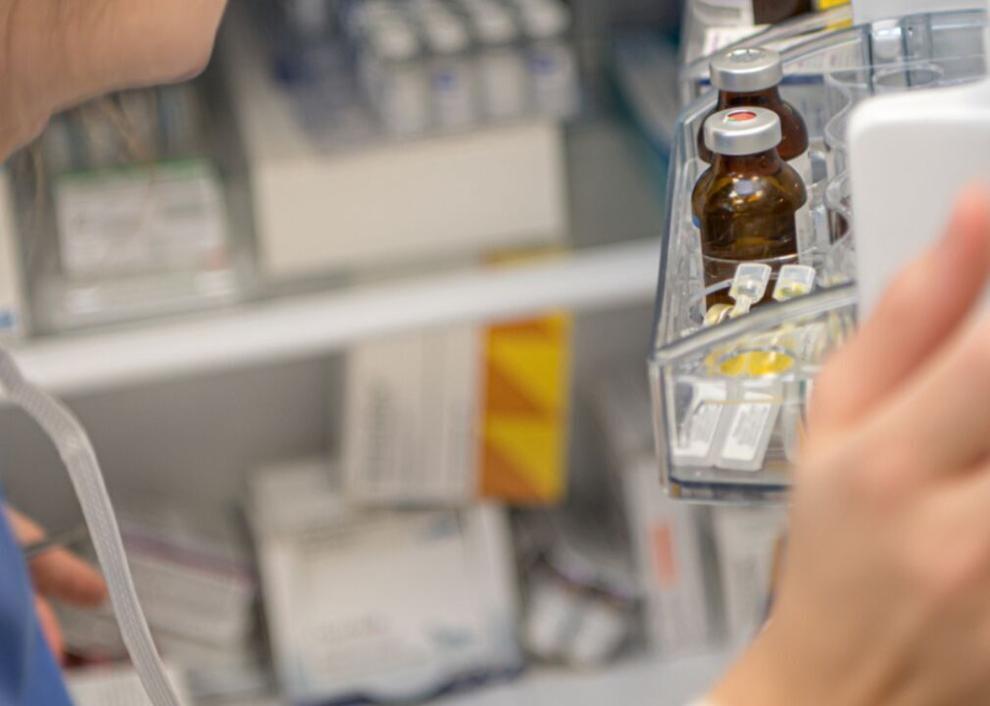 Are there any side effects?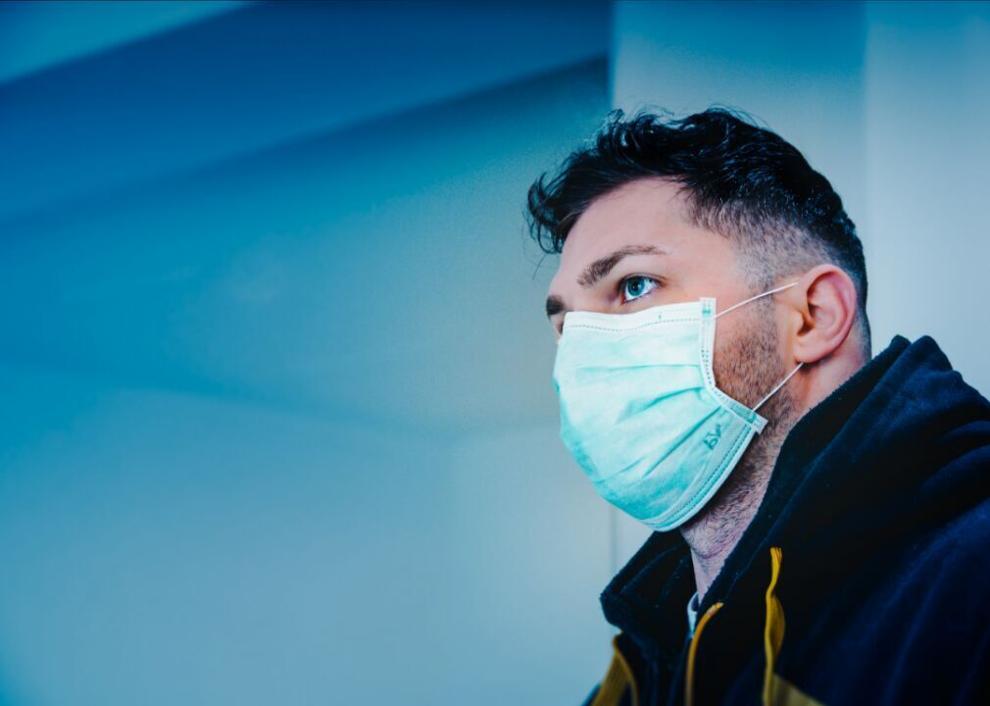 How did we develop vaccines so quickly?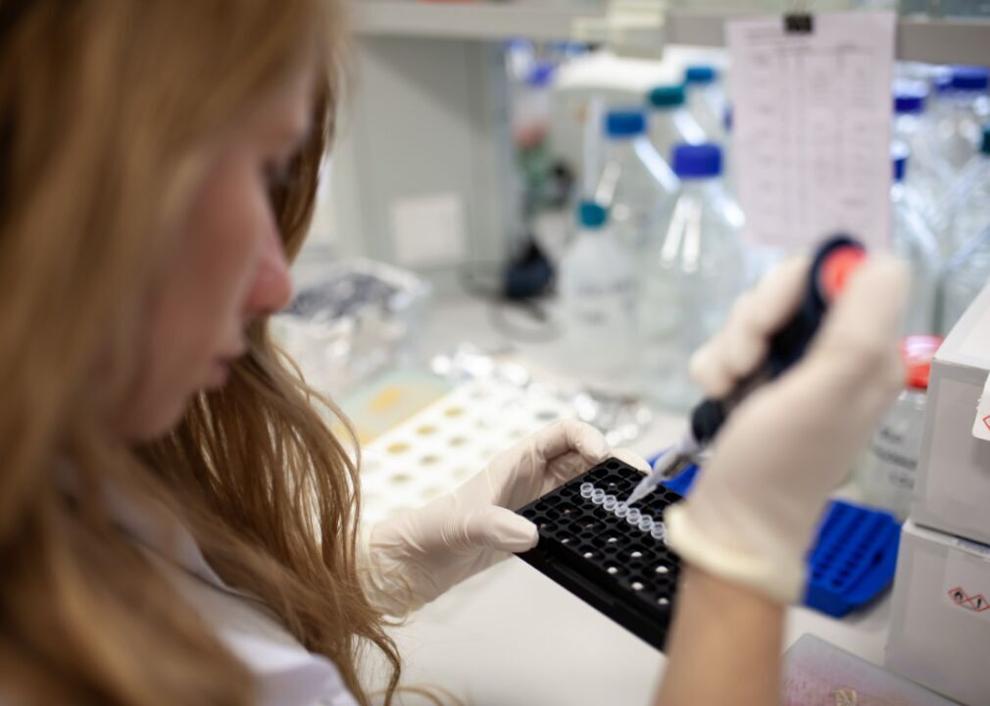 How do we know these vaccines are safe?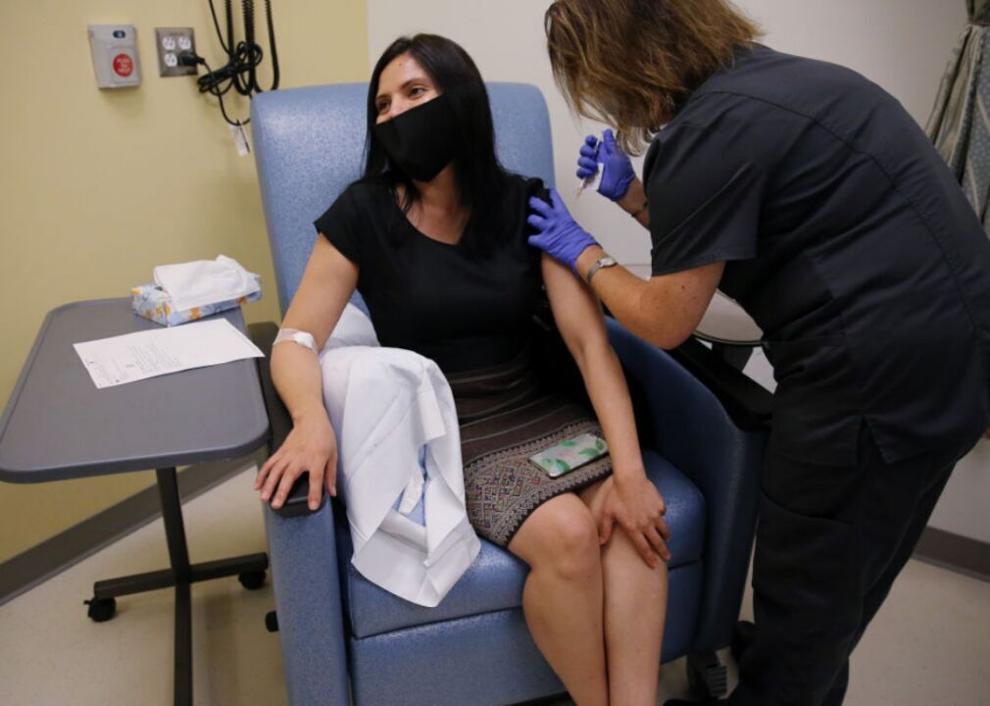 What does 'emergency use' mean vs. full approval?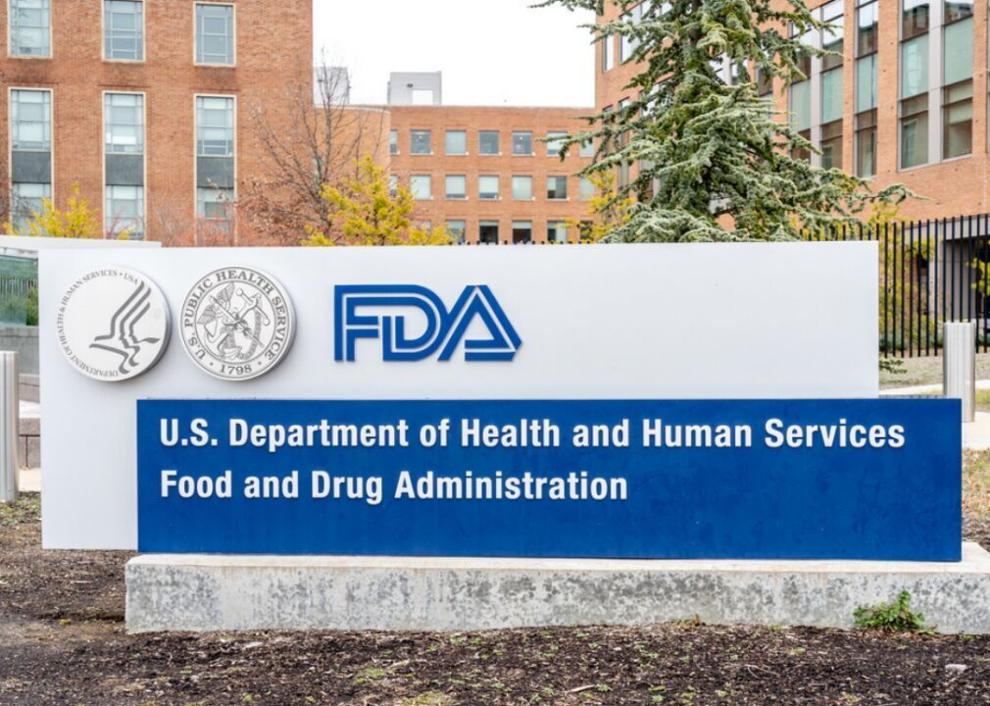 Why are two doses necessary?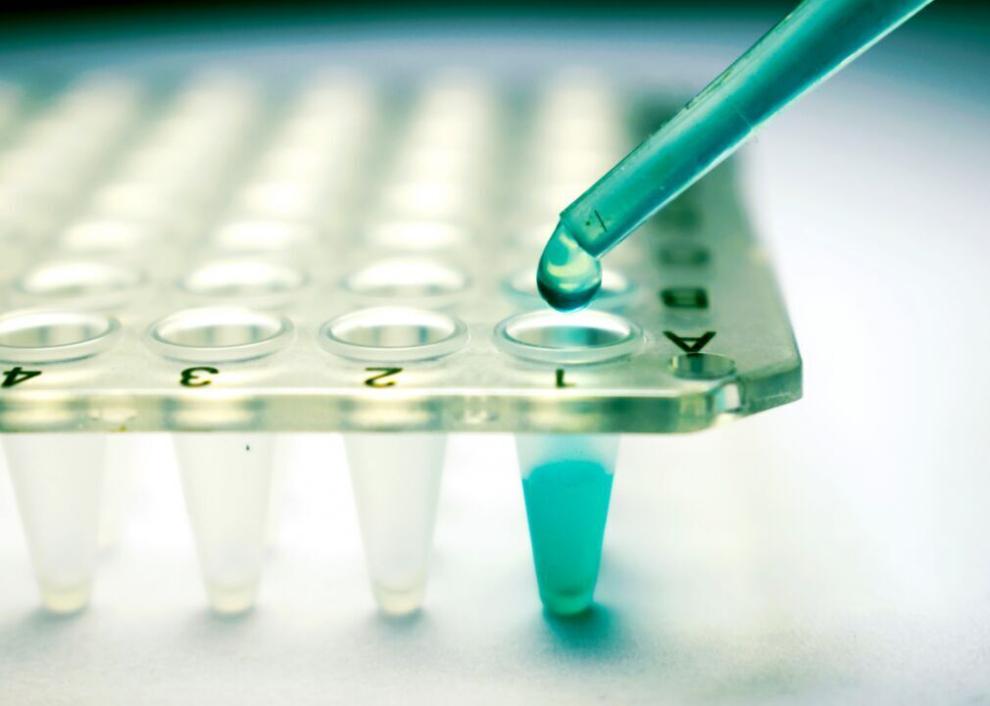 How long does it take for the vaccine to work?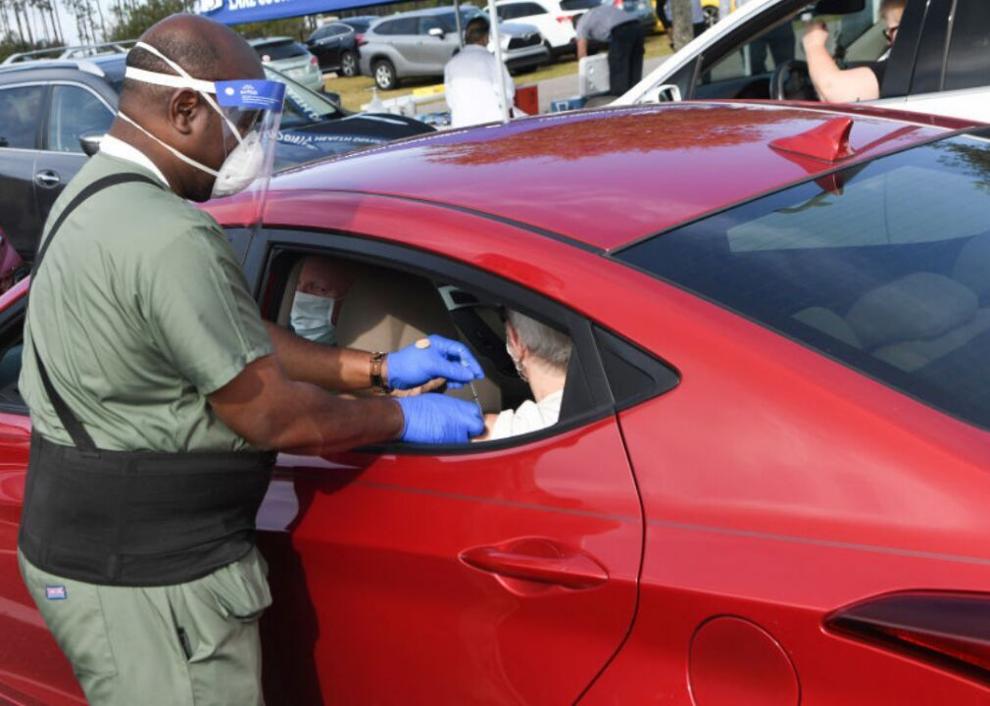 Why have some people had allergic reactions?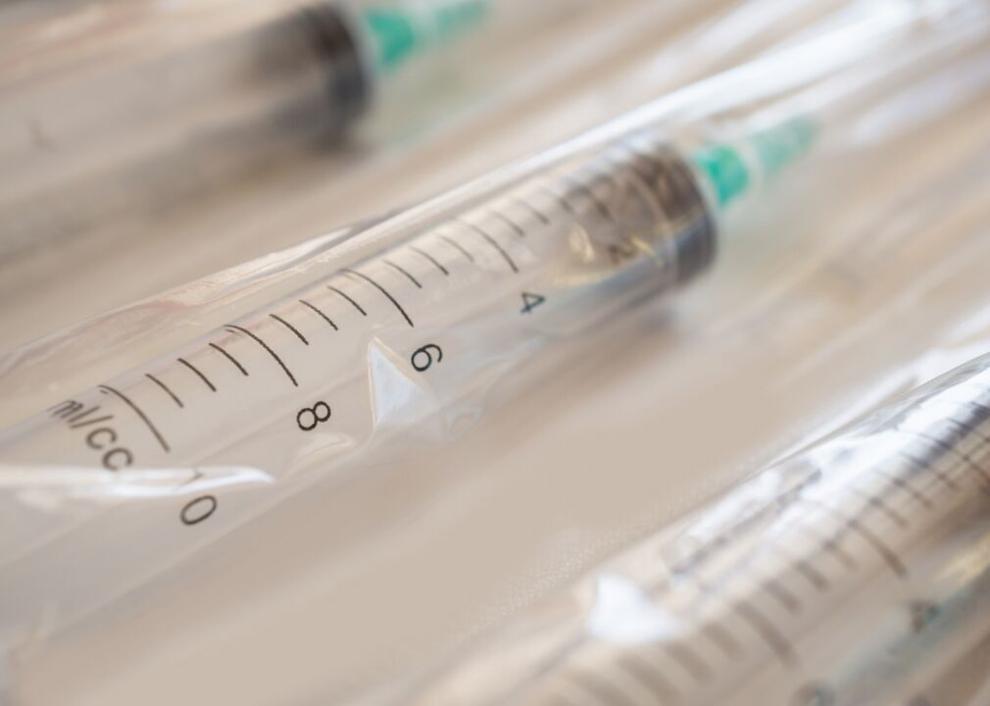 Should I get the vaccine if I carry an EpiPen?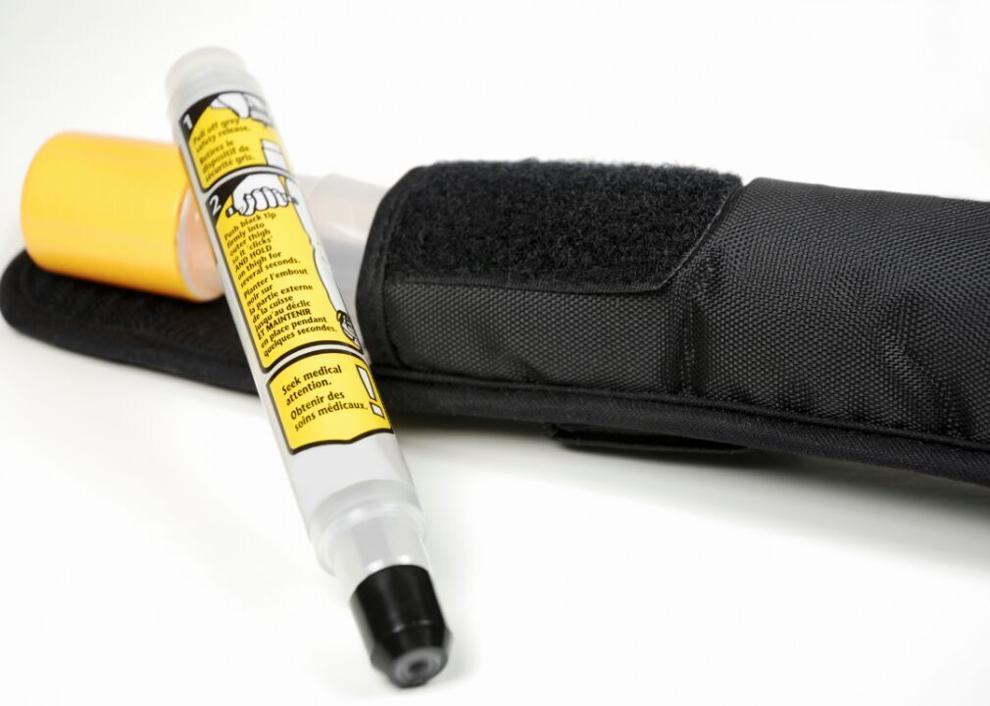 Are COVID-19 vaccines safe for kids?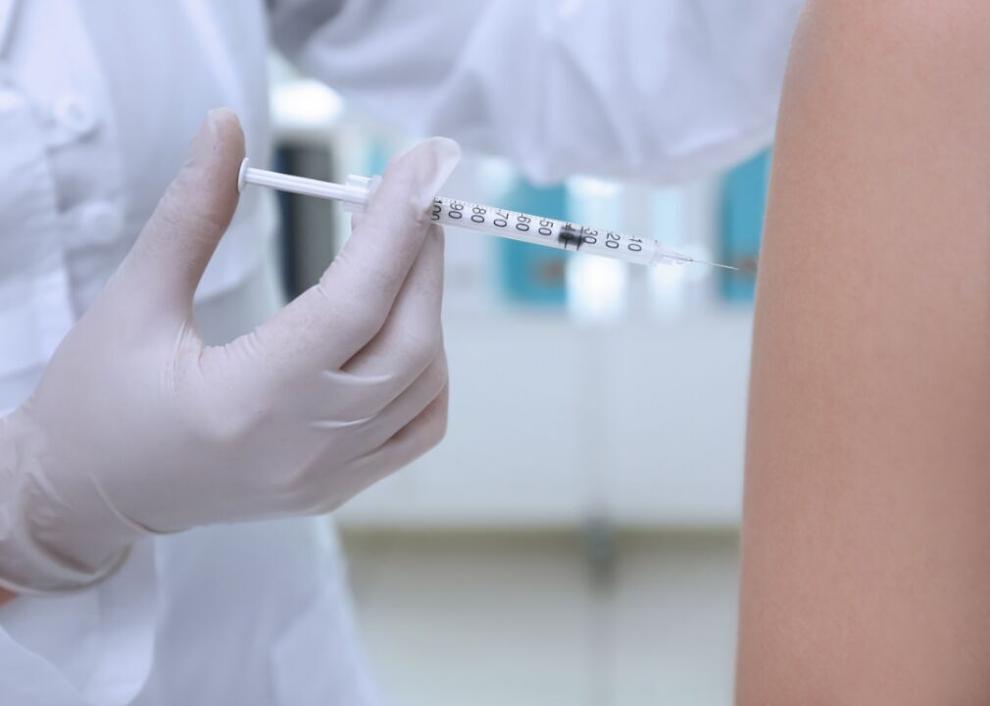 What is a 'first priority' group and who is in it?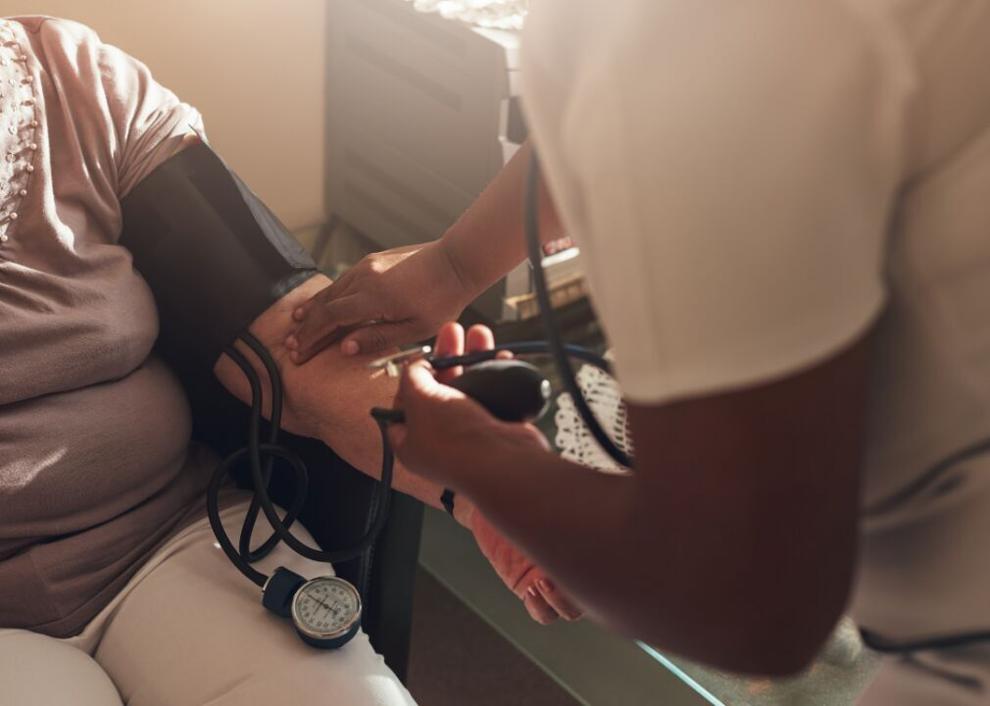 When will I get vaccinated?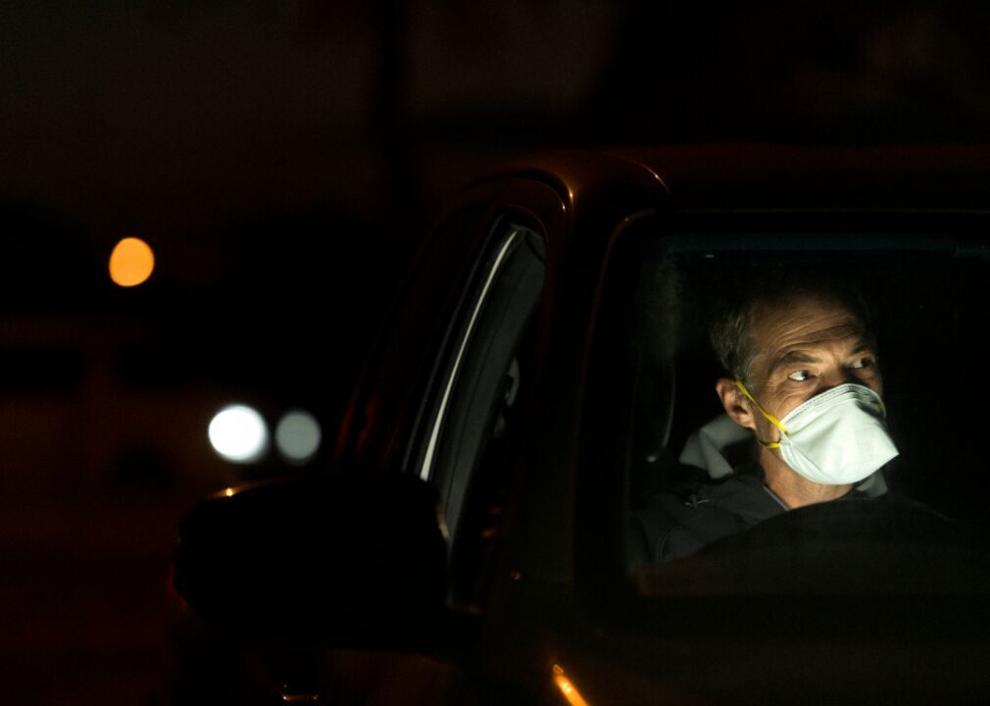 What are the priority health conditions for vaccination?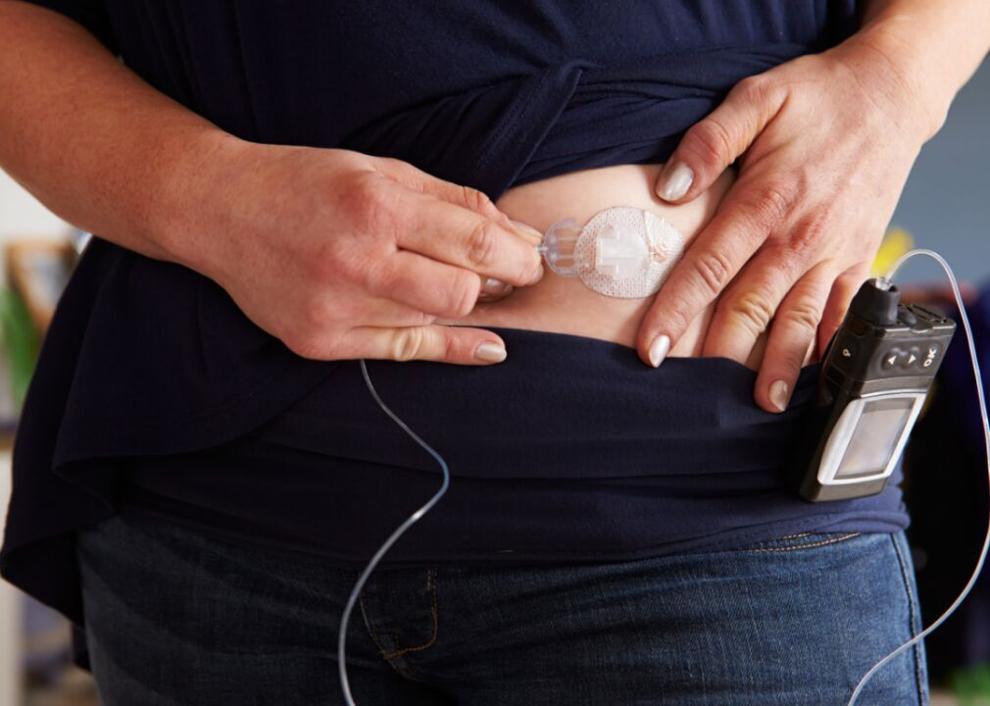 Which jobs are included in top priority essential workers?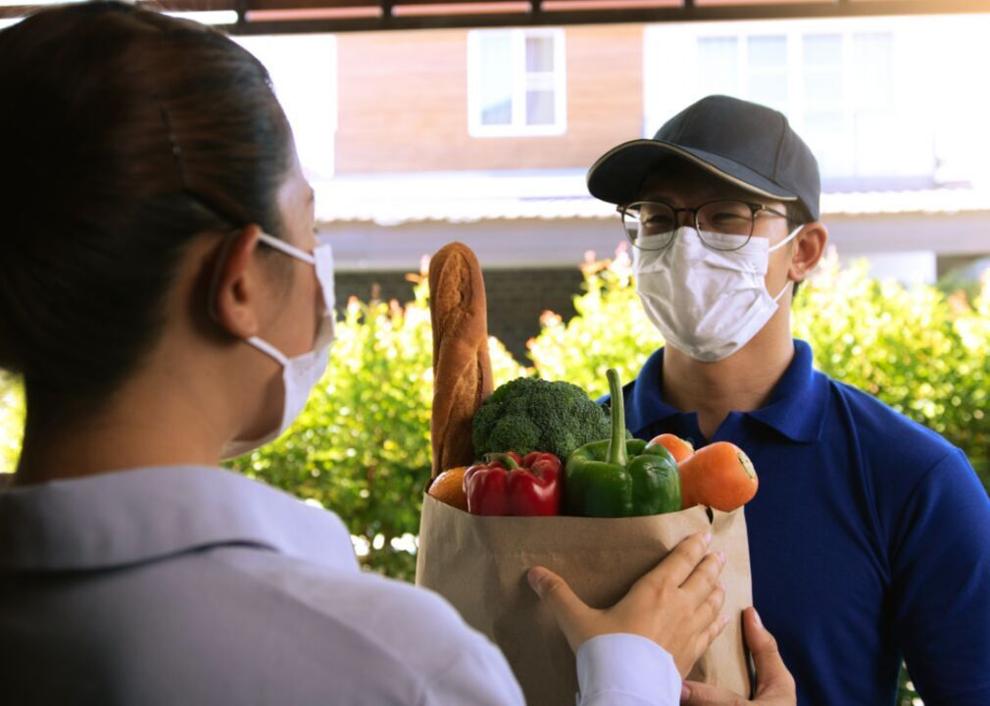 Is there an alert system to tell me when I can be vaccinated?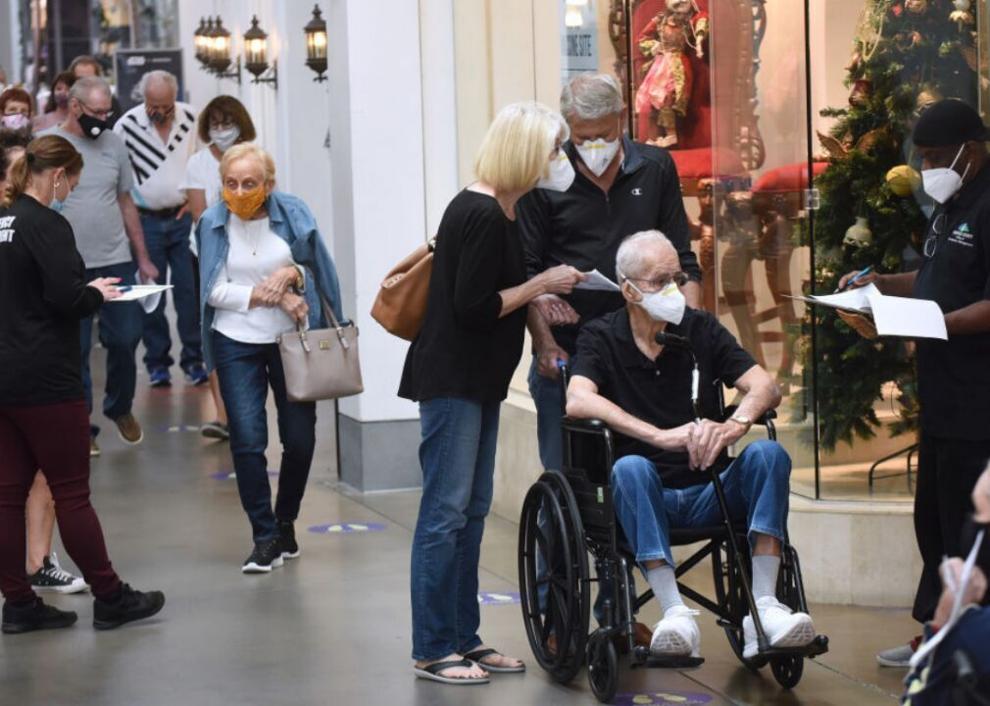 How are doses allocated to states?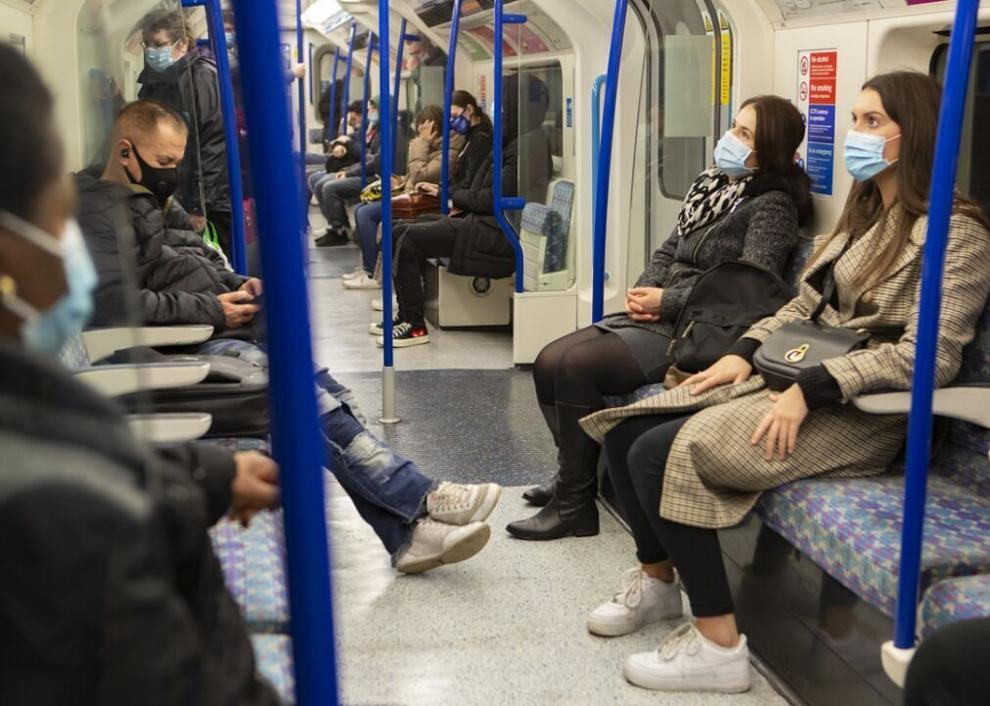 How does dose distribution work?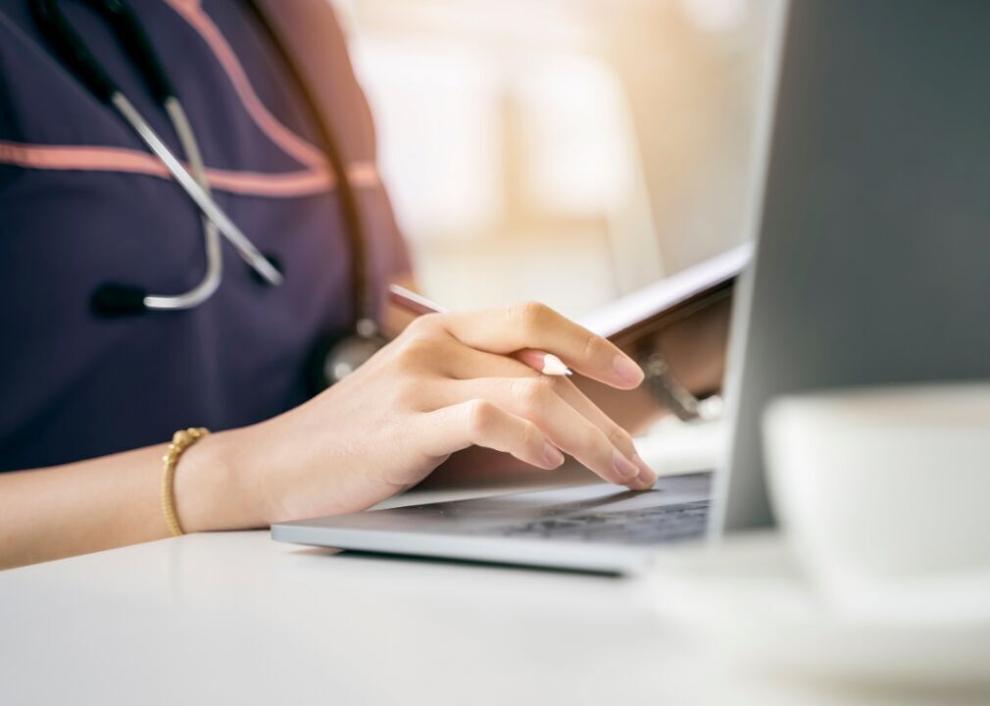 How are vaccinations being counted?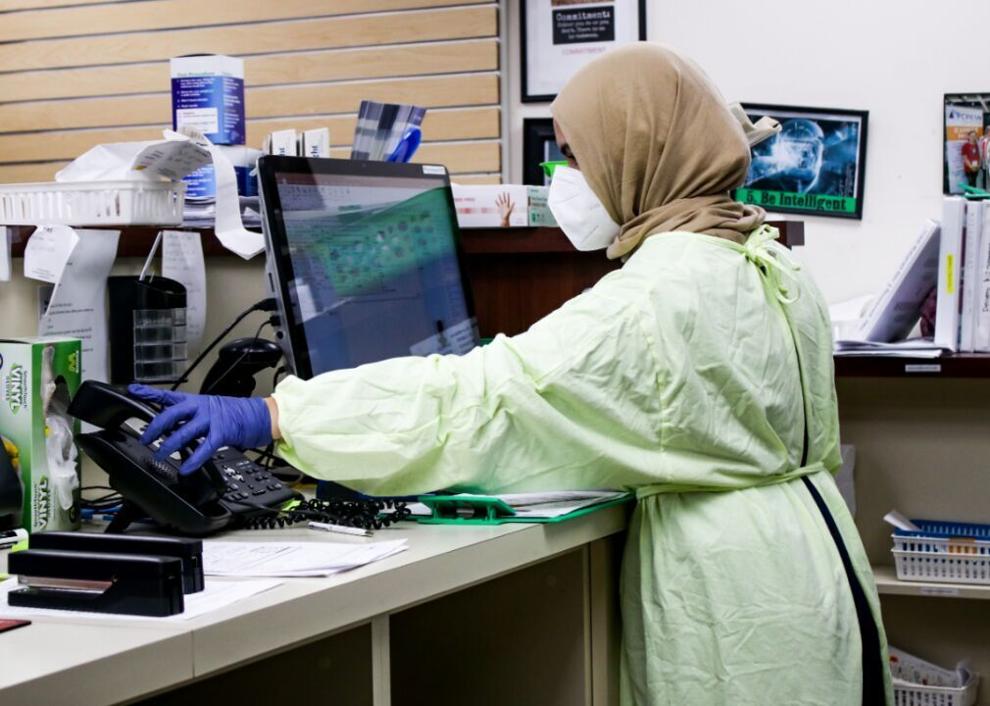 How many people have been vaccinated so far?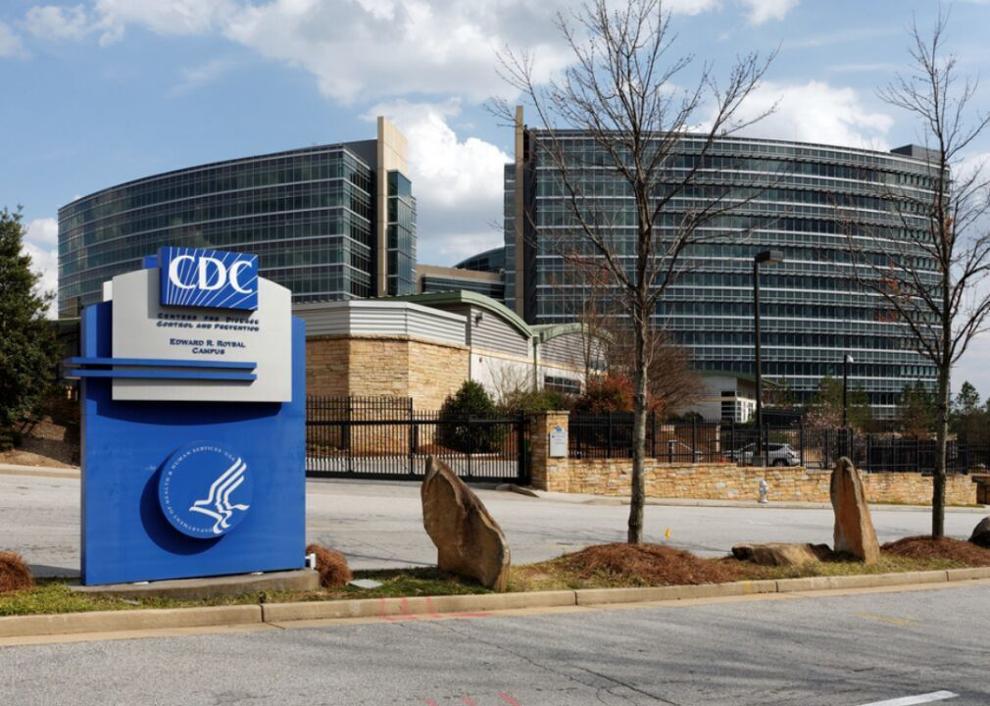 Where will I be able to get vaccinated?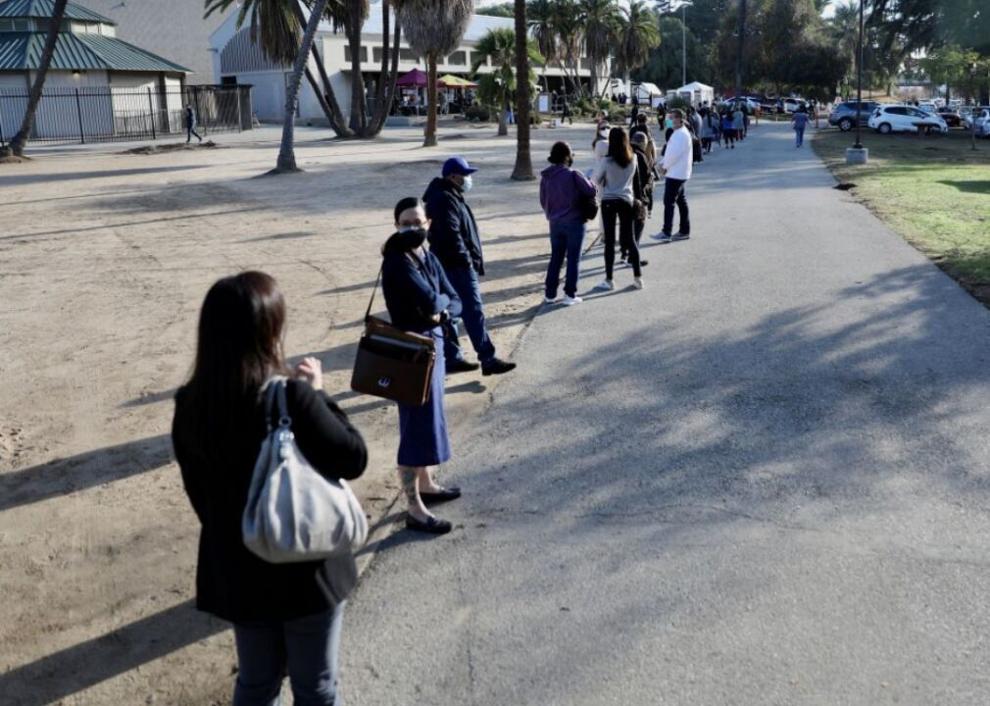 How far apart are the first and second doses?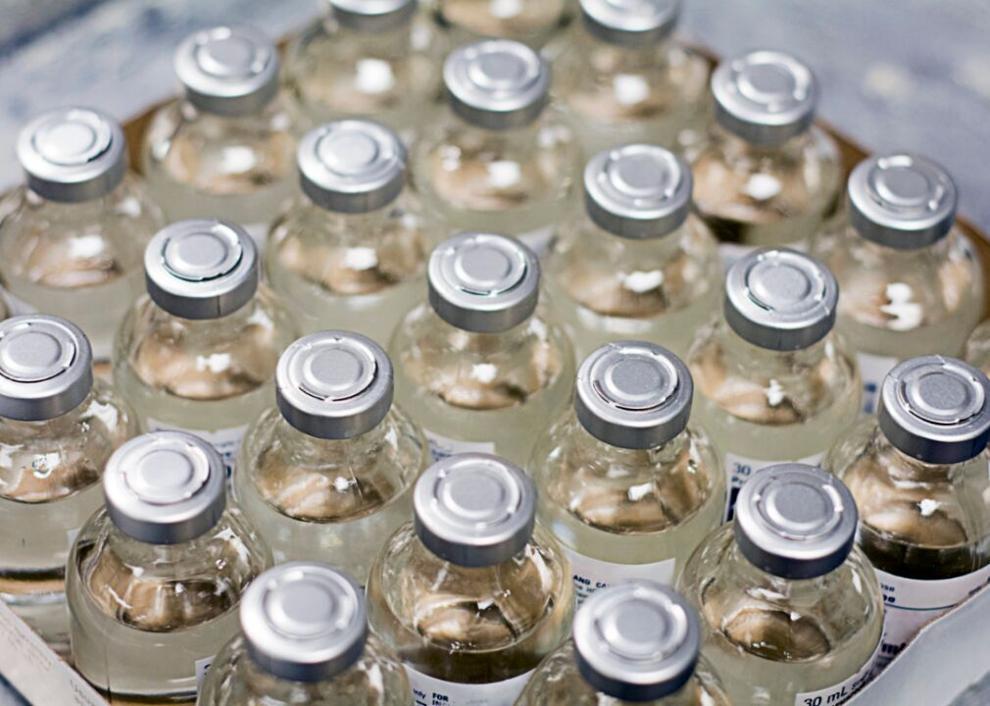 How does the new coronavirus mutation affect current vaccines?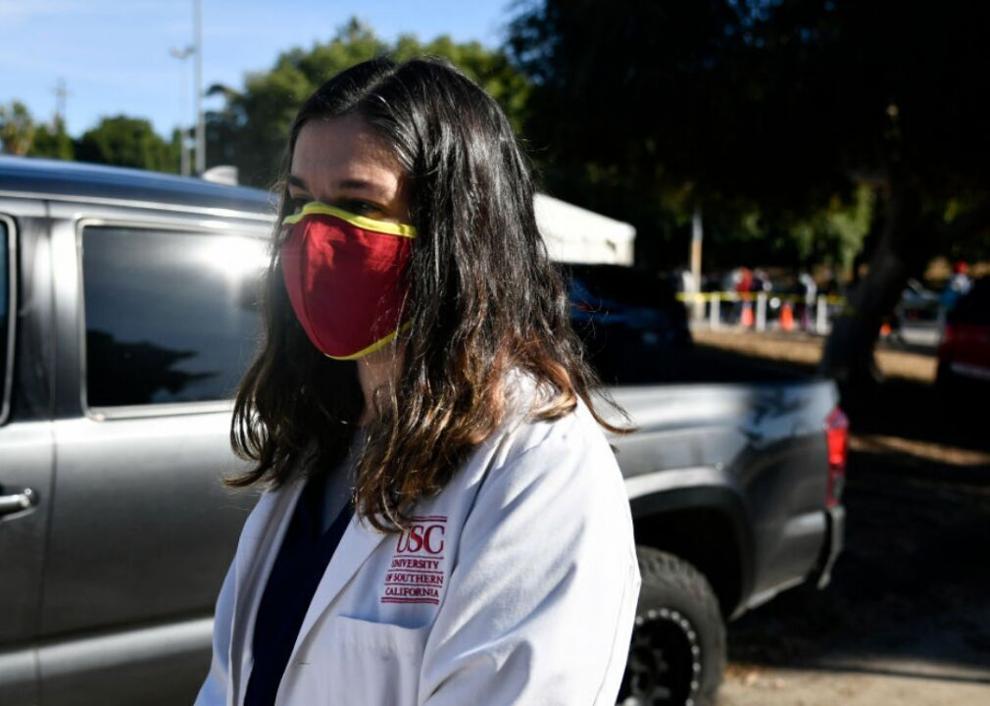 Why did the UK change its dosing strategy?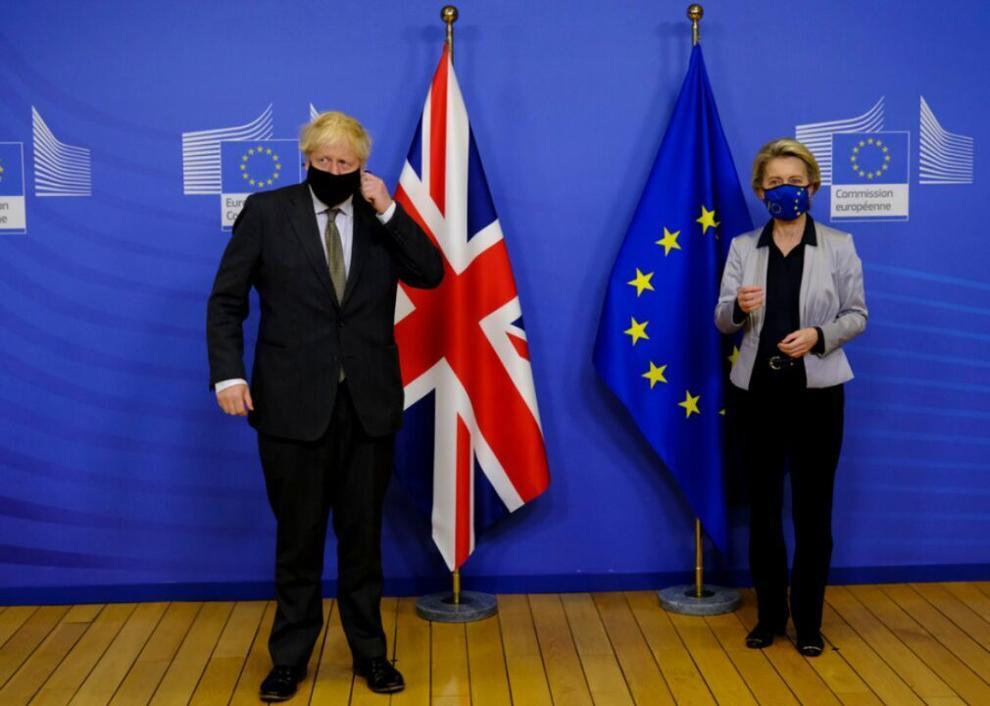 What other vaccines are in the pipeline?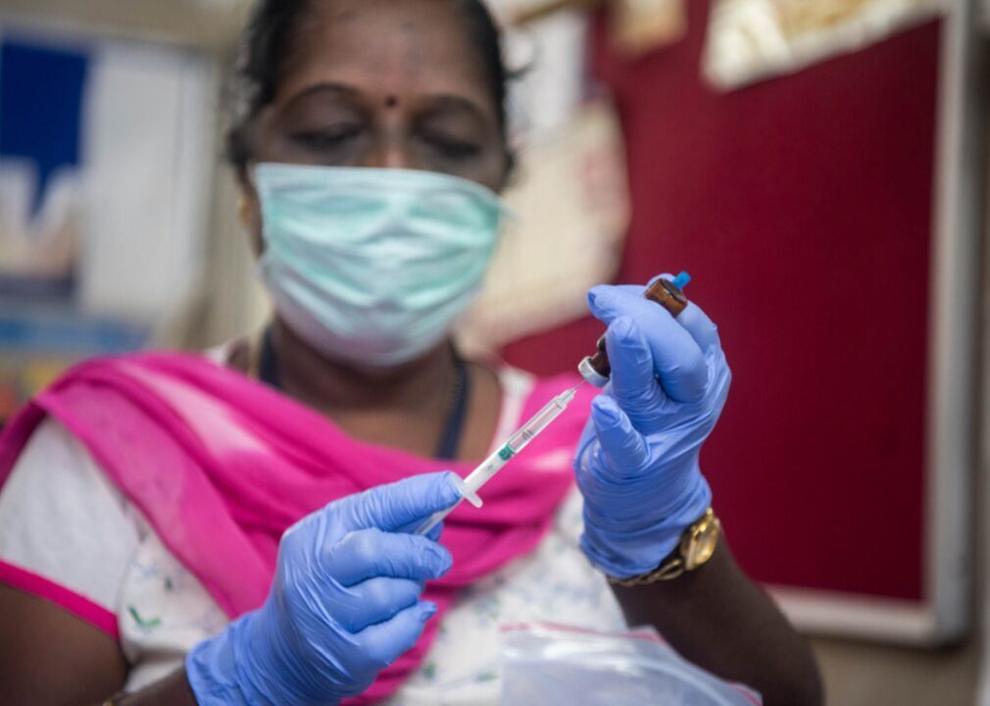 The-CNN-Wire
™ & © 2021 Cable News Network, Inc., a WarnerMedia Company. All rights reserved.