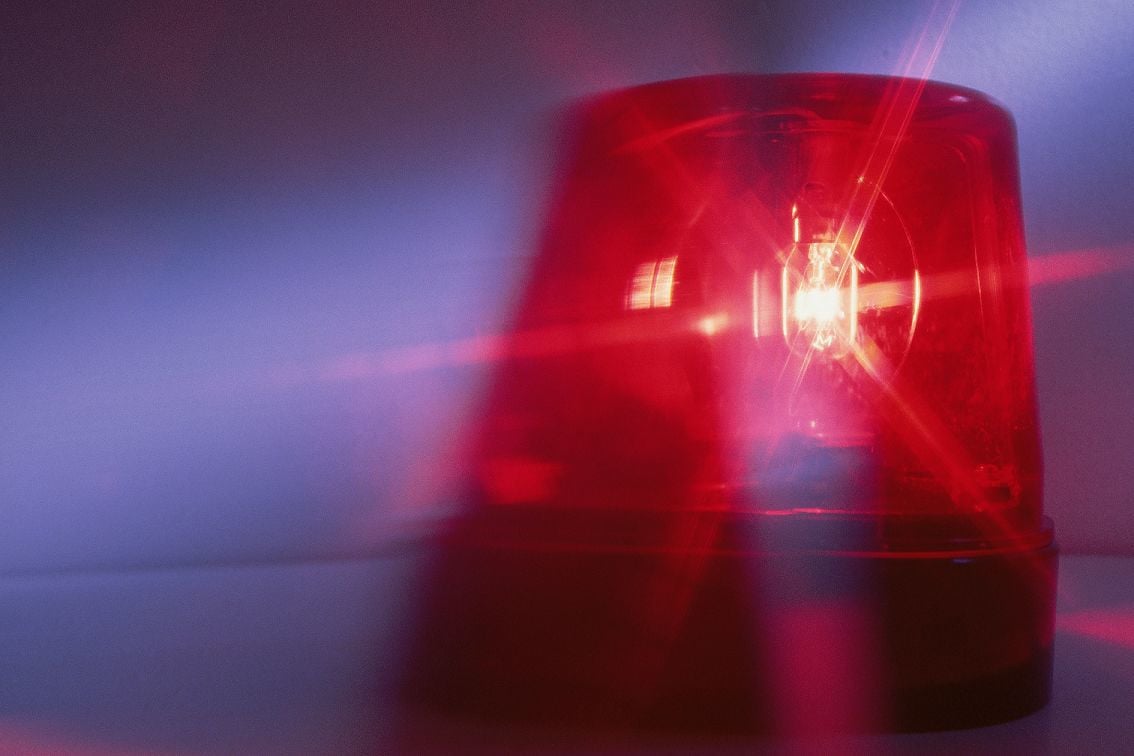 A Council Bluffs man was killed when a semi and a pickup collided shortly after 5:45 p.m. Tuesday on Interstate-29 in Fremont County.
The Iowa State Patrol reported Vincent Flanagan, 24, of Council Bluffs was killed when the pickup he was driving was hit by a semi driven by Noelio Orihuela, 63, of Bennett, Colorado.
Investigating ISP troopers reported Orihuela was northbound in the southbound lanes of I-29 working in a construction area about 25 miles north of the Iowa-Missouri state line. Flanagan was northbound in the lanes.
The collision occurred when Orihuela attempted to cross over into the northbound lanes at a crossover. Officers reported the semi struck the northbound pickup causing it to roll and come to rest on its roof. Flanagan was pronounced dead at the scene.