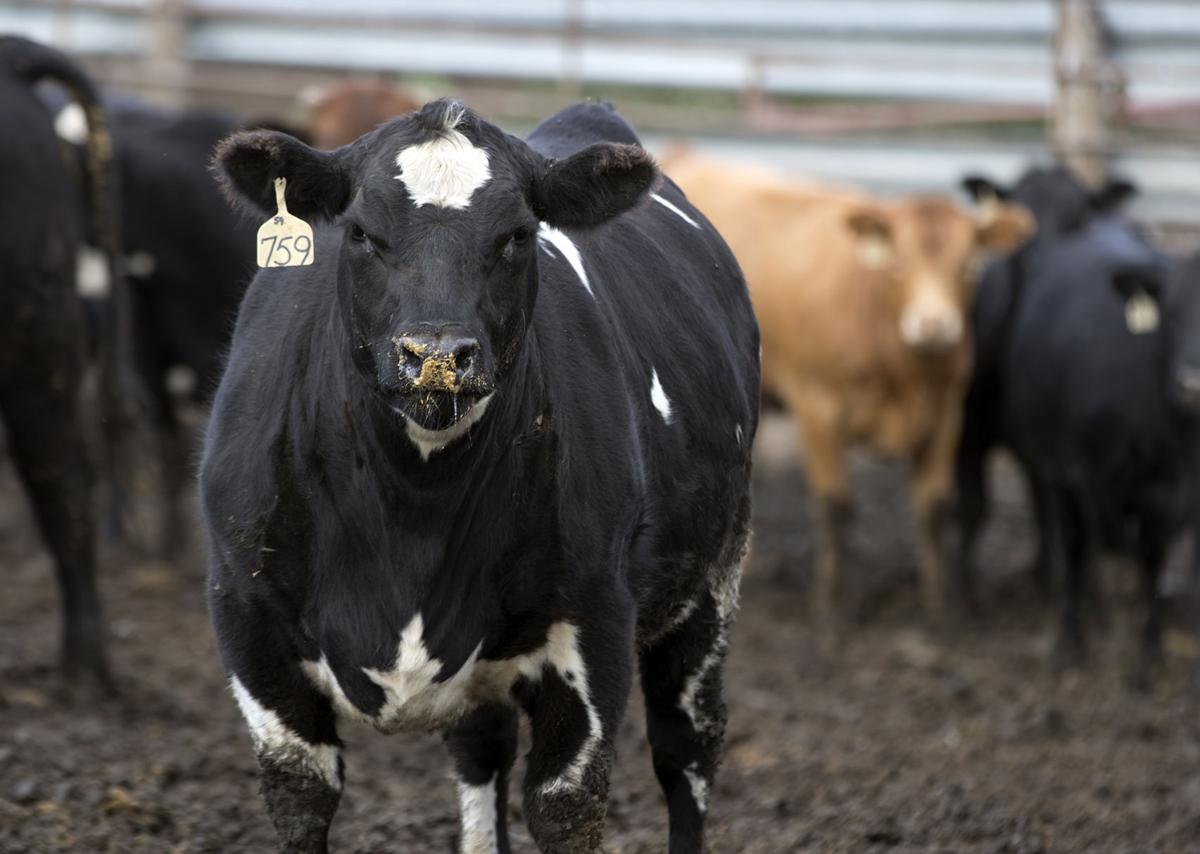 The person involved in the theft of 34 head of cattle stolen Jan. 7 has come forward.
The Montgomery County Sheriff's Office said it was advised by the cattle's owners to close the investigation "as it would be handled internally and that no charges would be pursued," according to a release from the office.
The person behind the theft contacted the Red Oak-Omaha Livestock Market anonymously and paid for the cattle, according to Pat Wolfe, who runs the market with his father, Don.
Asked if this is a strange thing to happen, a deputy with the Sheriff's Office noted it's not uncommon for individuals to report a crime and later not proceed with criminal charges.
Pat Wolfe said the company will beef up its security measures.