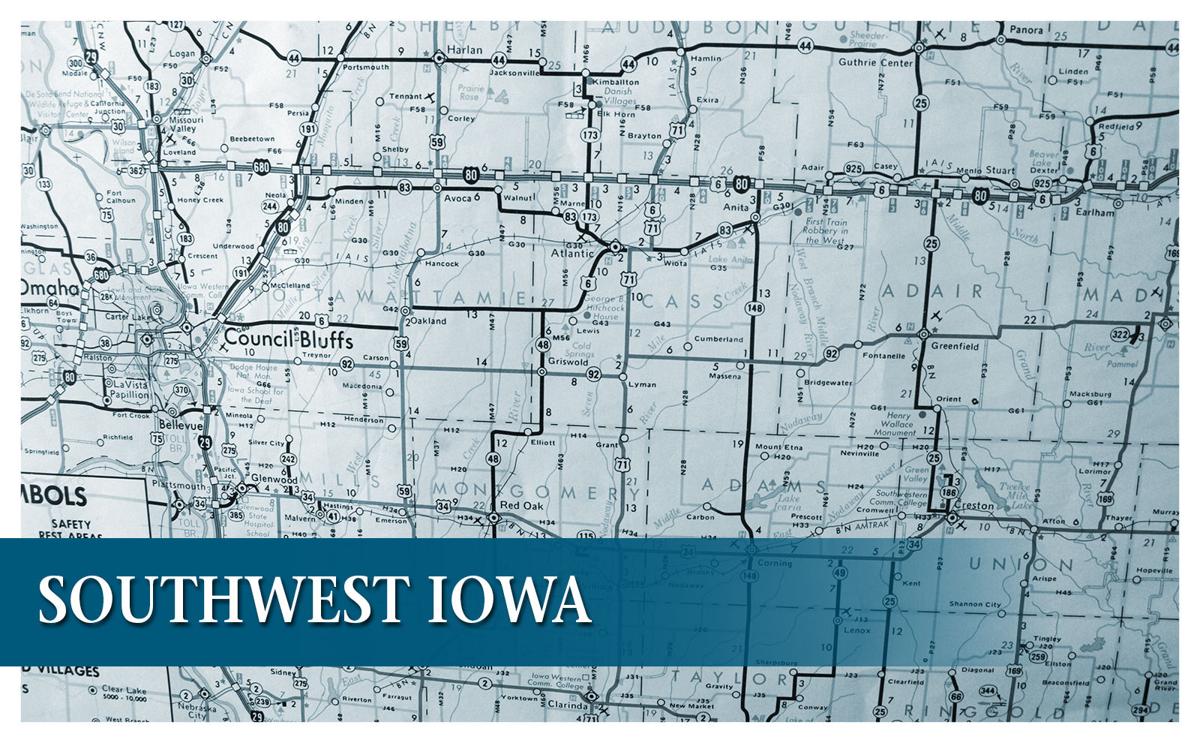 The Iowa Department of Public Safety is accepting nominations for the Governor's Lifesaving Awards until April 15. These special recognition awards are presented to ordinary citizens who take extraordinary lifesaving measures to save a fellow citizen.
If you know a local hero whose actions deserve recognition from the governor and the state's top law enforcement officials, please nominate them now. Visit the Department of Public Safety's website at dps.state.ia.us to find instructions and the nomination form.
In order to qualify for one of the four categories of awards, several criteria must be met:
• The incident must have occurred within the state of Iowa.
• The incident must have occurred between Jan. 1, 2017, and April 1, 2018. All nominations must be received by April 15.
However, incidents not occurring within this time period may be eligible for an Outstanding Service Award.
• The nominee should not be professionally trained in lifesaving techniques. Examples of those excluded from nomination include firefighters, law enforcement officers, doctors, nurses, lifeguards, water safety directors or first aid instructors (unless they are retired from such positions).
• An individual is not eligible if the life saved is that of his/her immediate family, as well as parents, grandparents or children.
The nominee may be eligible for the Outstanding Service Award, however.
The Governor's Lifesaving Awards are presented each year at the Iowa State Fair.
Award recipients are honored by Iowa's governor, lieutenant governor and leadership of the Department of Public Safety and its Iowa State Patrol Division.