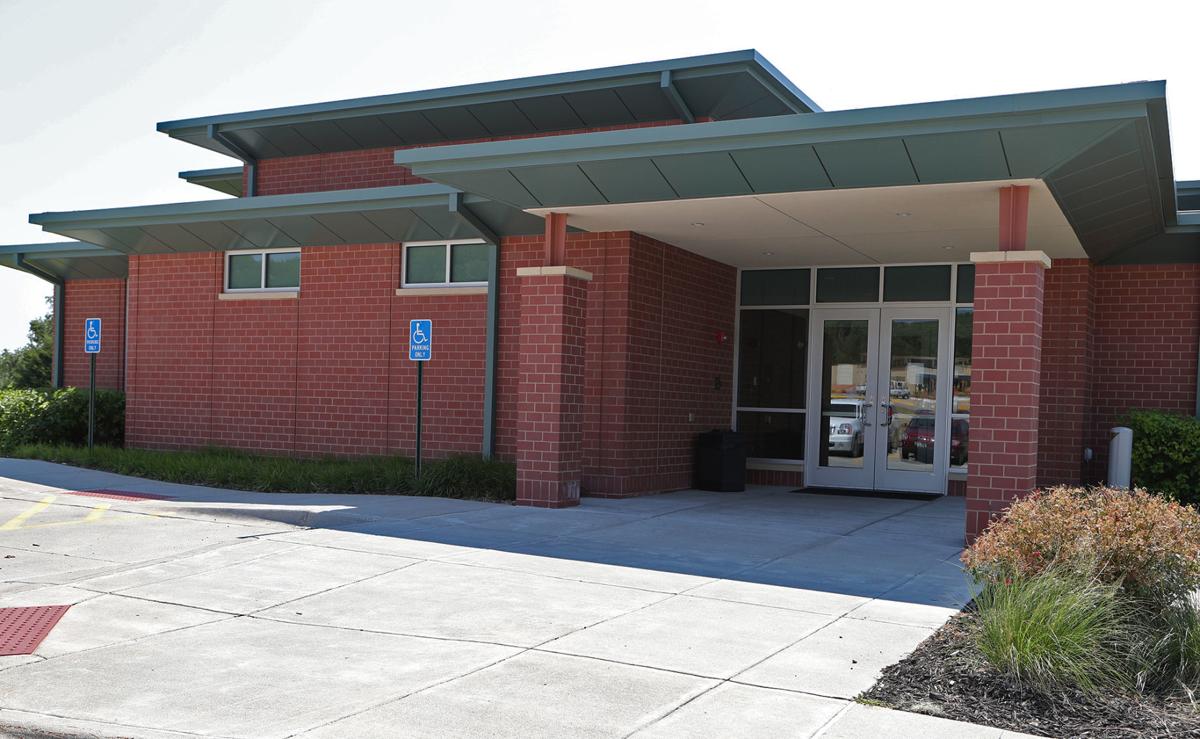 Lewis Central Community School District is working to finalize plans for this fall.
Lewis Central intends to start the school year with students attending five days a week and will require students and staff to wear face coverings, confirmed Superintendent Eric Knost.
The district also plans to allow parents to choose to have their children receive online instruction instead of attending school in person. At this point, the district isn't sure how many will choose that option, he said.
In a survey, 12.9% of parents said they wanted their children to attend school virtually, 21.79% said they didn't know and the rest said they didn't, Knost said. That means anywhere from 12.9% to one-third of the students may need virtual instruction. He expects that 12% to 15% will follow through and sign up for online instruction.
At some point, the school district will have to give parents a deadline, Knost said at Monday night's L.C. School Board meeting. And families will have to make a commitment to a specific mode of instruction.
"We'll probably have to ask for a commitment of at least a trimester," he said.
Parents, of course, want assurances that their children won't be exposed to the coronavirus, but the school district can't give them that, Knost said.
"They want to know we're not going to have exposure, we're not going to have quarantines," he said.
However, even this summer hasn't been free of COVID-19 infections, Knost said.
"We're not in school, and we've had sports programs shut down, we've had staff members quarantined, we've had students quarantined," he said.
That has Knost worried that there might be enough cases during the school year to cause a staff shortage. The first one might be bus drivers. The district made an extra effort last year to recruit drivers, and the transportation department often still had to draft custodians to substitute as drivers, Knost said. One colleague suggested that students be assigned to attend classes virtually if there were too many drivers absent, he said.
If a large number of teachers fell ill, Knost could fill out an online form asking the Department of Education for permission to cancel school. However, the department has said it may take up to 48 hours to respond, he said. If the department decides not to approve the cancellation, the school district would have to make up the time.
"I think, at one point or another, it's going to have to go toward online instruction," Knost said.
Currently, the district does not have enough Chromebooks to send home with all of the students, said Dave Black, school improvement specialist. It does have access to some good curricula, he said.
Said Knost, "If the time comes where we go 100% online, we are light-years ahead of where we were last March."
In other business, the board:
• Approved a bid from Prime Communications for installation of an entrance access system – card readers, a video intercom, etc. — for the exterior doors and three interior doors at the Educational Resource Center at a cost of $20,882.37, which was the lowest of two bids.
• Approved an amendment to a previous agreement with BVH Architecture and Lamp Rynearson to pay them an additional $14,010 for work completed on a rezoning and development plan application for the Planning and Zoning Commission and City Council.
The board's next meeting will be at 5:30 p.m. on Aug. 17.
Be the first to know
Get local news delivered to your inbox!