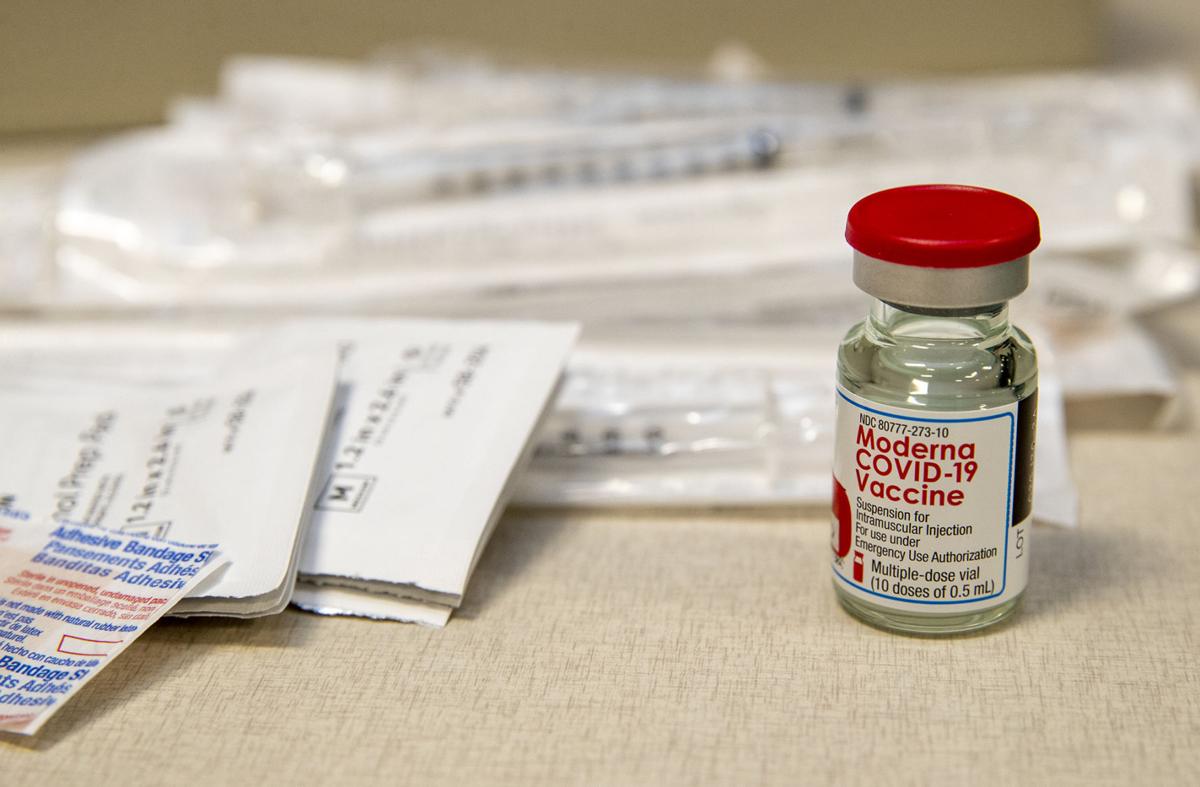 Pottawattamie County Public Health announced Wednesday three upcoming COVID-19 vaccination clinics for residents 65 and older.
The clinics will take place Friday, and again on Feb. 19 and Feb. 26 at the Mid-America Center, 1 Arena Way, in Council Bluffs.
The county said it expects to receive 1,100 doses of the Pfizer-BioNTech vaccine for each clinic. The vaccine requires two doses, spaced 21 days apart.
Pottawattamie County residents 65 and older must sign up for a vaccine appointment through the public health department's website at pottcounty-ia.gov/vaccinate. The site offers the option of both English and Spanish language instructions.
Those without internet capabilities can call Connections Area Agency on Aging at 712-328-2540 to sign up for an appointment over the phone. No walk-ins will be accepted due to limited vaccine availability, the county said.
"To help relieve some of the pressure on the area pharmacies and to make sure that our seniors without internet access can get a vaccine appointment Public Health is excited to offer a mass clinic opportunity," Public Health Director Matt Wyant said in a release. "We encourage folks to help their elderly relatives or neighbors with registration. And, we're grateful for the partnership with Connections Area Agency on Aging as they have assembled and will staff the vaccination hotline."
Public Health said it designed the clinic's registration process to be smooth and simple. Residents will need to provide their name, address, date of birth and email if applicable. Individuals must present proof of residency at the clinic. Consent forms should be printed and completed before arrival at the clinic.
As a reminder, more than 30,000 Pottawattamie county residents meet the requirements for phase 1B and the county has stressed patience as it works through the population. The demand for the COVID-19 vaccine still exceeds supply.
"Please be patient as we navigate vaccine allocation. And know that we're working on your behalf to continue to increase the number of doses we receive," Wyant said.