Secretary of Agriculture Tom Vilsack on Tuesday rejected Gov. Pete Ricketts' description of his department's proposed land conservation plan as "a land grab" and questioned why the governor has mounted such a concerted assault against the proposal.
"I just don't see why ... unless it's trying to create a political issue," Vilsack said, an issue that "further divides us."
"All programs are voluntary," he said in describing the Biden administration's conservation initiative. 
"This is bottom up, not top down (and) respectful of private property rights. No land grabs.
"This is not a situation where the government dictates or mandates."
It's about parks in cities, support of tribal restoration, expansion of fish and wildlife habitat, access to outdoor activities, more rural jobs, Vilsack said. 
"I encourage the governor to really look at this and understand what it is and what it isn't," Vilsack said in a telephone interview initiated by his office.
Ricketts has been holding town hall meetings across the state to attack what he calls the Biden administration's "30-by-30 land grab," which he describes as a radical proposal that "will not only have major consequences for private property rights, but also for the state's tax base and economy."
President Biden has set a goal of conserving 30% of the nation's lands and waters by 2030 to restore biodiversity, make natural spaces more accessible for all Americans and combat climate change.
"I'd be happy to talk with the governor if he wants a real understanding of the program," Vilsack said. The secretary was governor of Iowa from 1999 to 2007.
Responding to Vilsack's comments, Ricketts said that "there is no way that existing voluntary programs will reach 30% in nine years (and) either the Biden administration is going to fall far short or they aren't telling the whole story."
The plan "provides no detailed plan about how 30% will be achieved," the governor said in a written statement.
If Vilsack reaches out, Ricketts said, he "would be happy to get on the phone to explain why 30-by-30 is a bad deal for Nebraska."
As Ricketts has criss-crossed the state, 50 Nebraska counties have adopted resolutions to block the Biden administration's plan.
"It's hard for me to understand why the governor would be against parks in cities, support of tribal restoration, expansion of fish and wildlife habitat," Vilsack said.
"Why (is he) against more access to outdoor activities, why not interested in rural jobs?"
The governor appears to listen to "people with a political agenda," Vilsack said.
"We all ought to be about preserving our precious resources," he said, while focusing on increasing productivity and profitability for farmers.
In a message posted on Facebook last month, Ricketts said: "While private owners have successfully stewarded our land and water here in Nebraska, new leadership in the White House wants more federal control."
"Be on the lookout in your area for new activity from federal agencies and their partners," the governor wrote.
"Organizations such as the Nebraska Land Trust have endorsed President Biden's 30-by-30 plan and may decide to work with them to implement it locally," Ricketts stated. 
Top Journal Star photos for July
Top Journal Star photos for July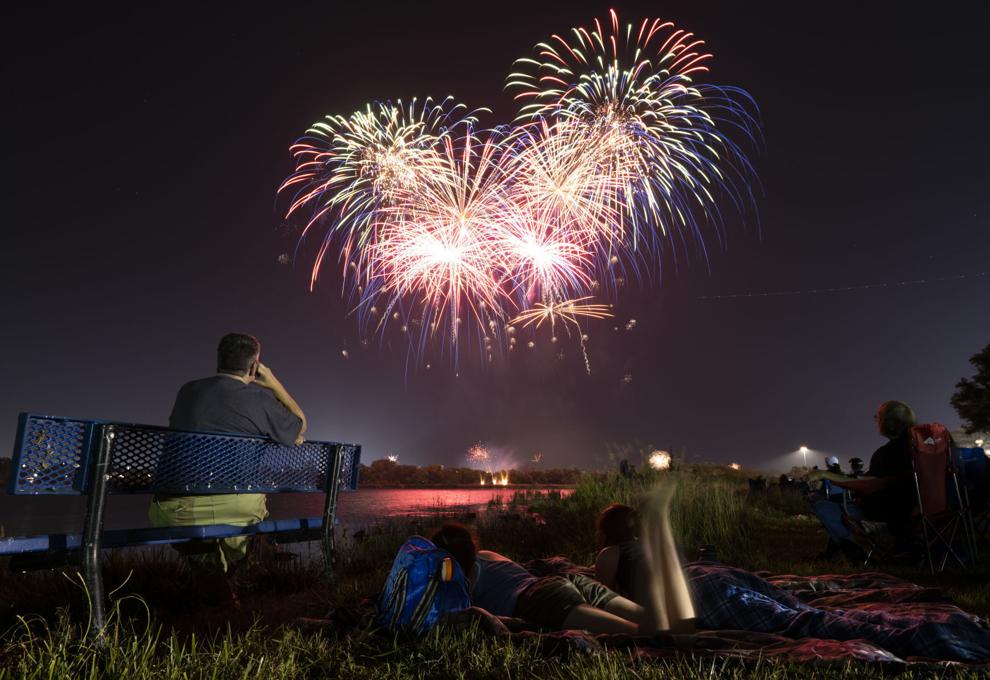 Top Journal Star photos for July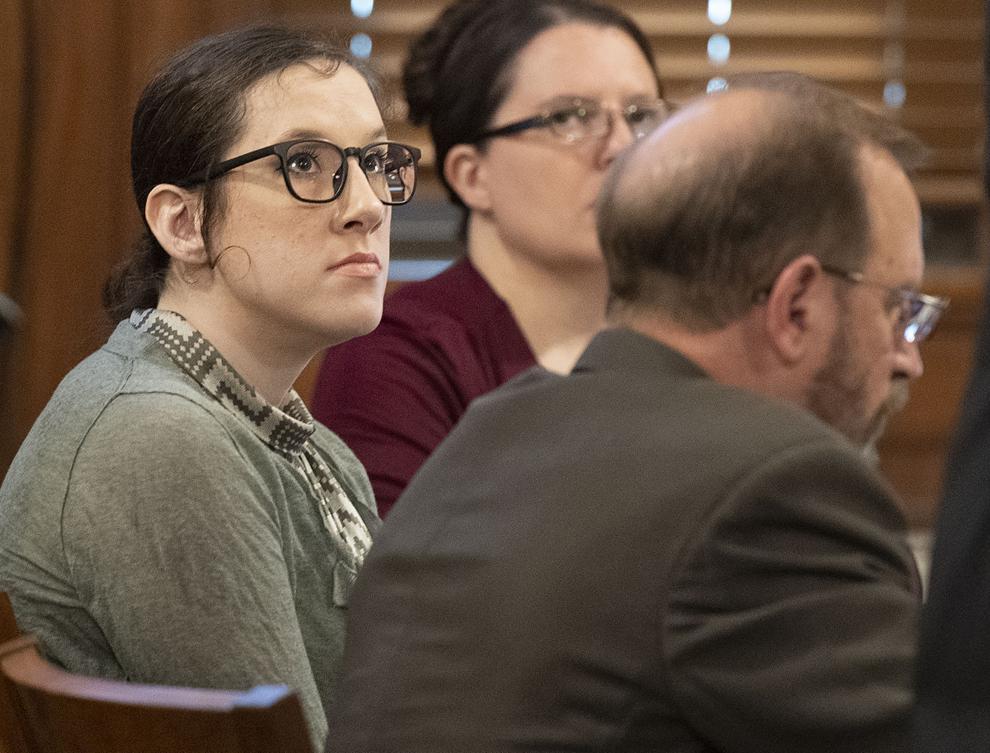 Top Journal Star photos for July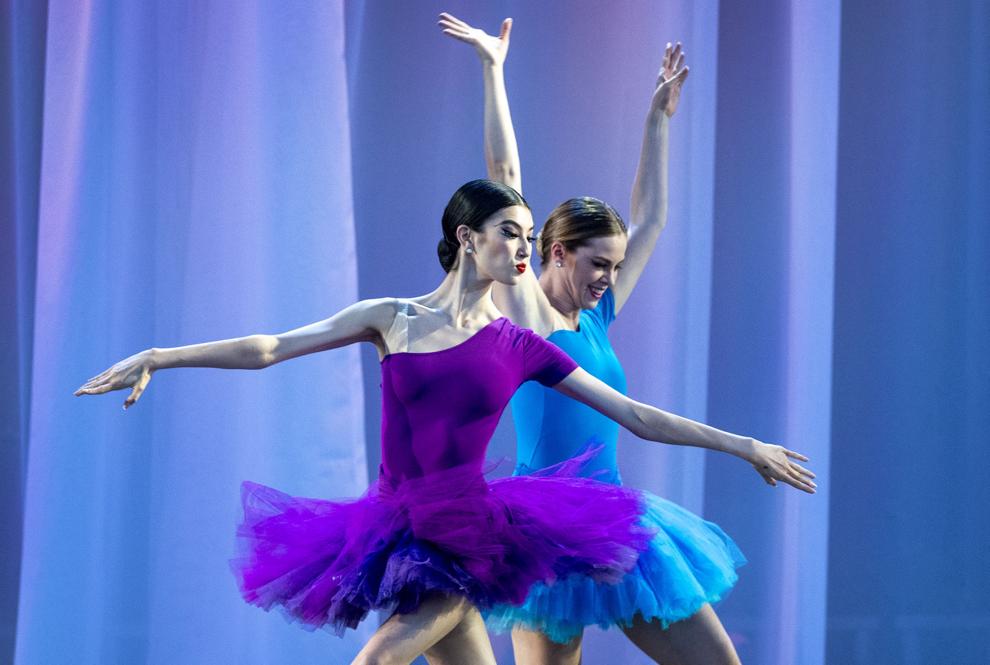 Top Journal Star photos for July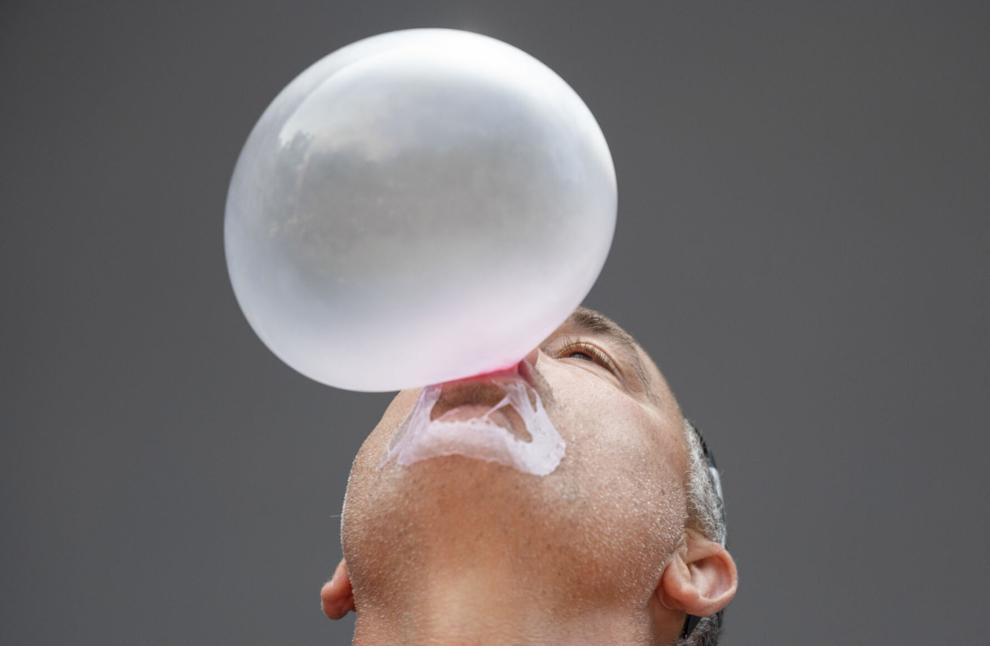 Top Journal Star photos for July
Top Journal Star photos for July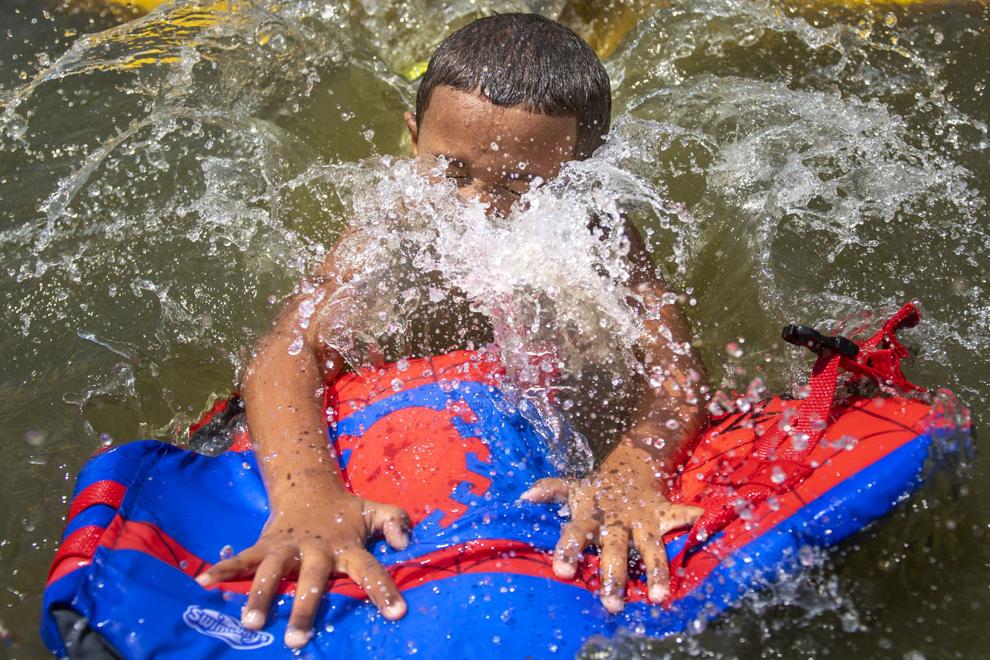 Top Journal Star photos for July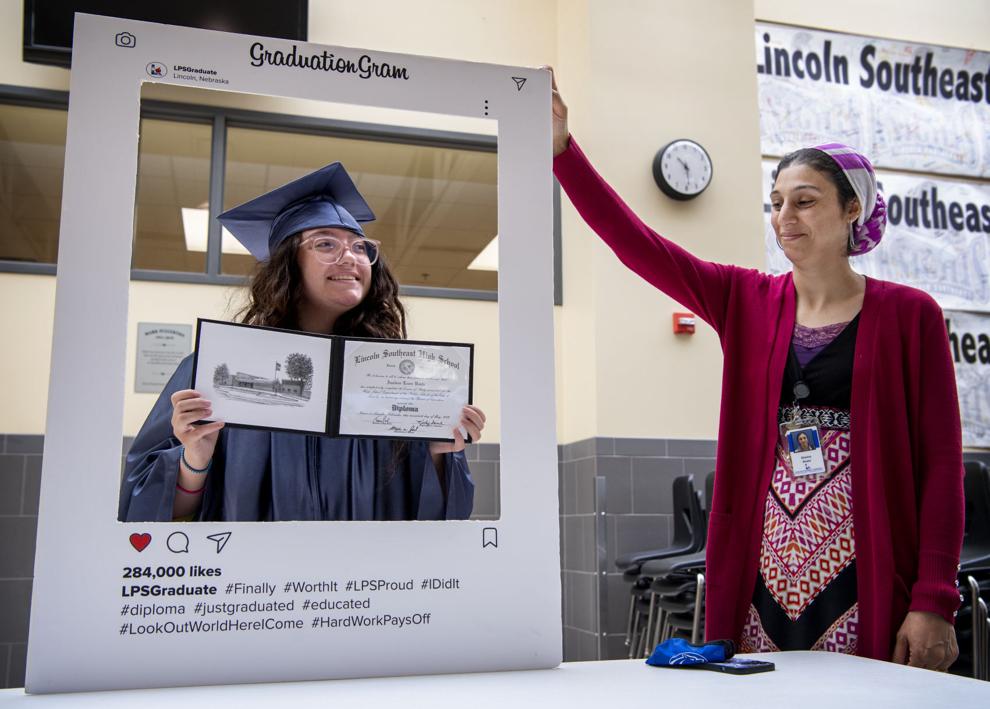 Top Journal Star photos for July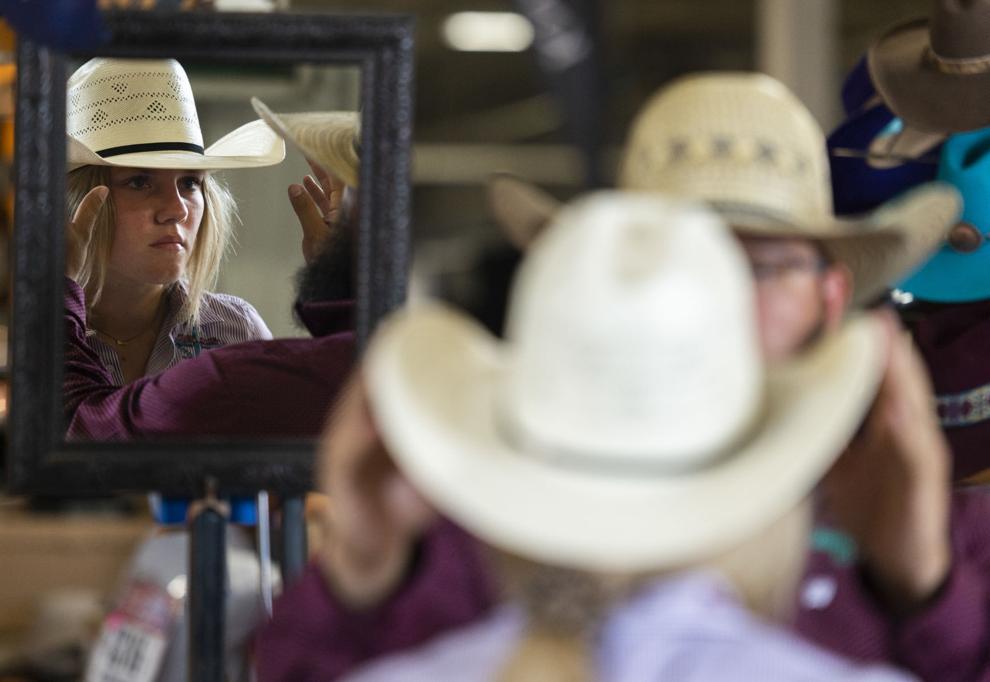 Top Journal Star photos for July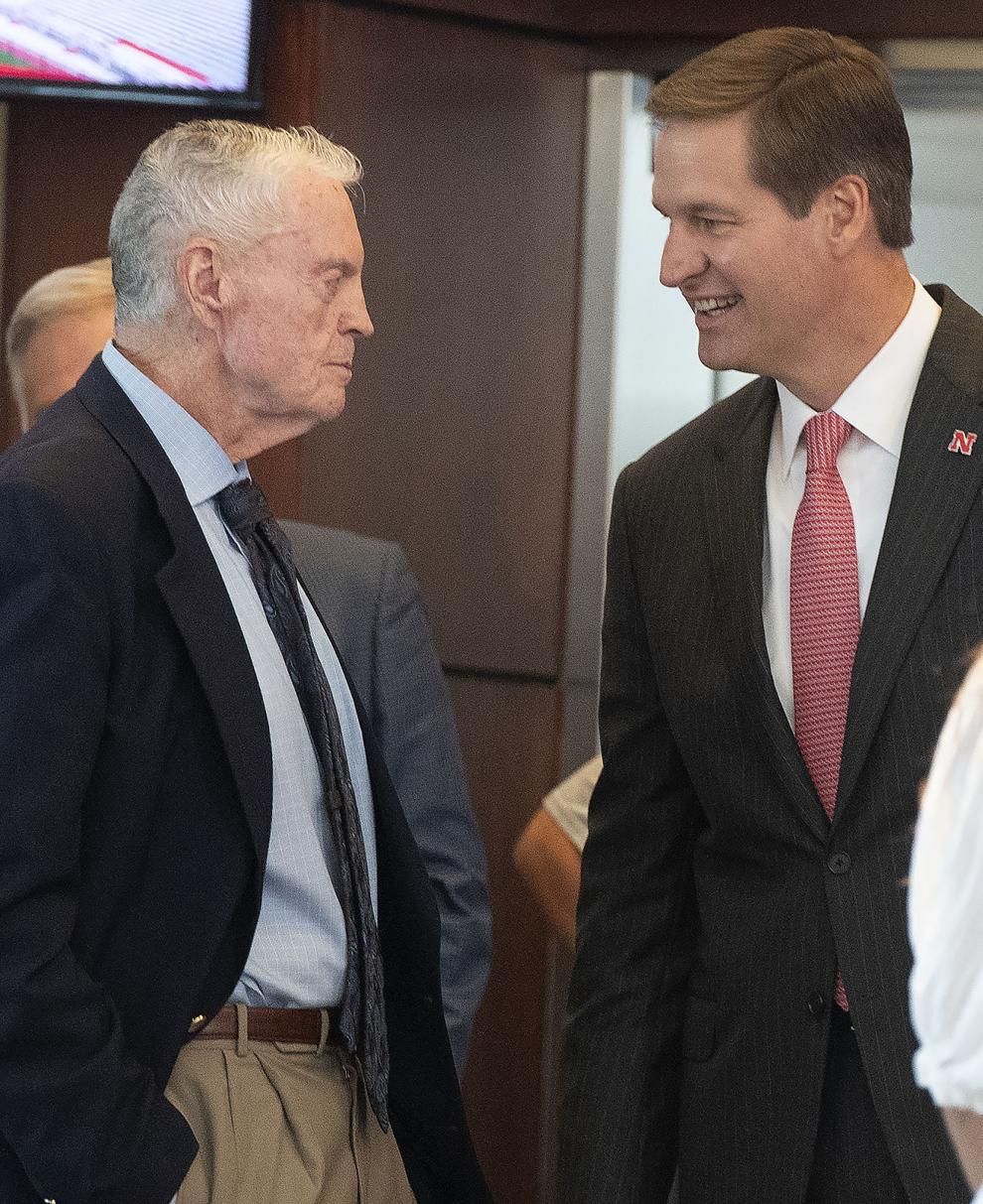 Top Journal Star photos for July
Top Journal Star photos for July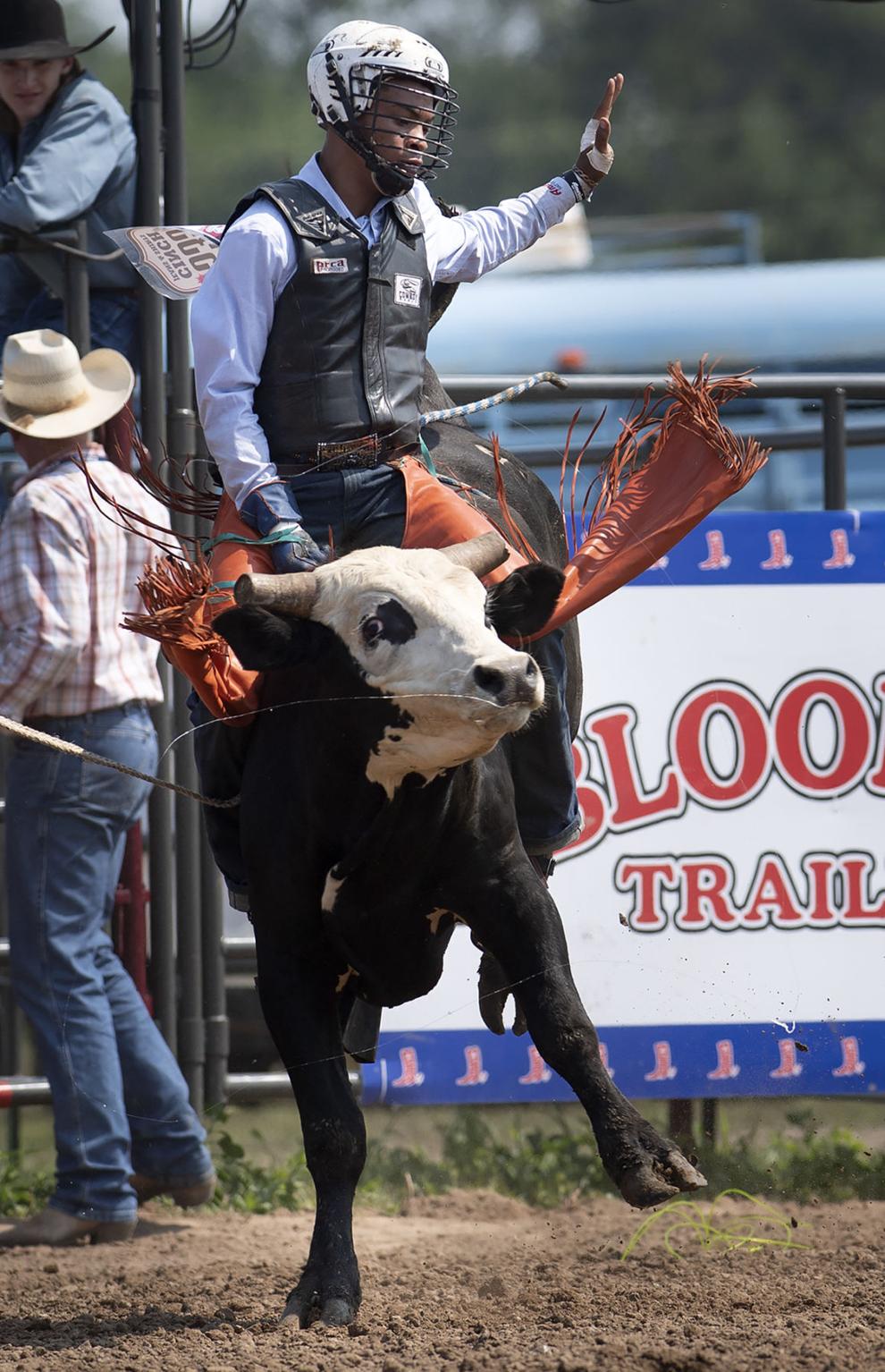 Top Journal Star photos for July
Top Journal Star photos for July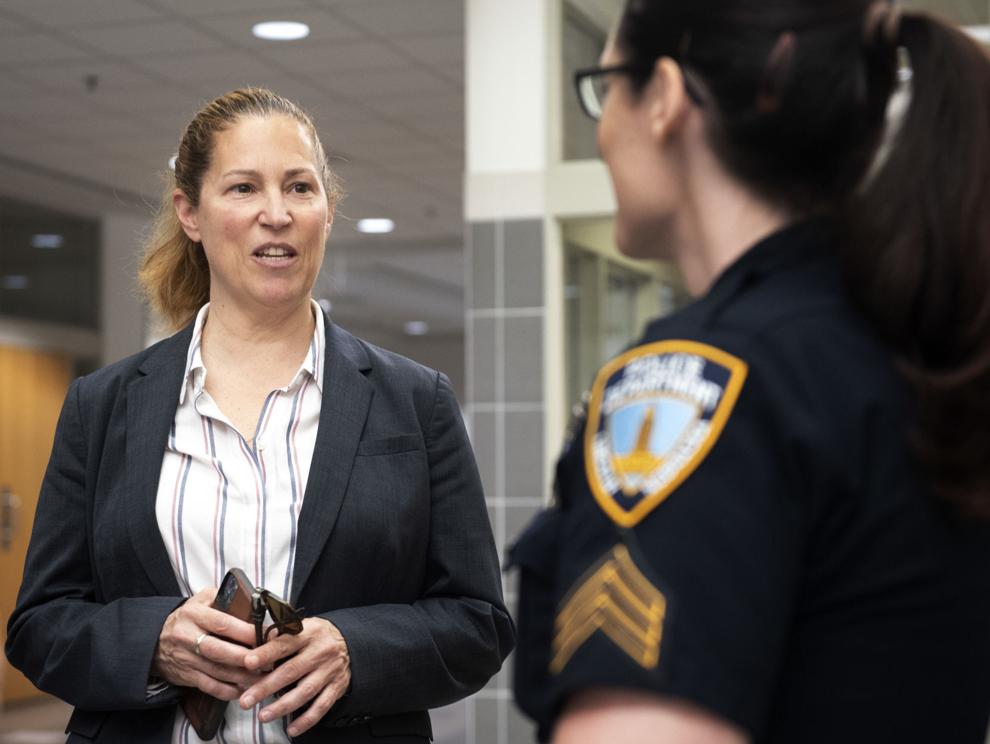 Top Journal Star photos for July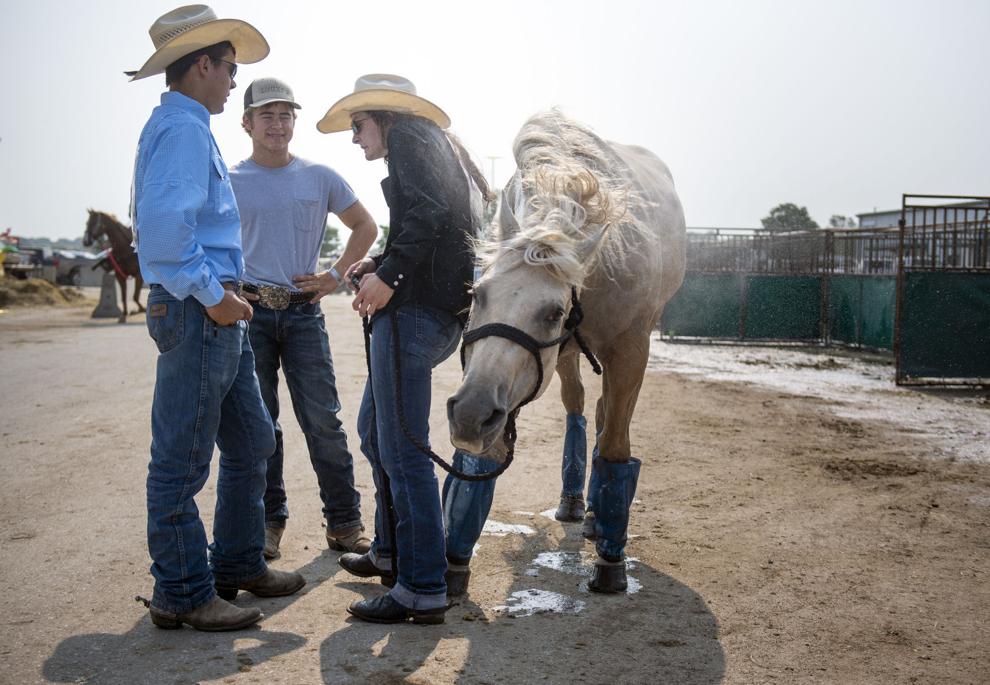 Top Journal Star photos for July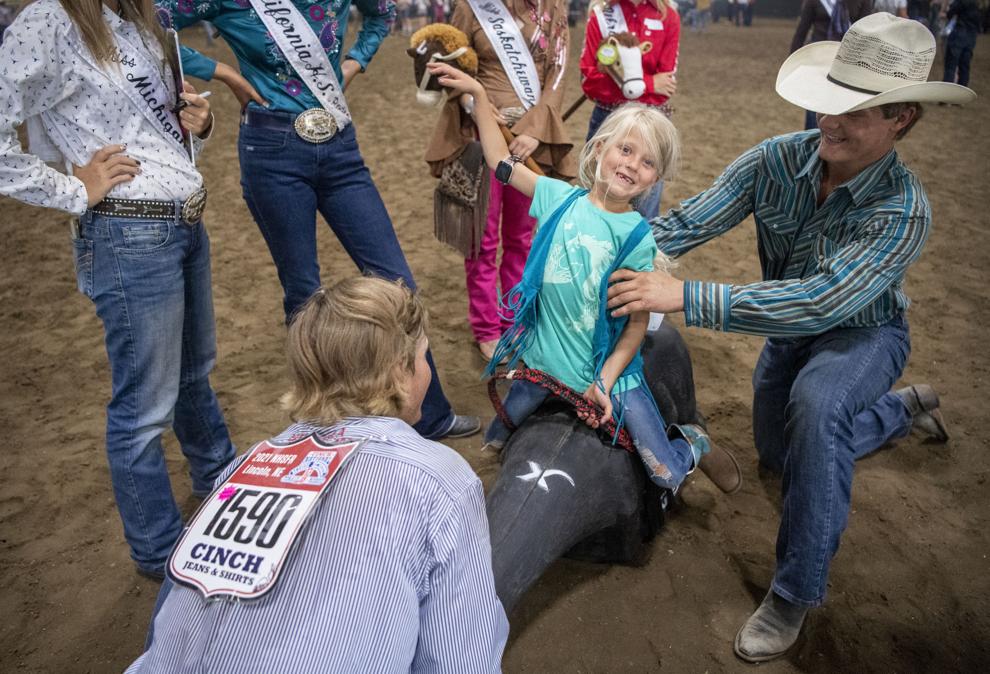 Top Journal Star photos for July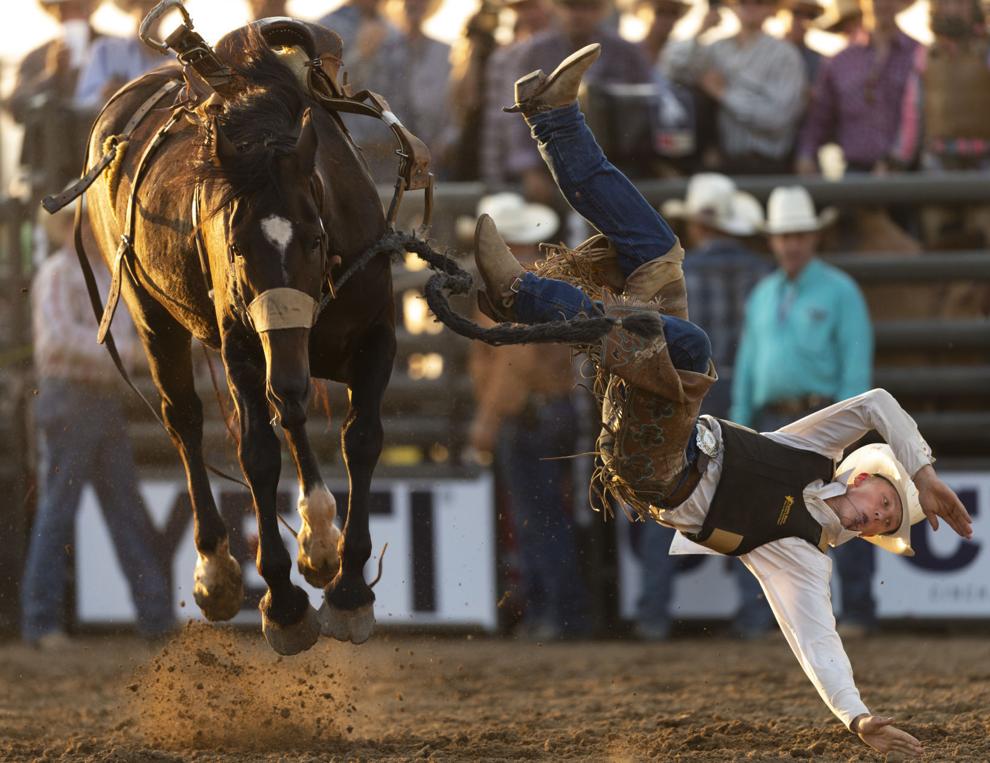 Top Journal Star photos for July
Top Journal Star photos for July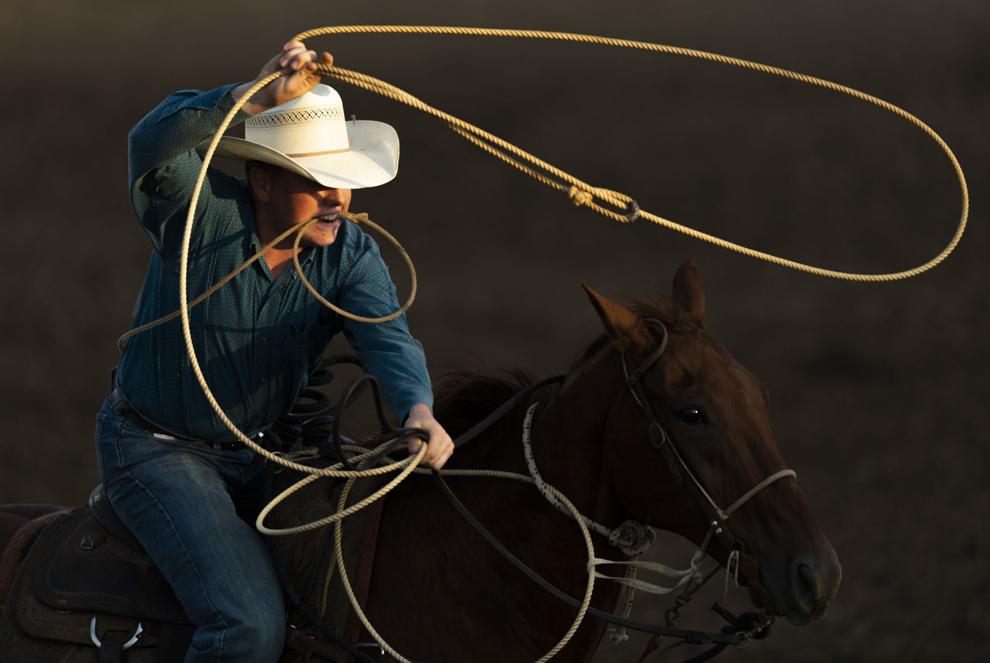 Top Journal Star photos for July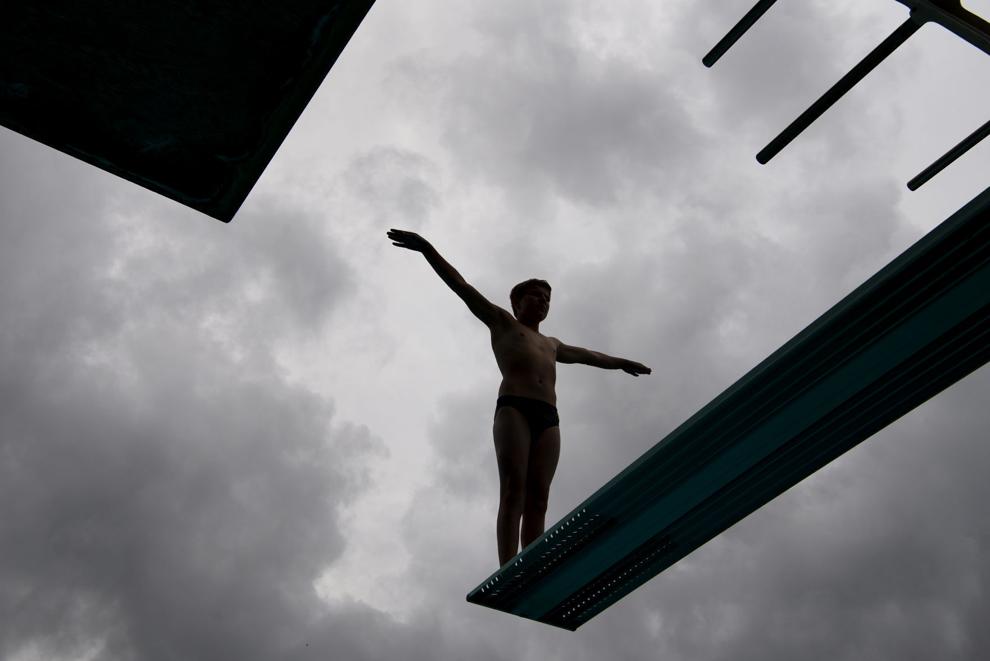 Top Journal Star photos for July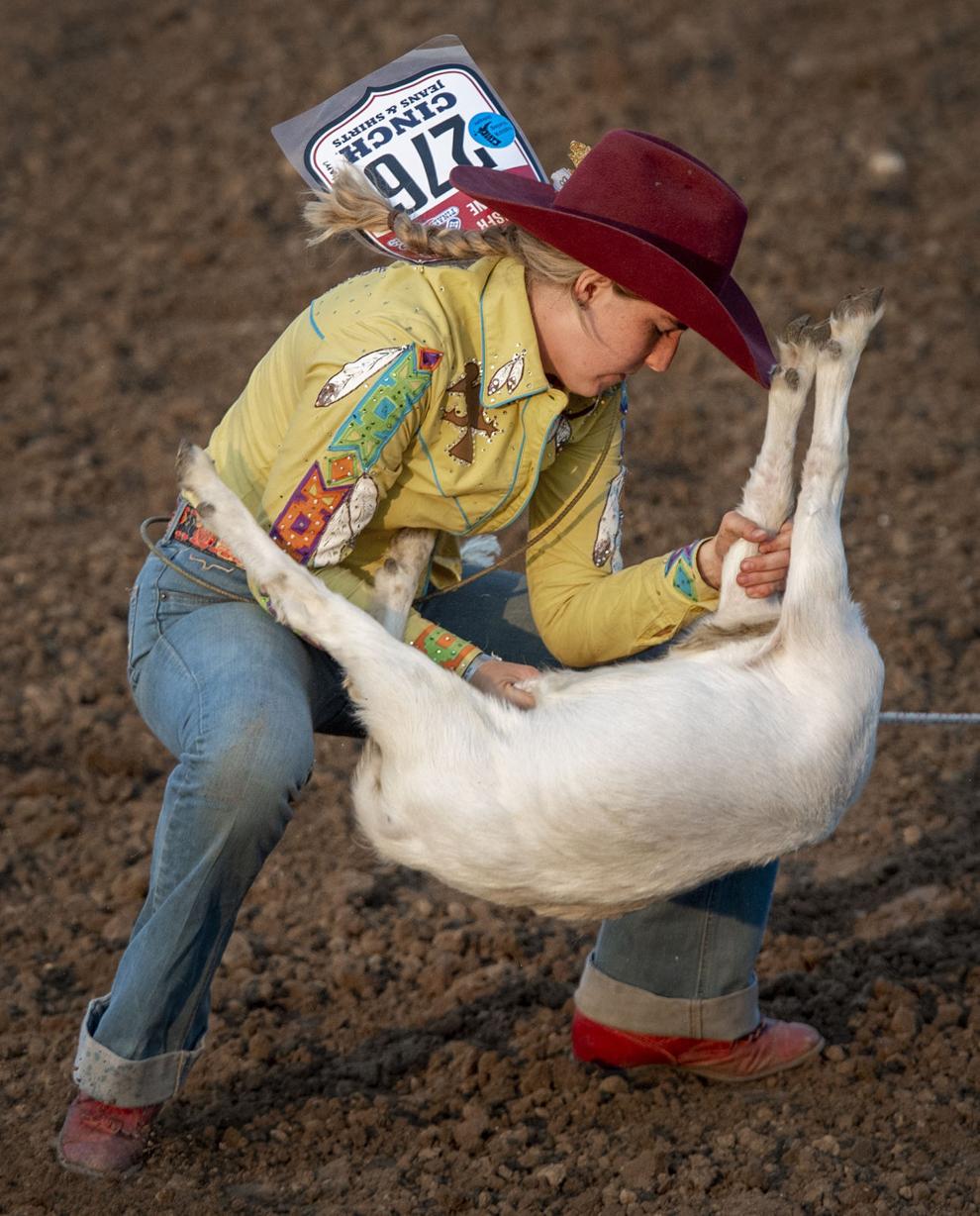 Top Journal Star photos for July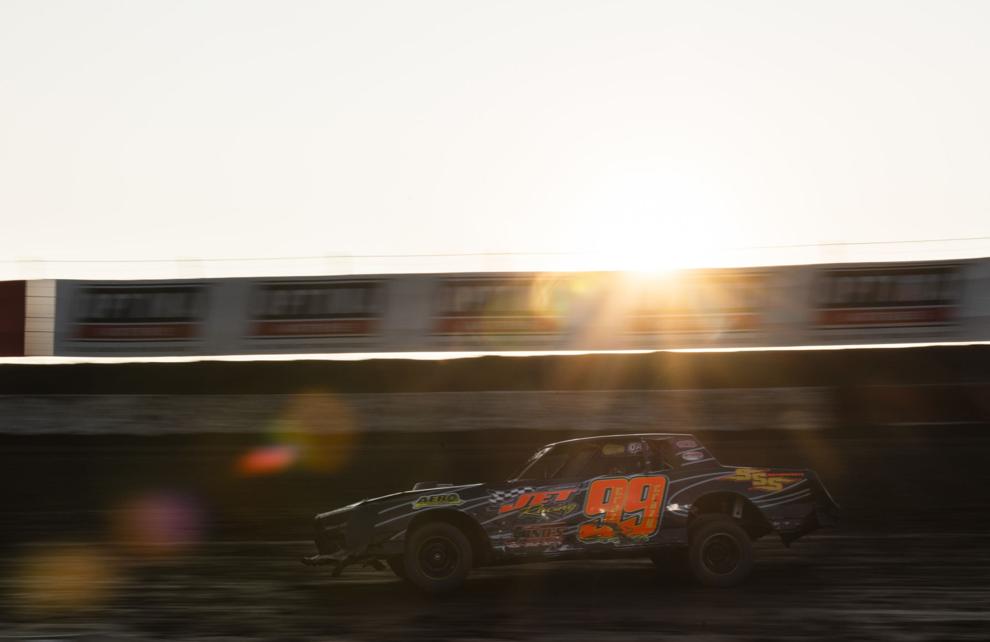 Top Journal Star photos for July