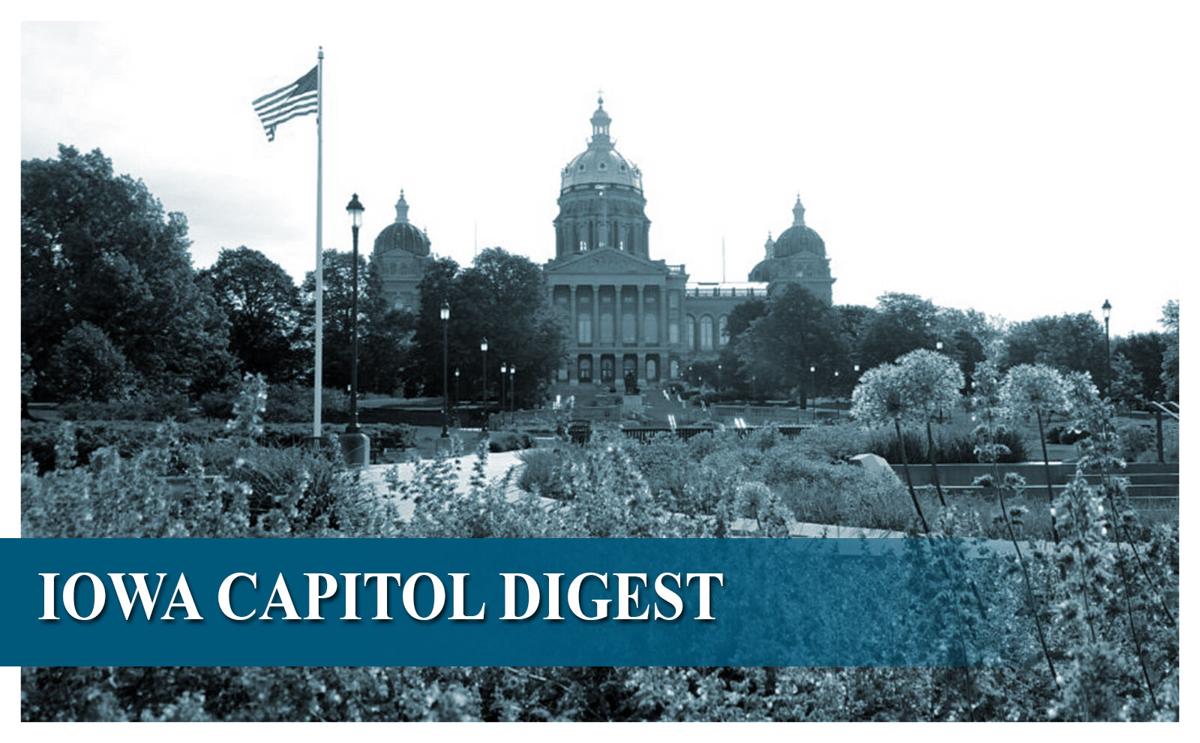 A roundup of legislative and Capitol news items of interest:
SEX OFFENDER REGISTRY
The Senate Judiciary Committee advanced legislation that would require any individual on a sex offender registry in another state who moves to Iowa to be placed on Iowa's sex offender registry for as long as they are required in the other state, or by Iowa law, whichever is longer.
Sen. Zach Whiting, R-Spirit Lake, said state law enforcement officials expressed concern that some individuals may have moved to Iowa in order to avoid other states' registry requirements.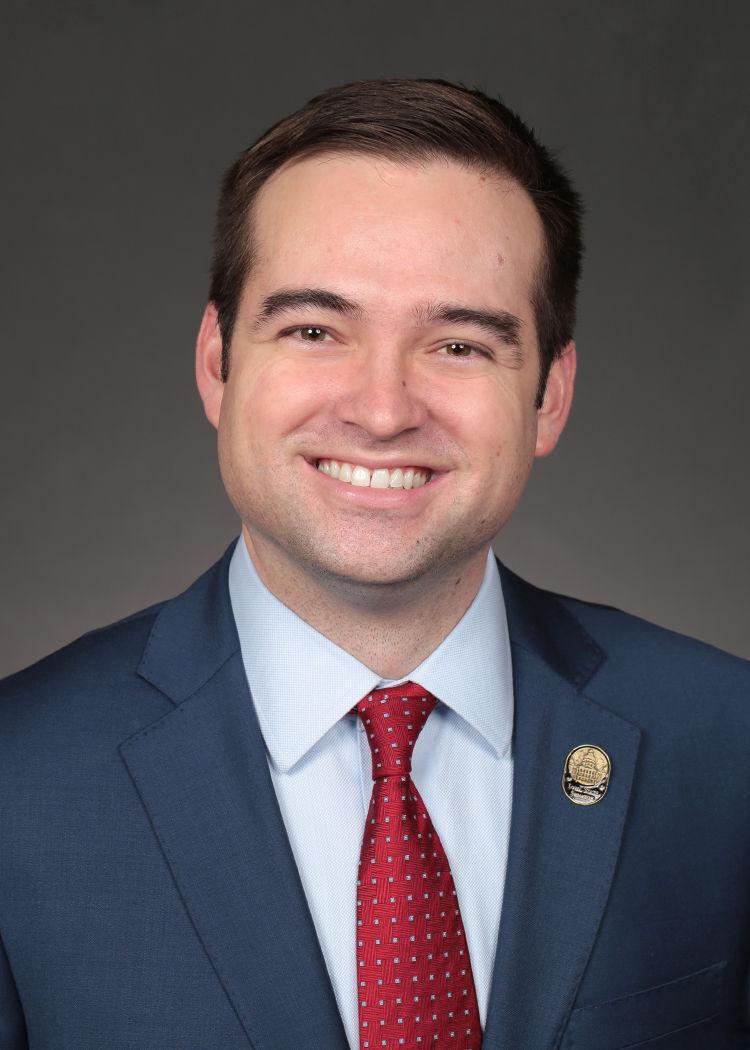 House File 201 already passed the House, 88-0, and is now eligible for debate by the full Senate.
SLOW DOWN
In response to a dramatic increase in excessive speeding citations that began around the start of the COVID-19 pandemic, the Iowa State Patrol is collaborating with highway patrols in Arkansas, Kansas, Missouri and Nebraska to urge motorists to slow down.
Highway patrols have seen that the decline in traffic during the pandemic has not resulted in fewer fatalities on Iowa roadways, and there has been a drastic increase in speeding.
The state patrol's primary goal in 2021 is to reduce traffic-related fatalities to under 300, which has not occurred since 1925.
"When you think about all of the enhanced safety features in today's vehicles and superior road design that help prevent crashes, it becomes very clear that the prevailing factor in why the fatality rate remains so high is drivers taking unnecessary risks," said Maj. Randy Kunert of the Iowa State Patrol.
Each of the five states, which comprise Region 7 of the National Highway Traffic Safety Administration, tracked the increase in excessive speeding in different ways. However, the results were the same. Iowa saw a 108 percent increase in excessive speed citations while Arkansas reported an 89 percent jump, Missouri was up 82 percent, Nebraska 70 percent and Kansas 68 percent.
HOUSING BILL ADVANCES
A Senate Ways and Means subcommittee on Tuesday gave bipartisan support to Gov. Kim Reynolds' proposal to expand affordable housing options. However, GOP senators raised concerns about the overall budget impact of several big-ticket "asks."
SF 295 would create up to $15 million annually in tax credits for developers of low-income housing as well as remove the $3 million cap on revenue for local housing trust funds — allowing more money to flow to those agencies.
Other provisions of the bill would double workforce housing tax incentives from $25 million to $50 million for four years, with $20 million set aside for small cities.
No one spoke against the bill during the half-hour subcommittee meeting in which Reynolds' spokesman Logan Shine touted the need for the comprehensive approach given that Iowa will need an estimated 47,000 additional homes by 2030.
Subcommittee Chairman Dan Dawson, R-Council Bluffs, said the challenge will be addressing the demand without compromising the state's surplus budget situation. "We're going to have to figure out how this bill fits in with all the other bills here because there is a lot of money inside this bill," he said.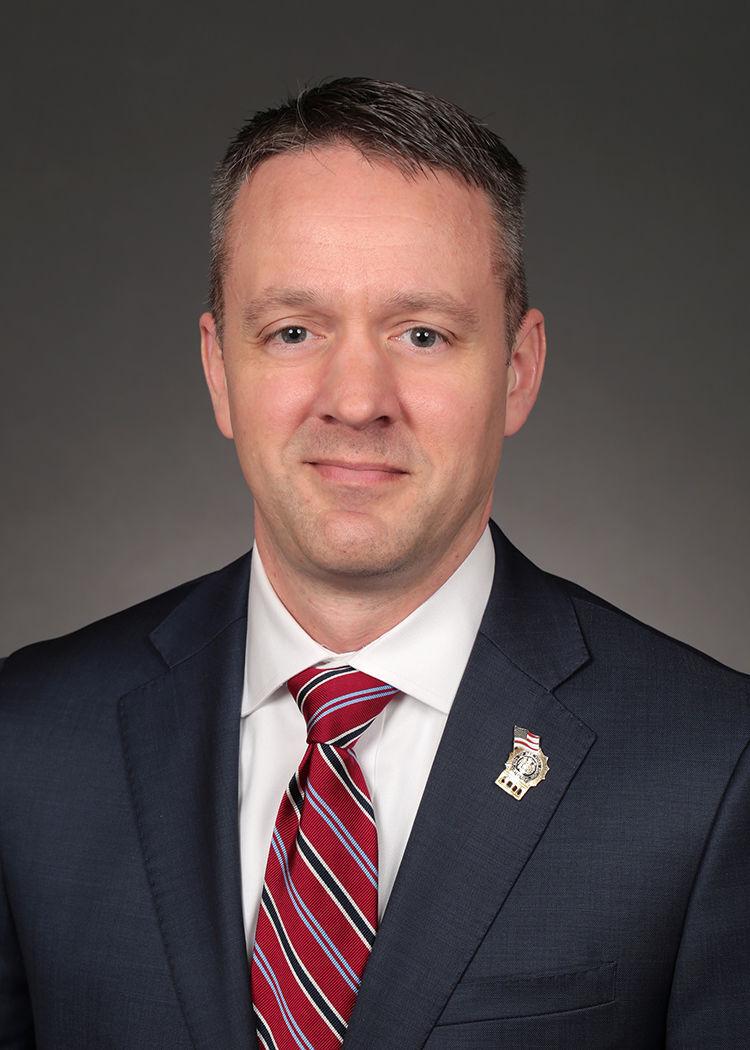 SF 295 would double the brownfield/grayfield tax credit to $20 million used to redevelop properties with environmental hazards, create a standing housing assistance program that would include eviction prevention services during a disaster and establish a downtown loan guarantee program to encourage reinvestment that includes housing in Main Street areas.
"Incentives are good, mandates and decrees are not," said Mike Triplett, a lobbyist for the Greater Iowa Apartment Association.
Subcommittee member Sen. Jason Schultz, R-Schleswig, who also chairs the Senate Commerce Committee, which is considering the governor's three-year, $450 million broadband expansion proposal, said he's "getting a little bit nervous seeing the size of all of these asks."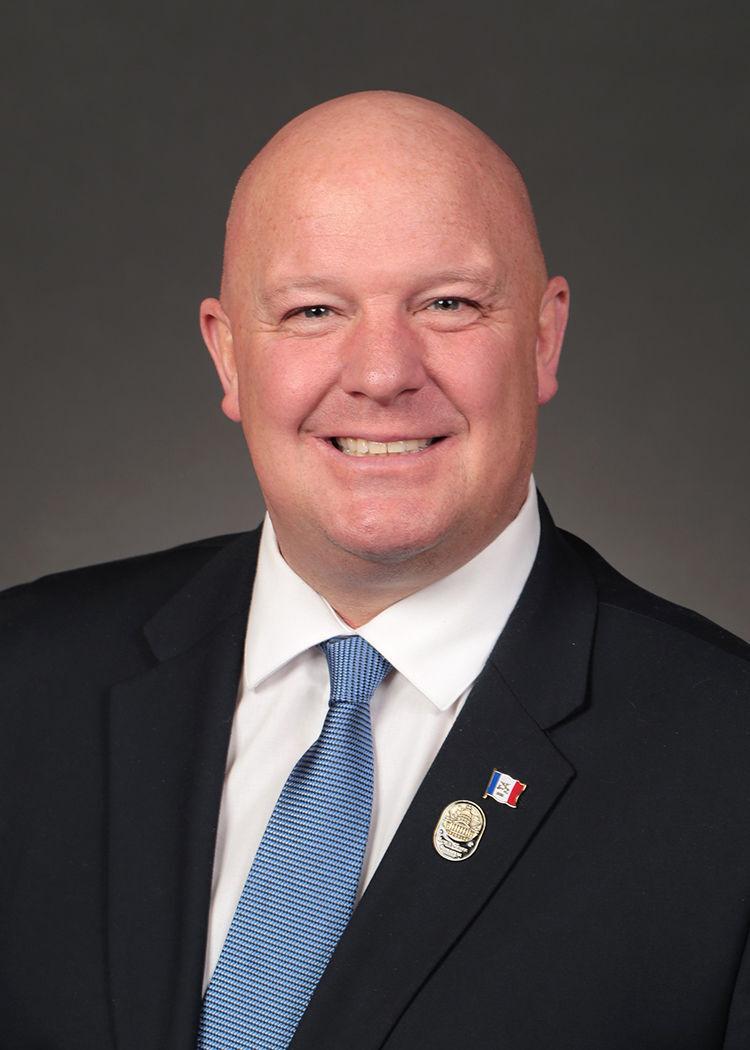 The measure moves to the full Senate Ways and Means Committee for consideration.