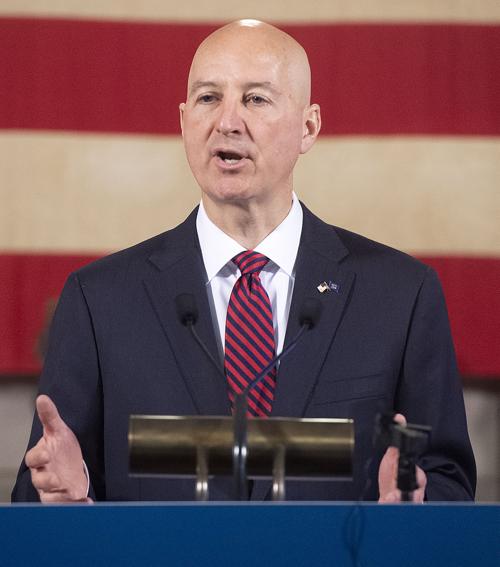 Gov. Pete Ricketts took his veto pen Monday to a bill that would transfer management of the troubled Omaha Public Schools retirement plan to the state.
He also vetoed a pair of bills that would help more Nebraskans qualify for food aid and heating assistance.
Sen. Mark Kolterman of Seward, who chairs the Legislature's Retirement Systems Committee, said the Governor's Office notified him about the veto of LB147, the OPS bill. He called the governor's action "kind of disappointing" and vowed to attempt a veto override when lawmakers reconvene Wednesday.
"Oh, heavens, yes," he said, noting that 38 senators voted for the bill on final passage. "I'm optimistic. It's the right thing to do for Omaha Public Schools." 
It takes 30 votes to override a gubernatorial veto. 
Under L147, the Nebraska Public Employees Retirement Systems would manage the OPS pension system, starting in 2024. The state agency runs retirement funds for all other school employees in the state, as well as for judges, county workers and state employees.
Ricketts' office is expected to issue a veto statement on the bill Tuesday. In one of his weekly columns this year, he called it the "Bailouts for Omaha Public School Pensions" bill. He later said he believes that the bill creates a "slippery slope" under which the state would end up taking on the fund's almost $1 billion shortfall.
"We should not be exposing the state's taxpayers for the mistakes that were made by the folks that were managing that fund for the OPS teachers," he said.
In 2016, Ricketts signed a bill shifting investment responsibility for the plan to the state. Kolterman's bill would shift the remaining responsibilities, such as sending out monthly retirement checks.
Sponsors of two other measures also got word Monday that their priority bills were being vetoed.
One was LB108, passed on a 33-11 vote, which would allow more people to qualify for federally funded food assistance. The measure would raise income limits for the Supplemental Nutrition Assistance Program to 165% of the federal poverty level, up from 130%, for two years.  
The other was LB306, passed on a 38-6 vote, which would provide federally funded heating assistance to more Nebraskans. The bill would increase the income limit from 130% of the federal poverty level to 150%. It would also require that a larger share of the federal grant be used to help weatherize homes of low-income Nebraskans.
Sen. John McCollister of Omaha, who introduced LB108, and Sen. Tom Brandt of Plymouth, who introduced LB306, said they plan to pursue veto overrides.
Meet the Nebraska state senators
Nebraska's state senators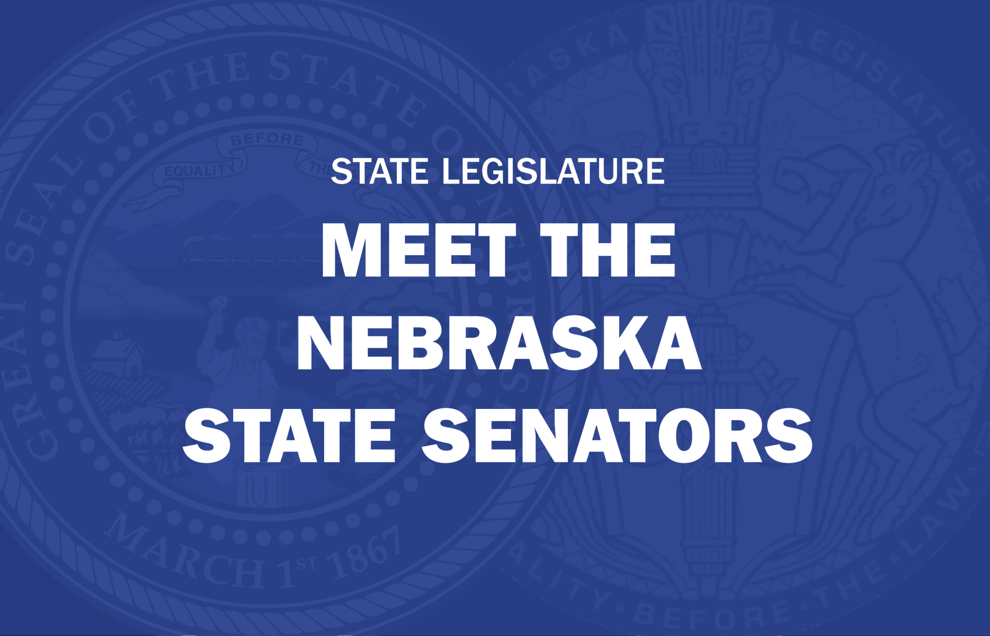 State Sen. Julie Slama, District 1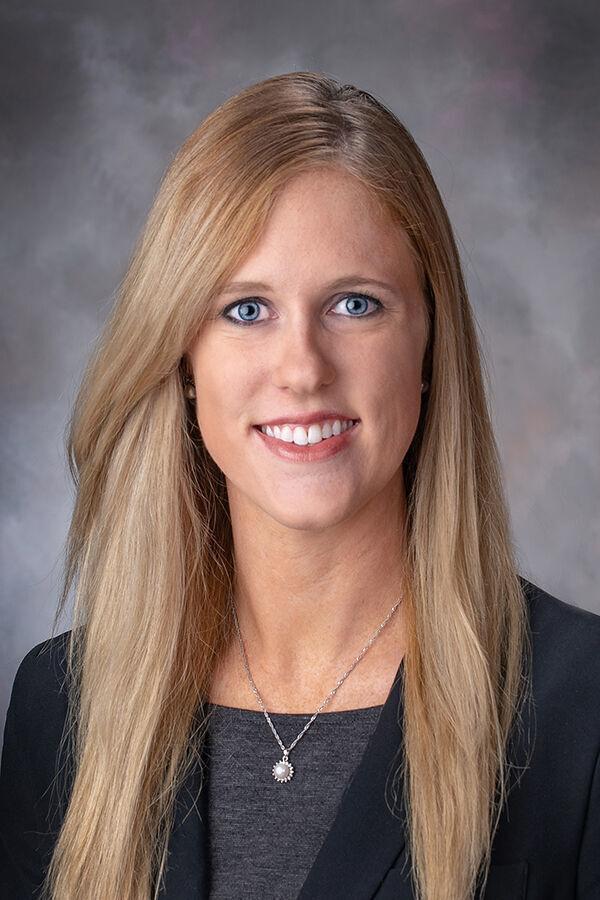 State Sen. Robert Clements, District 2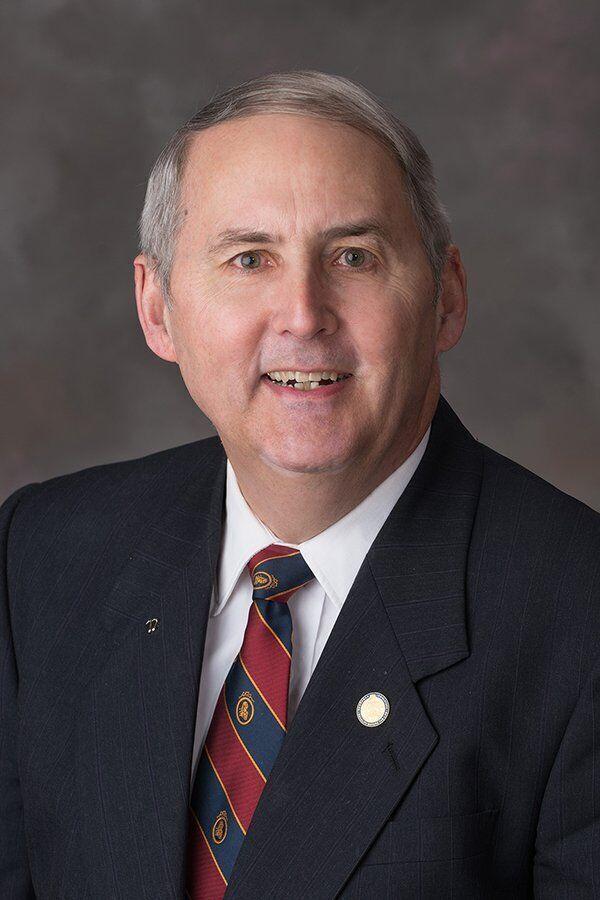 State Sen. Carol Blood, District 3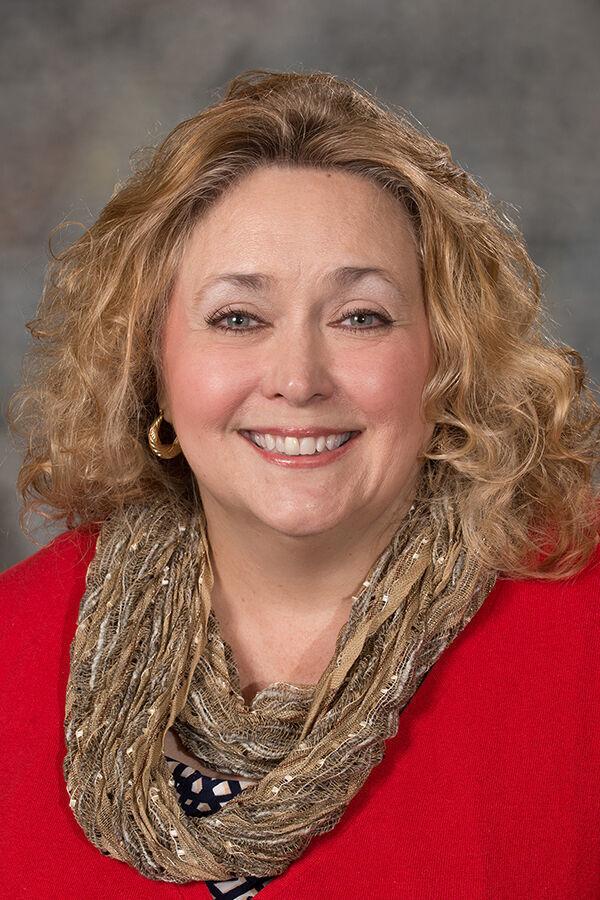 State Sen. Robert Hilkemann, District 4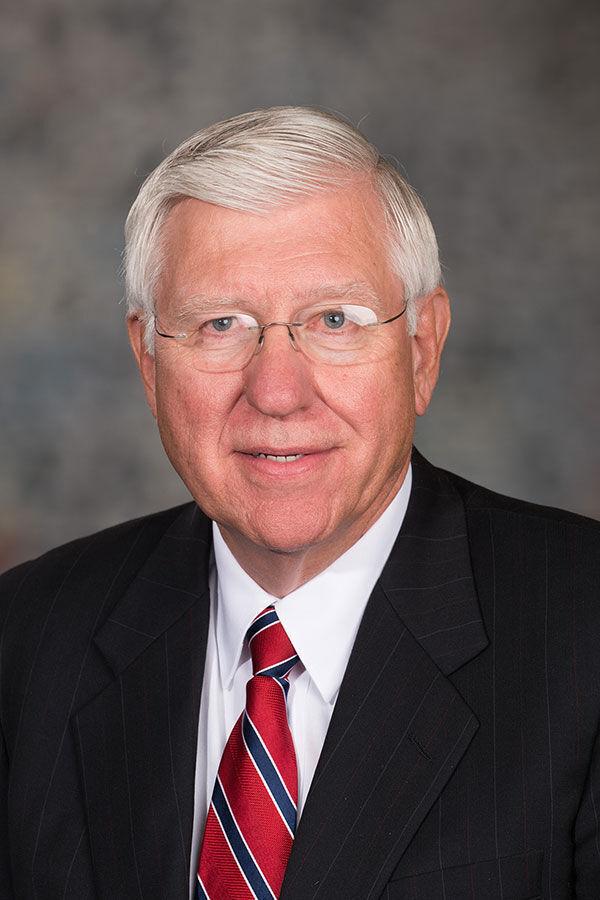 State Sen. Mike McDonnell, District 5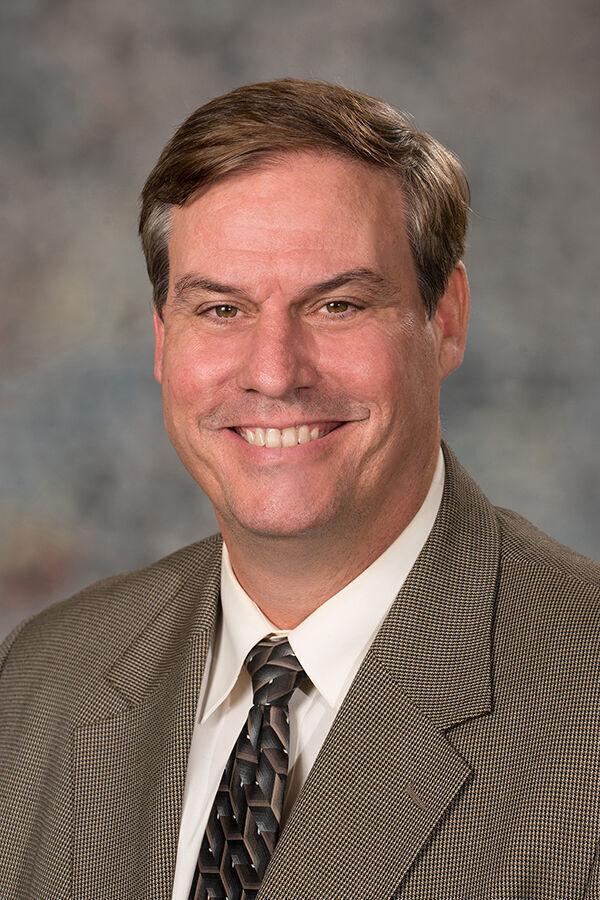 State Sen. Machaela Cavanaugh, District 6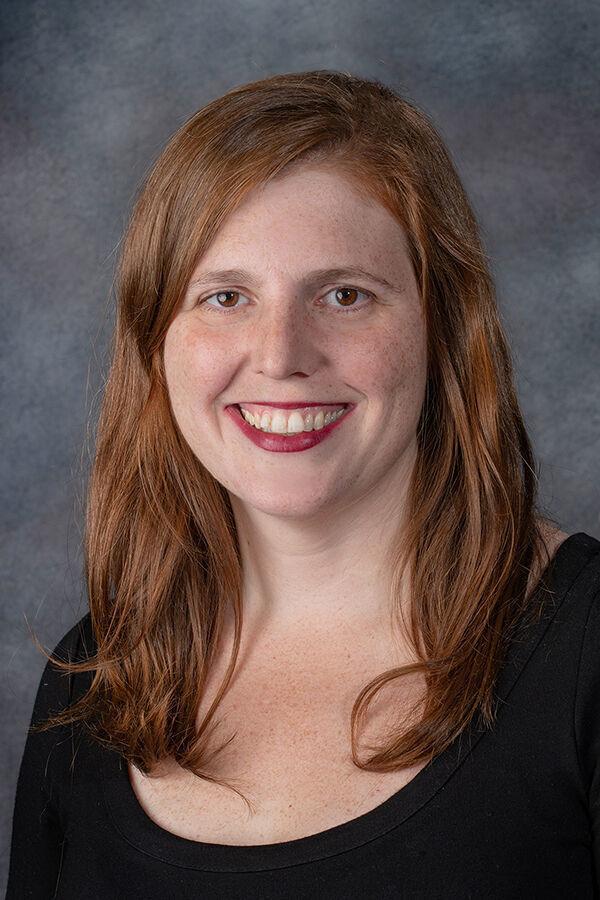 State Sen. Megan Hunt, District 8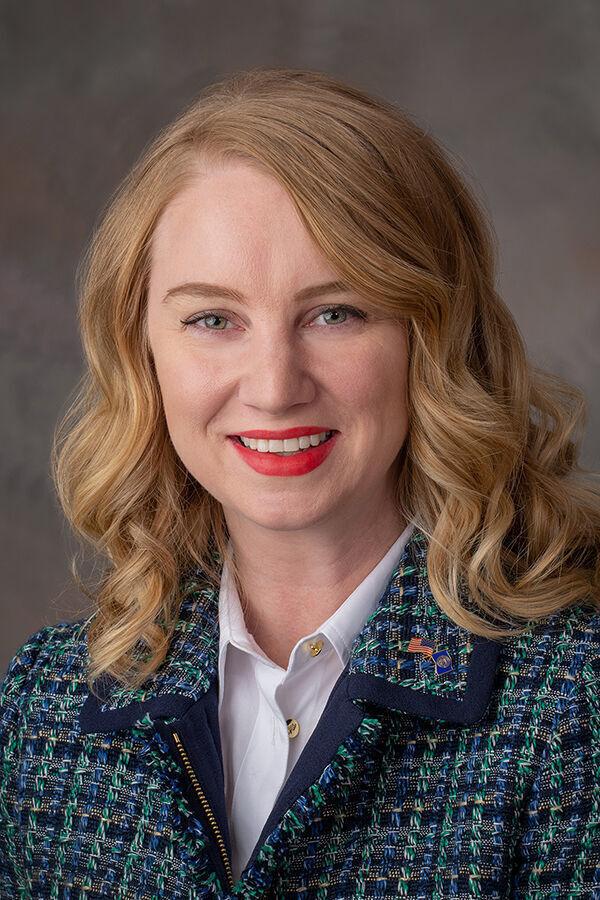 State Sen. John Cavanaugh, District 9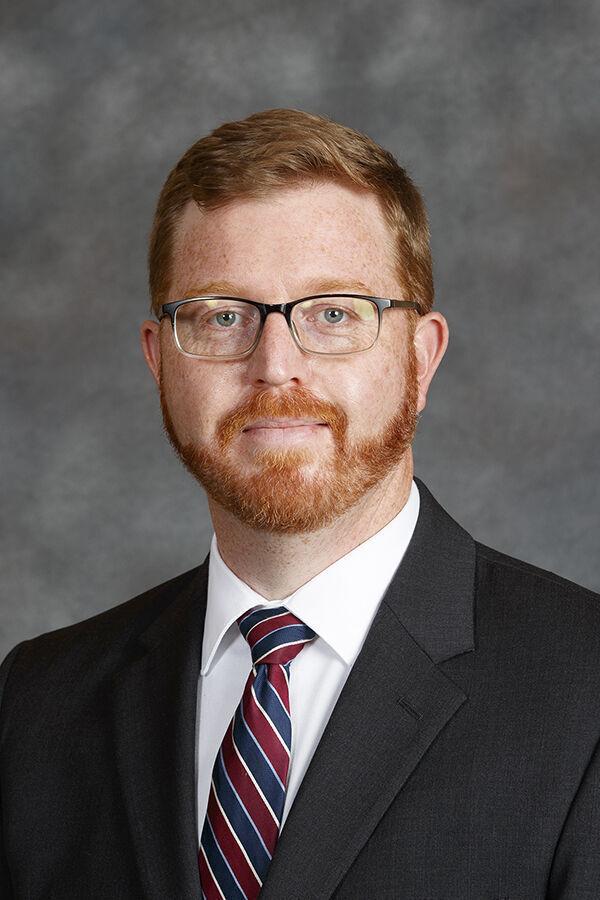 State Sen. Wendy DeBoer, District 10
State Sen. Terrell McKinney, District 11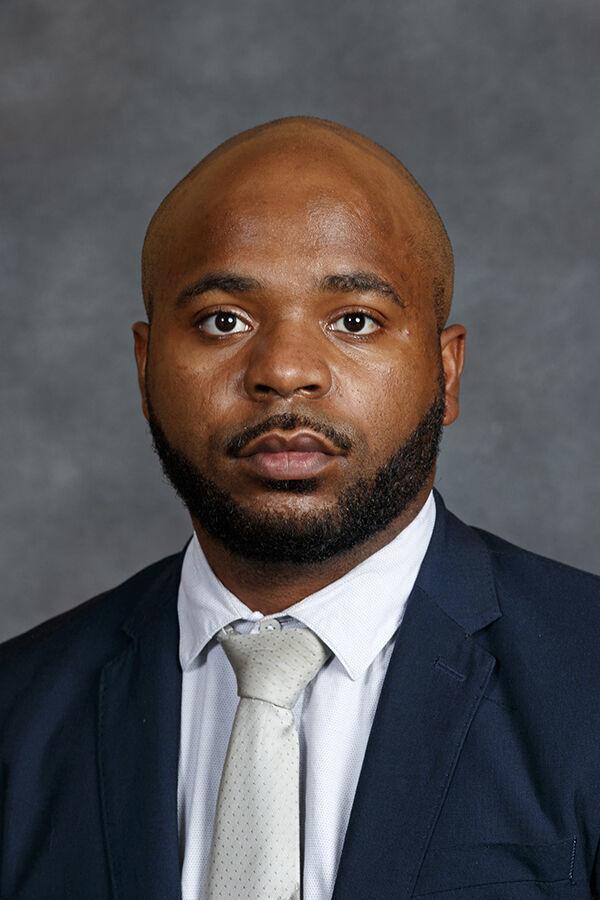 State Sen, Steve Lathrop, District 12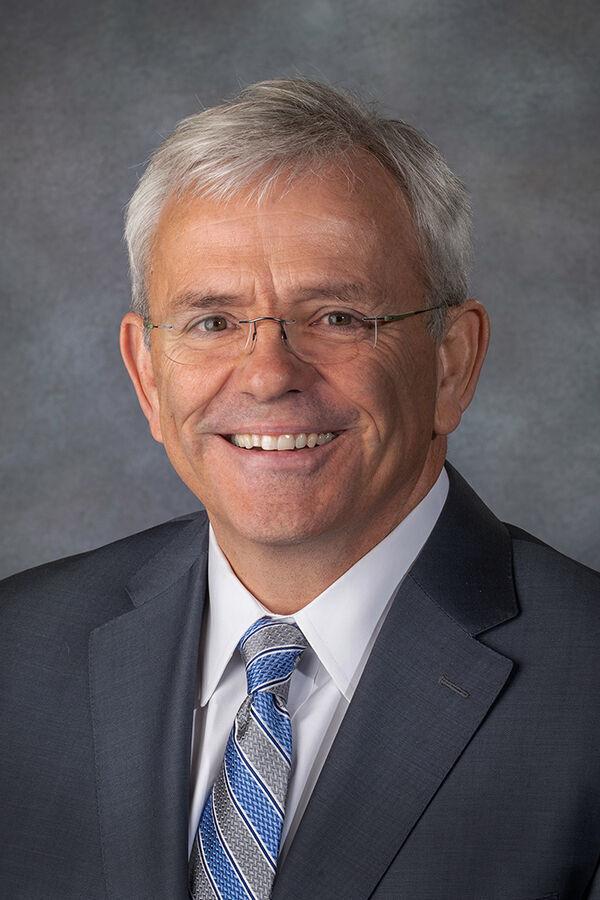 State Sen, Justin Wayne, District 13
State Sen. John Arch, District 14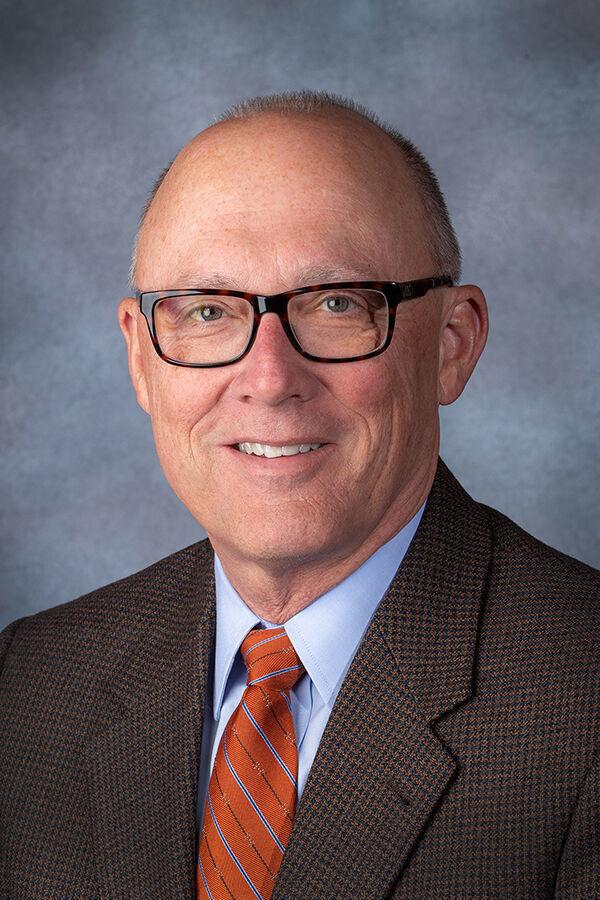 State Sen. Lynne Walz, District 15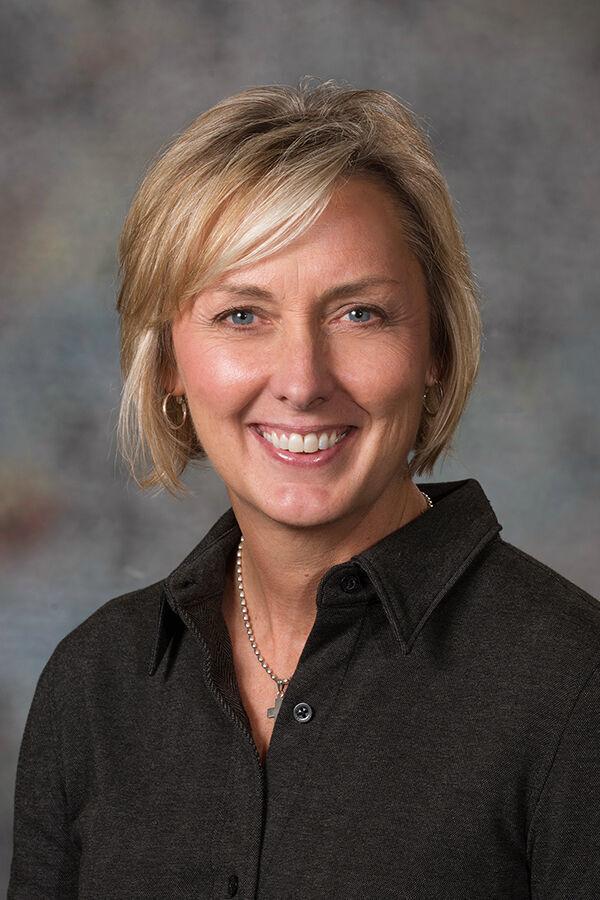 State Sen. Ben Hansen, District 16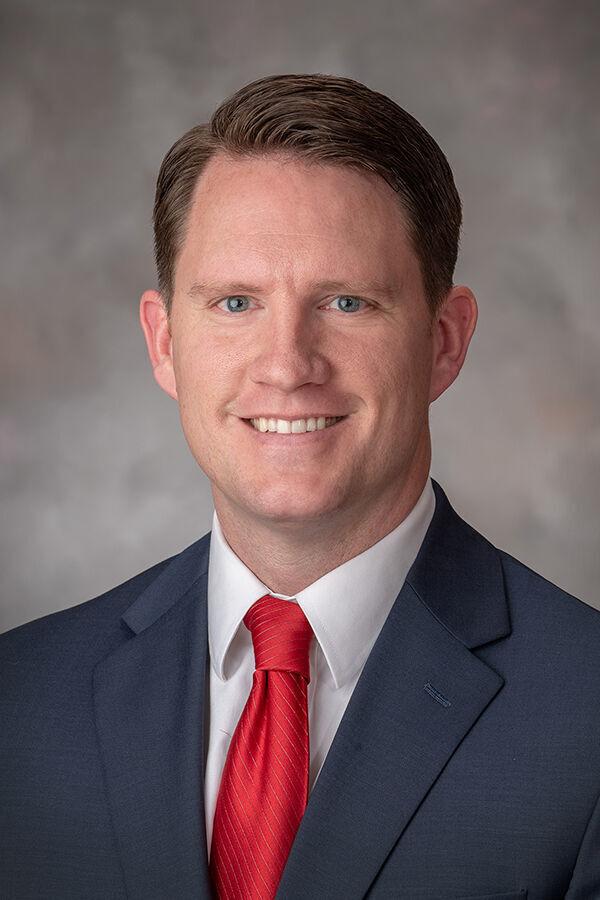 State Sen. Joni Albrecht, District 17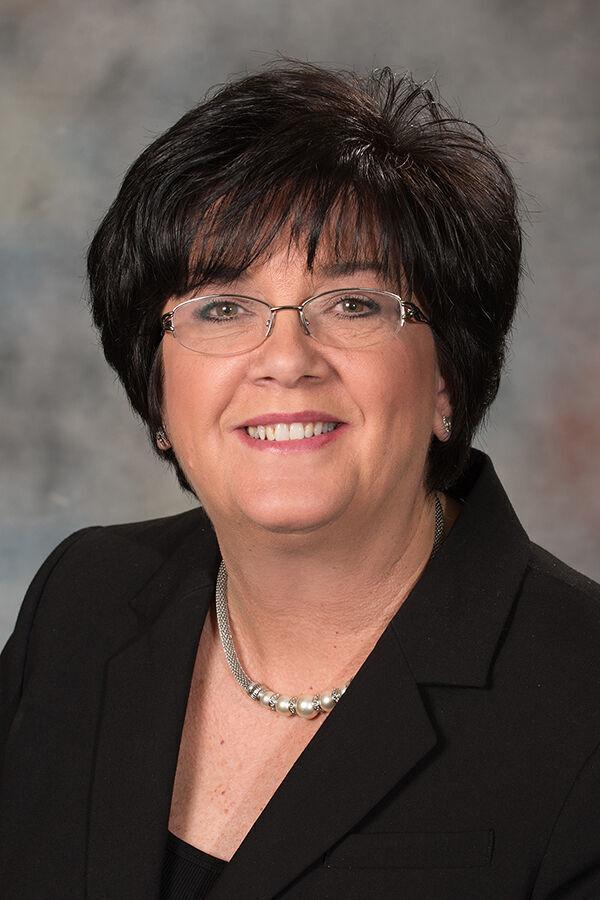 State Sen. Brett Lindstrom, District 18
State Sen. Mike Flood, District 19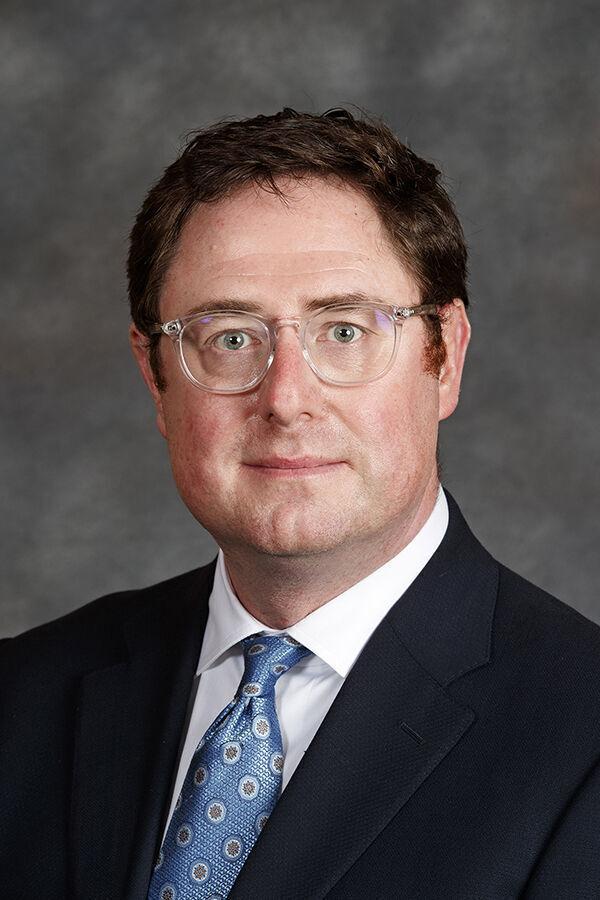 State Sen. John McCollister, District 20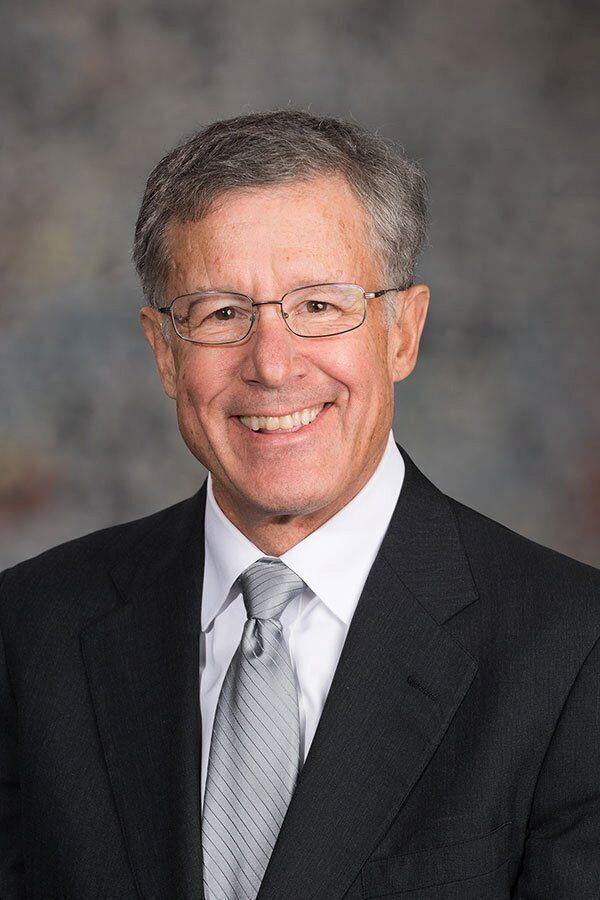 State Sen. Mike Hilgers, District 21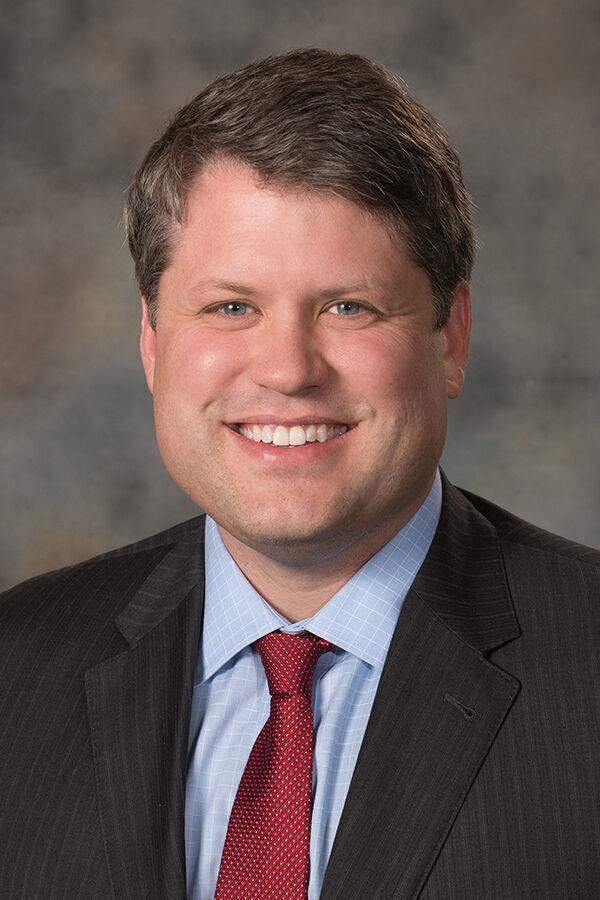 State Sen. Mike Moser, District 22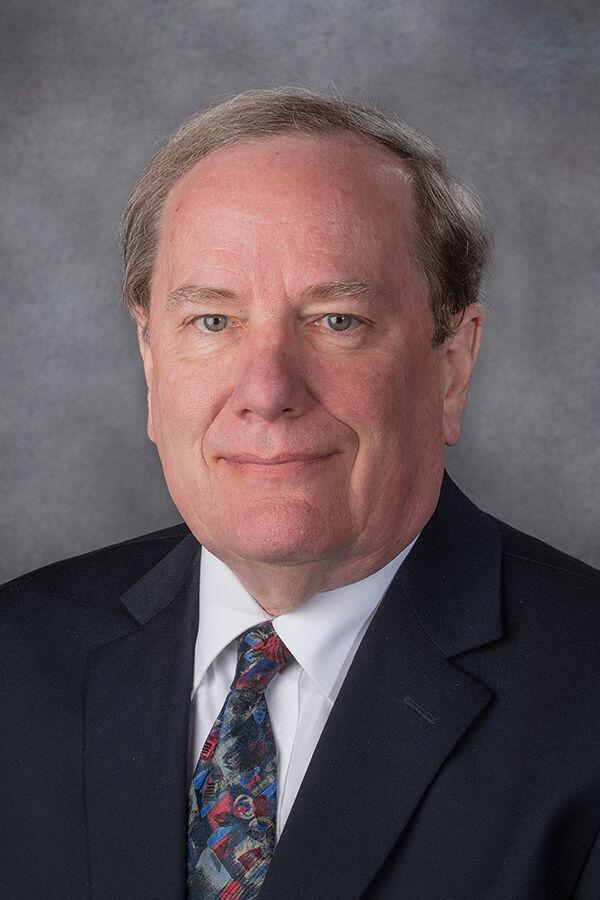 State Sen. Bruce Bostelman, District 23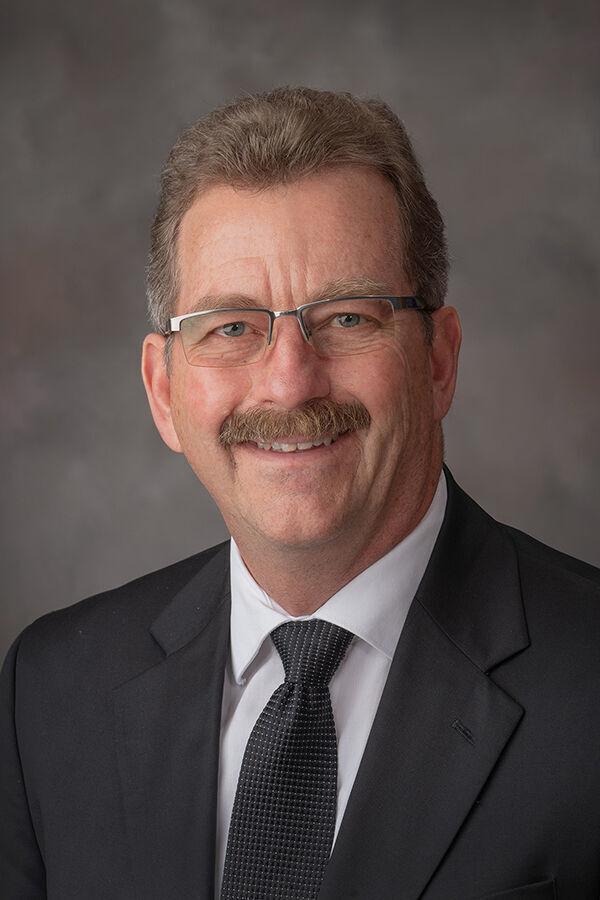 State Sen. Mark Kolterman, District 24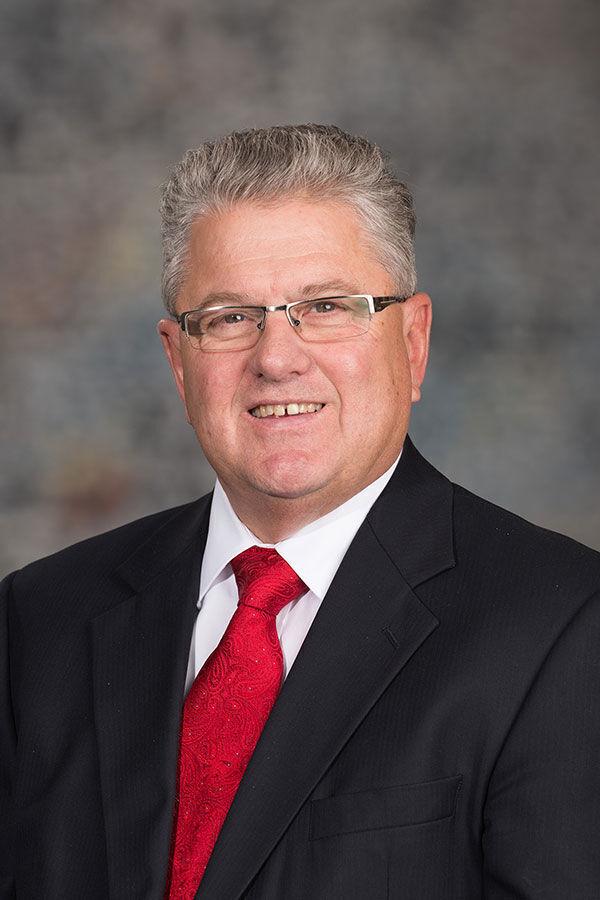 State Sen. Suzanne Geist, District 25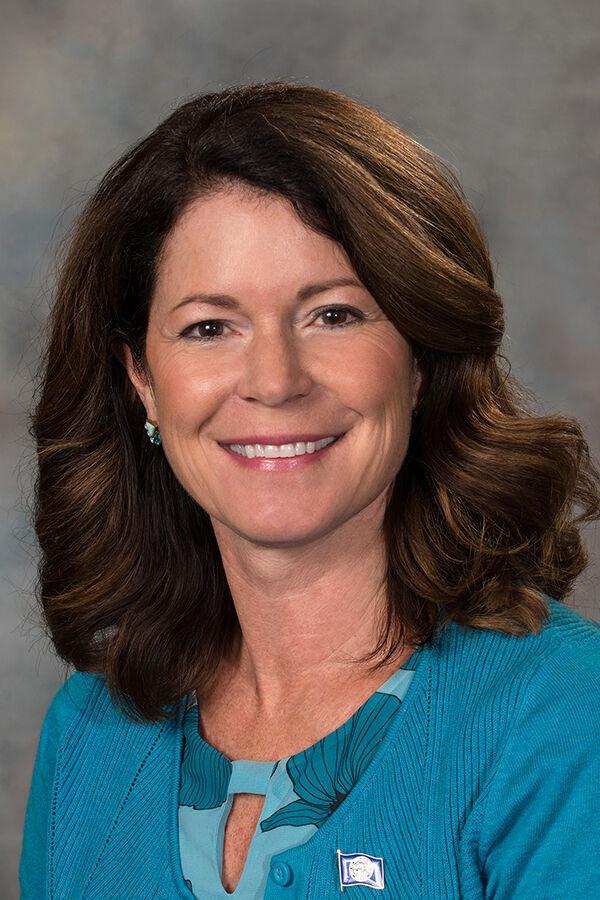 State Sen. Matt Hansen, District 26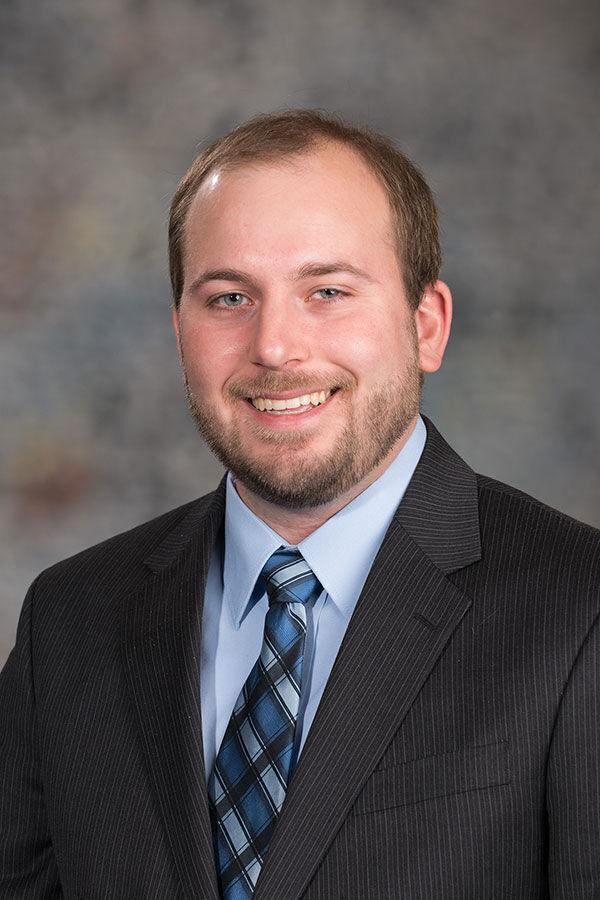 State Sen, Anna Wishart, District 27
State Sen. Patty Pansing Brook, District 28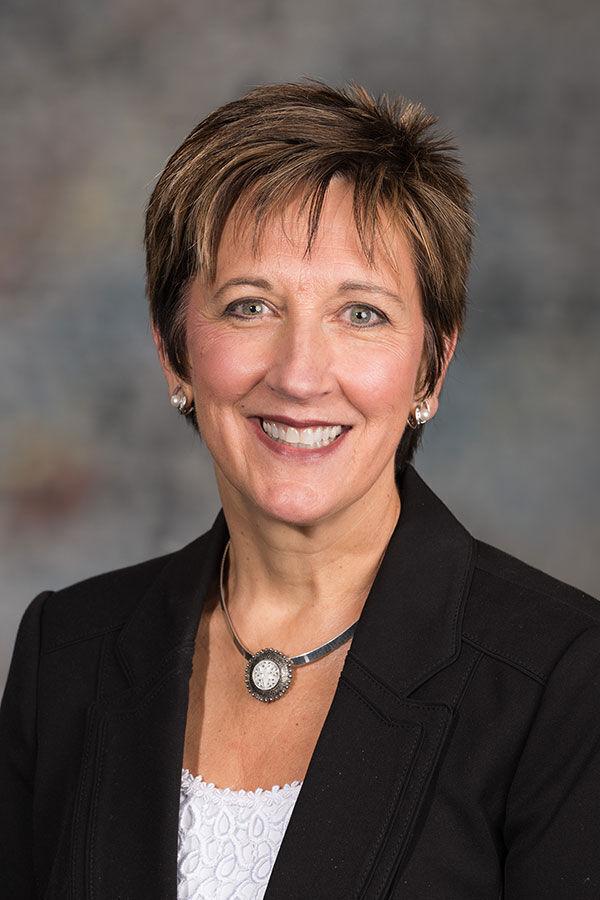 State Sen. Eliot Bostar, District 29
State Sen,.Myron Dorn, District 30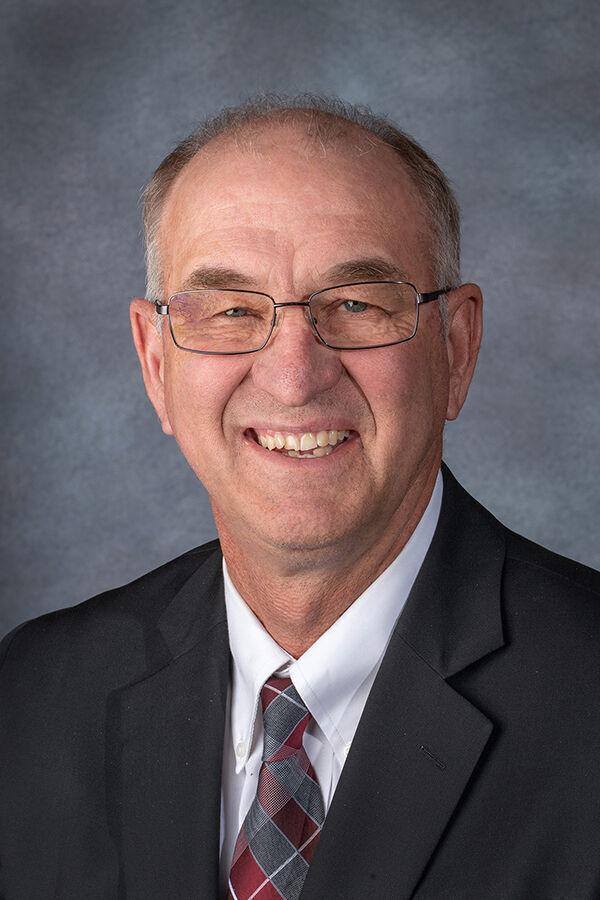 State Sen. Rich Pahls, District 31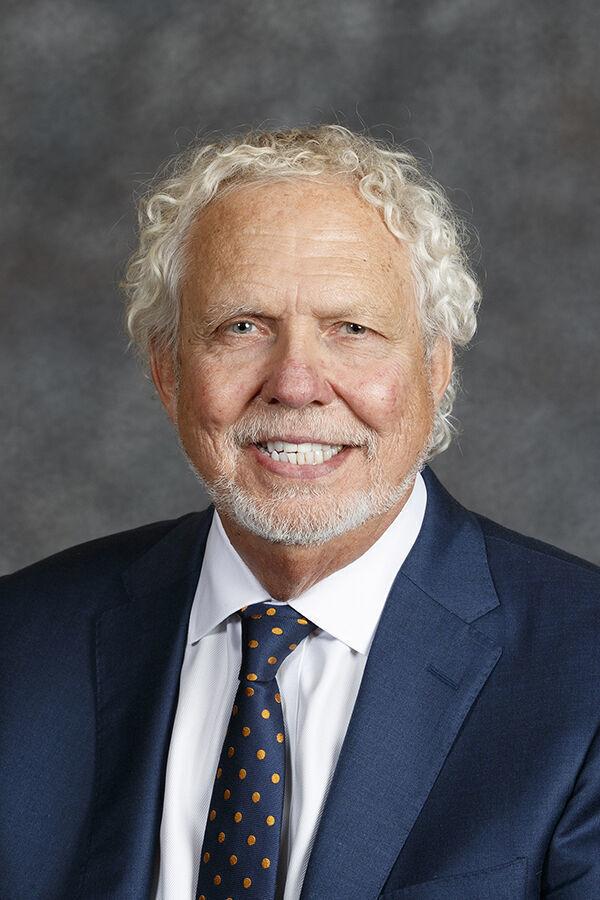 State Sen. Tom Brandt, District 32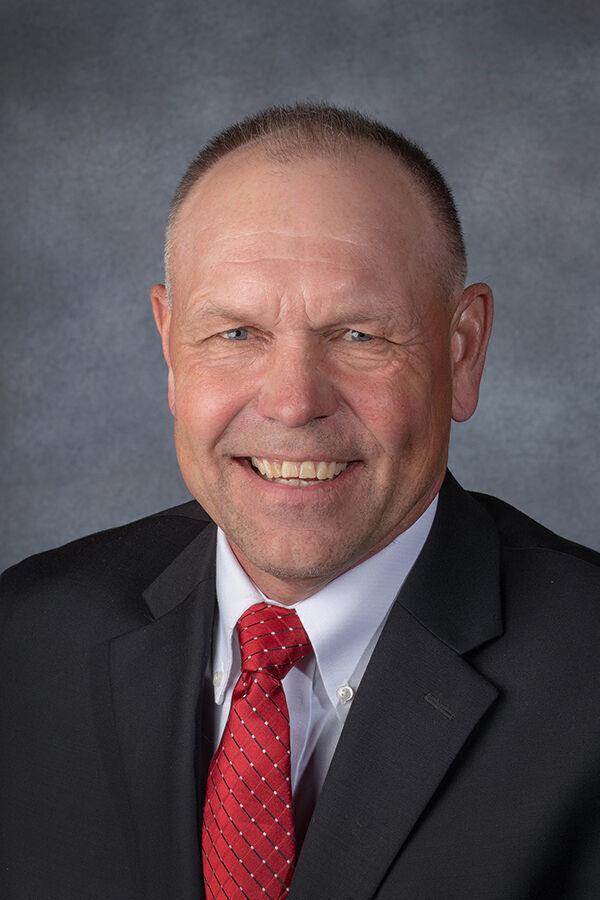 State Sen. Steve Halloran, District 33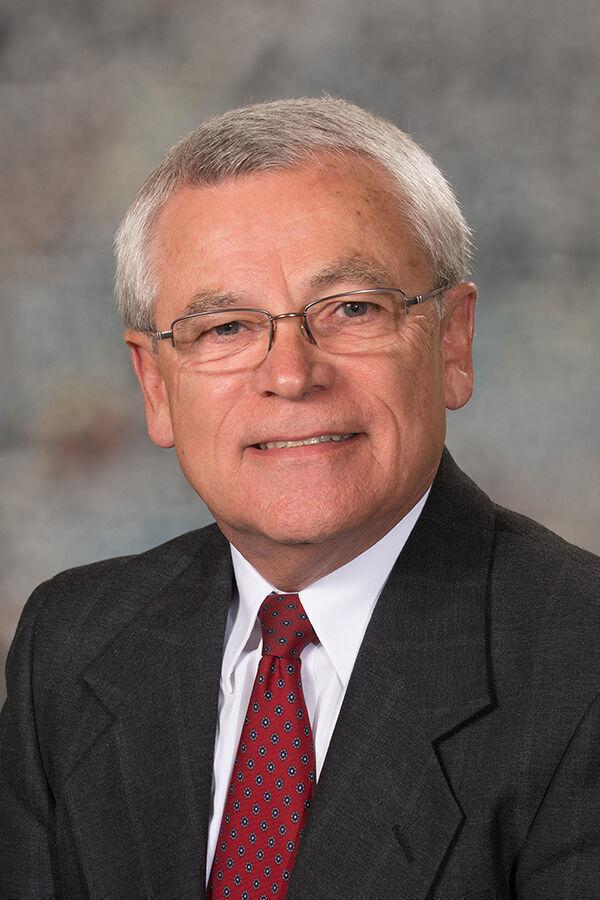 State Sen. Curt Friesen, District 34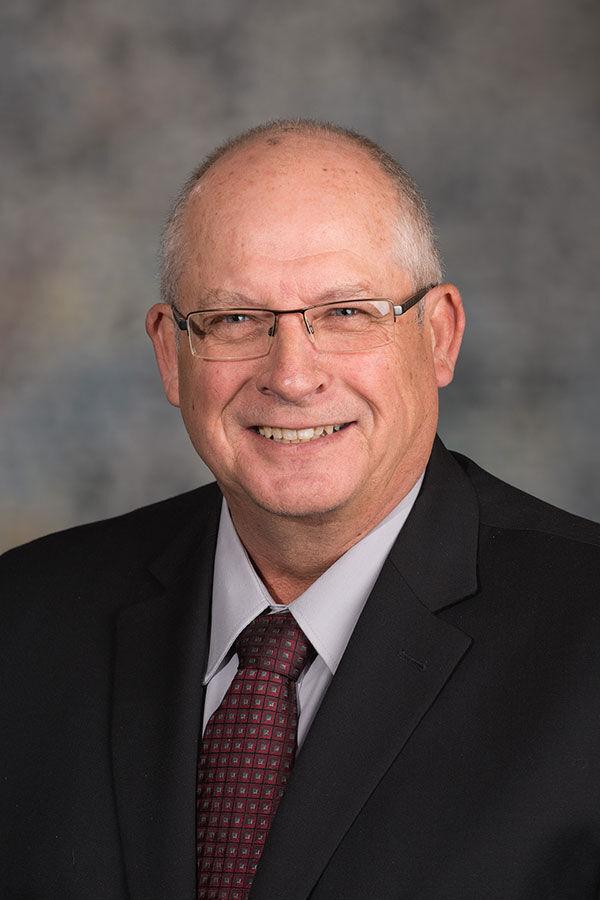 State Sen. Raymond Aguilar, District 35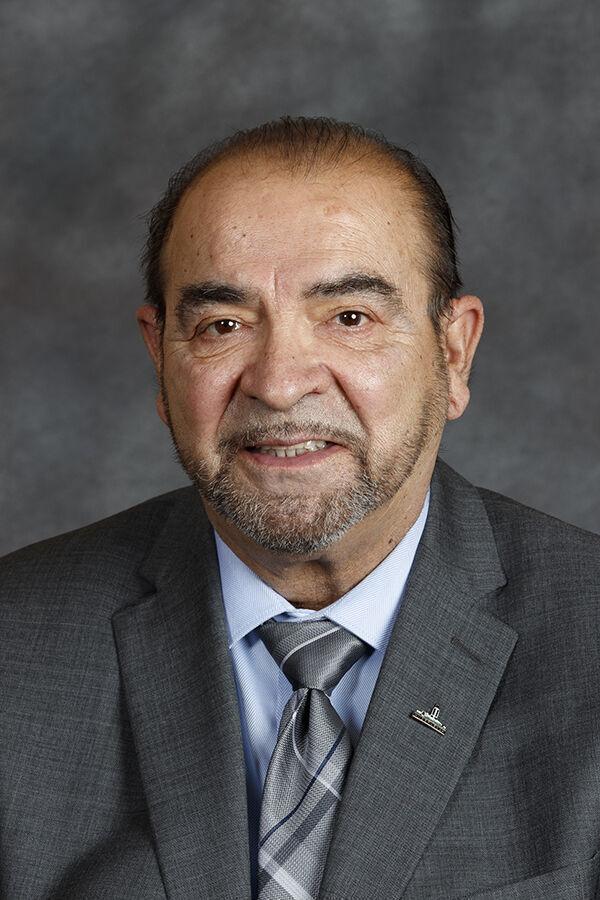 State Sen. Matt Williams, District 36
State Sen. John Lowe, District 37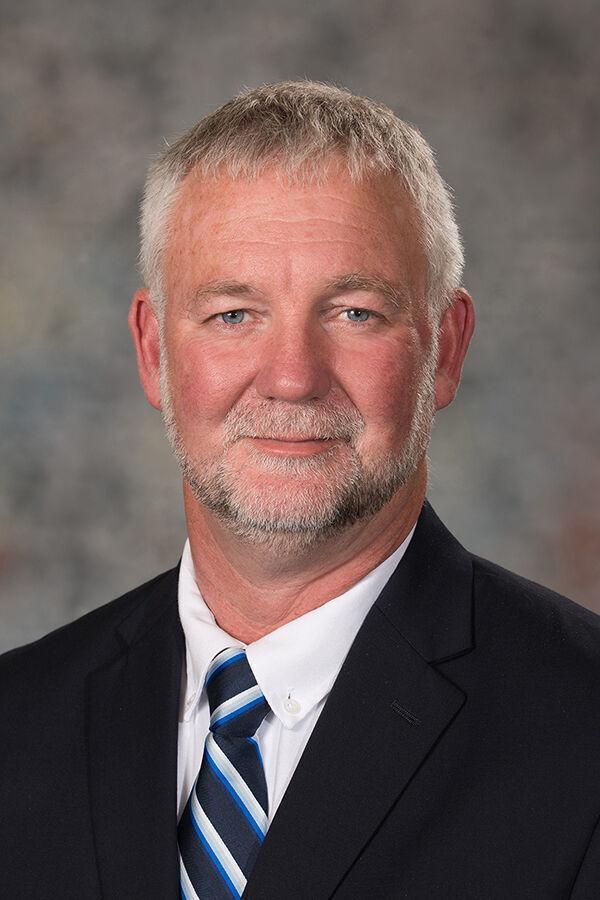 State Sen. Dave Murman, District 38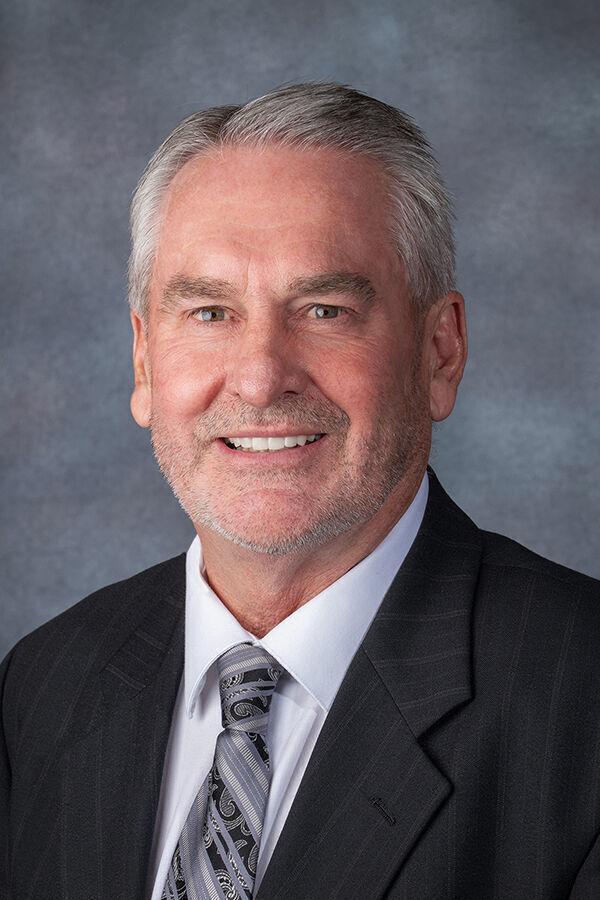 State Sen. Lou Ann Linehan, District 39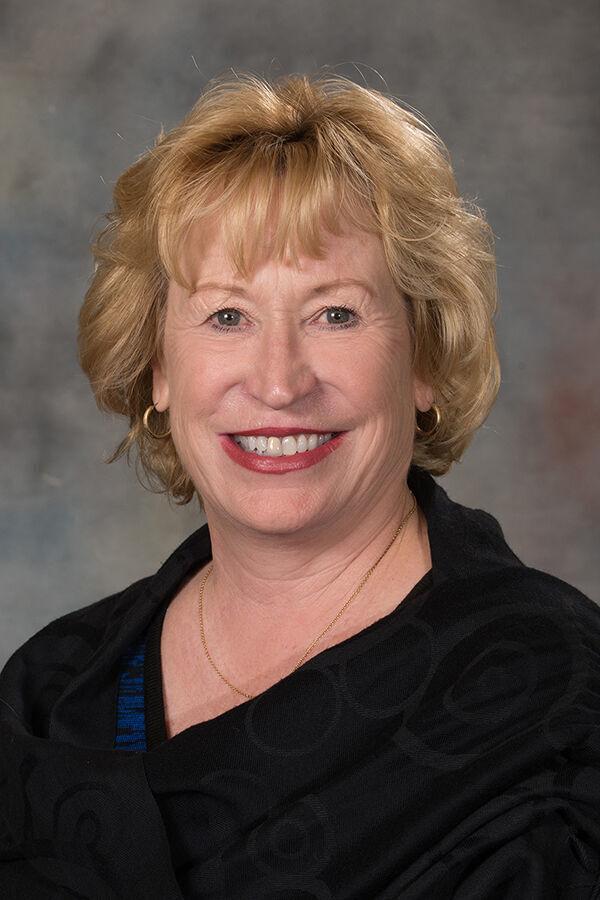 State Sen. Tim Graget, District 40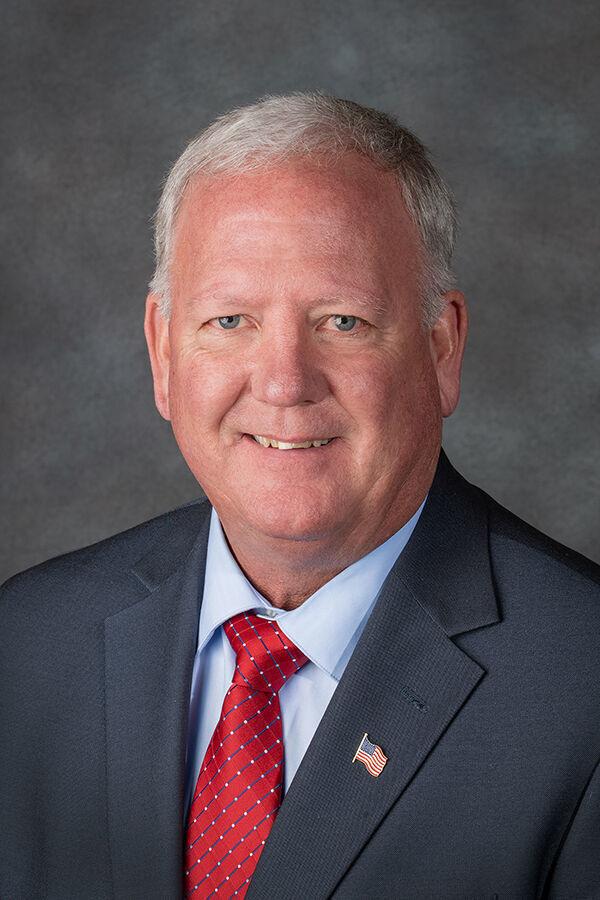 State Sen. Tom Briese, District 41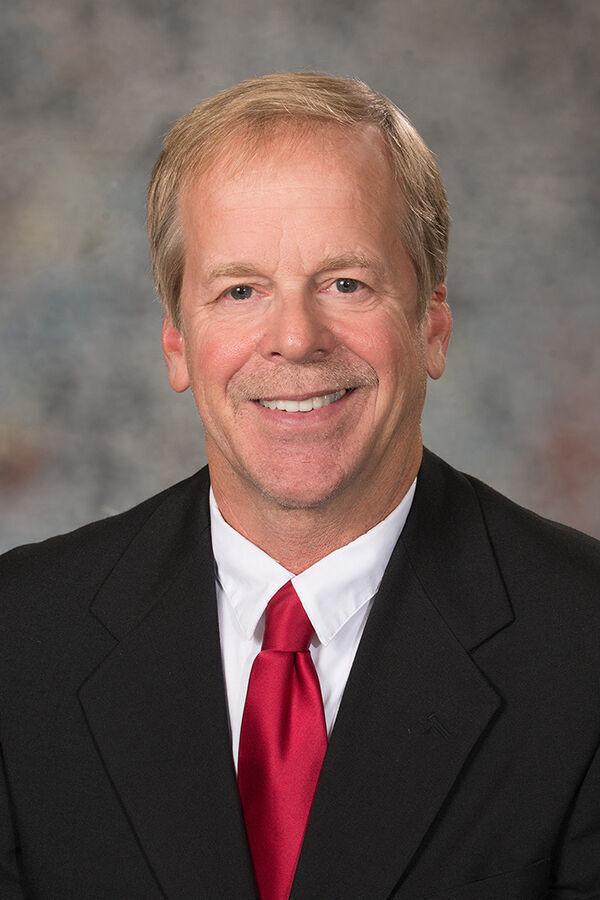 State Sen. Mike Groene, District 42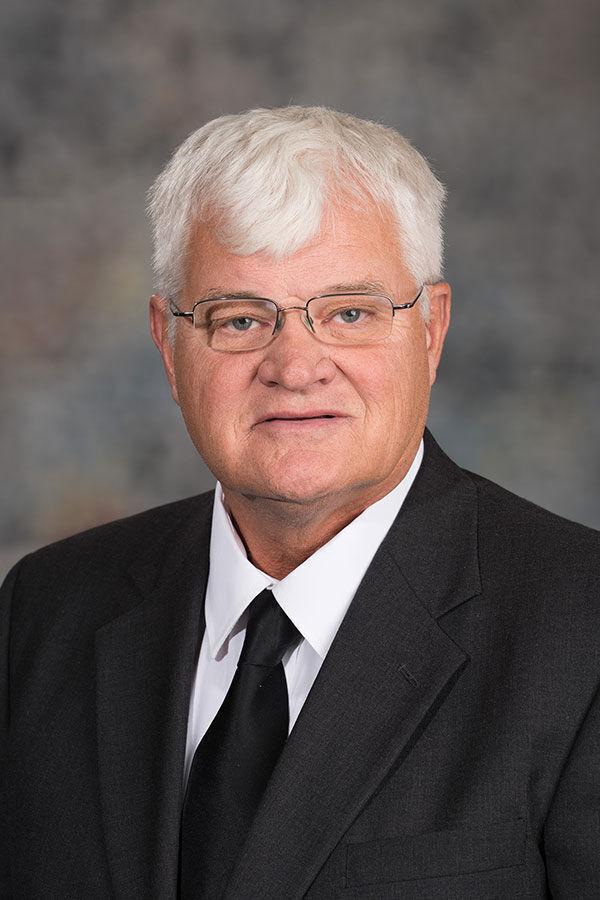 State Sen. Tom Brewer, District 43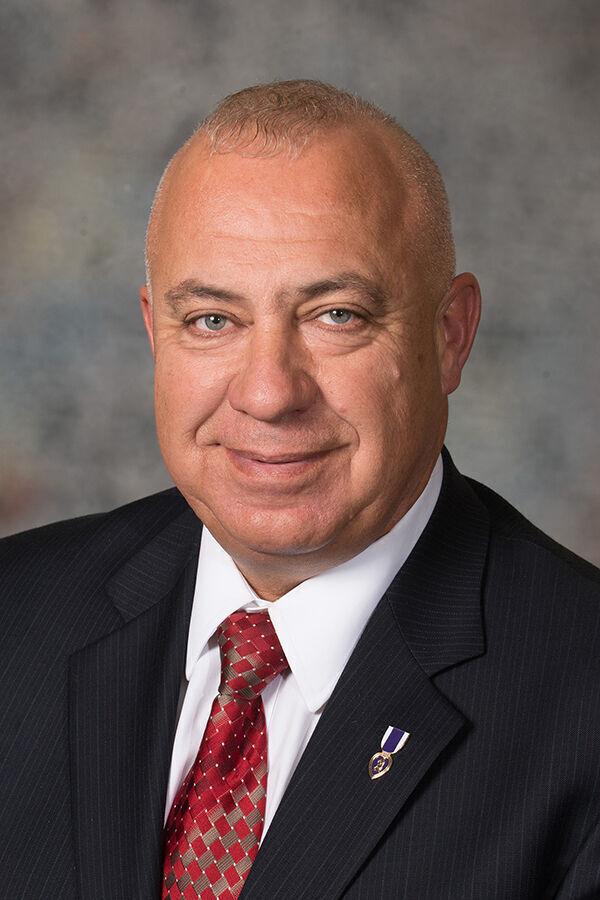 State Sen. Dan Hughes, District 44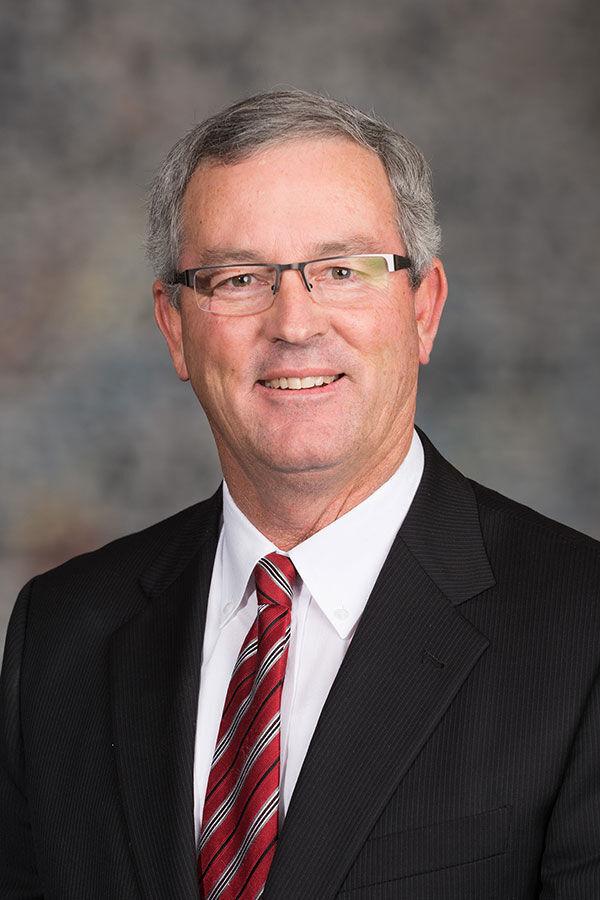 State Sen. Rita Sanders, District 45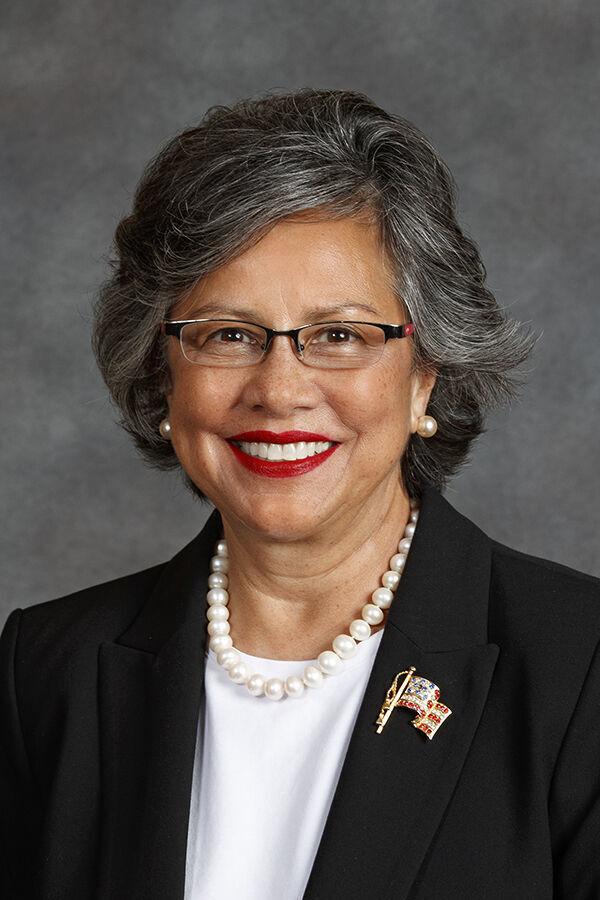 State Sen. Adam Morfeld, District 46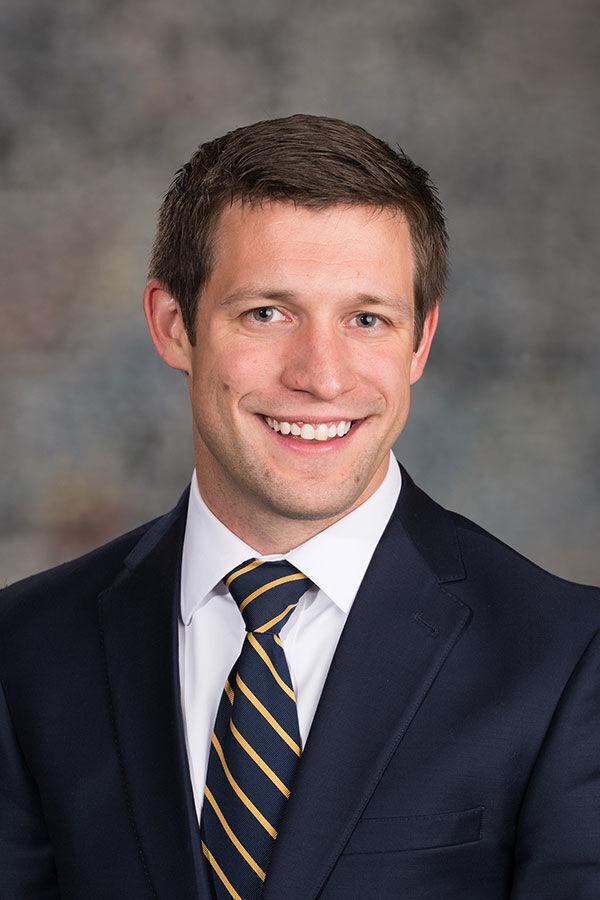 State Sen. Steve Erdman, District 47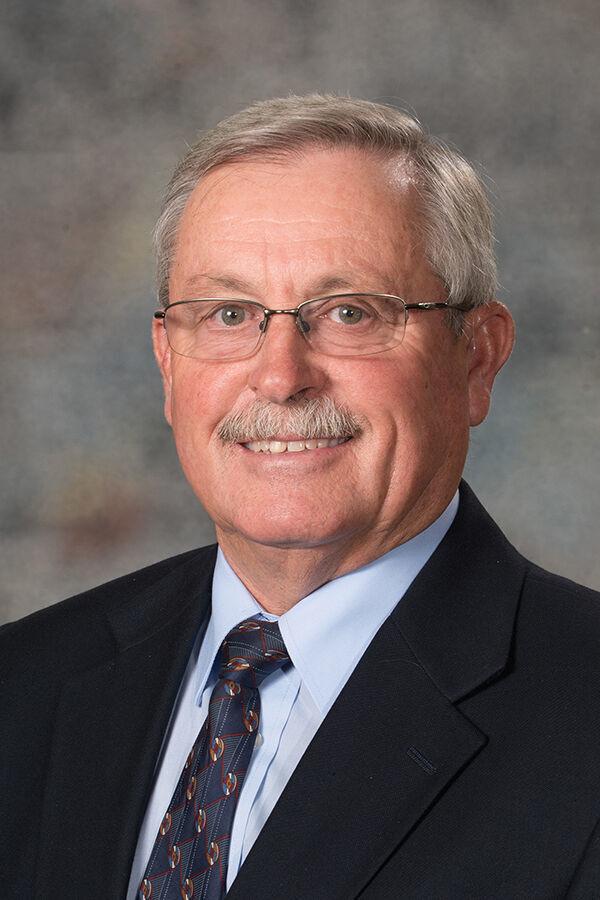 State Sen. John Stinner, District 48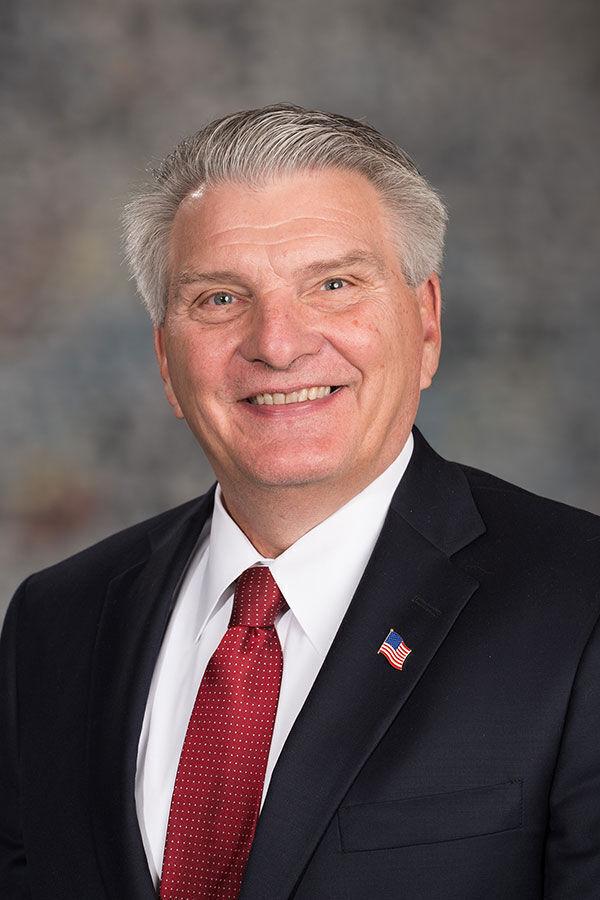 State Sen. Jen Day, District 49