A North Omaha-based, nonprofit news website is still waiting, and wondering, if it will be granted access to Gov. Pete Ricketts' press conferences — more than a month after submitting applications for press credentials.
The credentialing process was created in April after a NOISE Omaha reporter was denied access to a Ricketts press conference at the State Capitol because, a spokesman for the governor later stated, NOISE was "an advocacy organization funded by liberal donors" trying to appear as a news organization.
That denial raised concerns from other Nebraska news outlets and journalism professors, who pointed to court rulings that determined media cannot be excluded from access to government officials and events based on their perceived political viewpoint. Among those concerned was a national organization, Reporters Committee for Freedom of the Press, which funds lawsuits over First Amendment issues.
Officials with NOISE (which stands for "North Omaha Information Support Everyone") have rejected the portrayal of their 3-year-old news site as an advocacy group and are now wondering if the delay in getting a decision is just a prelude to being rejected, again.
"I don't think it's taken this long for other news organizations to get credentials. We never got any answers back," said NOISE Omaha's interim managing editor, Myles A. Davis, who called the delay "a push off, run around."
"It shouldn't take this long," Davis said.
Access to the governor's press conference hadn't been an issue until about a year ago, when NOISE Omaha began submitting questions via email during the press briefings and asking if NOISE needed any official press credentials. After getting no response, a NOISE reporter attempted to attend a Ricketts' press conference on March 31 at the governor's hearing room in the State Capitol in Lincoln. The reporter was told she could not enter.
Some government entities, like the Nebraska Legislature, do issue official press "passes" that allow access to executive sessions of state lawmakers and, until COVID-19 hit, access to legislators while they're on the floor of the legislative chambers. But until April, the governor's office did not have a formal credentialing process.
After discussions between the governor's office and the trade group Media of Nebraska led to revisions in the application, reporters from The World-Herald and Journal Star ultimately submitted credential applications, which were approved within days.
On June 15, NOISE submitted applications for credentials for its 11 staff members. A couple of days later, Taylor Gage, the governor's director of strategic communications, emailed a response, thanking them for applying.
After hearing nothing from the governor's office, NOISE reached out on July 3 and again earlier this week. Gage responded on Wednesday that he hoped to get back to NOISE next week, adding that there were no press conferences this week that required credentials. Town halls held by the governor, and some news events held outside of Lincoln, do not require credentials to attend.
Gage, when contacted by The World-Herald, offered little in the way of explanation for the delay, except that the governor's office was "busy."
He did provide a list of the 38 media representatives who were approved for credentials, which includes organizations like Epoch Times, a conservative publication accused of spreading misinformation, and Progressive Farmer, the nation's largest farm magazine. One Lincoln television station received credentials for nine staffers.
Gage said the governor's office had not, as of Friday, rejected any applicants.
Davis, the NOISE Omaha editor, said he believes that NOISE was originally denied access not because it is an advocacy group, but because some of its financial backers, including the Sherwood Foundation, which is chaired by philanthropist Susan A. Buffett, provide funding to organizations that push for things like early childhood education and abortion rights.
"It's all part of a bigger picture of issues the governor takes issue with," he said. "I think we're playing a small part, and we're an easy target."
Davis said he was still optimistic that NOISE would receive credentials.
Conflicts over media access are not limited to Nebraska and appear to be increasing with the advent of online-only news outlets, according to several Nebraska journalism professors.
In December, a news blog called Alaska Landmine sued the governor's office there after its reporter was told he could not ask a question at a state budget briefing. The two parties settled the lawsuit earlier this year, with the governor's office granting the blog access to news conferences and paying $65,000, the Anchorage Daily News reported.
In April, a federal appeals court rejected a lawsuit brought by a conservative Wisconsin think tank, MacIver Institute for Public Policy, which had sued after its reporters were barred from attending a state budget briefing held by the Wisconsin governor in 2019.
The rejection hinged, in large part, on the fact that the primary business of the MacIver Institute was not news gathering, but advocating for conservative causes.
This report includes material reported by The Associated Press.
Top Journal Star photos for July
Top Journal Star photos for July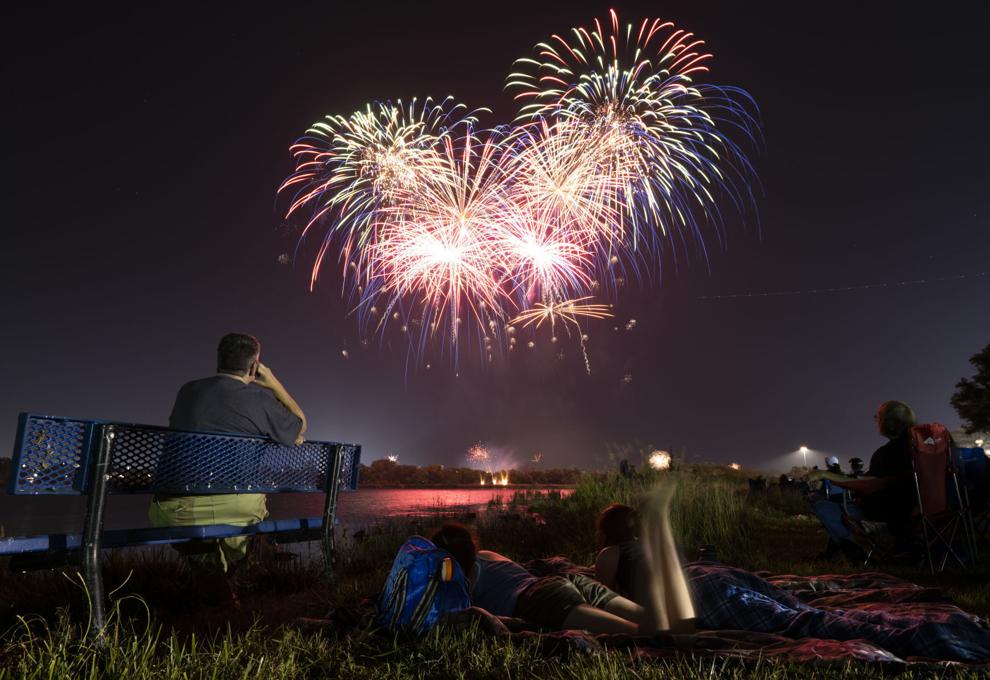 Top Journal Star photos for July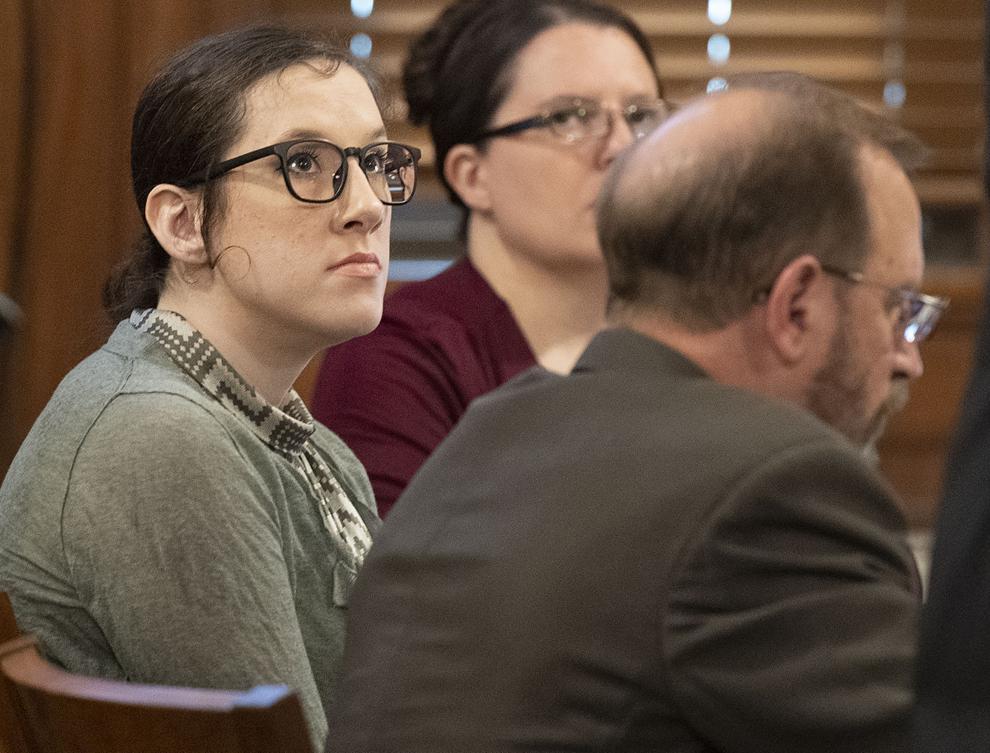 Top Journal Star photos for July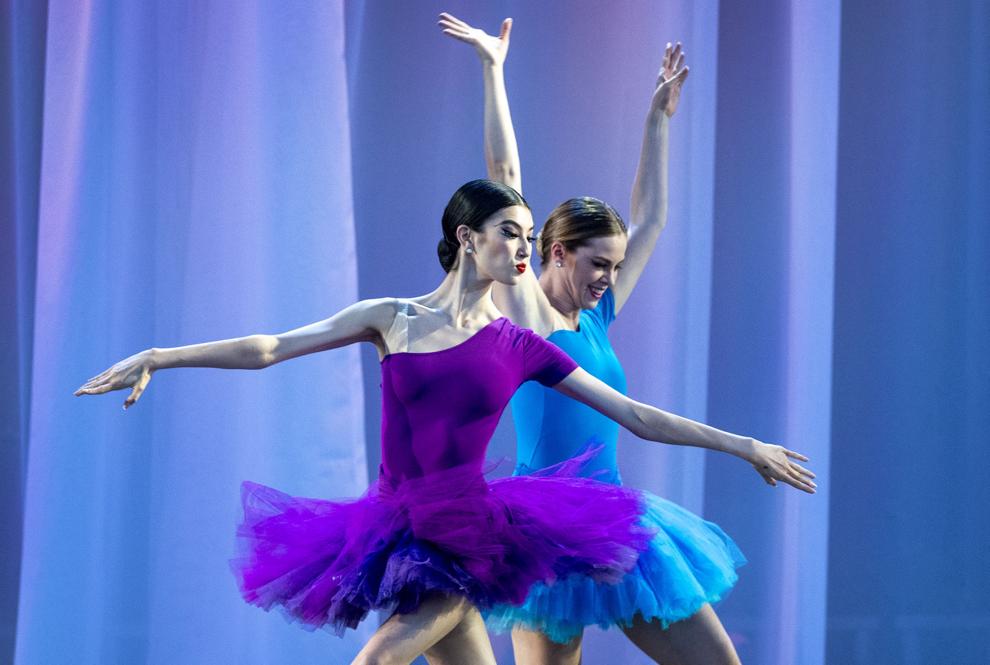 Top Journal Star photos for July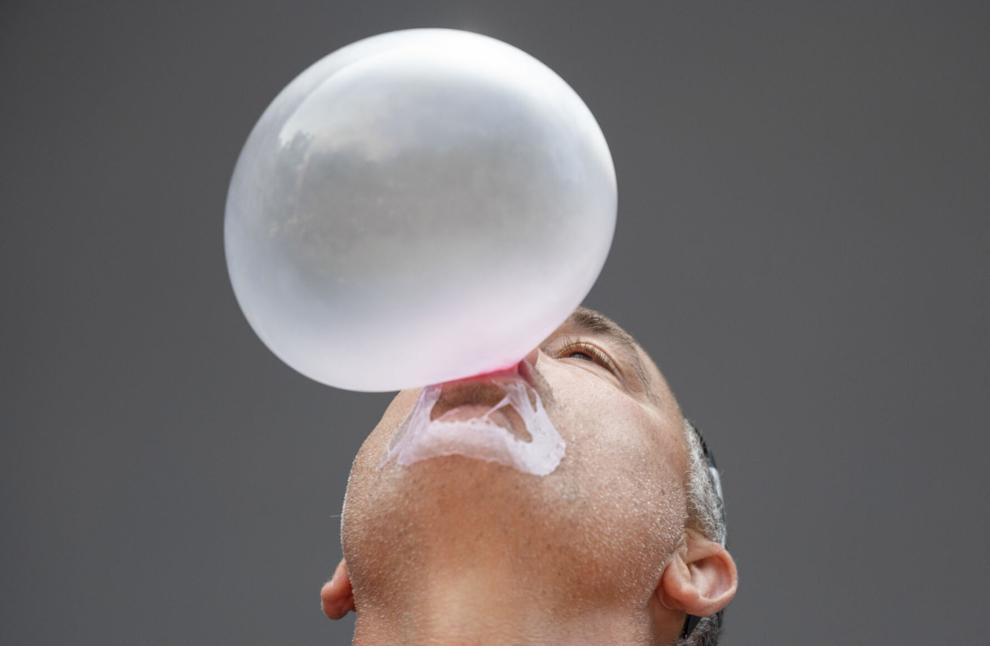 Top Journal Star photos for July
Top Journal Star photos for July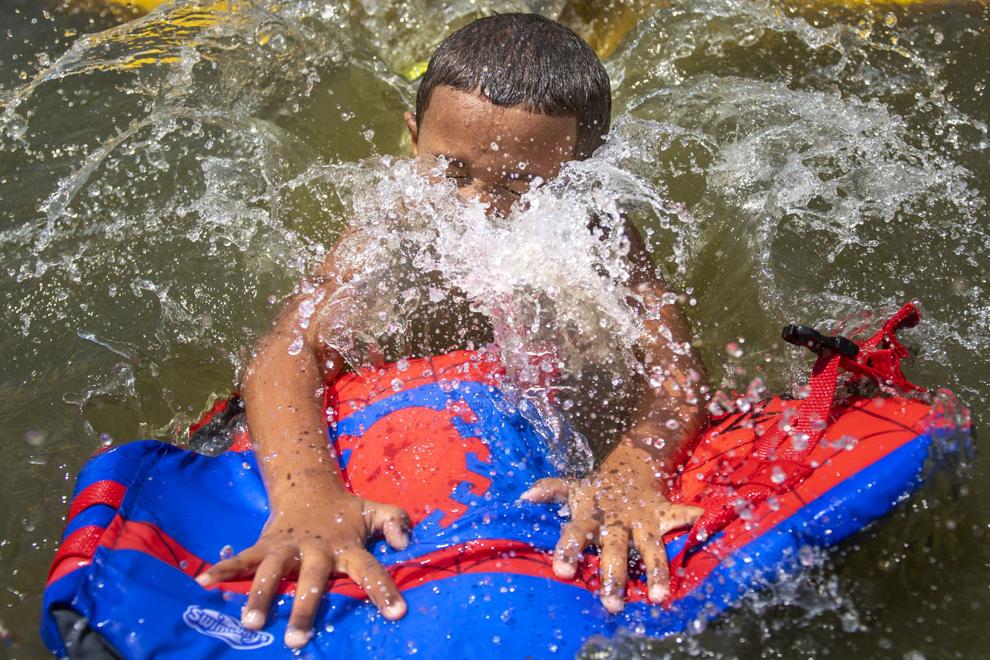 Top Journal Star photos for July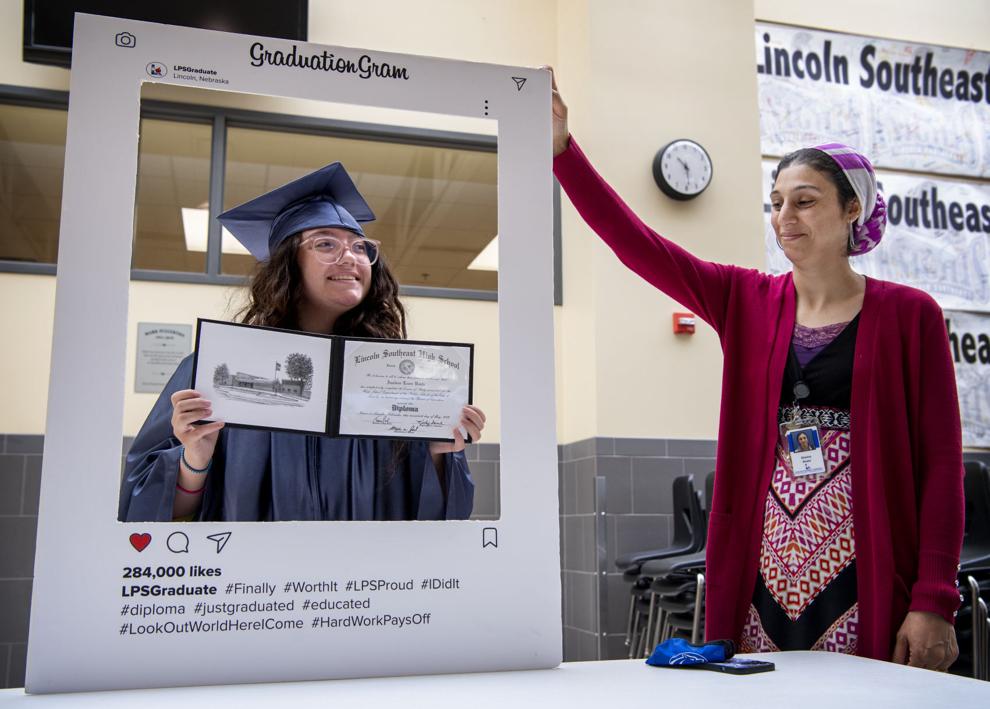 Top Journal Star photos for July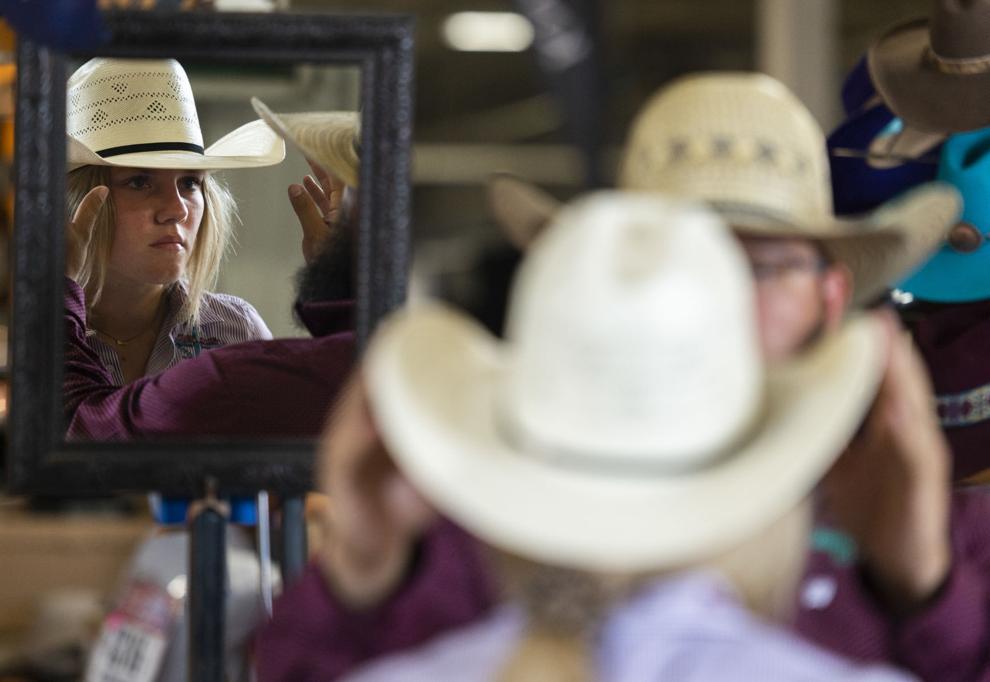 Top Journal Star photos for July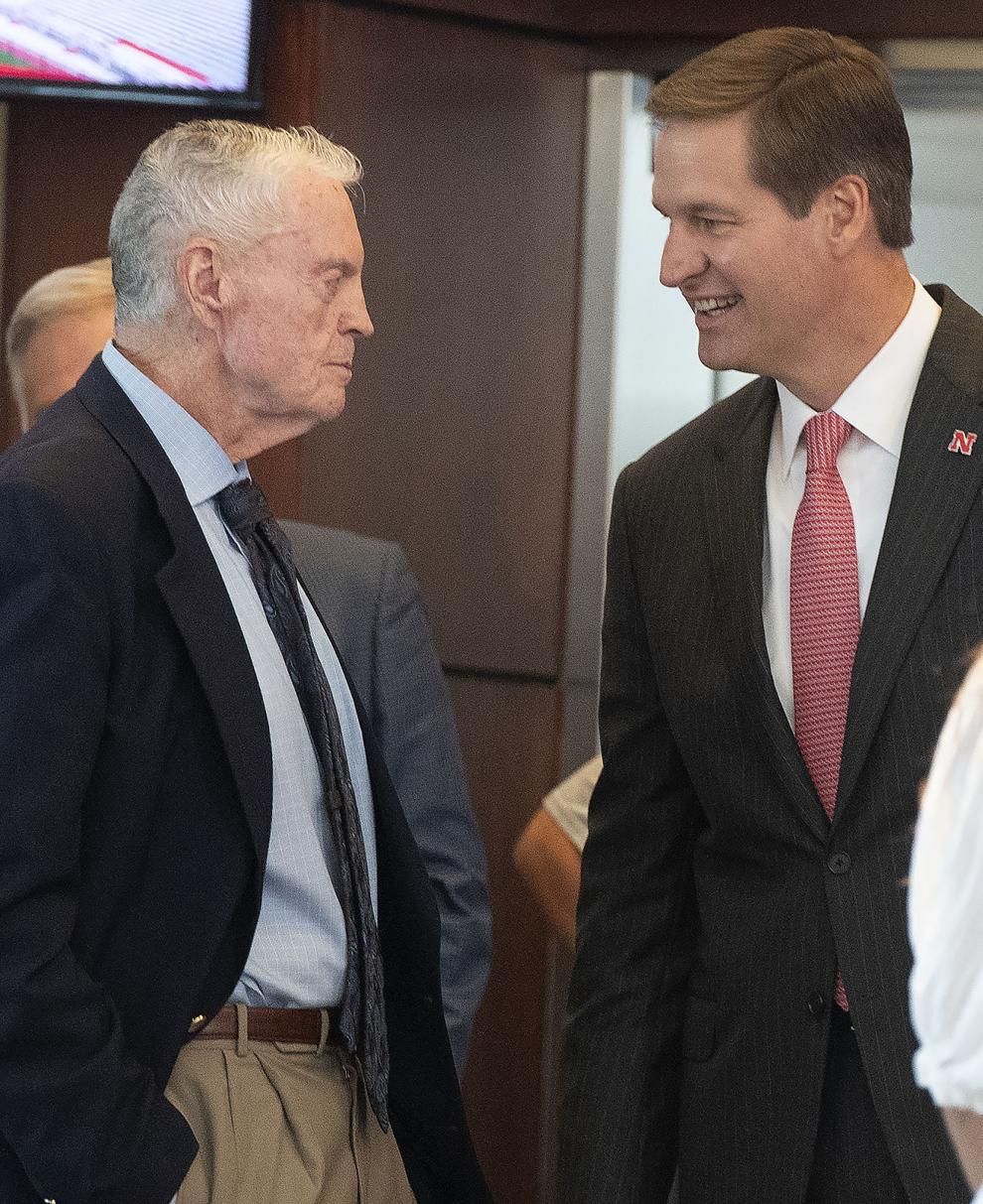 Top Journal Star photos for July
Top Journal Star photos for July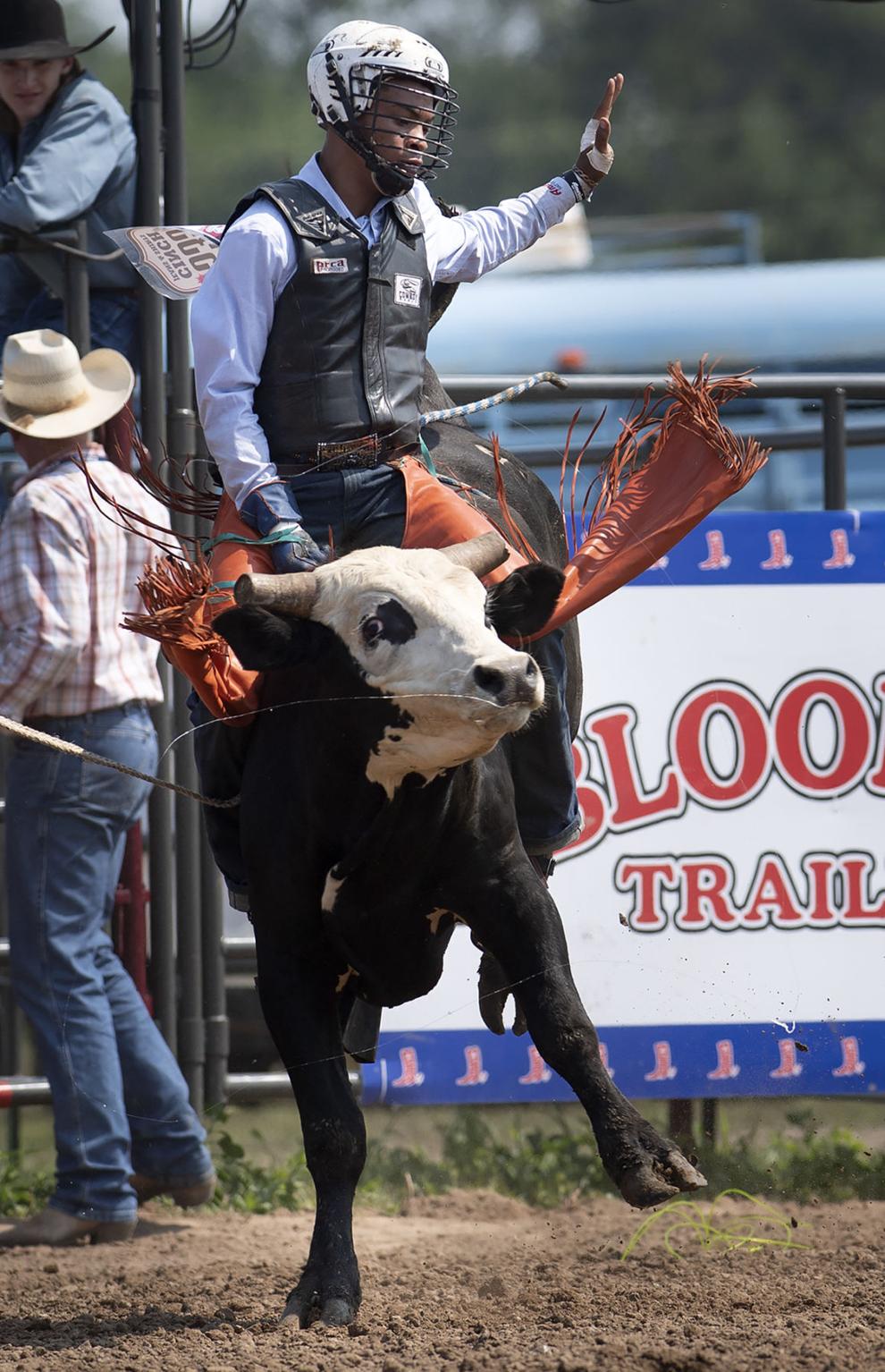 Top Journal Star photos for July
Top Journal Star photos for July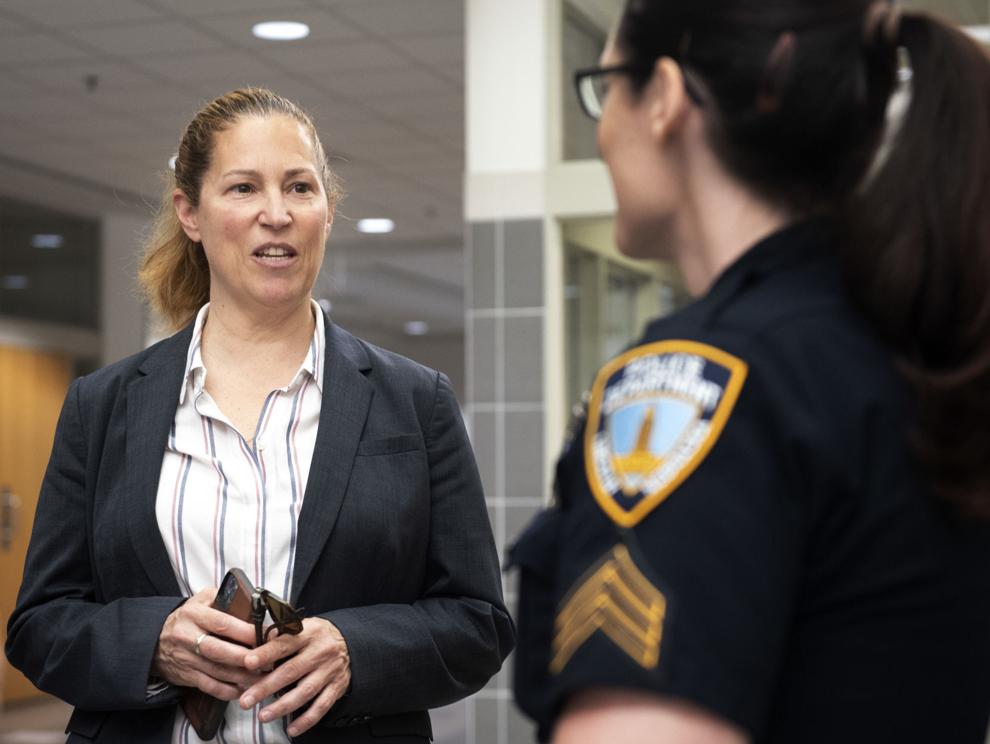 Top Journal Star photos for July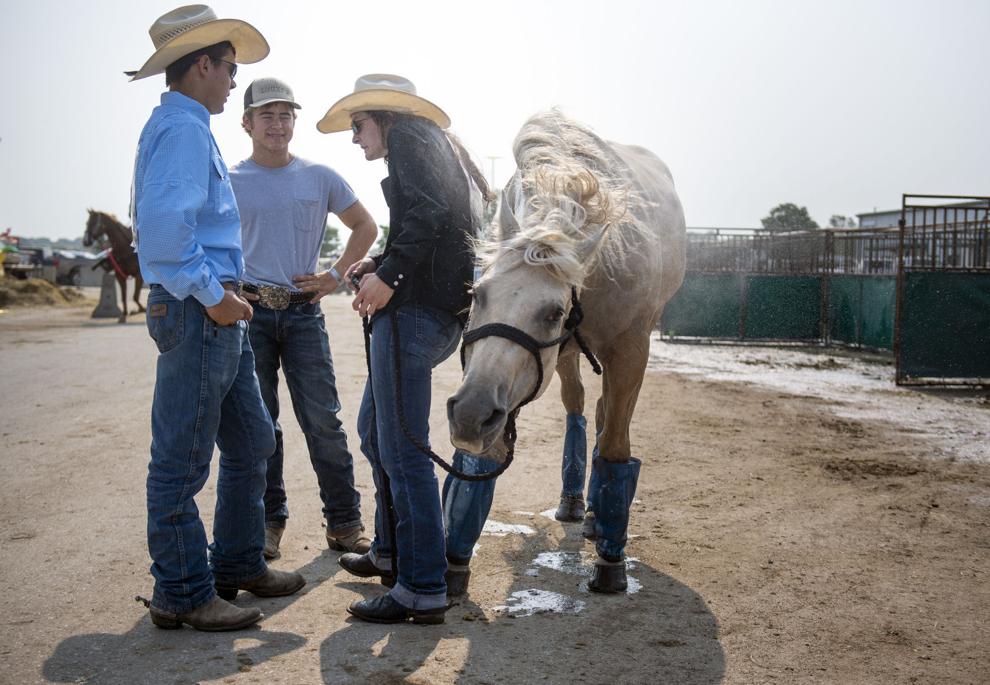 Top Journal Star photos for July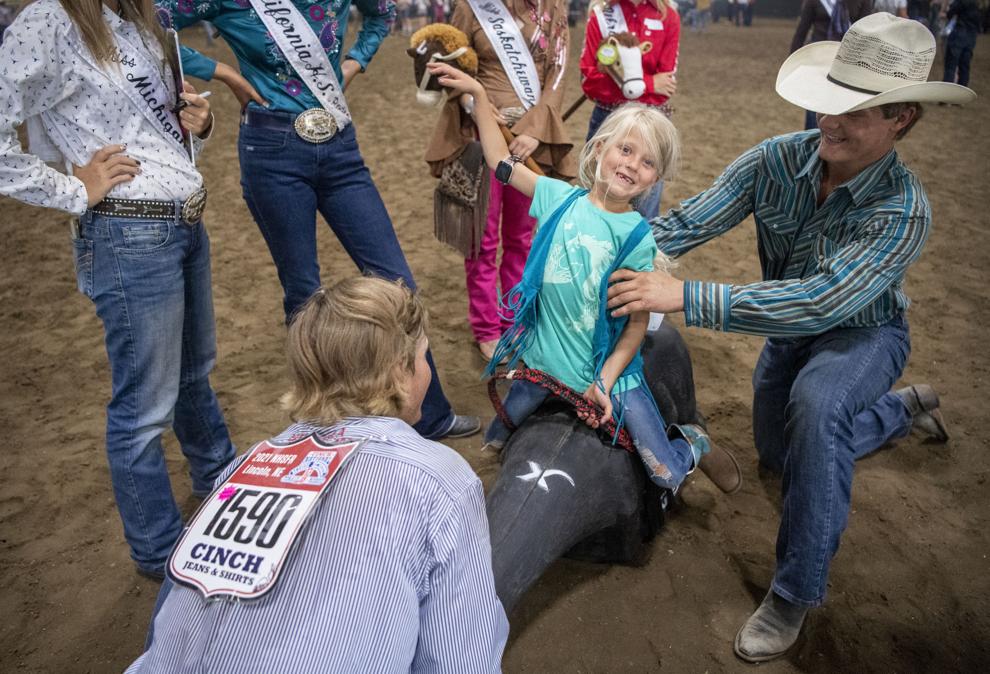 Top Journal Star photos for July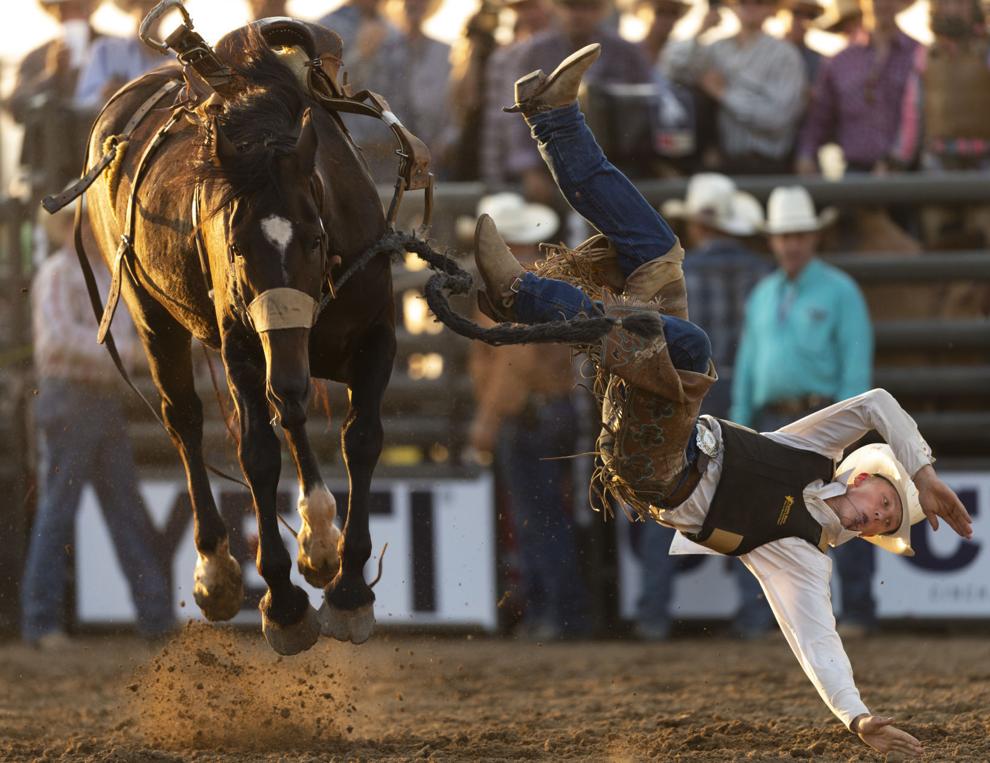 Top Journal Star photos for July
Top Journal Star photos for July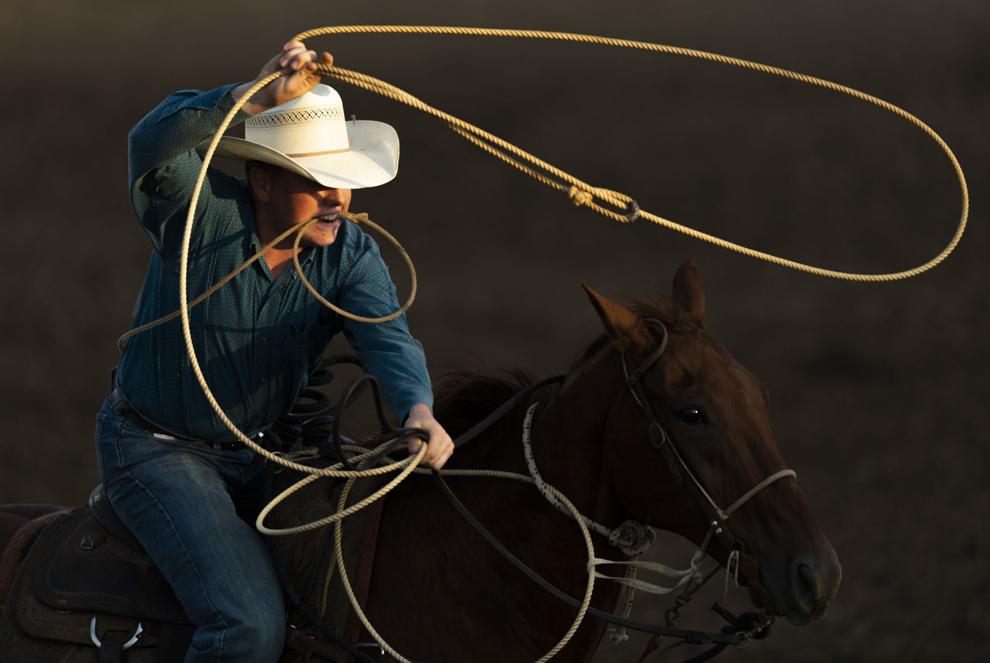 Top Journal Star photos for July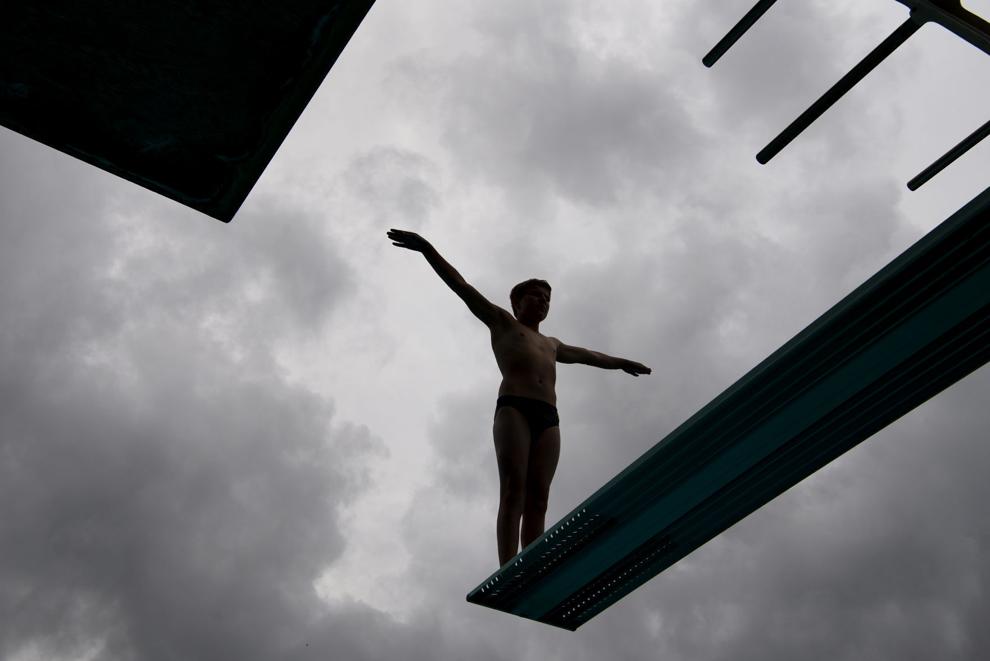 Top Journal Star photos for July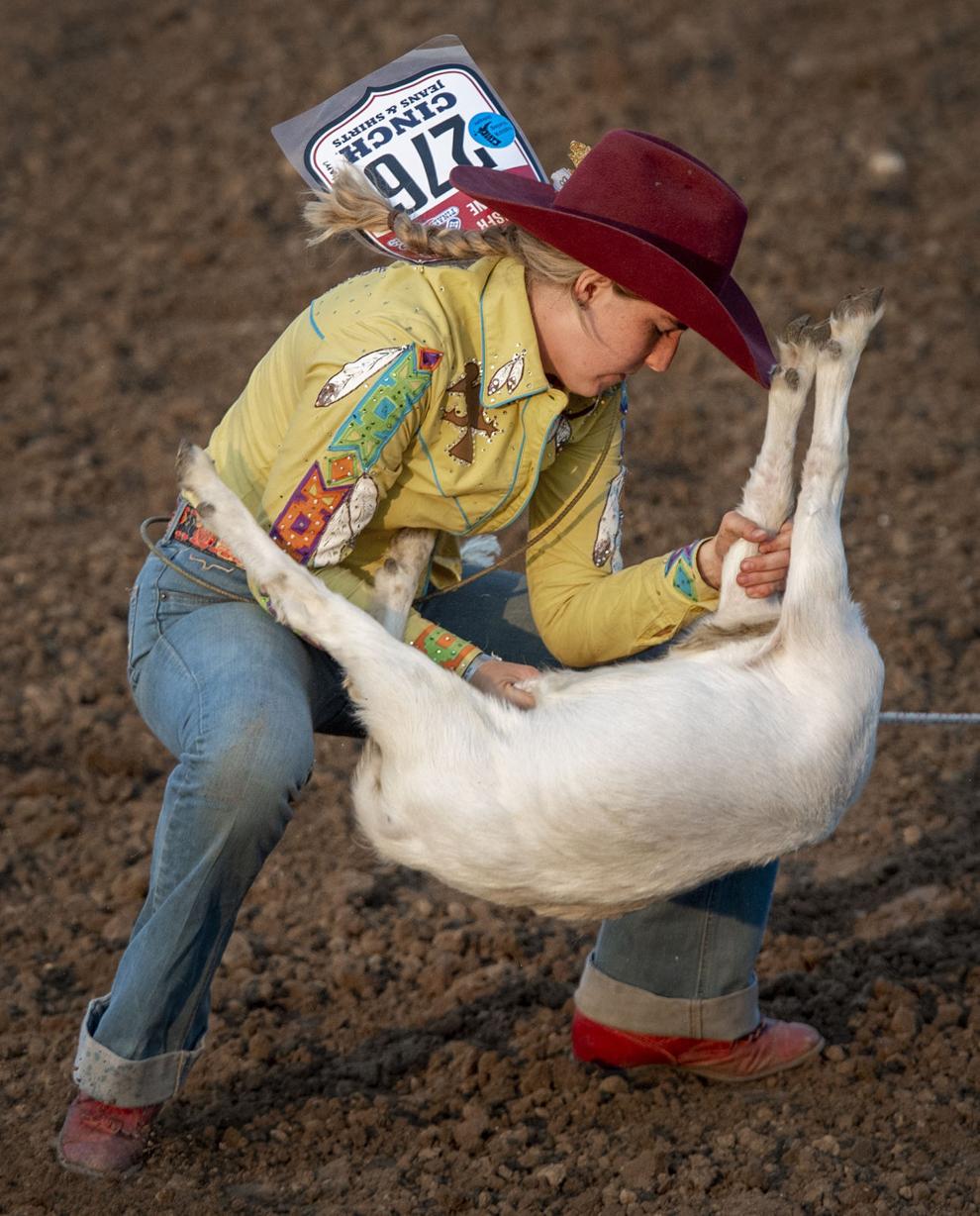 Top Journal Star photos for July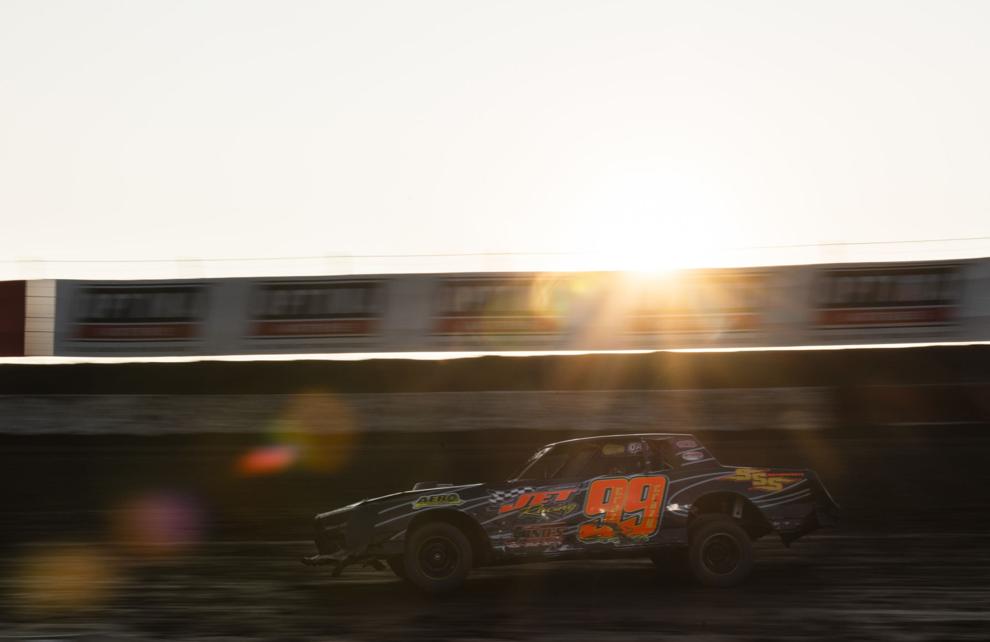 Top Journal Star photos for July