President Joe Biden on Monday approved a disaster declaration in Nebraska related to severe storms and straight-line winds in July, opening up federal aid to help the state recover.
Federal assistance is available for state, tribal, local governments and some nonprofits in 14 counties for "emergency work and the repair or replacement of facilities damaged by the severe storms and straight-line winds," according to a White House press release.
The counties are: Box Butte, Cass, Clay, Douglas, Fillmore, Grant, Hall, Hamilton, Madison, Sarpy, Saunders, Sheridan, Washington and York. Funds are also available through the Hazard Mitigation Grant Program, according to the Governor's Office — that money can help with public projects anywhere in Nebraska that aim to cut down on the risk for damage in natural disasters.
During a preliminary assessment, the Federal Emergency Management Agency was able to validate about $30.8 million in damage from the July 9-10 storms across the affected counties, a report from the agency shows.
The storms brought winds in excess of 70 to 90 mph, produced hail as large as 4 to 6 inches in diameter, and left more than one-third of the state without power, according to a letter Nebraska's congressional delegation sent to Biden last month. Several cities were left with damage to electrical distribution infrastructure, Omaha Public Power District experienced the largest power outage in its history, and significant crop damage was reported, the letter reads.
Sens. Deb Fischer and Ben Sasse and Reps. Jeff Fortenberry, Don Bacon and Adrian Smith penned the letter in support of Gov. Pete Ricketts' request for federal disaster assistance.
"We supported Governor Ricketts in his request for this aid and were glad to see the administration act quickly in response," the state's congressional delegation said Tuesday in a joint statement. "This disaster declaration will provide Nebraskans with the resources to rebuild and recover."
The governor declared a disaster on July 22. That declaration allowed the state to use the Governor's Emergency Fund to address damage from the storms, according to the Governor's Office, and was necessary to request the federal aid.
About a month after the historic windstorm, Omaha was hit with flash flooding that collapsed some sewers and forced water into businesses and homes. Omaha officials said at the time that the city expected to apply for federal disaster aid in that case, as well.
However, it was determined that the flooding did not cause damage to the extent that Omaha or Douglas County would qualify for federal funding, according to Bryan Tuma, assistant director at the Nebraska Emergency Management Agency.
No money from the Governor's Emergency Fund was ultimately spent for the July 9-10 storms, according to NEMA. In the immediate moment, there were no needs — financial or otherwise — that couldn't be addressed locally, explained Chris Schroeder, community outreach unit supervisor for NEMA.
While the federal disaster declaration authorizes public assistance through FEMA, private property damage didn't meet the threshold for individual assistance, according to Ricketts' office.
But that doesn't mean individuals aren't getting help, Schroeder said. He applauded the local governments and "litany of nonprofits" and non-governmental organizations that have helped with debris cleanup and talked with individuals to make sure their needs are met.
However, in the days following the historic storm, which brought wind speeds that were equivalent of an EF1 tornado, some Omaha-area residents voiced frustration with the local response, as city officials worked to clear debris and OPPD worked to restore power.
Photos: July 2021 storm leaves swath of damage across Omaha
071121-owh-new-stormdamage-pic-cm002.jpg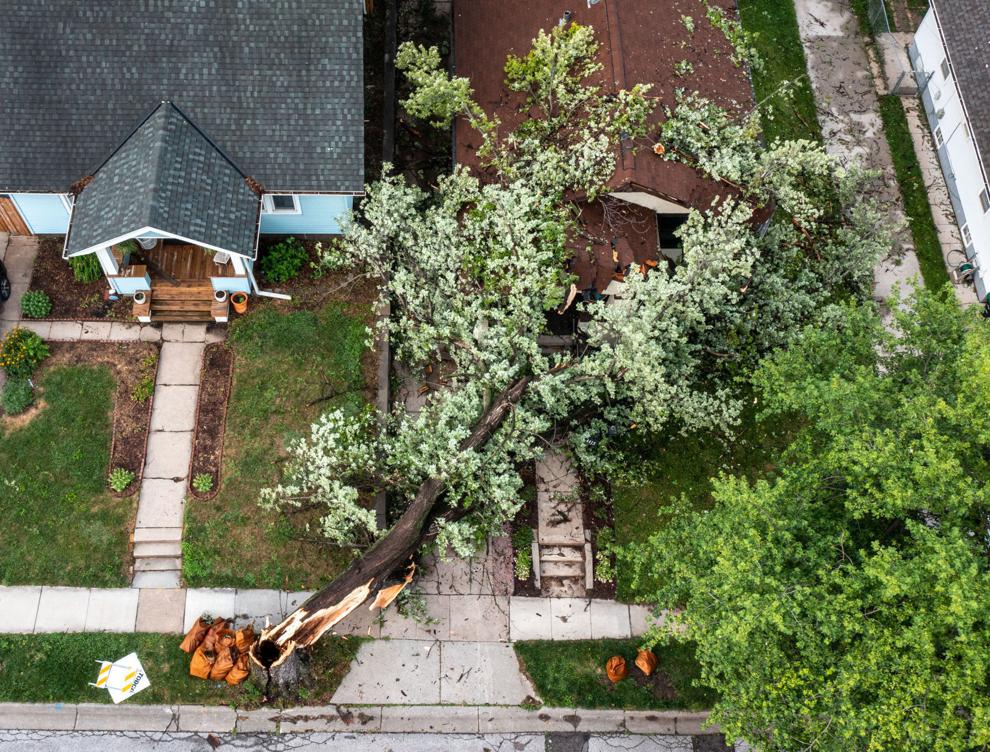 071121-owh-new-stormdamage-ar04
071121-owh-new-stormdamage-ar01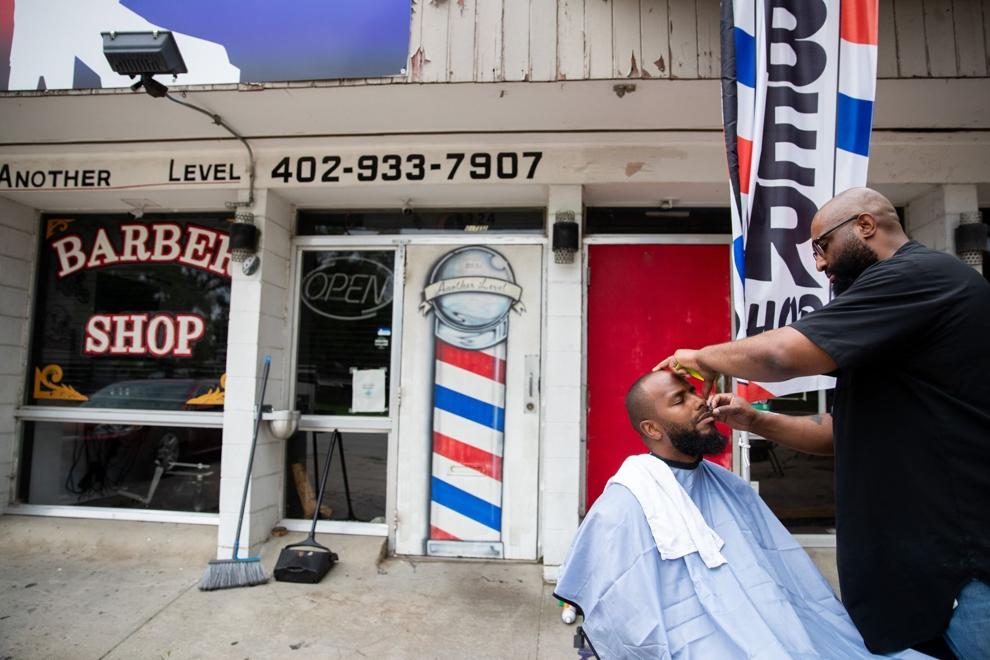 071121-owh-new-stormdamage-ar03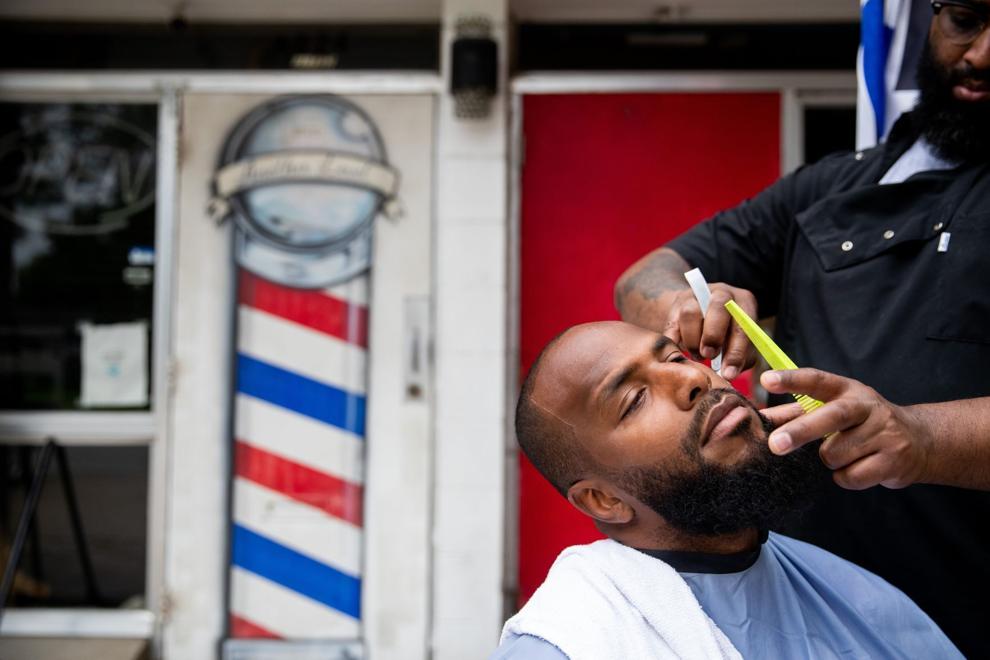 071121-owh-new-stormdamage-pic-cm001.jpg
071121-owh-new-stormdamage-ar05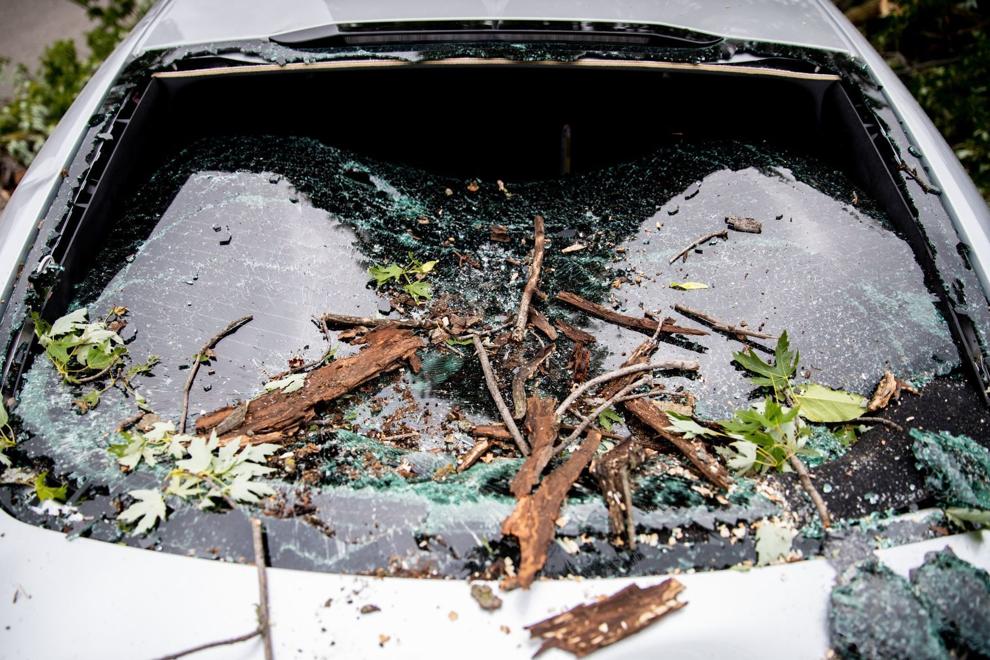 071121-owh-new-stormdamage-pic-cm003.jpg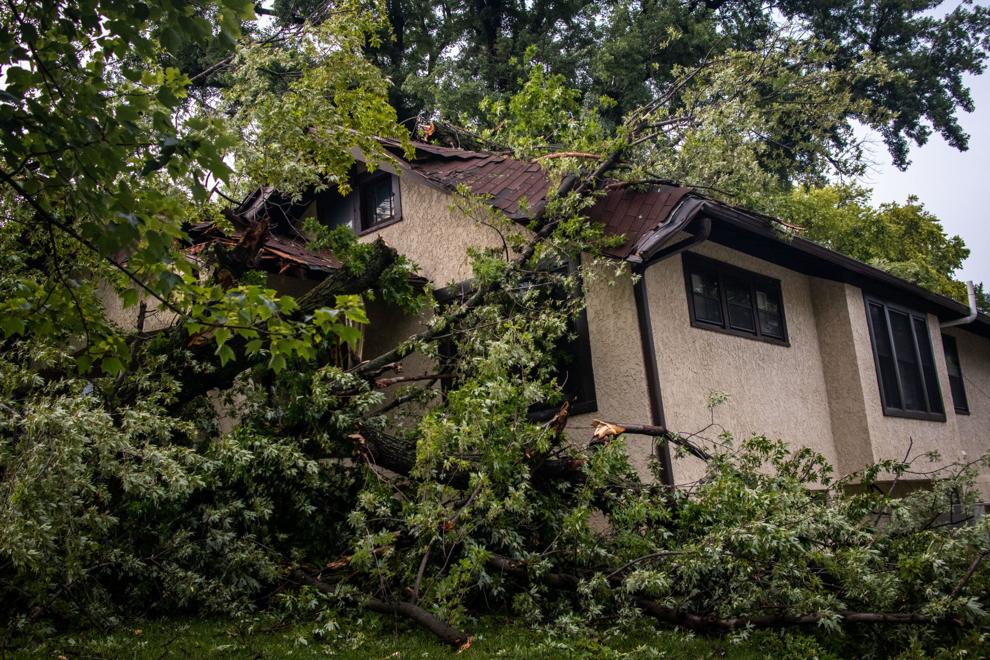 071121-owh-new-stormdamage-pic-cm004.jpg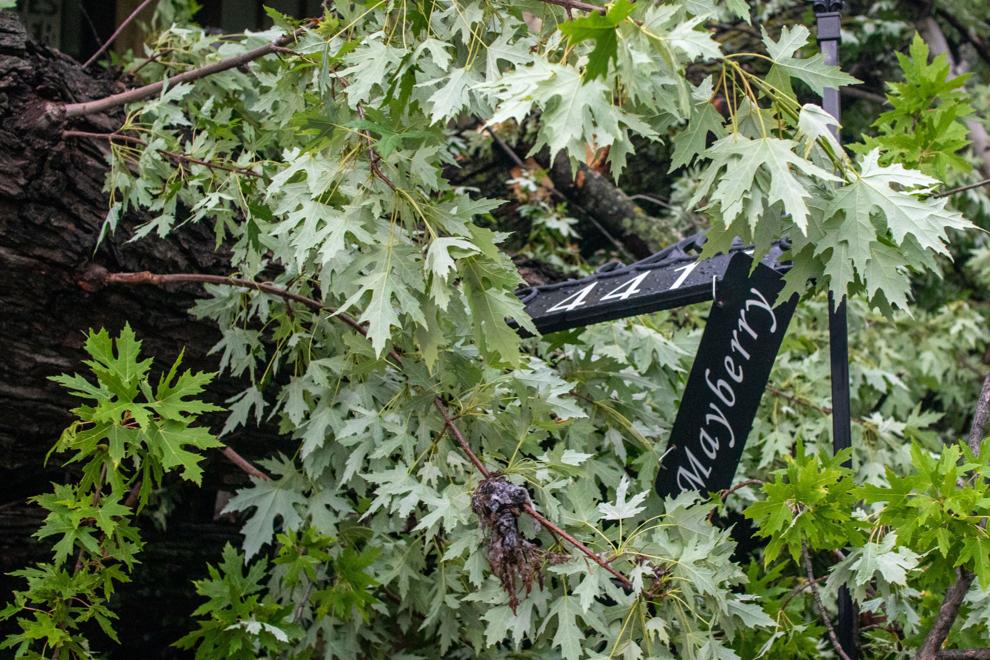 071121-owh-new-stormdamage-pic-cm005.jpg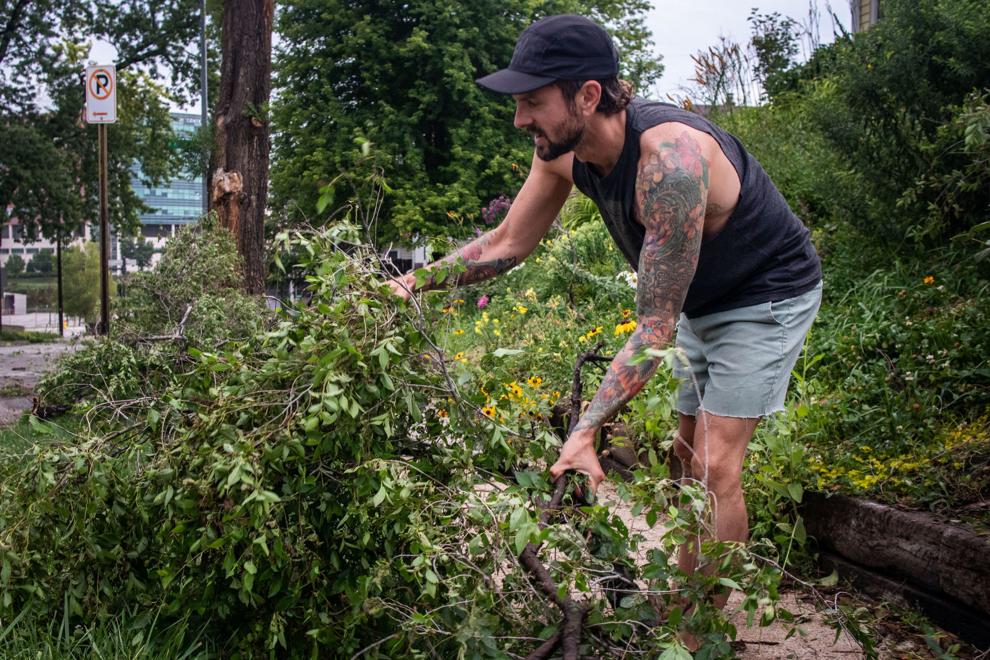 071121-owh-new-stormdamage-pic-cm006.jpg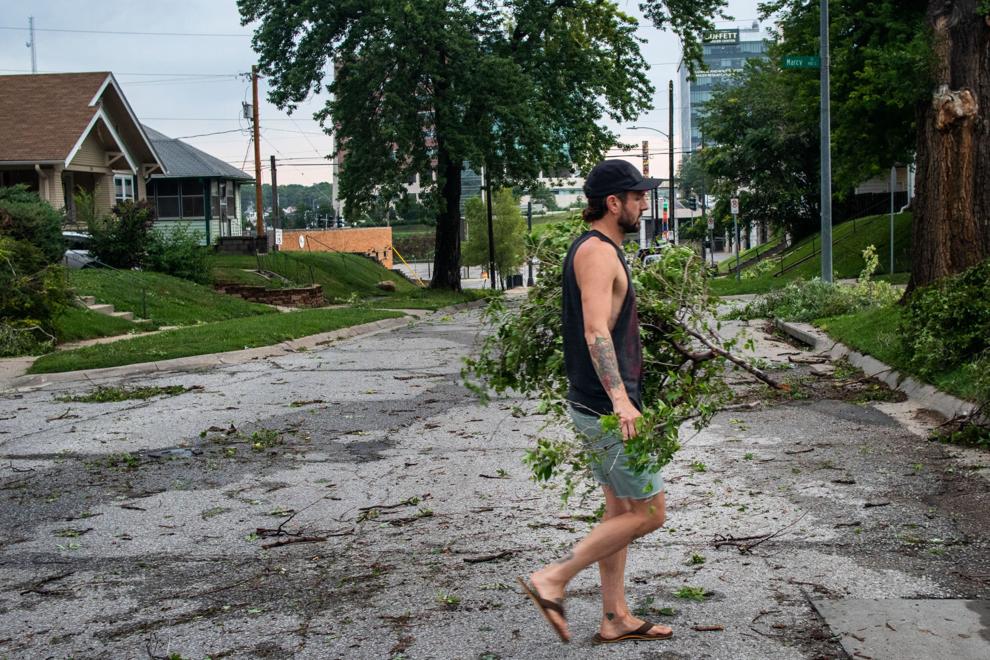 071121-owh-new-stormdamage-pic-AR001.jpg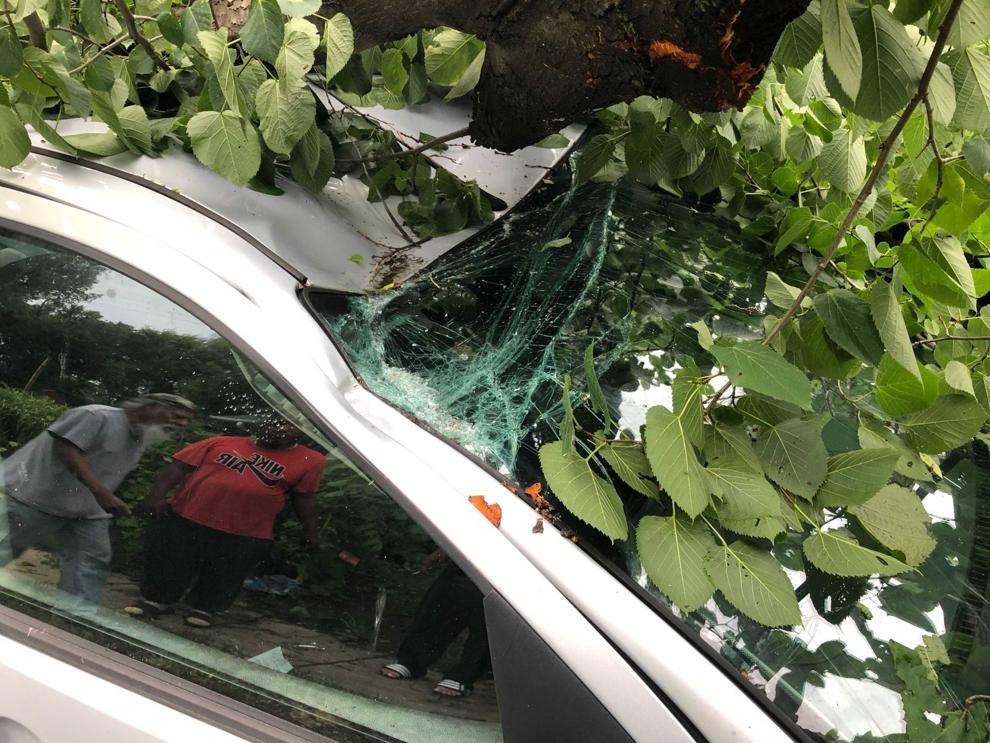 071121-owh-new-stormdamage-pic-AR002.jpg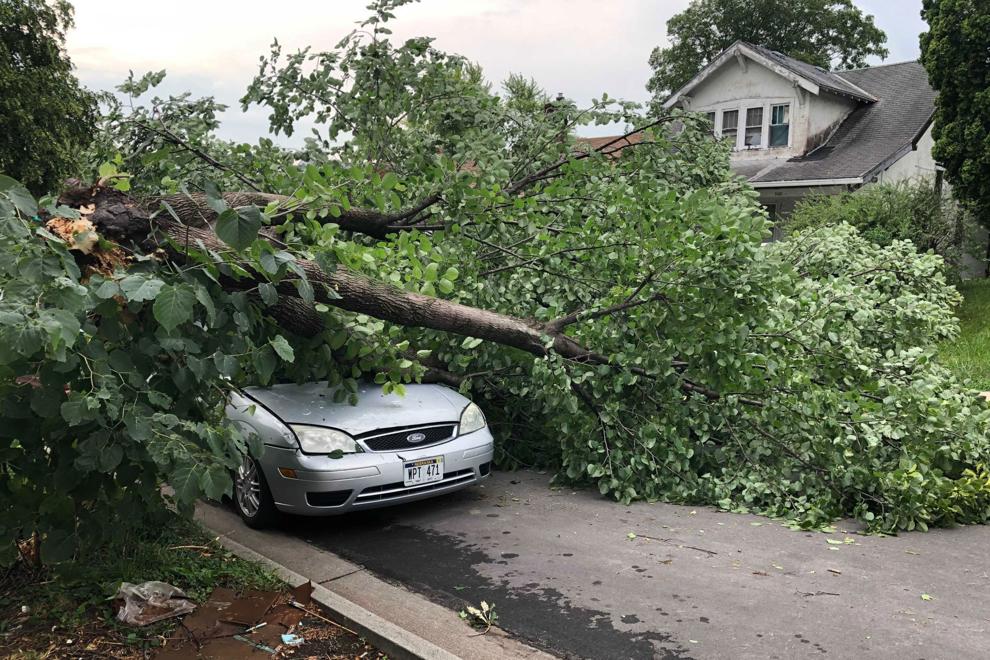 071121-owh-new-stormdamage-pic-AR003.jpg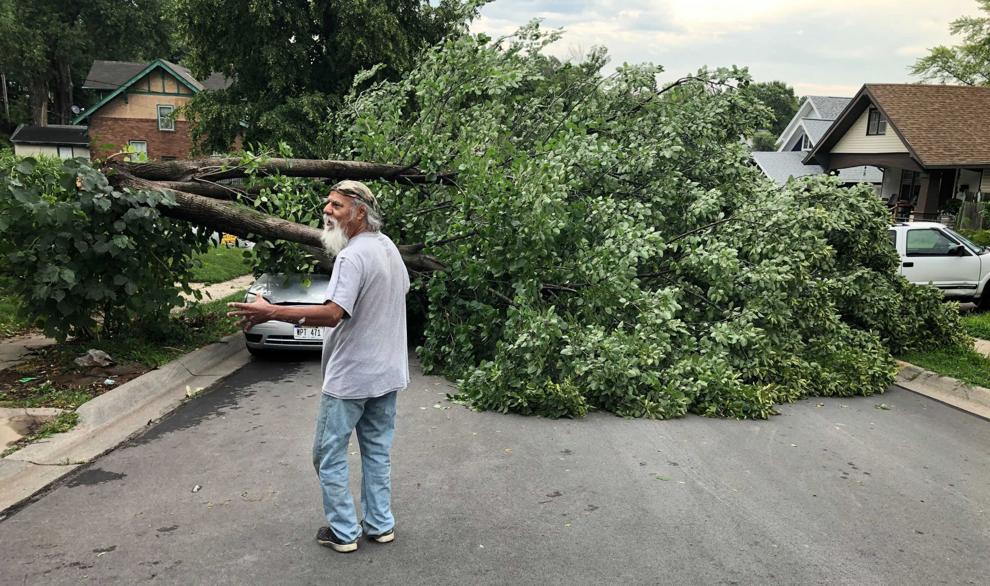 071121-owh-new-stormdamage-pic-AR004.jpg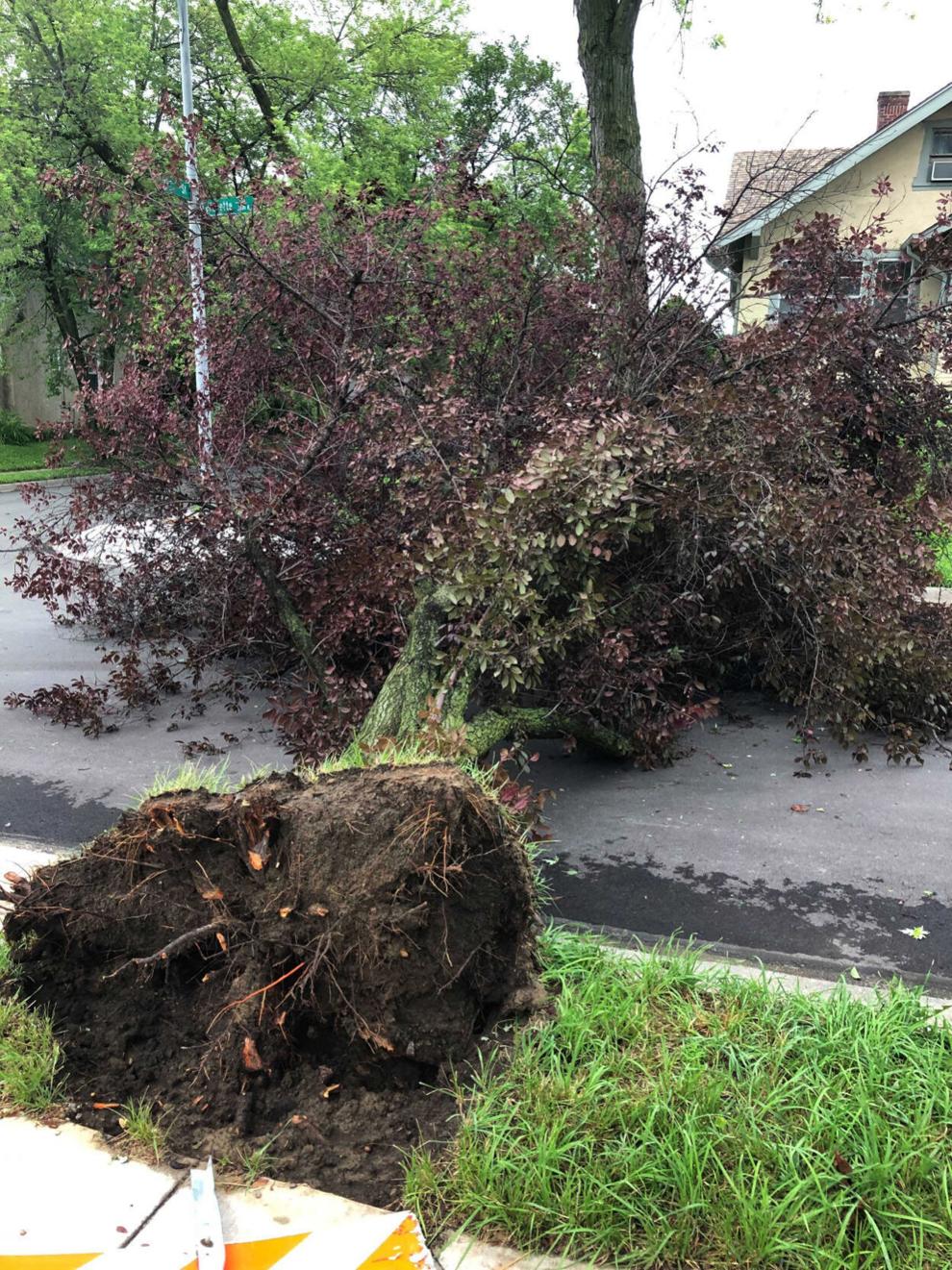 071121-owh-new-stormdamage-pic-AR005.jpg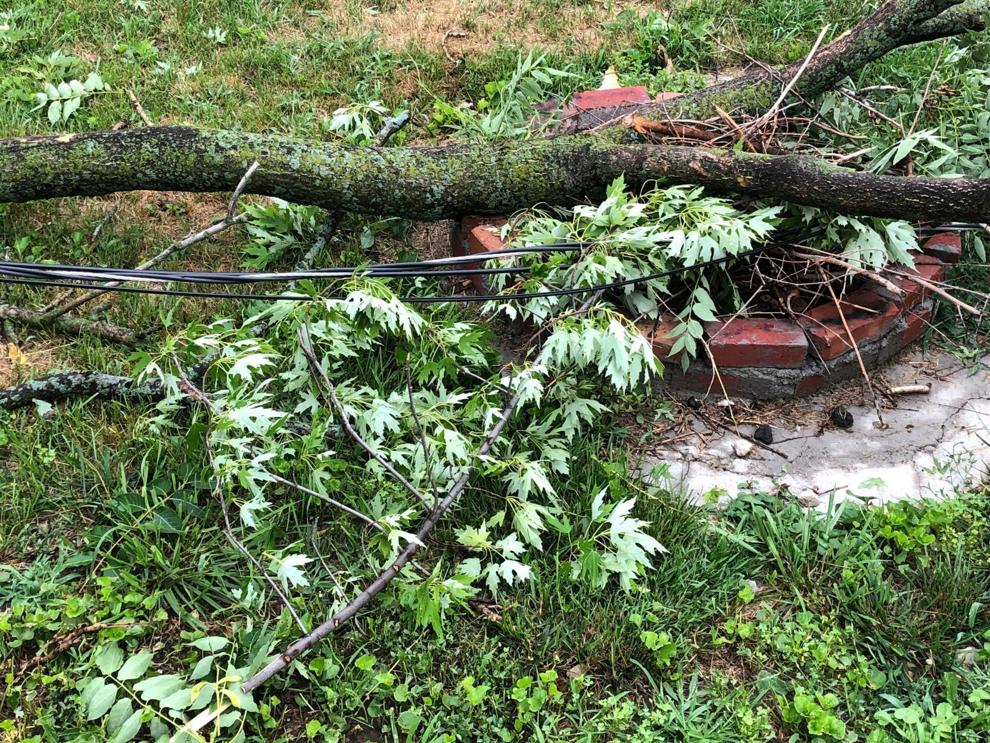 071121-owh-stormdamage-LS01.JPG
071121-owh-stormdamage-LS02.JPG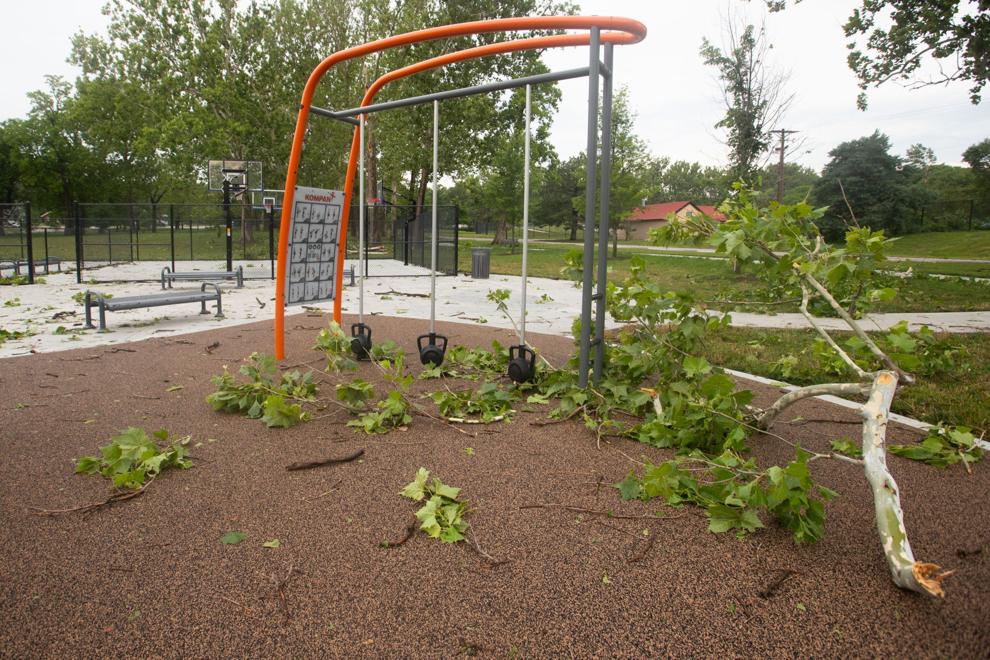 071121-owh-stormdamage-LS03.JPG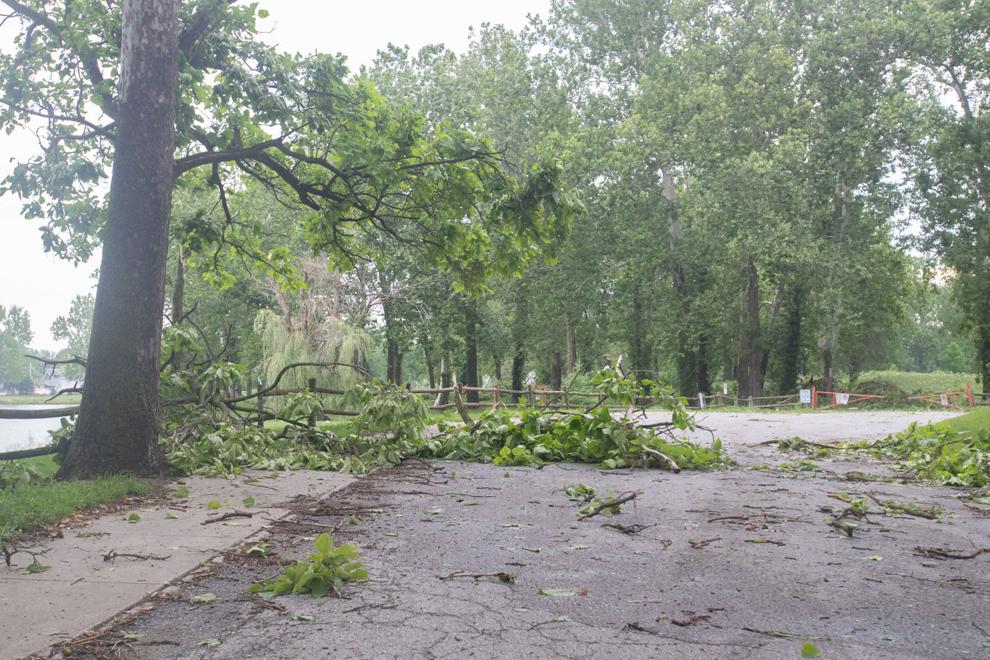 071121-owh-stormdamage-LS04.JPG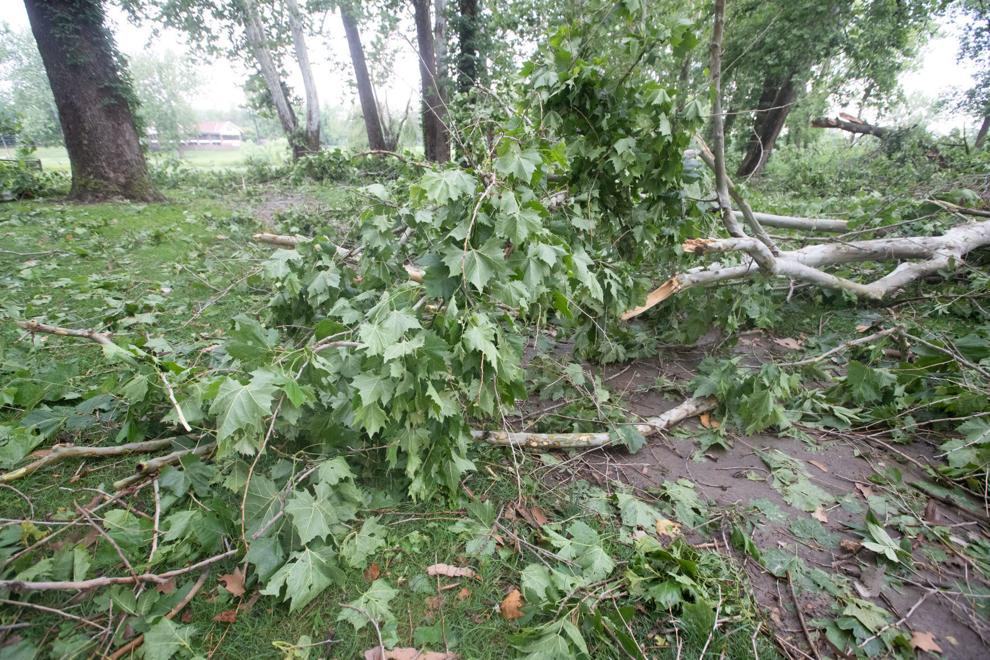 071121-owh-stormdamage-LS05.JPG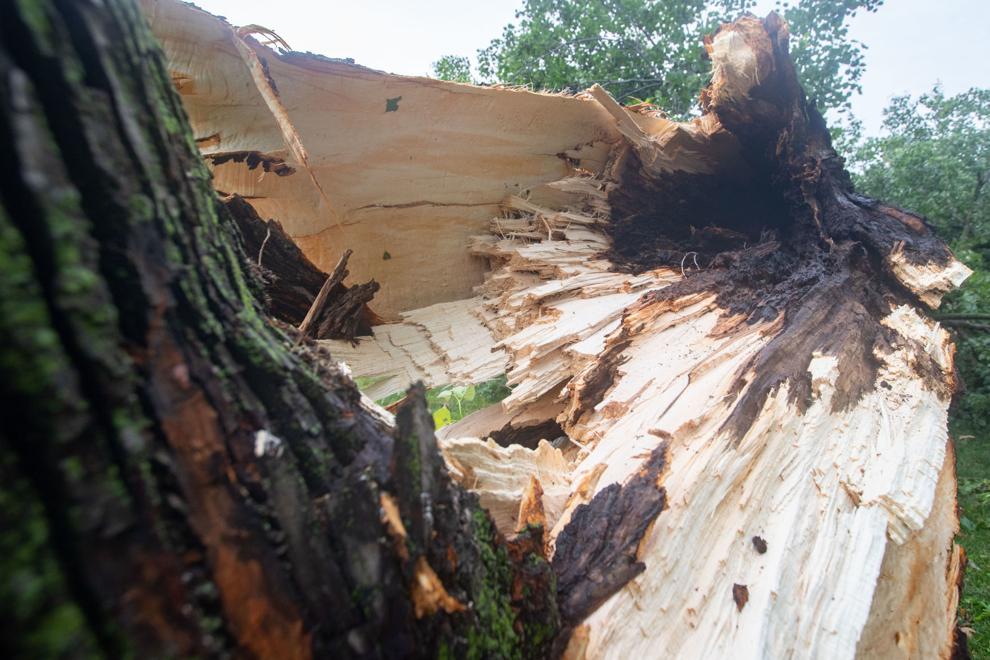 071121-owh-stormdamage-LS06.JPG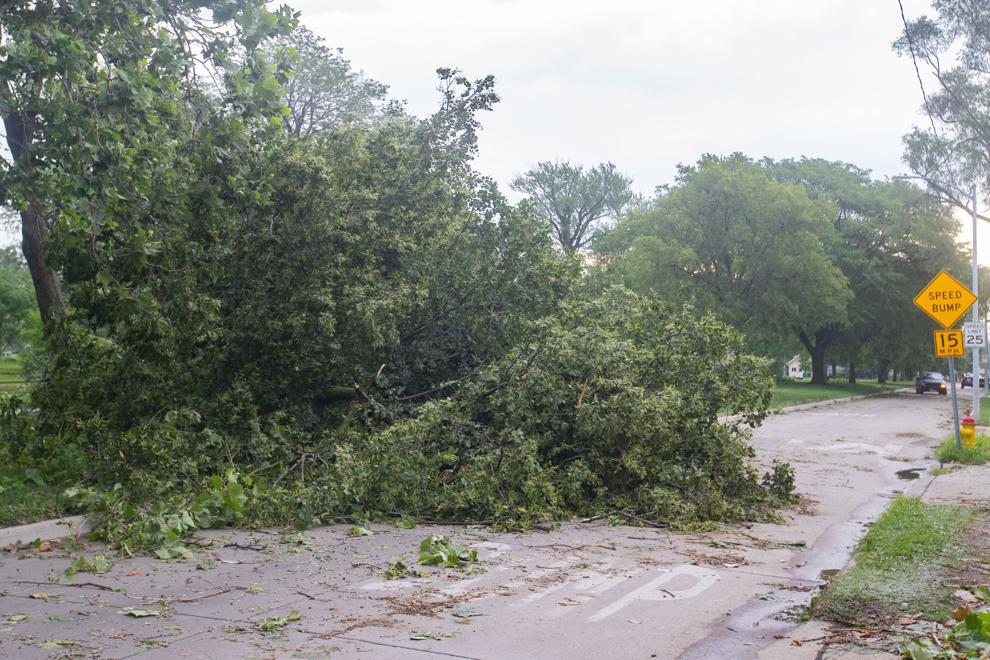 Tree on car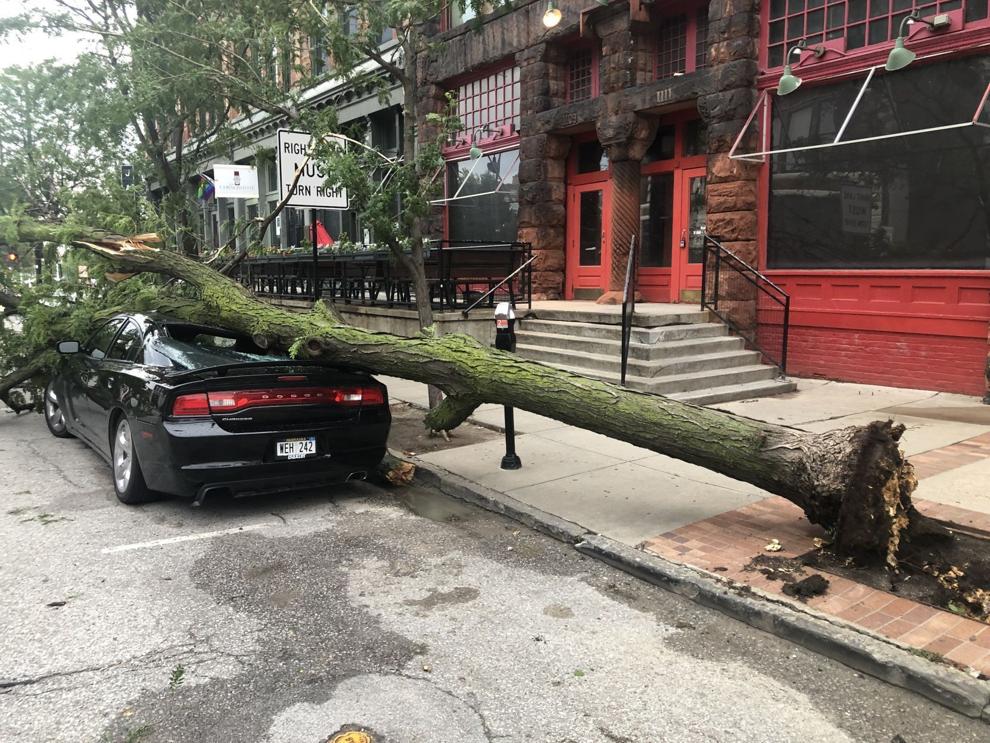 IMG_4728.jpeg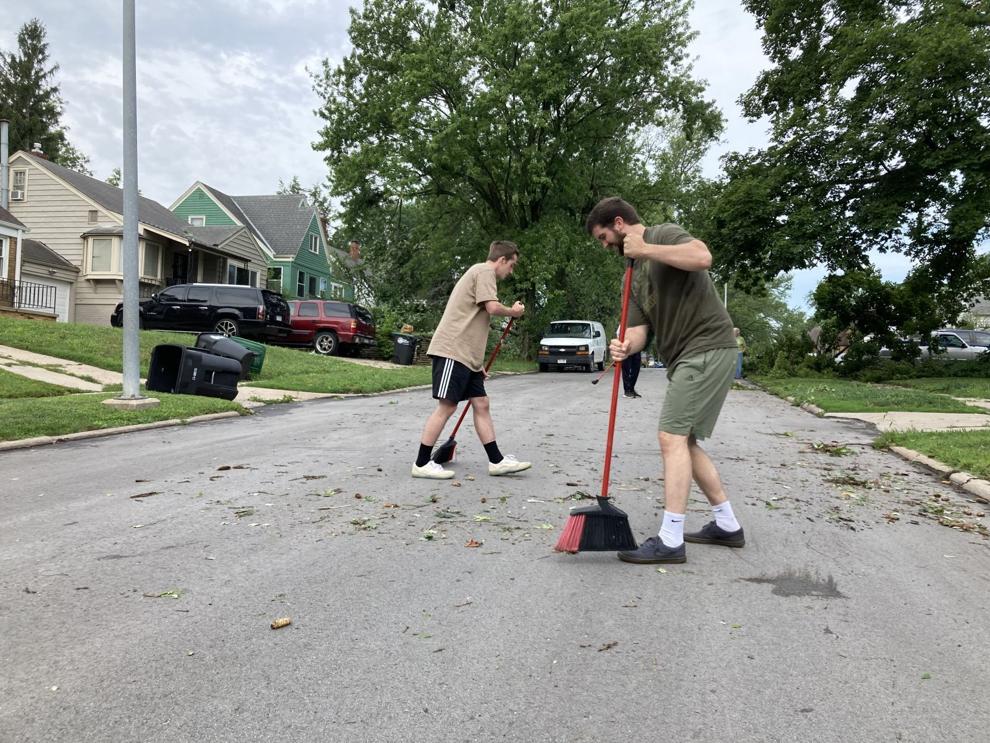 IMG_4738.jpeg
071121-owh-stormdamage-LS07.JPG
071121-owh-new-stormdamage-ar02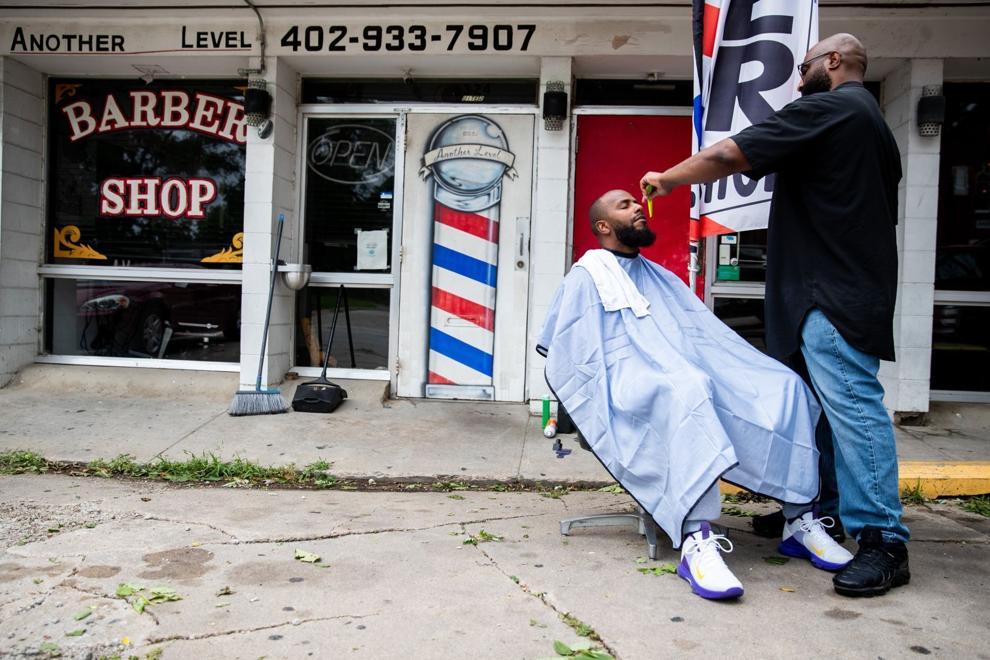 071121-owh-stormdamage-LS08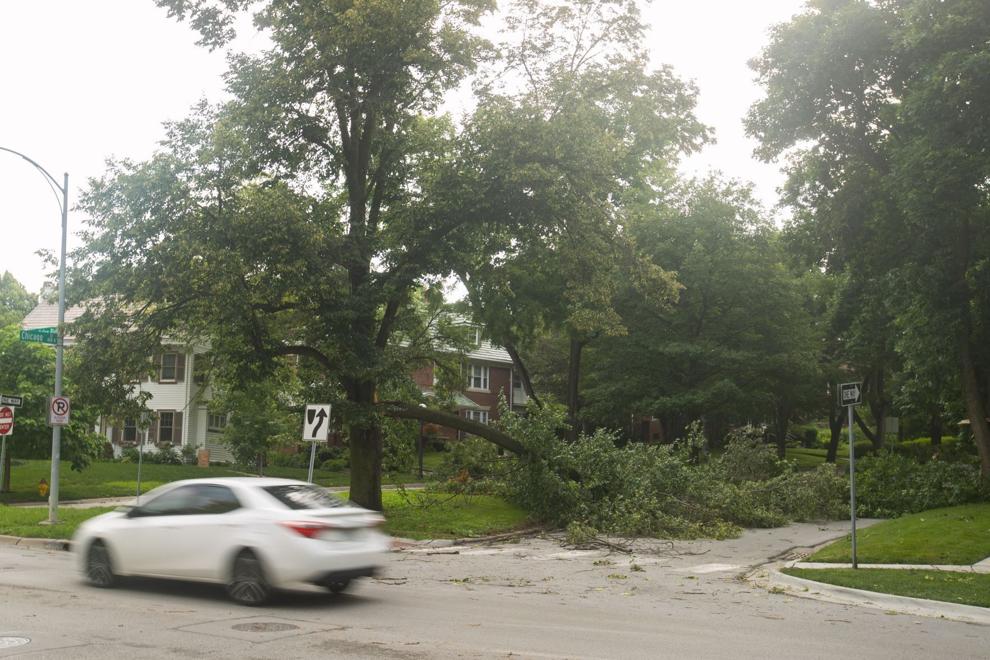 071121-owh-stormdamage-LS09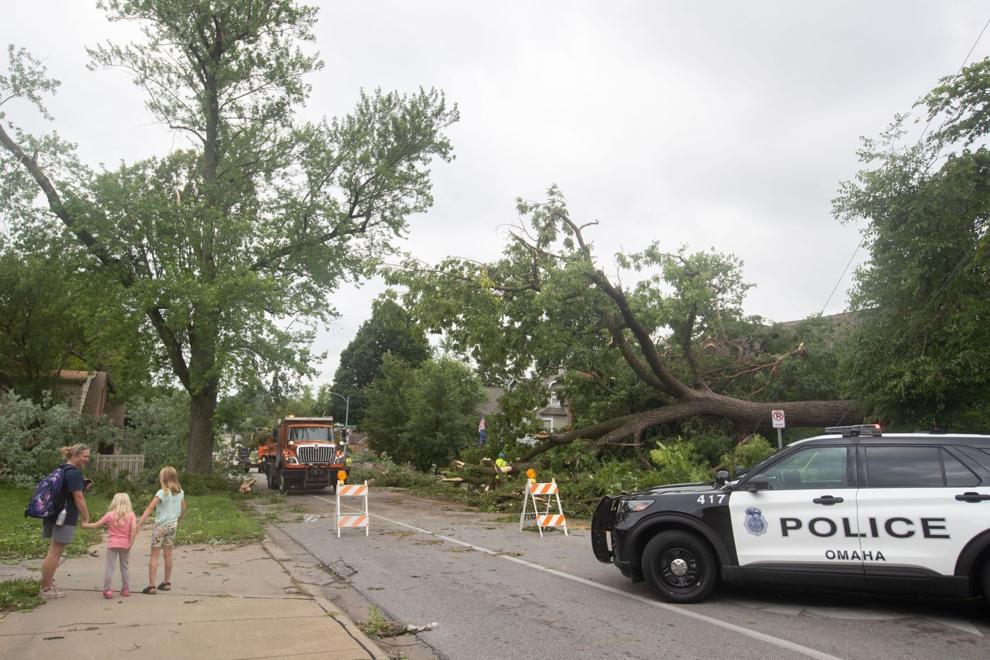 071121-owh-stormdamage-LS10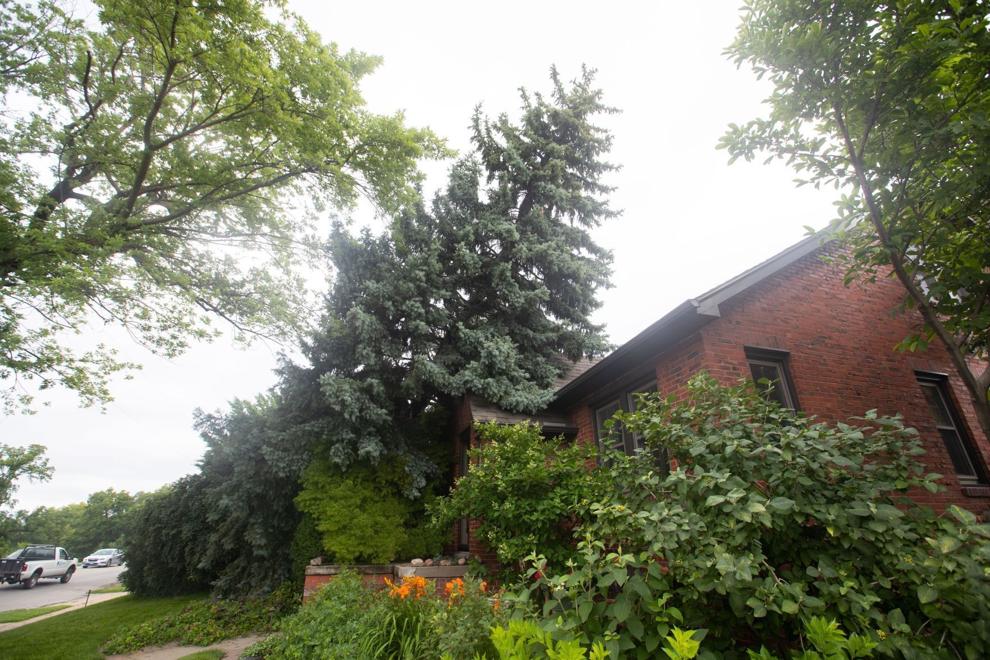 071121-owh-stormdamage-LS11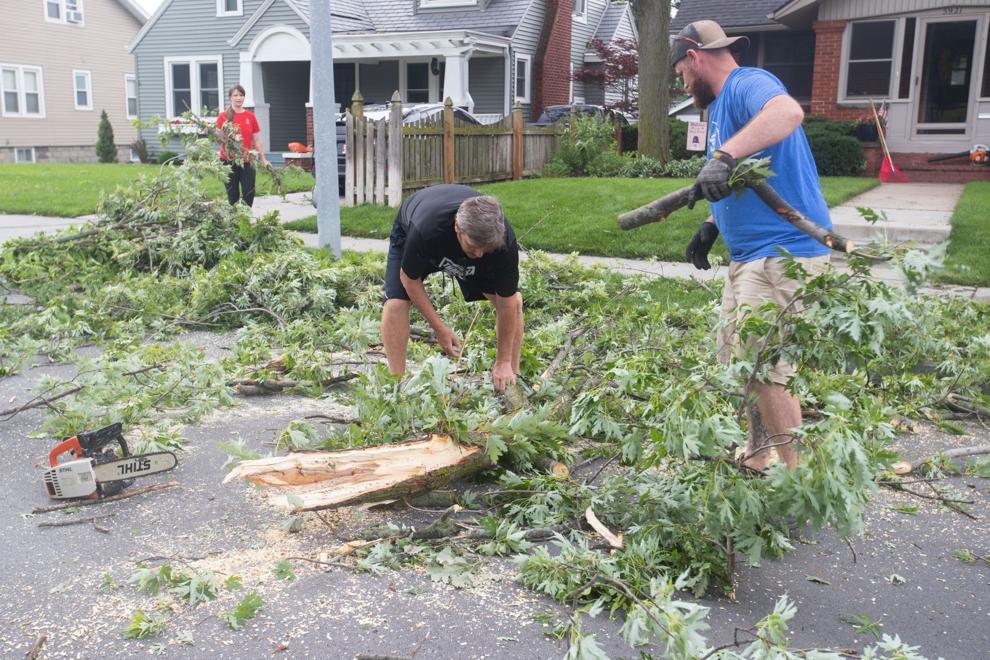 Tree by house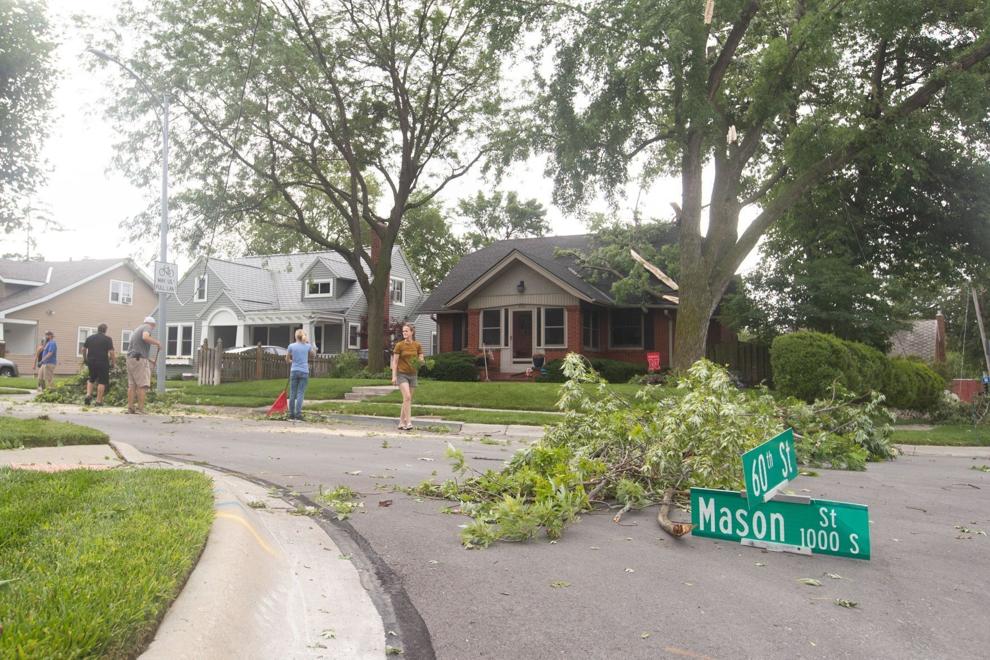 071121-owh-stormdamage-LS13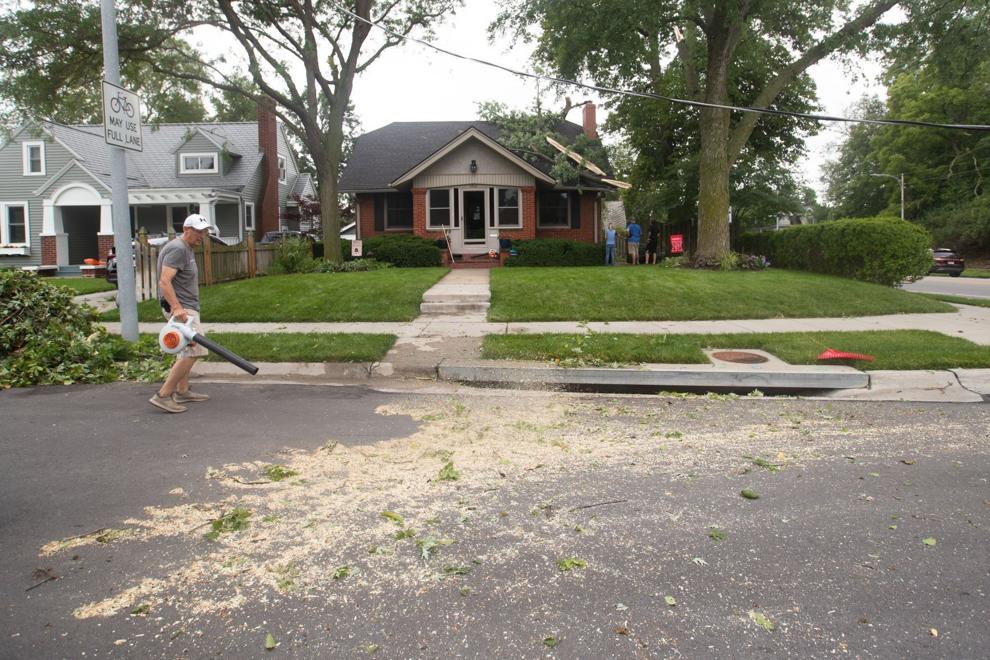 071121-owh-new-stormdamage-ar06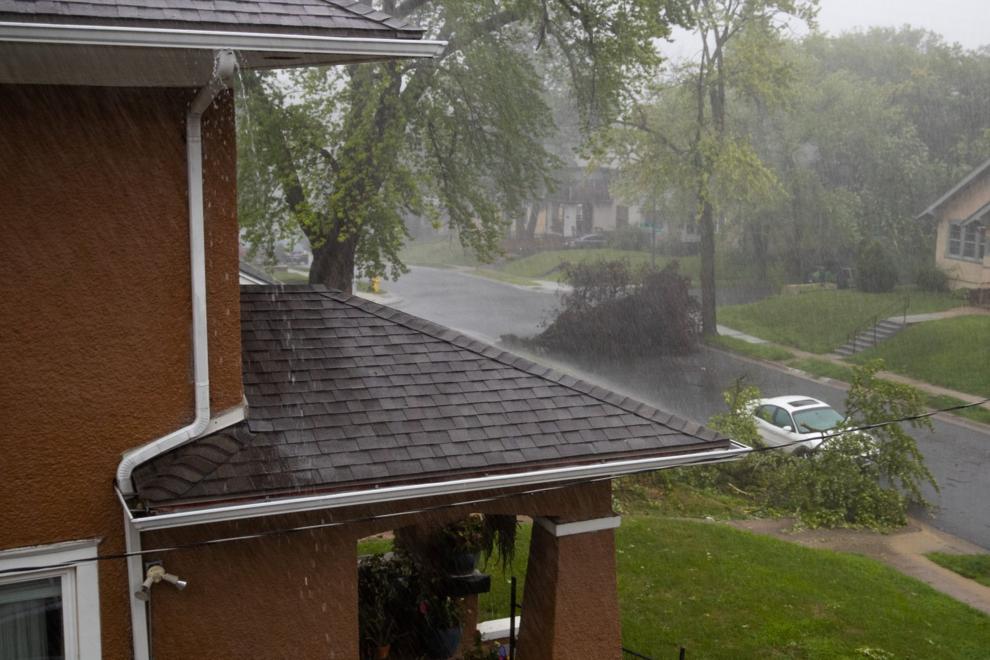 071121-owh-new-stormdamage-ar07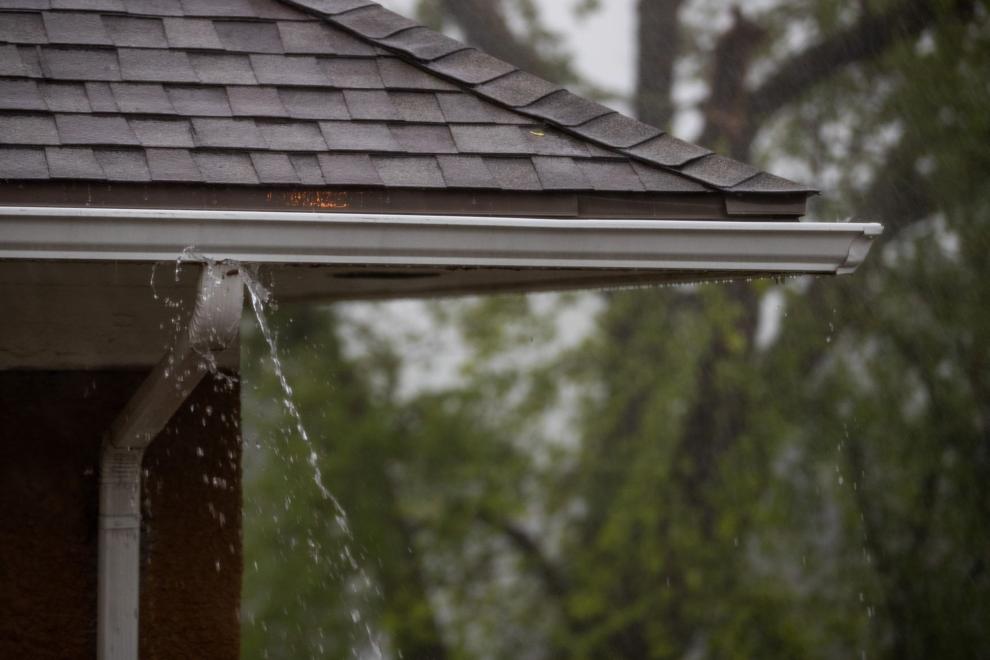 071121-owh-new-stormdamage-pic-cm007.jpg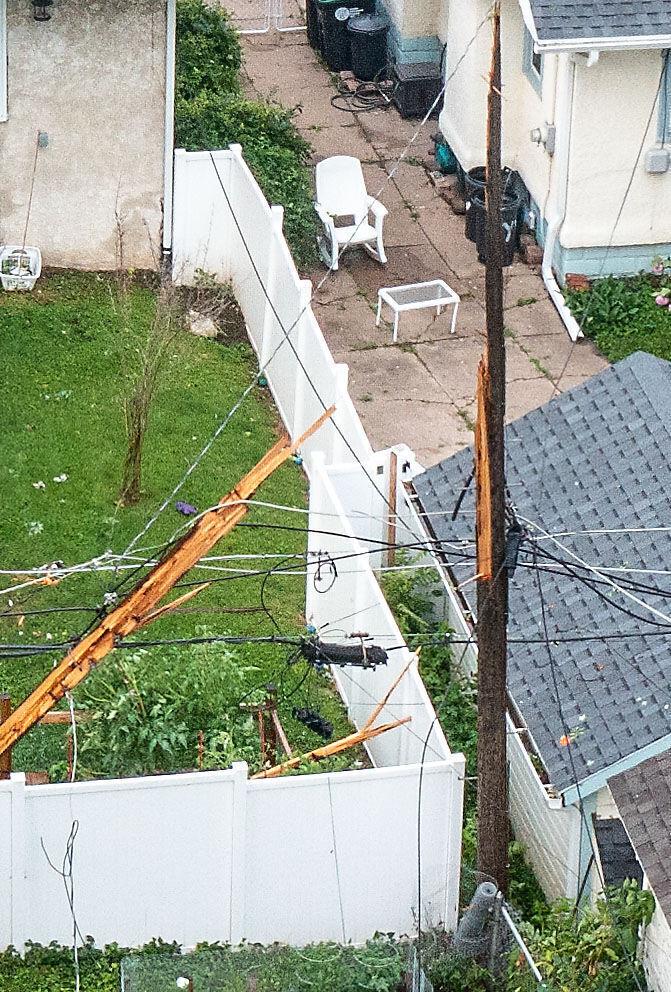 071121-owh-new-stormdamage-pic-cm008.jpg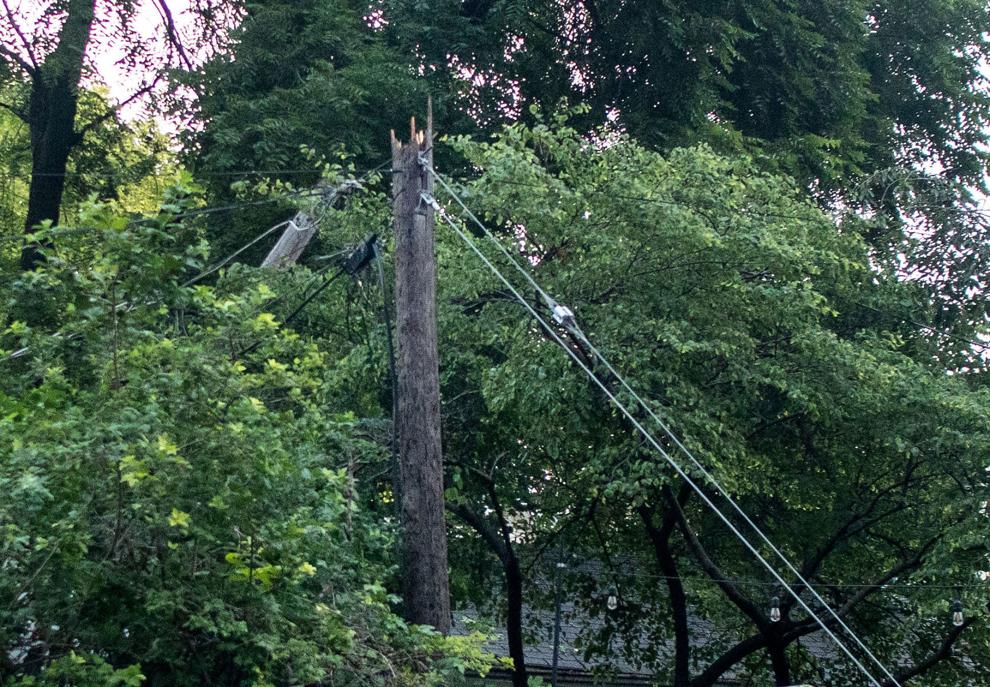 071121-owh-new-stormdamage-pic-CM009.jpg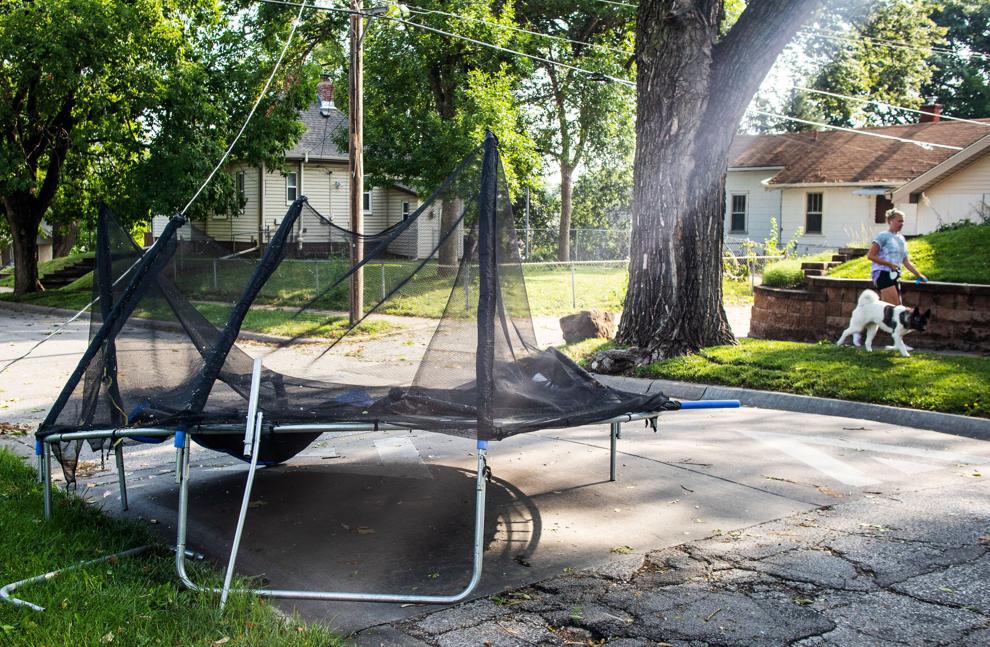 071121-owh-new-stormdamage-pic-CM010.jpg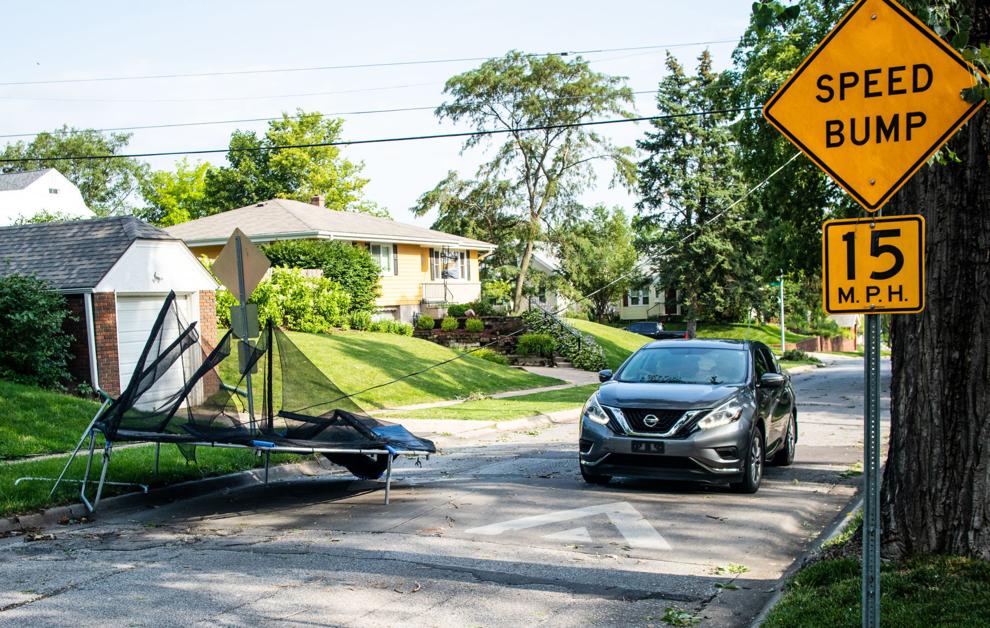 071121-owh-new-stormdamage-pic-CM011.jpg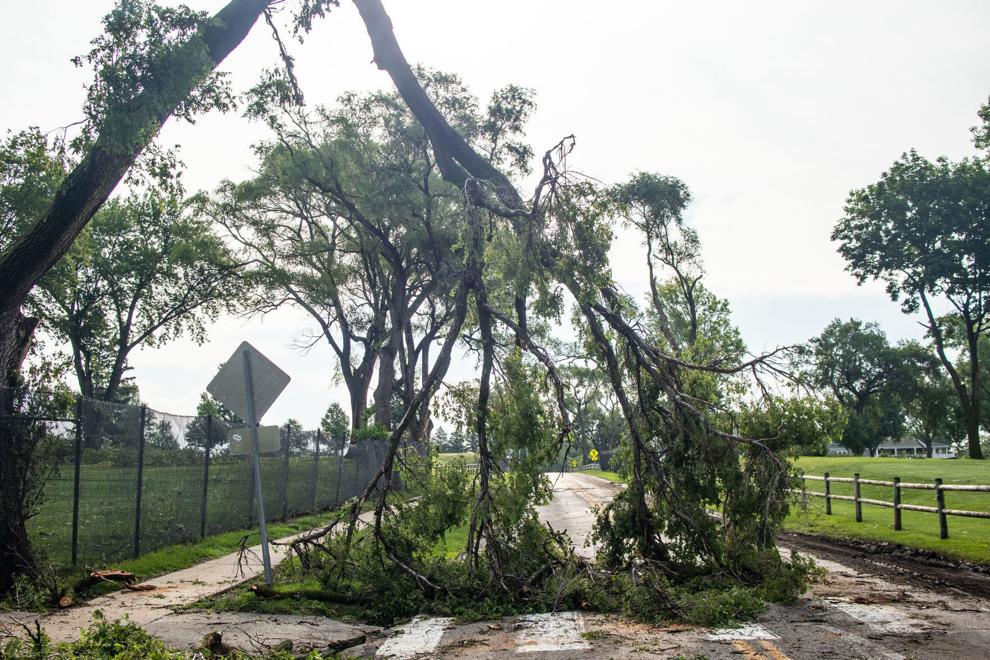 071121-owh-new-stormdamage-pic-CM012.jpg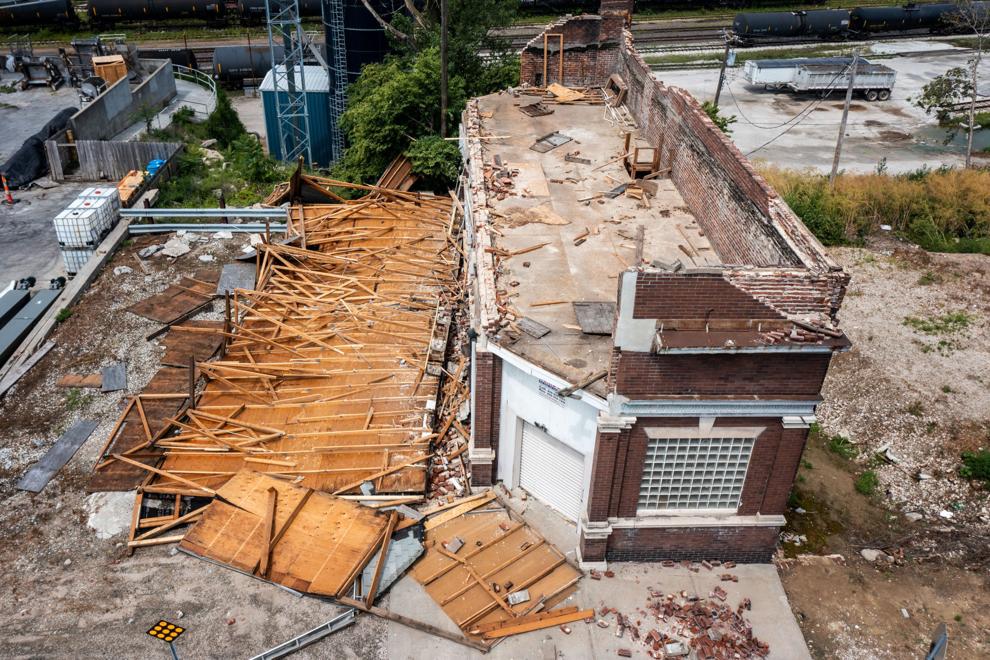 071121-owh-new-stormdamage-pic-CM013.jpg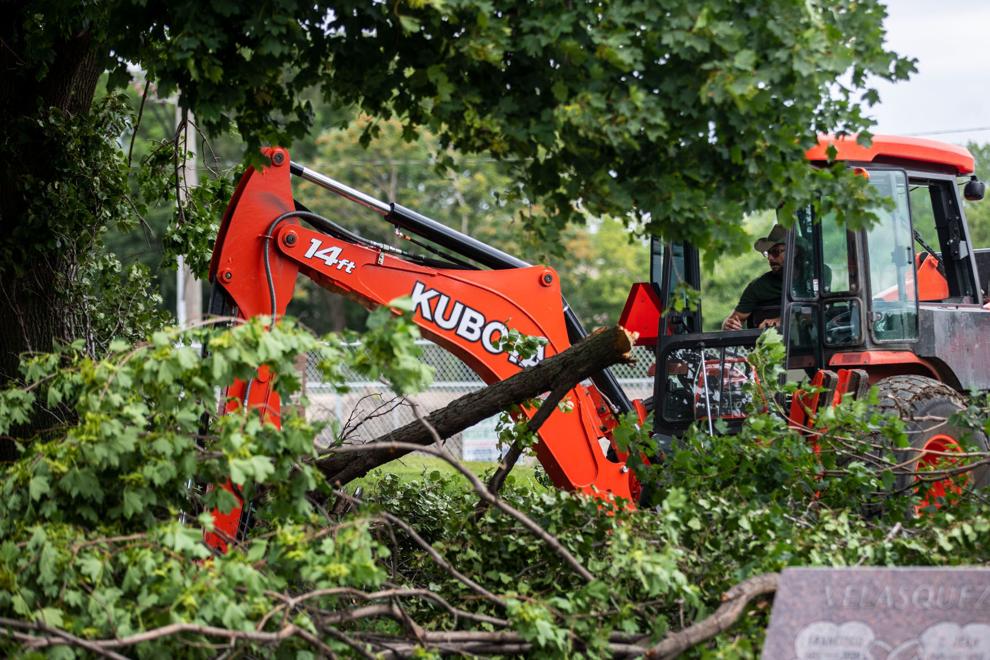 071121-owh-new-stormdamage-pic-CM014.jpg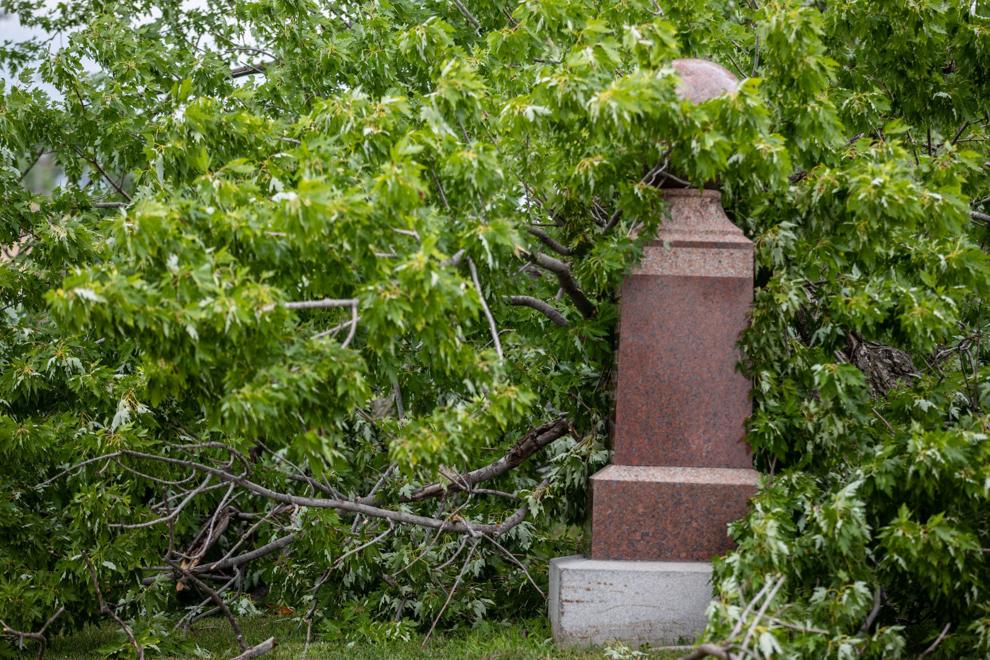 071121-owh-new-stormdamage-pic-CM015.jpg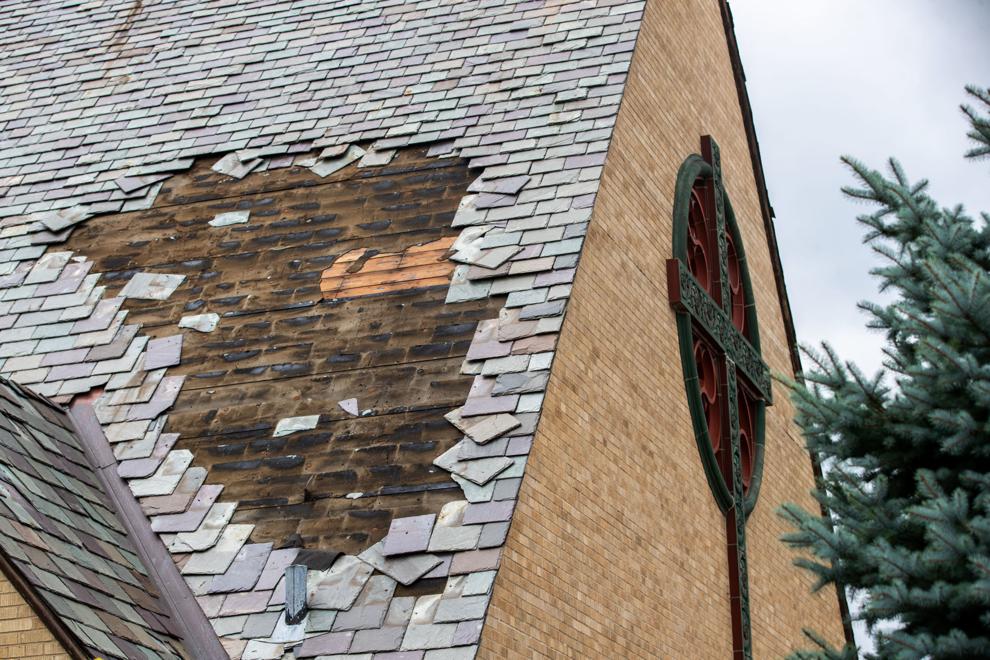 071121-owh-new-stormdamage-pic-CM016.jpg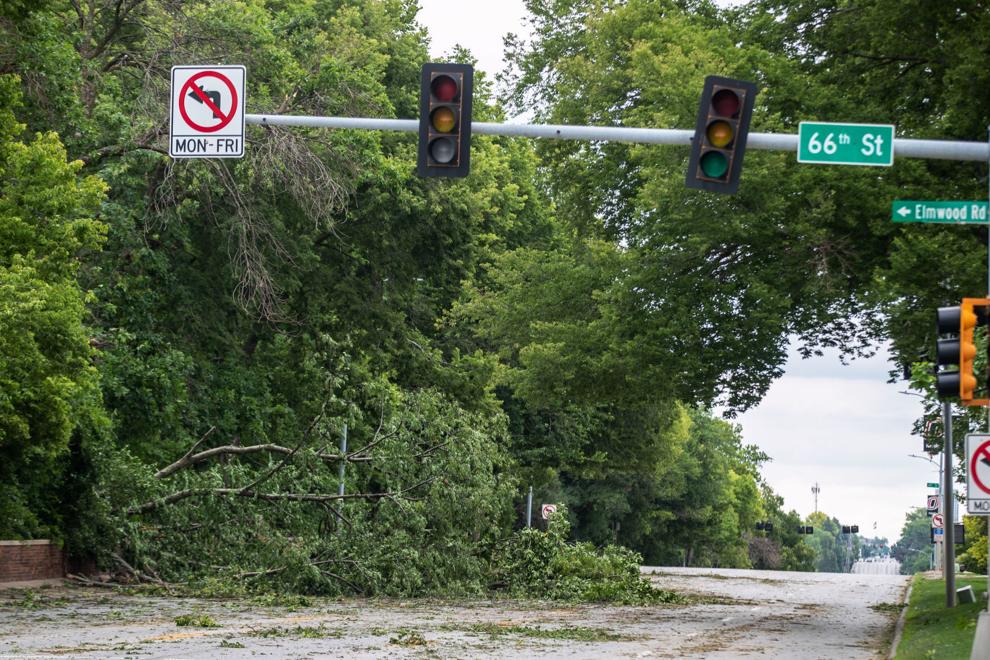 071121-owh-new-stormdamage-pic-CM017.jpg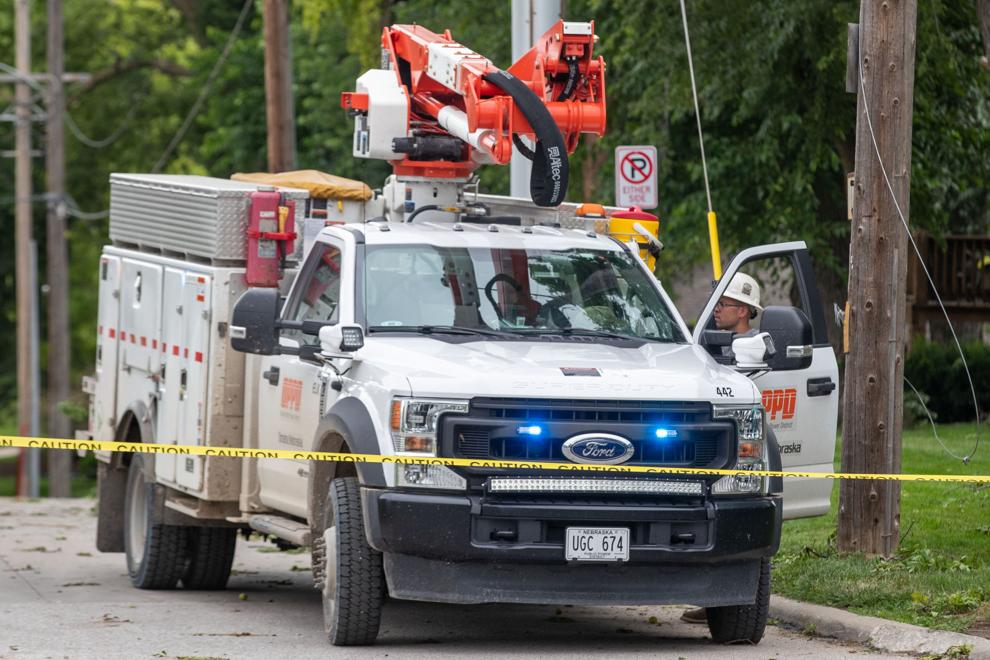 071121-owh-new-stormdamage-pic-CM018.jpg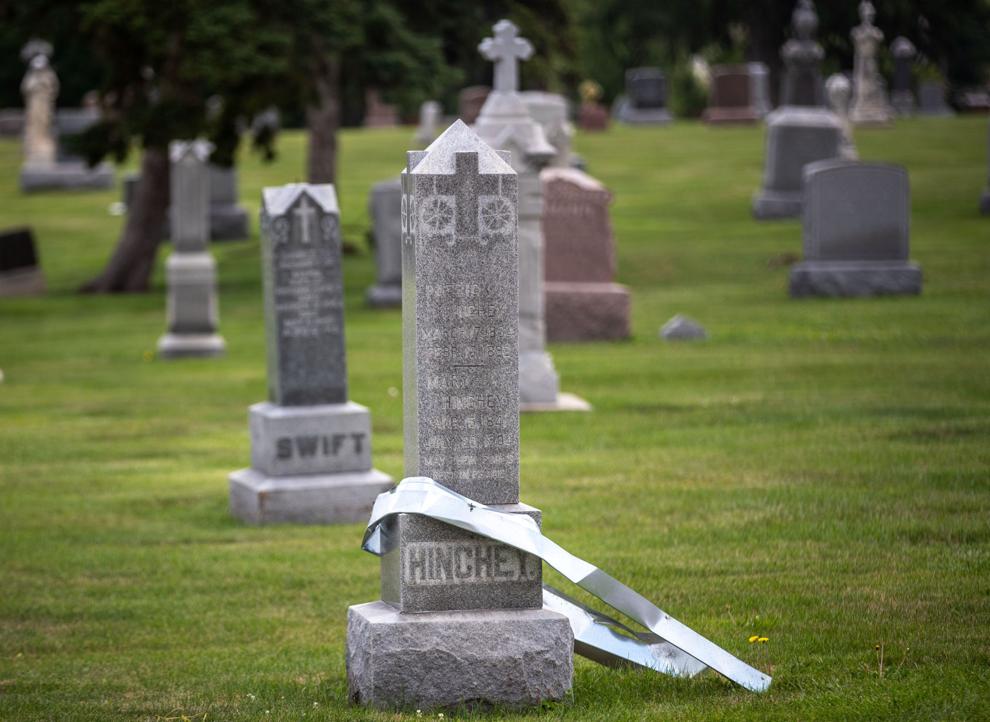 071121-owh-new-stormdamage-pic-CM019.jpg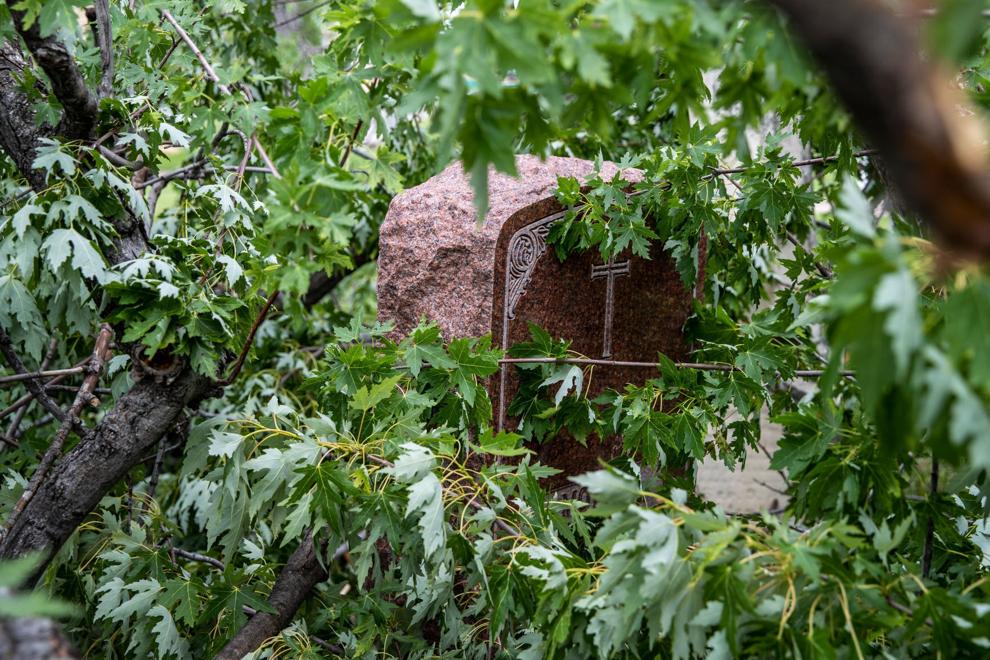 071121-owh-new-stormdamage-pic-CM020.jpg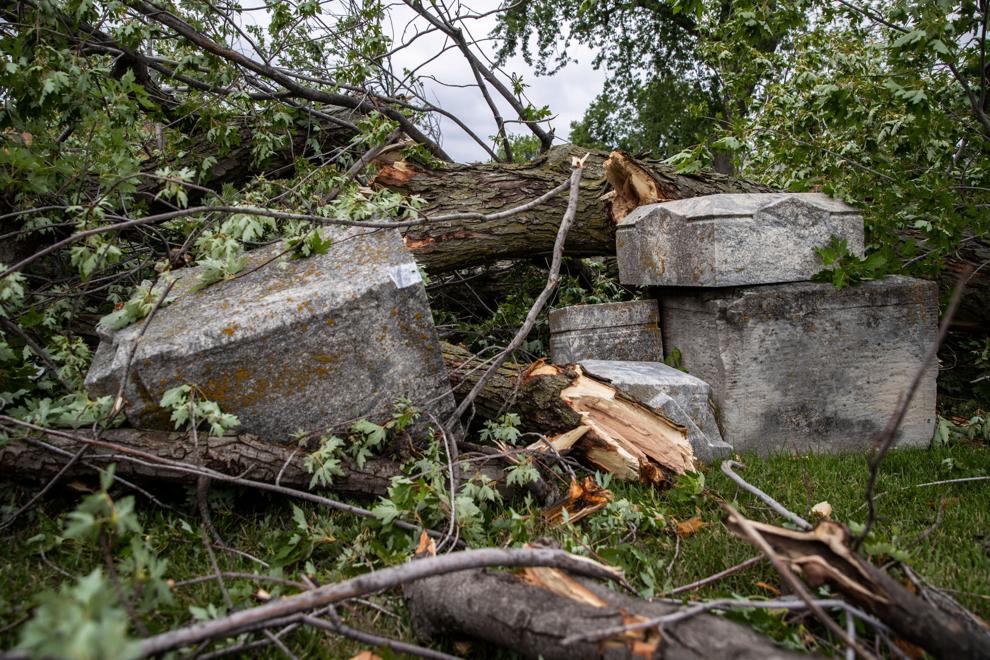 072021-owh-new-treedebris-pic-cm003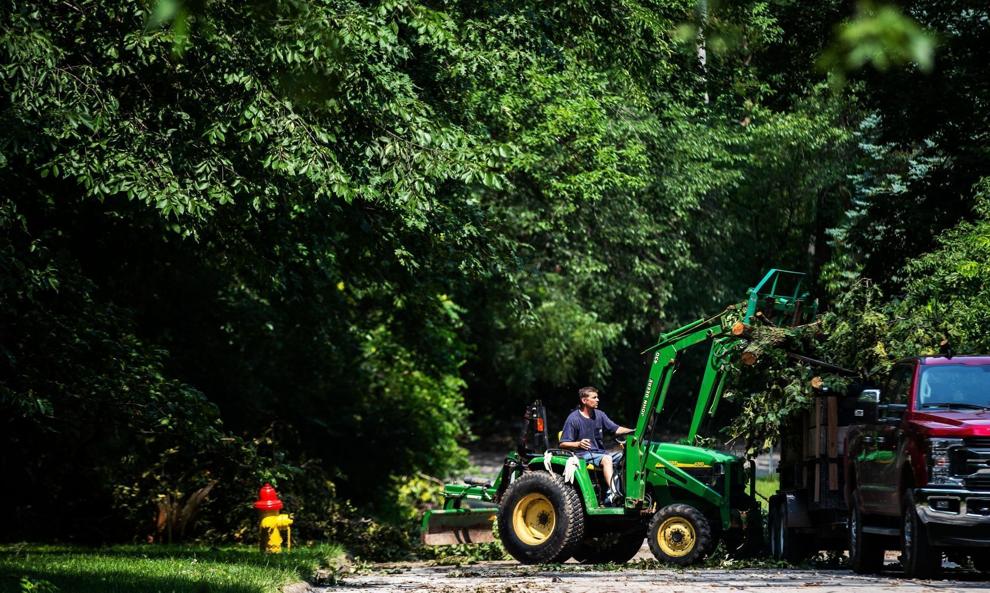 072021-owh-new-treedebris-pic-cm006.jpg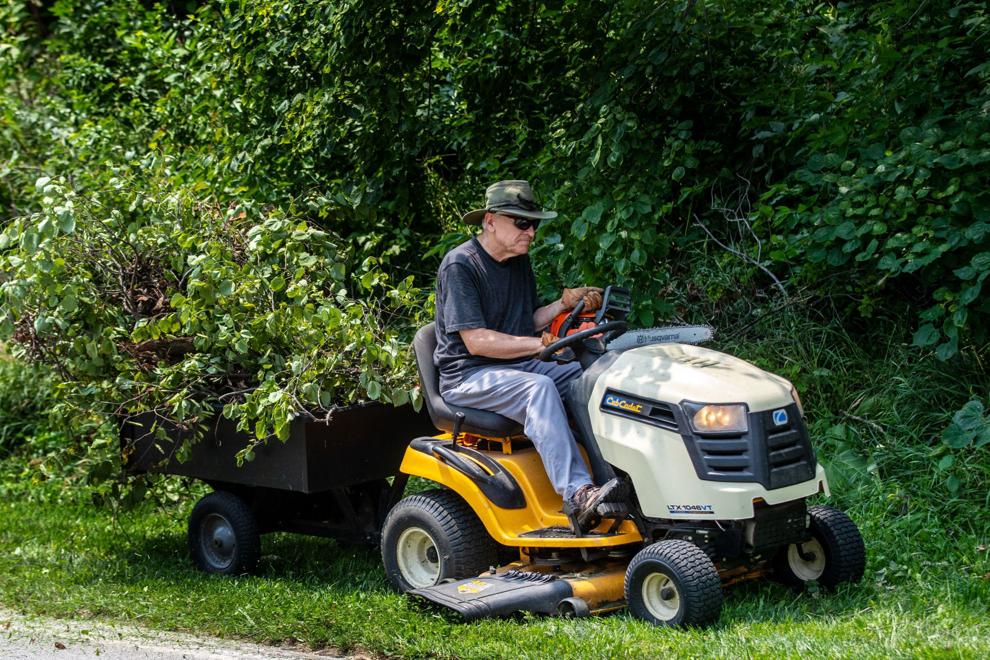 072021-owh-new-treedebris-pic-cm007.jpg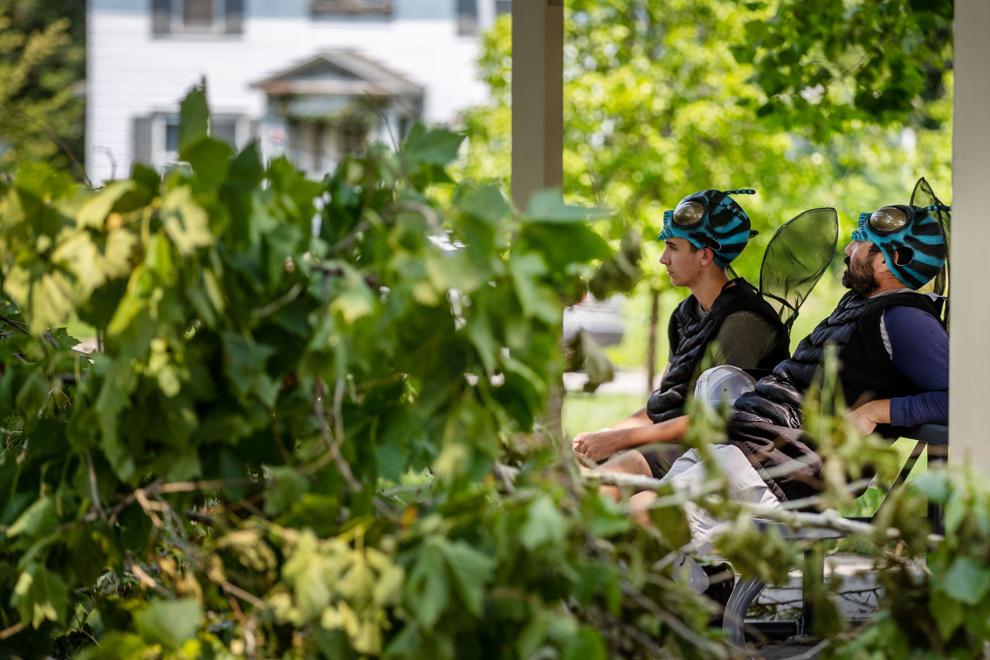 072021-owh-new-treedebris-pic-cm004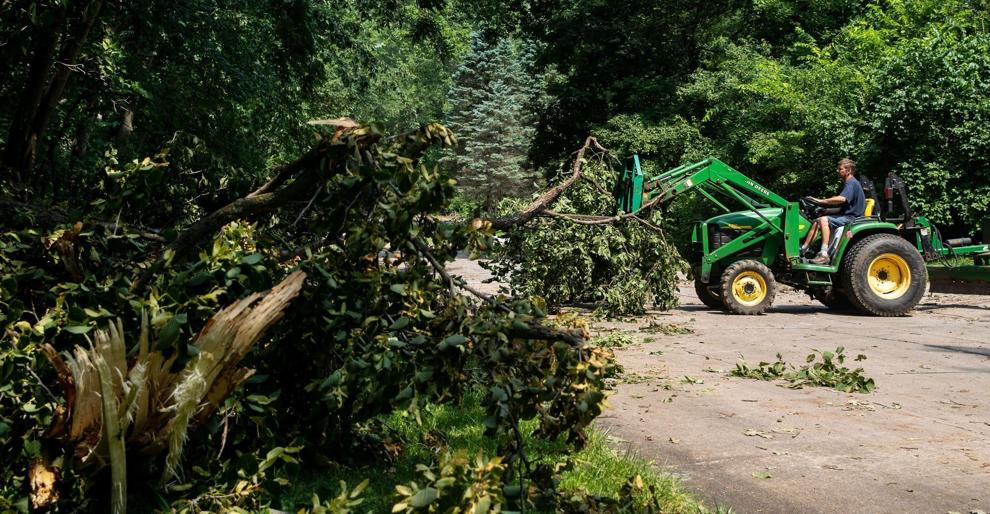 072021-owh-new-treedebris-pic-cm001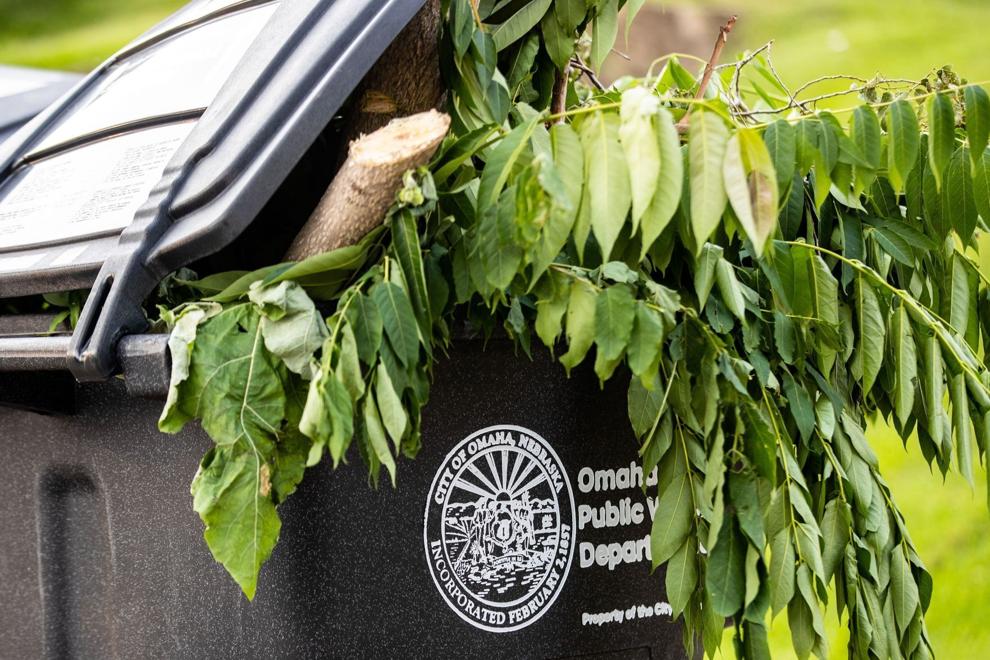 072021-owh-new-treedebris-pic-cm002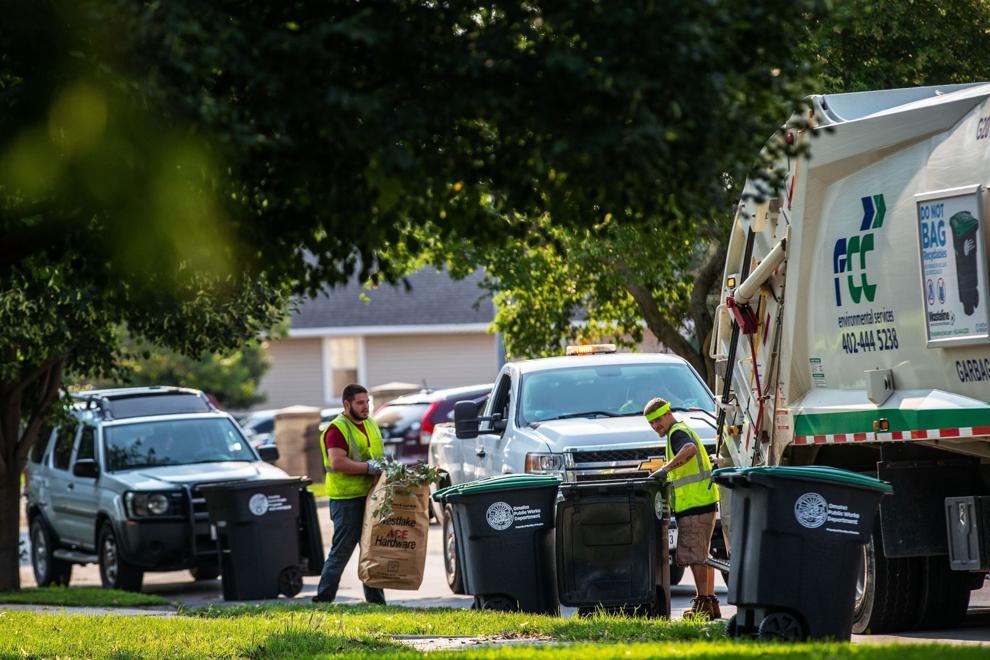 072021-owh-new-treedebris-pic-cm005.jpg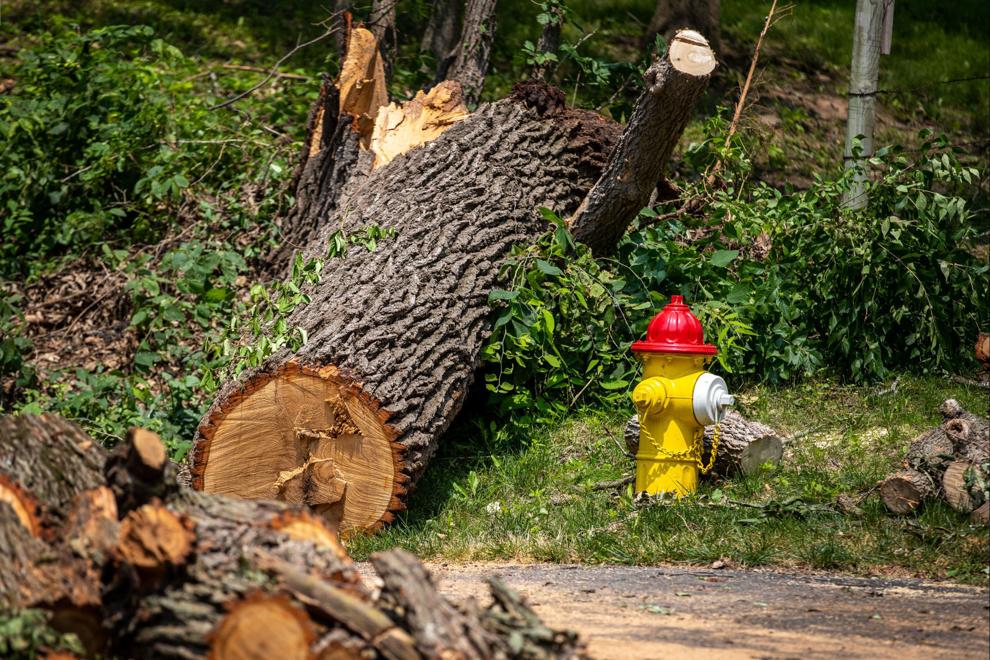 072021-owh-new-treedebris-pic-cm008.jpg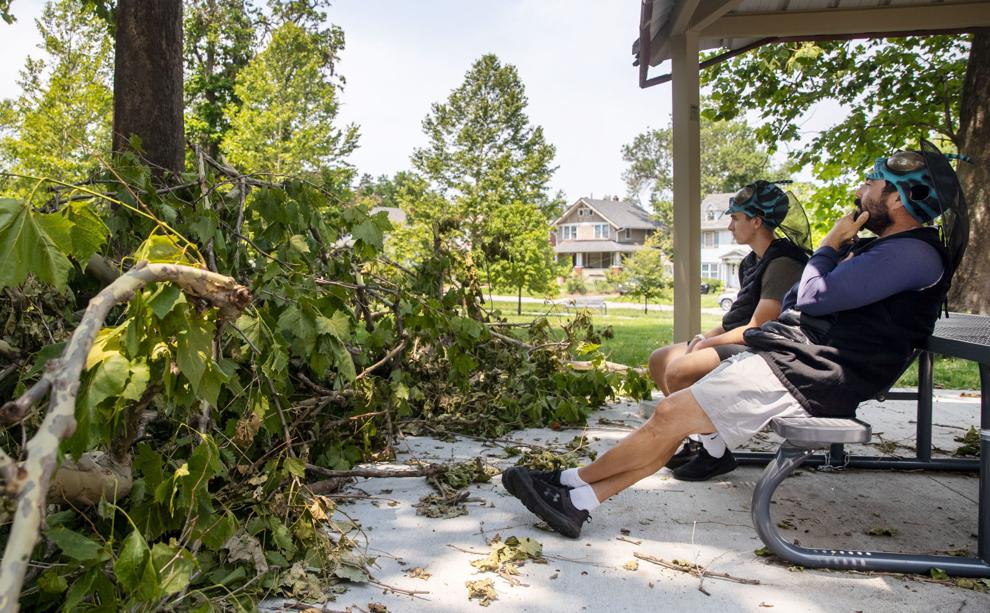 072021-owh-new-treedebris-pic-cm009.jpg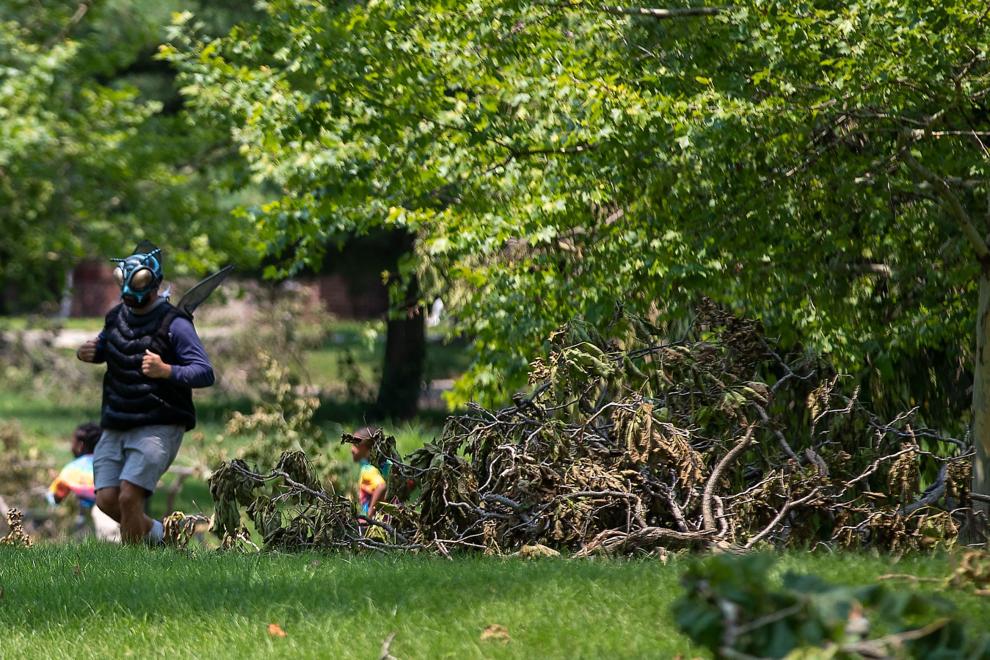 072021-owh-new-treedebris-pic-cm011.jpg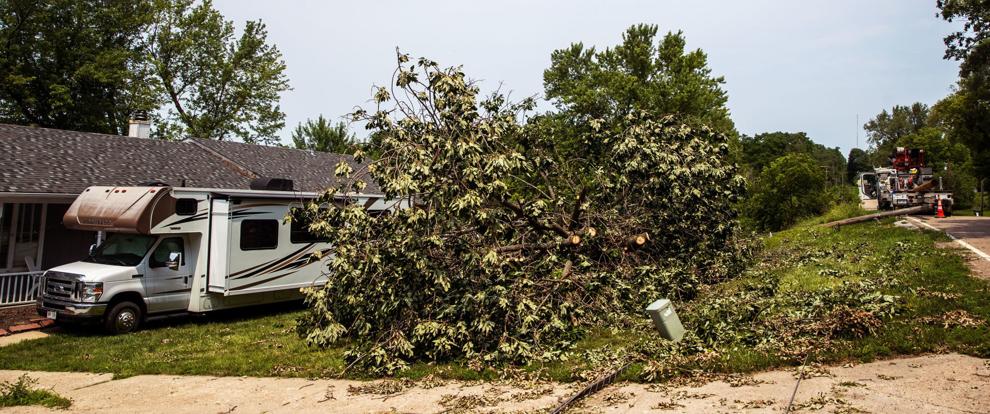 072021-owh-new-treedebris-pic-cm010.jpg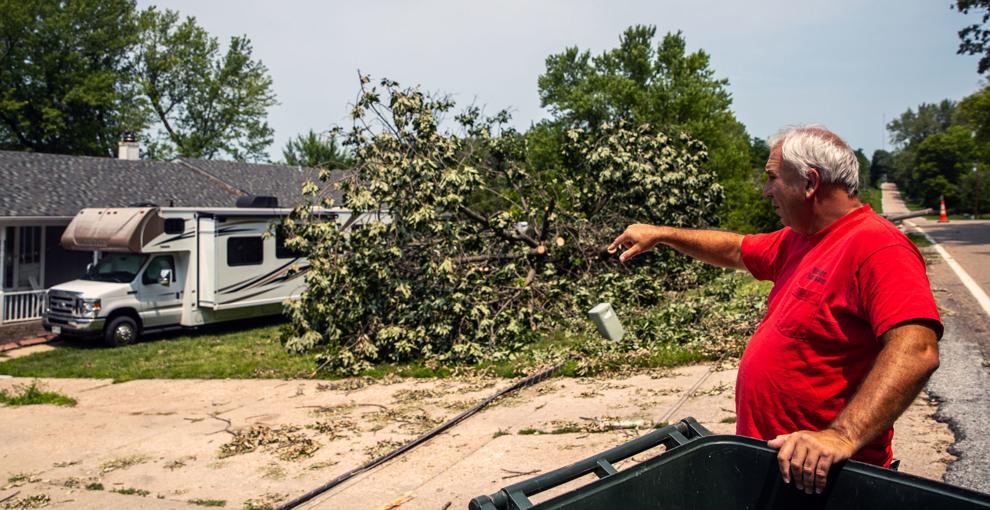 071321-owh-new-trees-LS01.JPG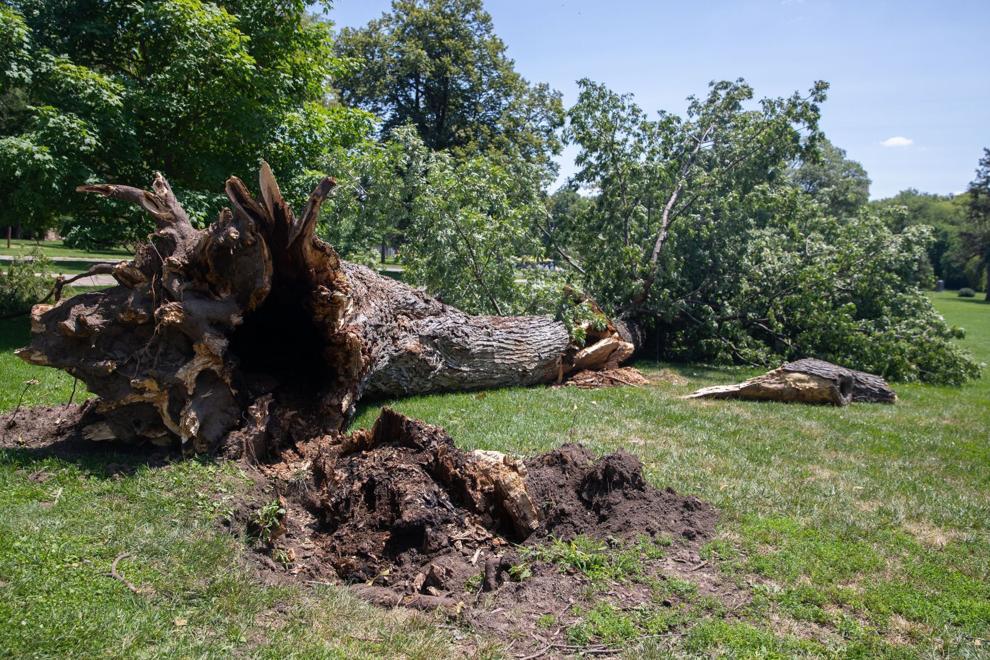 071321-owh-new-trees-LS02.JPG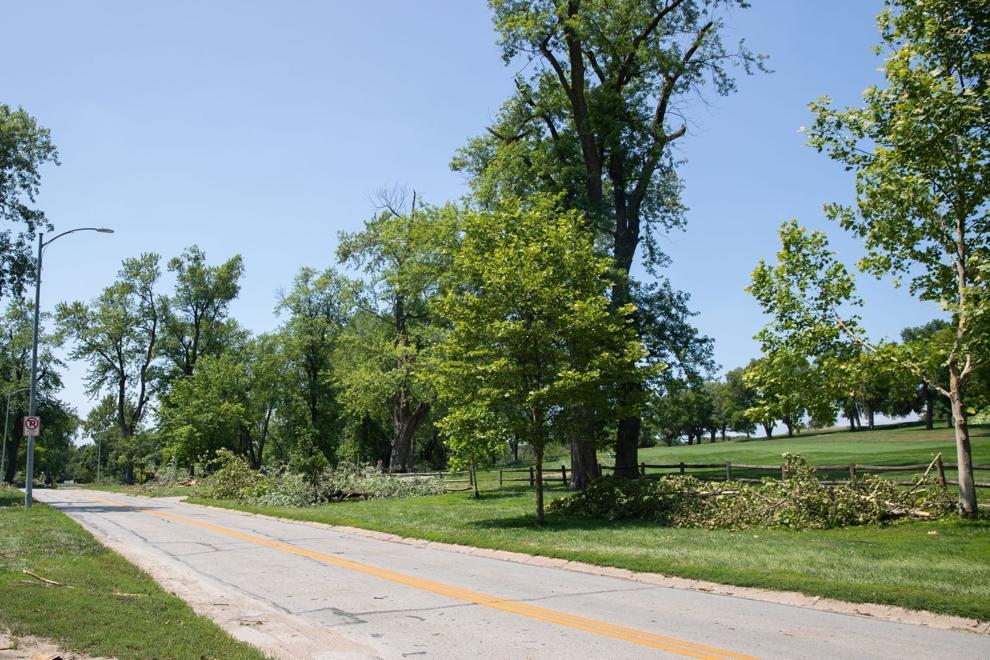 071321-owh-new-trees-LS03.JPG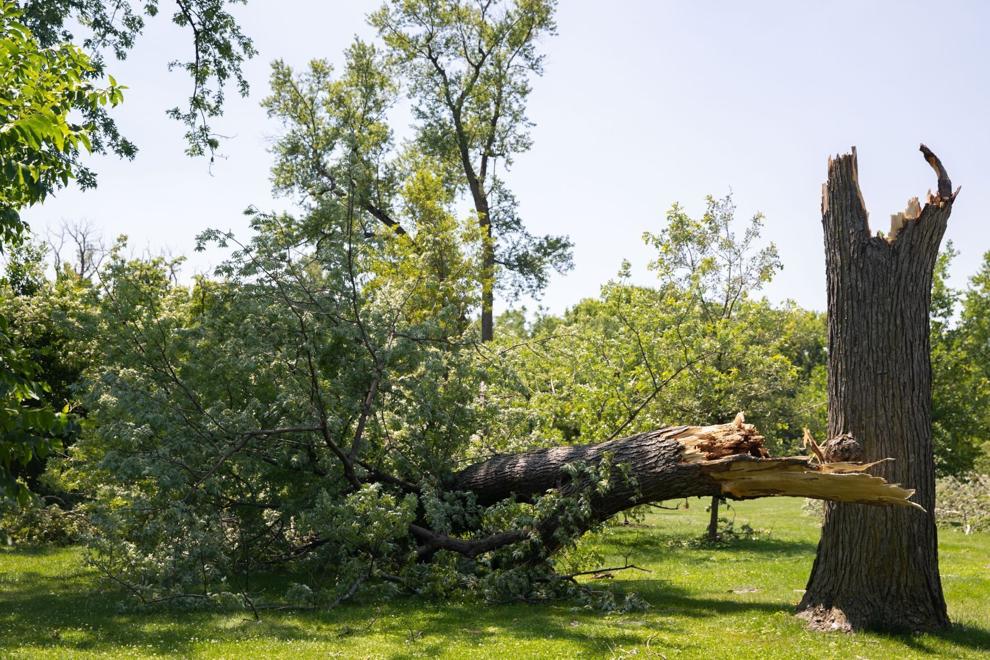 071321-owh-new-trees-LS04.JPG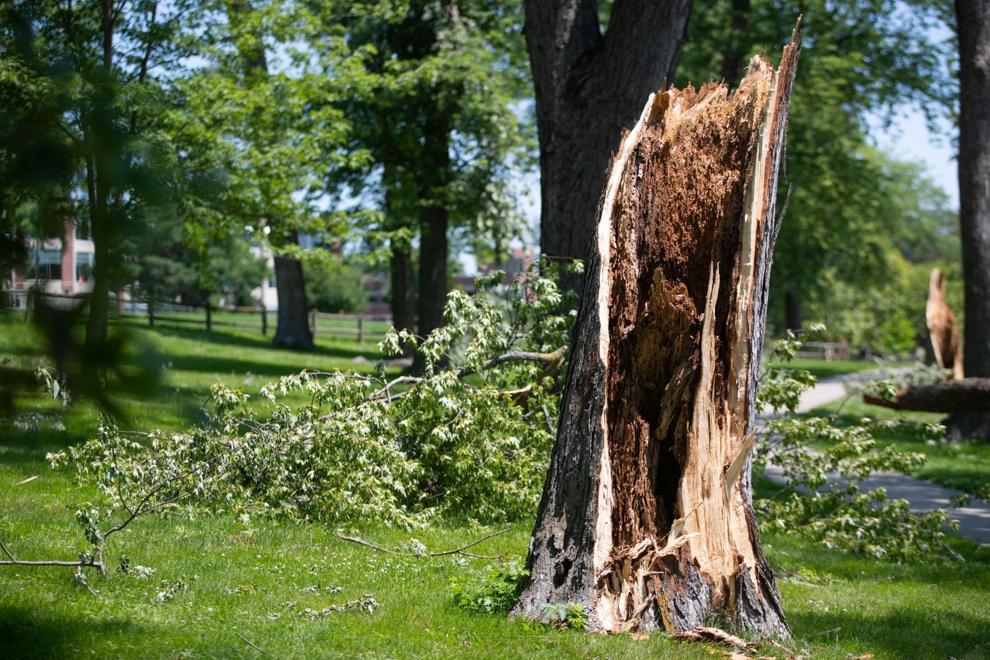 071321-owh-new-trees-LS05.JPG
071321-owh-new-trees-LS06.JPG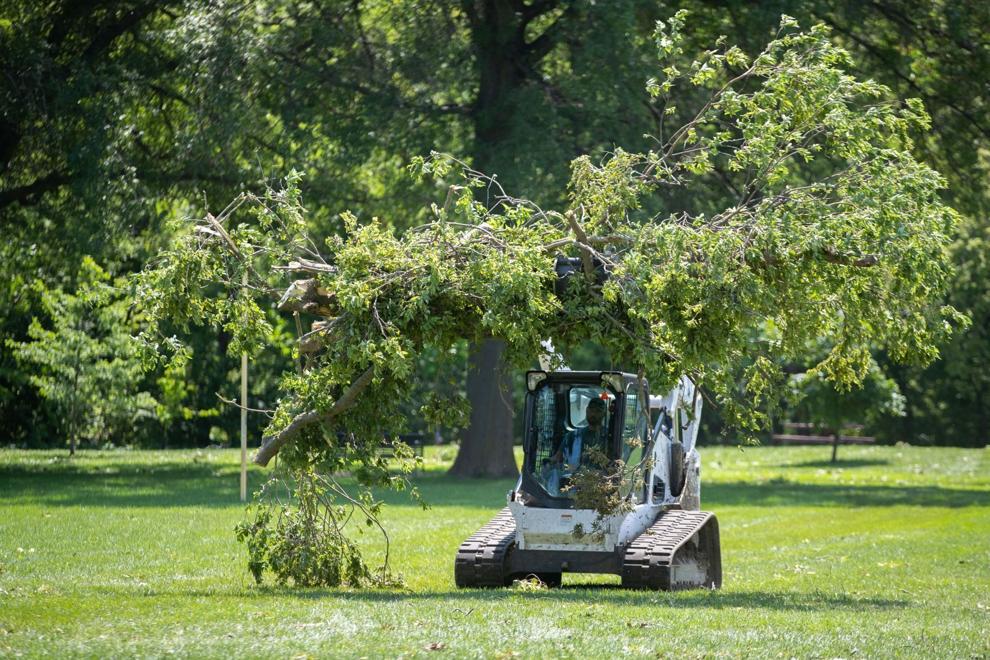 071321-owh-new-trees-LS07.JPG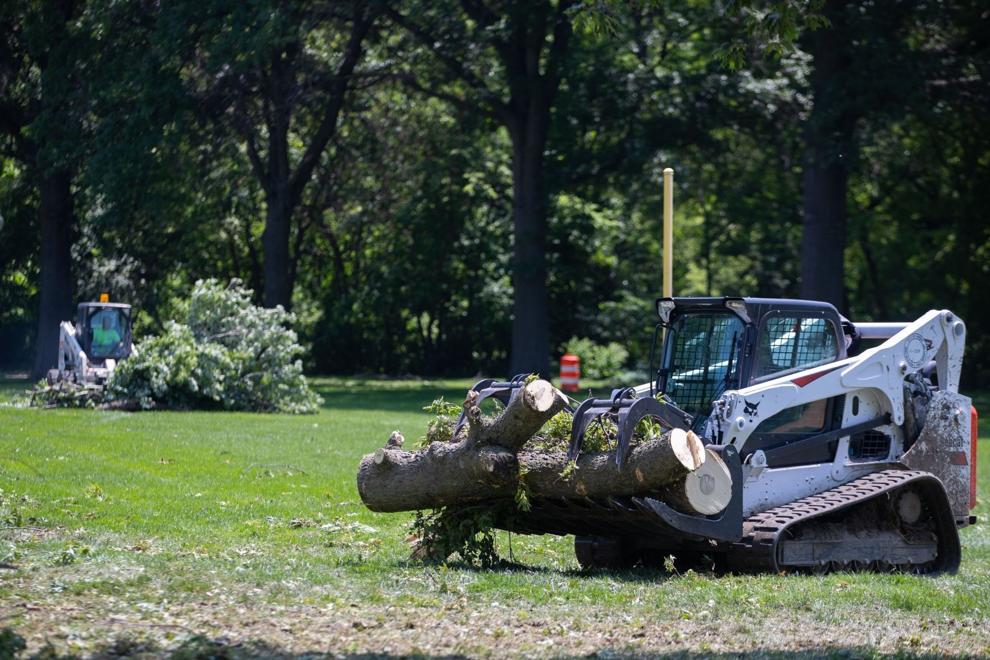 071321-owh-new-trees-LS08.JPG
071321-owh-new-trees-LS09.JPG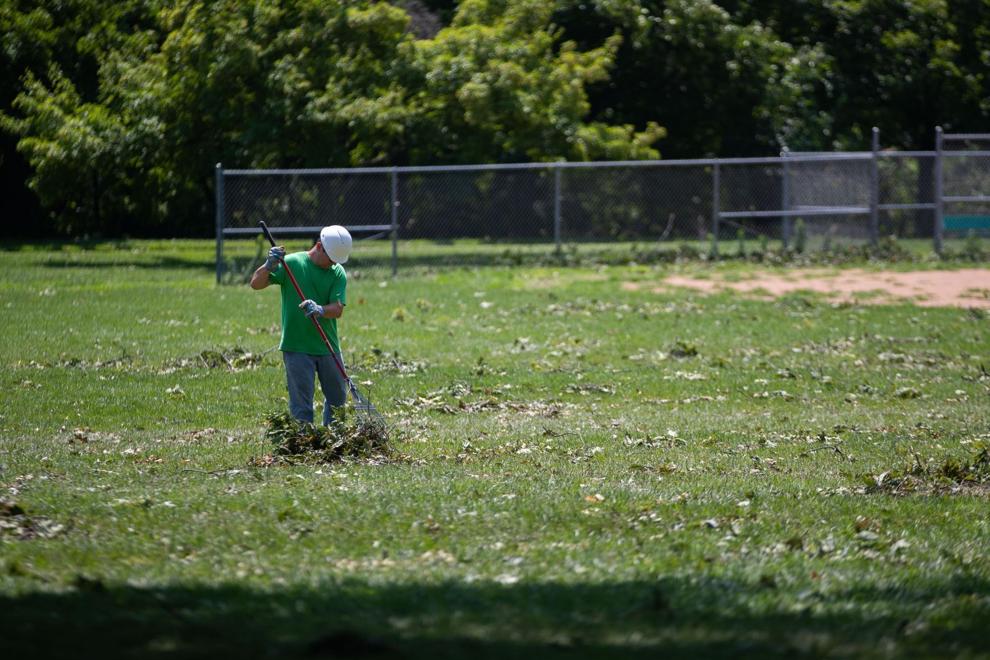 071321-owh-new-stormdamage-ar09
071321-owh-new-stormdamage-ar07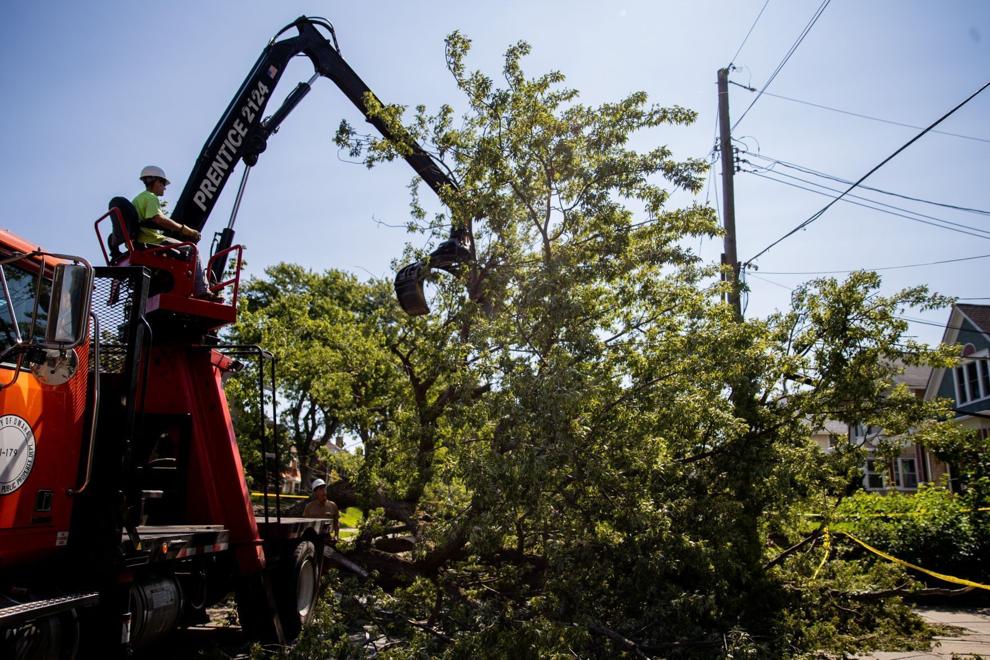 071321-owh-new-stormdamage-ar08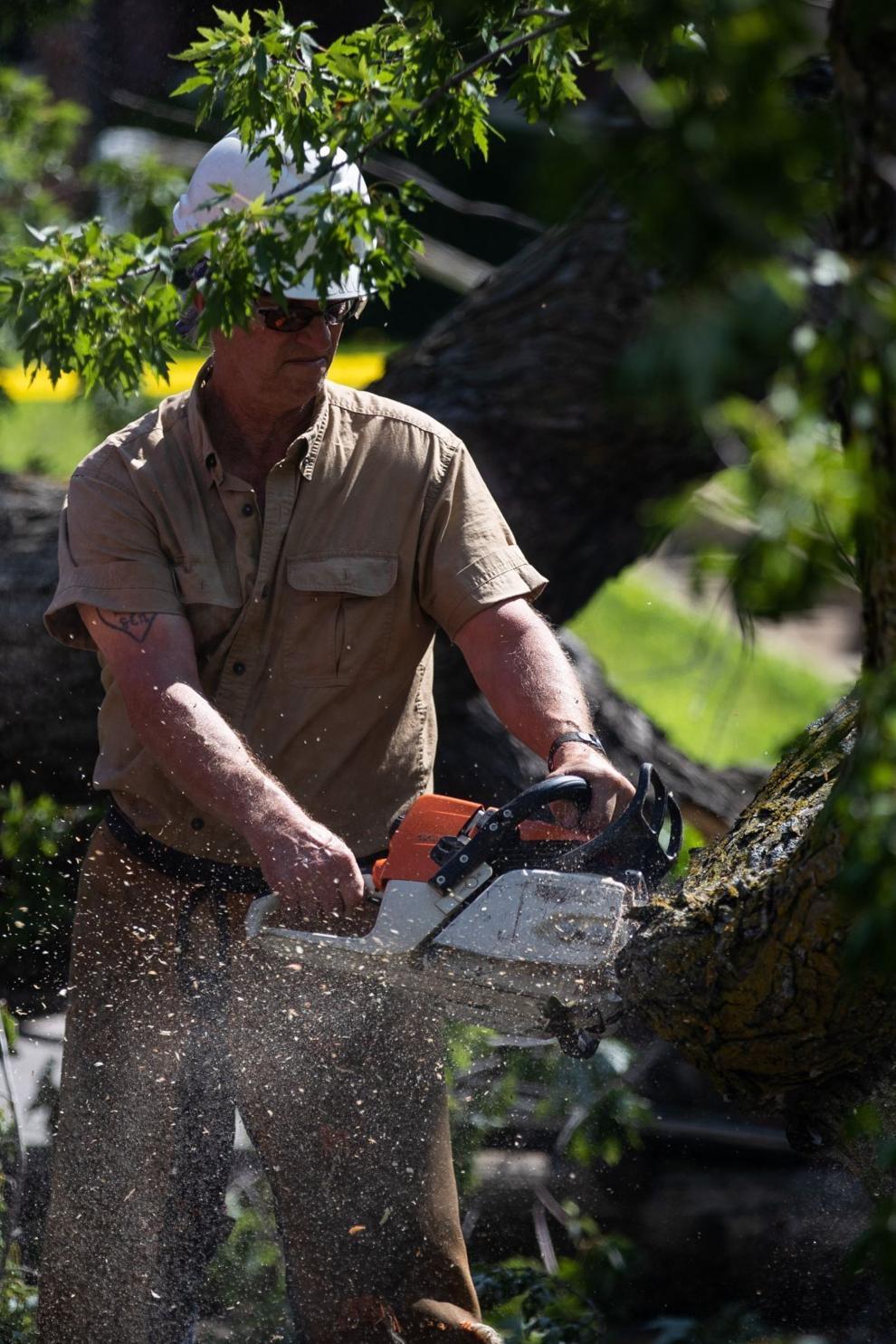 071321-owh-new-stormdamage-ar05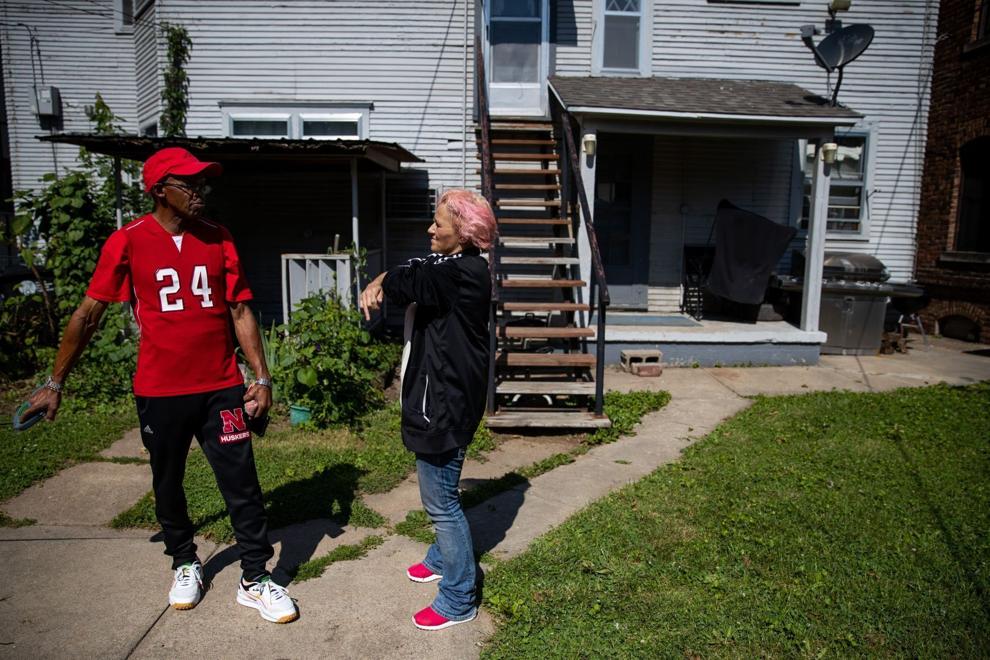 071321-owh-new-stormdamage-ar02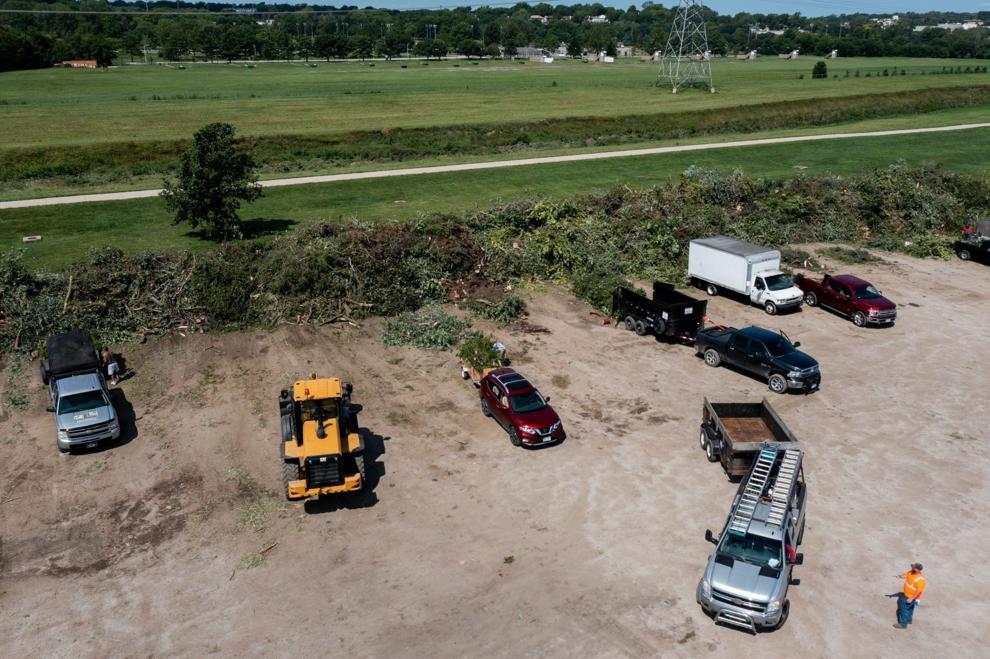 071321-owh-new-stormdamage-ar01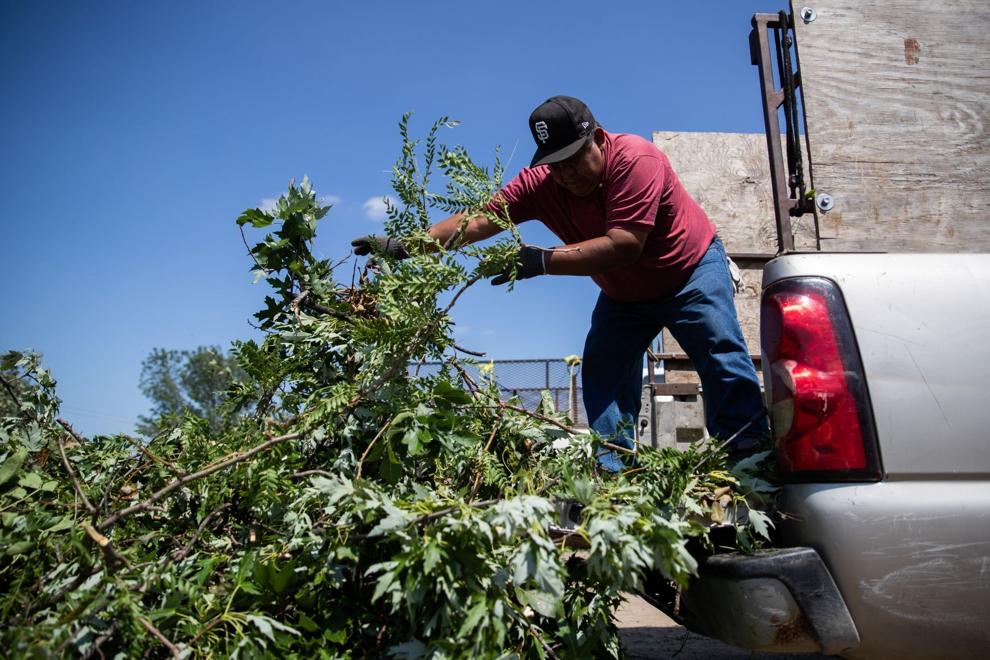 071321-owh-new-stormdamage-ar06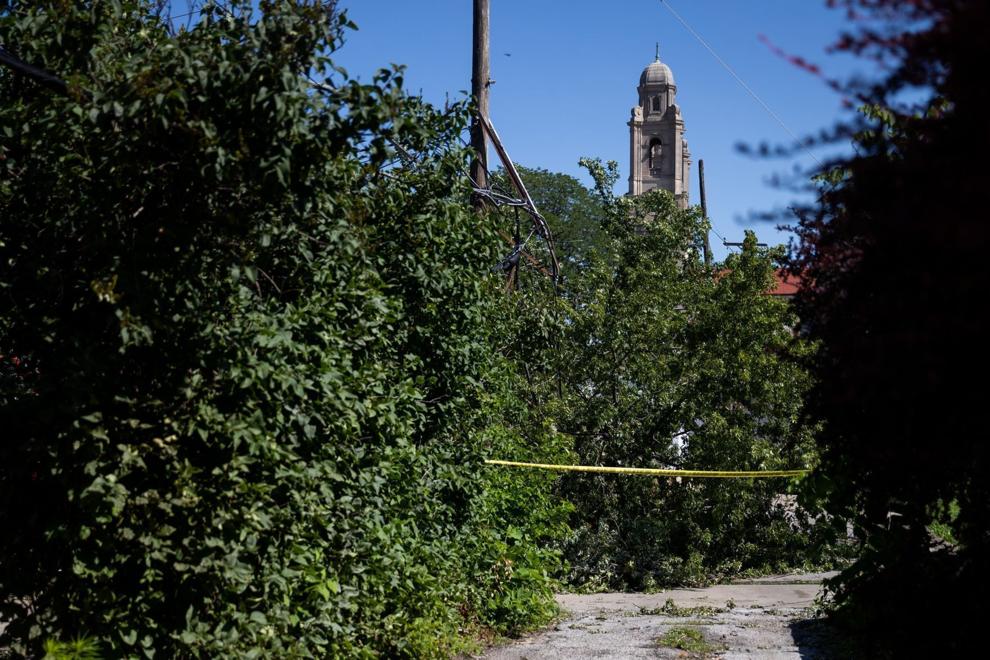 071321-owh-new-stormdamage-ar11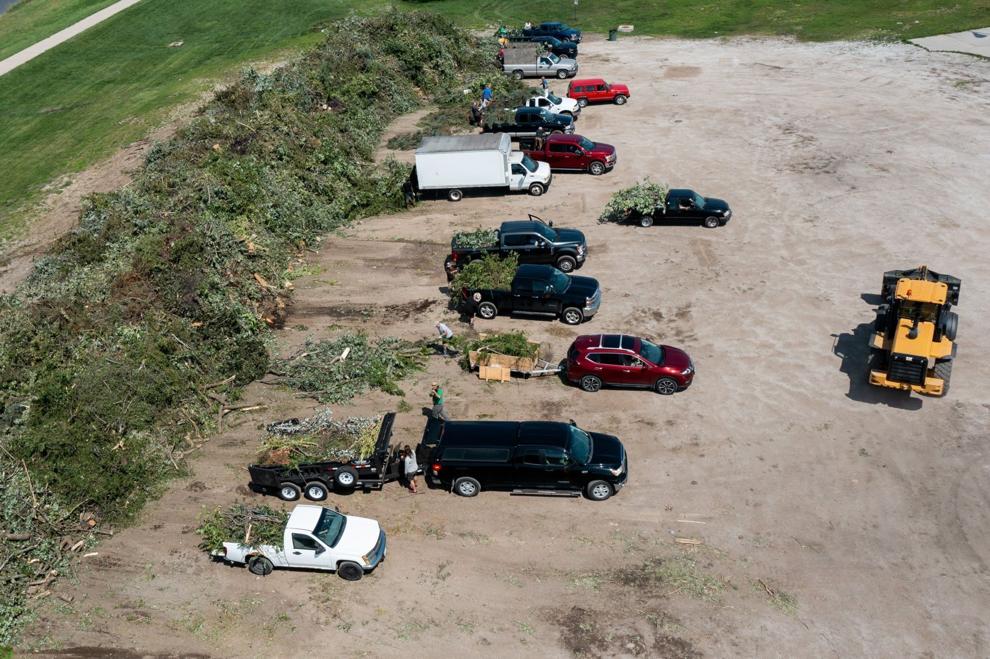 071321-owh-new-stormdamage-ar03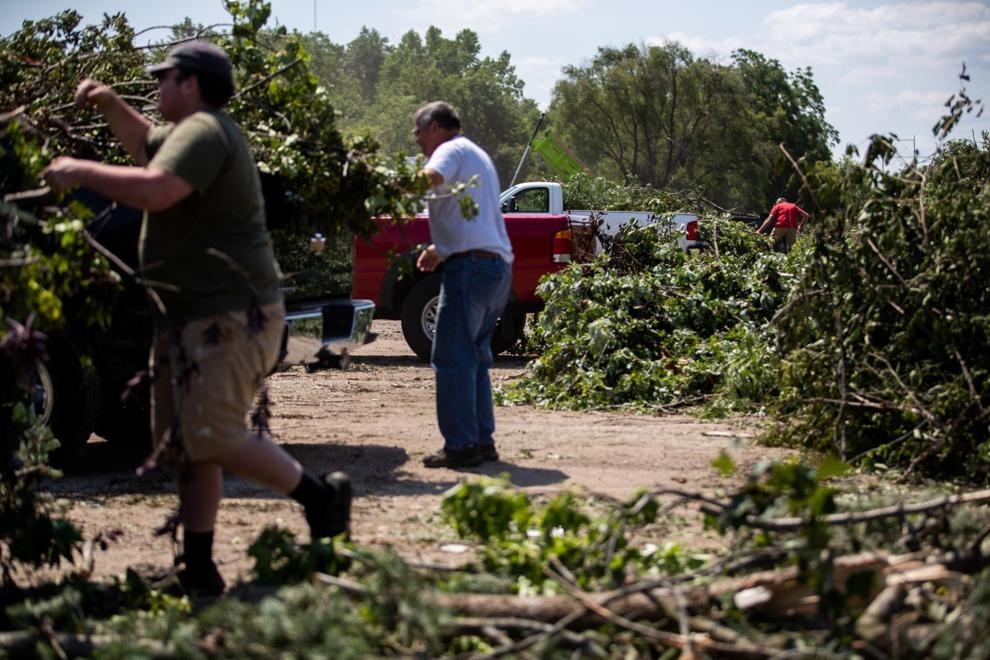 071321-owh-new-stormdamage-ar04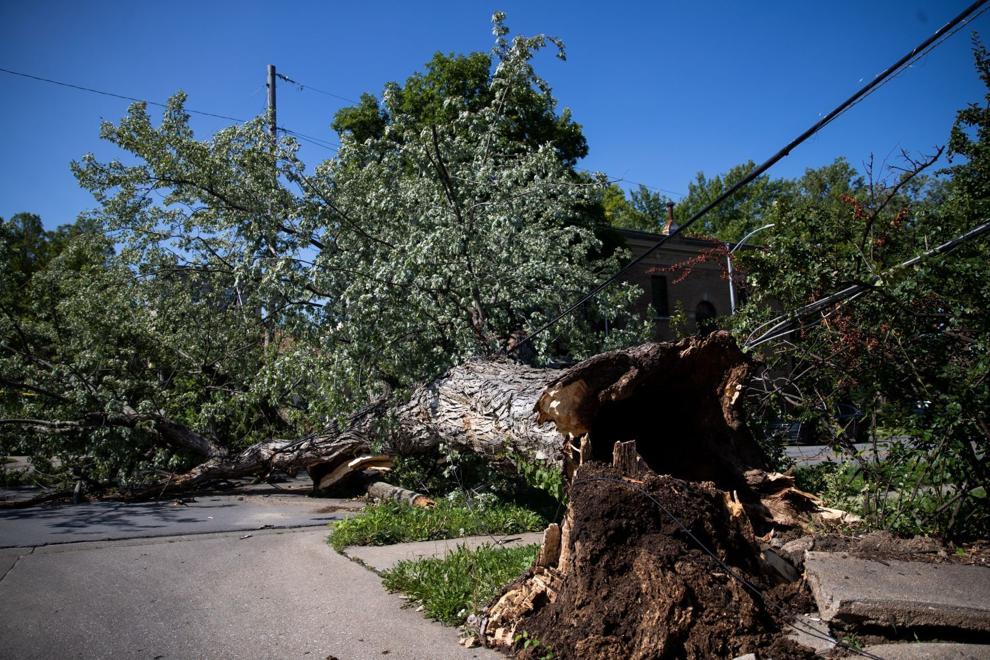 071321-owh-new-stormdamage-ar10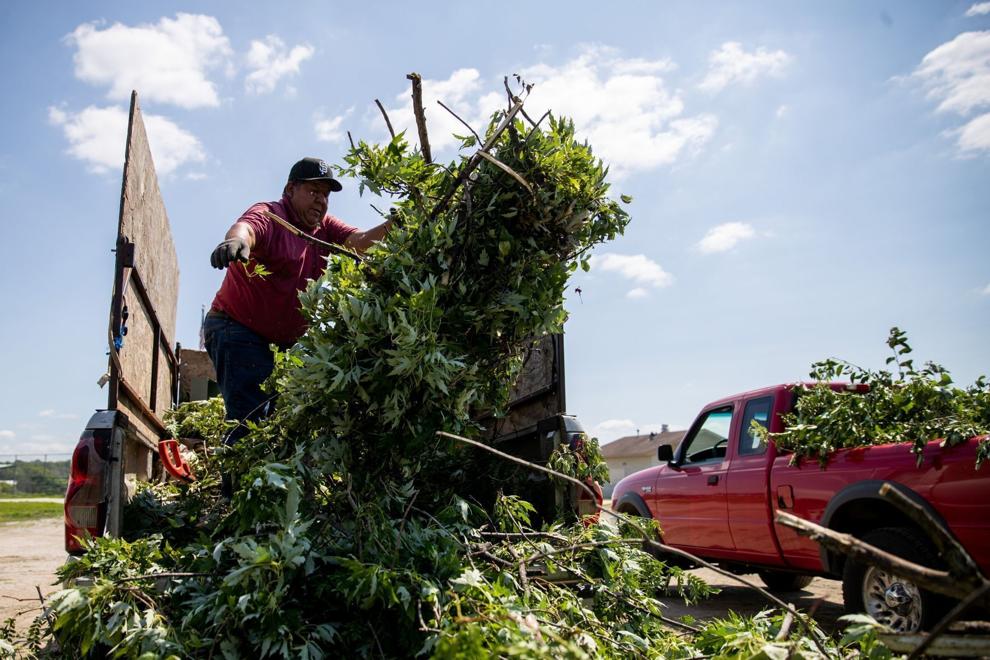 cm-treedebrisfire005.jpg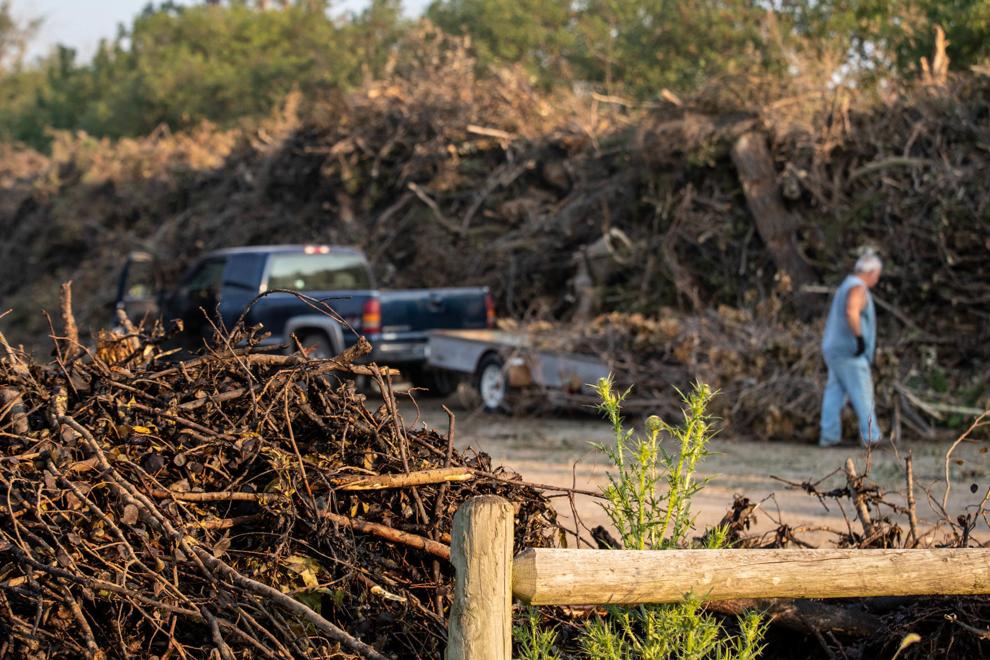 cm-treedebrisfire004.jpg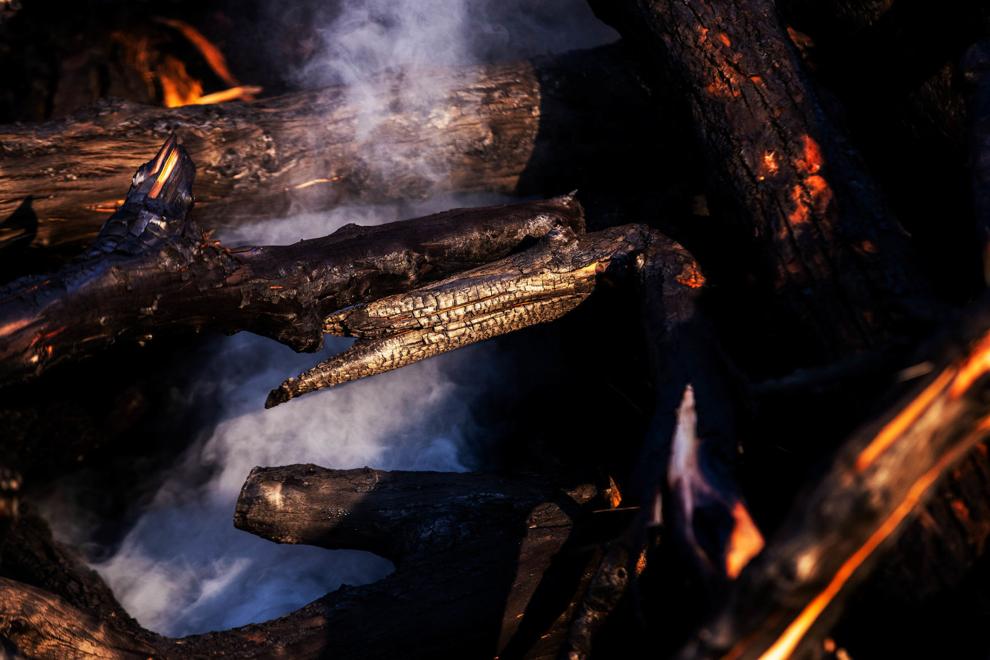 cm-treedebrisfire003.jpg