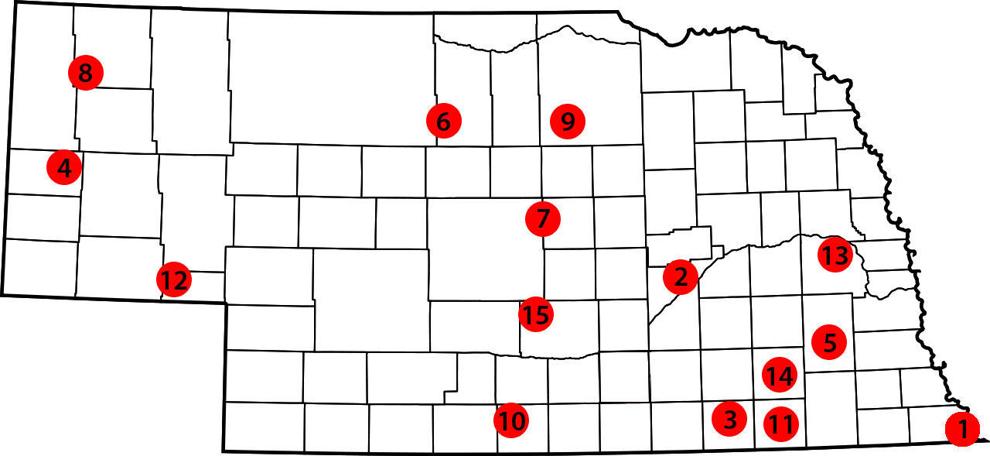 Every village, town and city in Nebraska had the same humble roots -- ambitious settlers and big dreams.
As the state was settled, moving from southeast to northwest, new communities sprang out of the prairie. While those that remain range from a sole resident (Monowi) to hundreds of thousands (Lincoln and Omaha), hundreds failed to take root and withered.
The histories of the communities that still endure are easy enough to find, but Nebraska's ghost towns help tell a story that can go unheard -- and remind us about the struggles of taming the wilderness that became the Good Life.