Steve Glenn was, for about a decade, one of Oklahoma's most prominent season-ticket holders.
The former Husker offensive tackle who owns Lincoln-based Executive Travel didn't get the tickets because he'd suddenly converted into a Sooner supporter. He needed the ducats for business -- to anchor the travel packages he offered each time Nebraska traveled to Norman to play Oklahoma.
"One year, they wouldn't sell me any tickets to the game individually," Glenn said. "So I bought 50 season tickets. For 10 years, I was one of the biggest season ticket holders at Oklahoma."
Holding all those tickets also made Glenn one of the Oklahoma's biggest ticket scalpers, or resellers, especially after 1996.
"When we were in the Big 12, we'd play every other year," Glenn said. "I didn't need them on the off years, so I'd sell them, either as season tickets or for individual games. Oklahoma always had two or three games each year that would be in high demand. Usually by selling three (individual game) tickets, I'd break even on all the season tickets."
Glenn began putting together Nebraska road game travel packages when he started Executive Travel 35 years ago and took some very large Husker contingents to the most memorable games of the '80s, '90s and early 2000s.
"We've done all the big 1990s games," he said. "We had 800 people travel to the Rose Bowl, 500 go to Notre Dame. We used to have 300 people go to Kansas, because it was so easy."
Kansas wasn't the only quick trip when Nebraska was in the Big 8 and Big 12. Conference games outside of those with Texas schools were all in comfortable proximity to Lincoln.
"The Big 12 was much easier to get to. Kansas, Kansas State, Iowa State and even Missouri were close enough to get down and back in a day," Glenn said. "And Colorado was a nice trip. Even Oklahoma and Oklahoma State weren't that bad, six or seven hours. Now with the Big Ten, you've just about got to fly."
The move to the Big Ten put a damper on Husker group travel. A decade in the doldrums on the field largely put an end to it.
"That hurt a lot," Glenn said of the Big Ten move. "And having a (so-so) 20-year run, especially the last seven or eight years, has hurt traveling. There just wasn't the excitement or interest."
So Glenn, who gave up his Oklahoma tickets when Nebraska moved to the Big Ten, hasn't put together a package for the Sept. 18 clash in Norman or for any other game this season.
That, however, doesn't mean there won't be some Husker fans in Norman, East Lansing, Minneapolis and Madison this season. But it's about half of what you might have seen in the old days.
"There are still people that travel," Glenn said. "They used to have to travel on the tours, to get tickets, hotels, everything. Now they can pretty much walk up to the game and get a ticket."
Celebrating Husker fans through the years
Larry the Cable Guy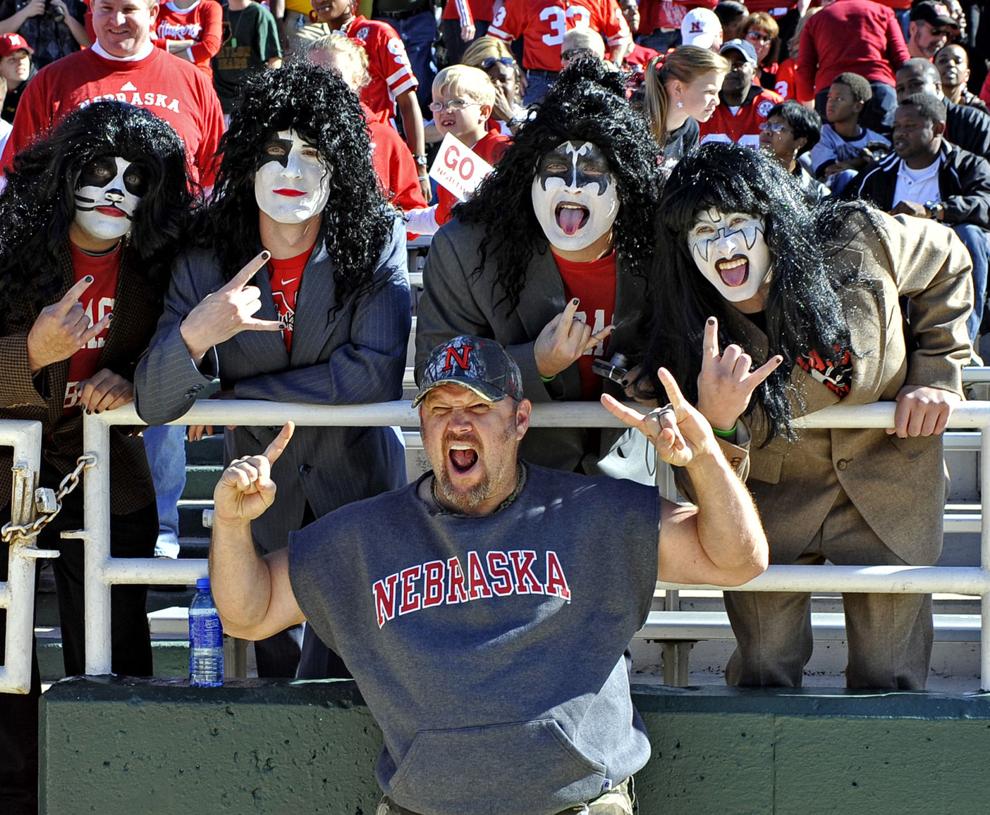 Letting loose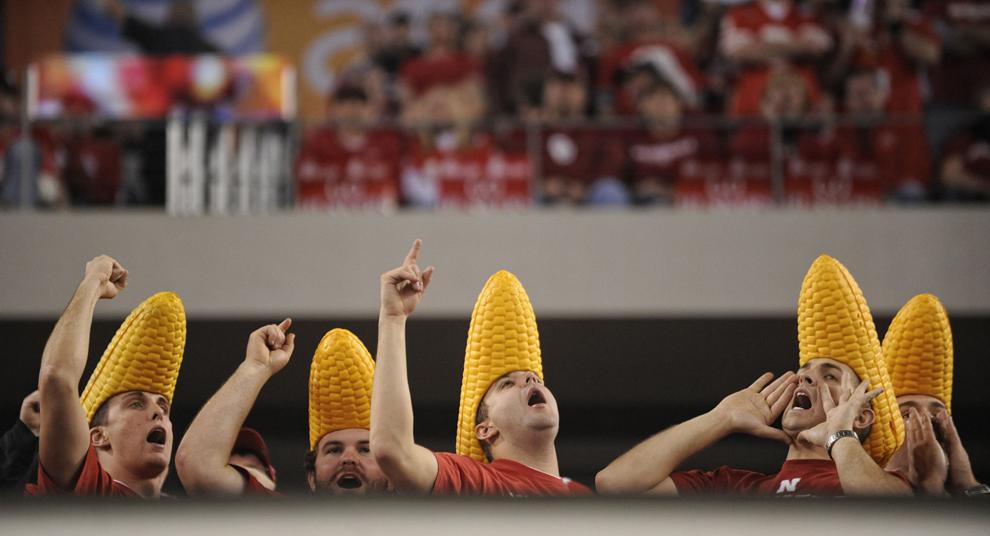 JUST COOL IT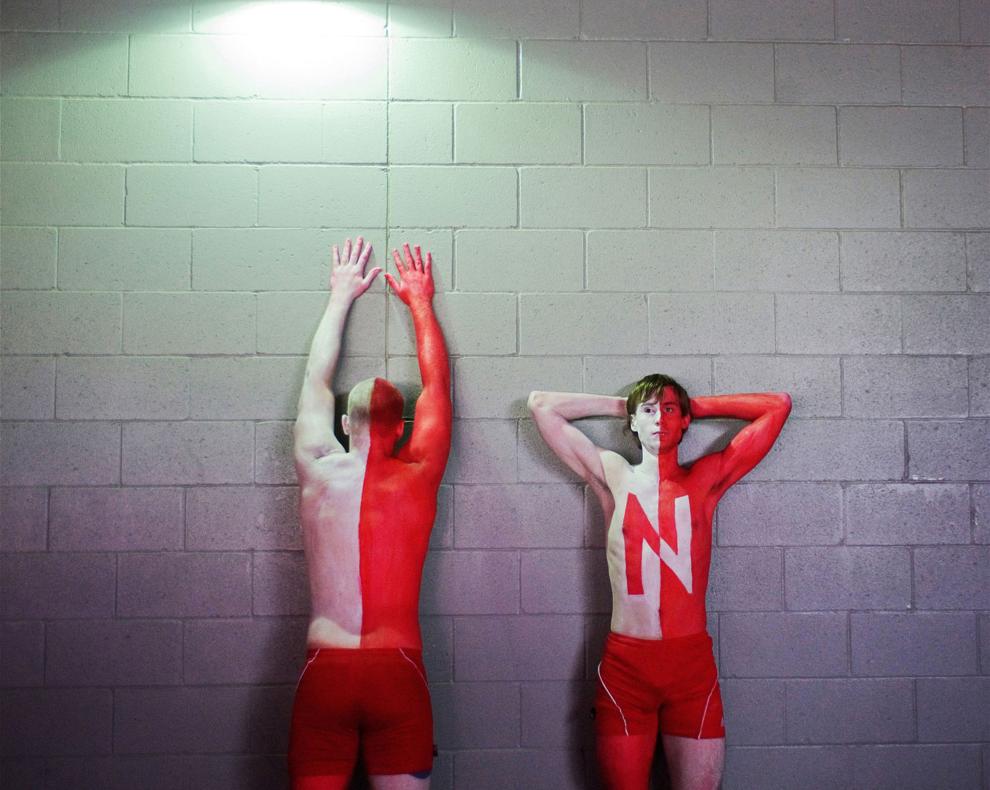 Fan in balloons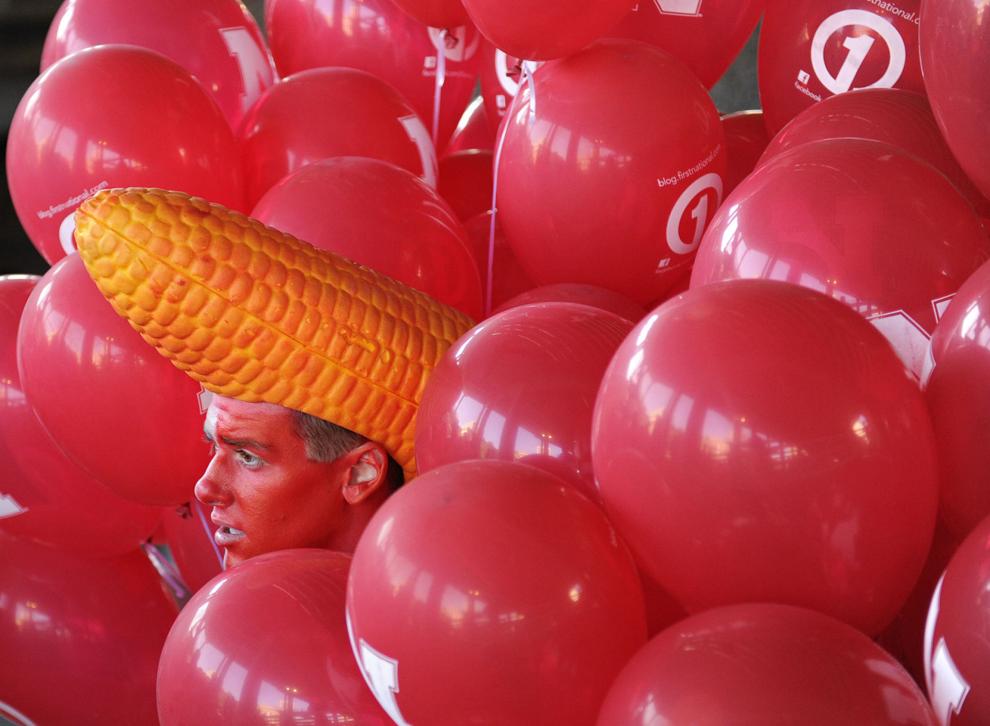 Volleyball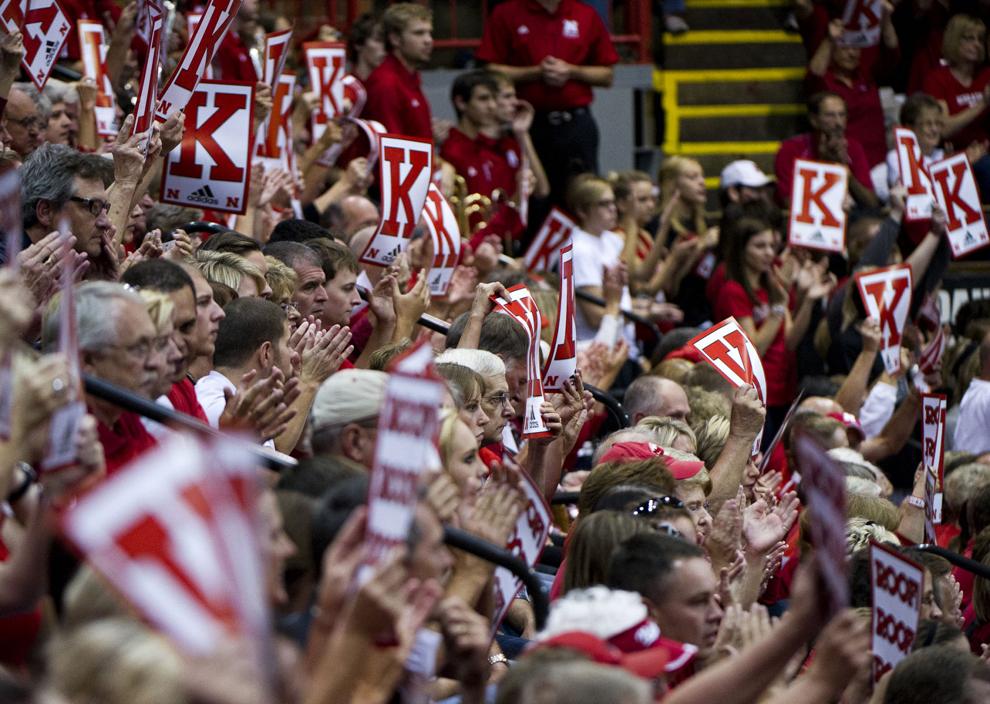 Cornhead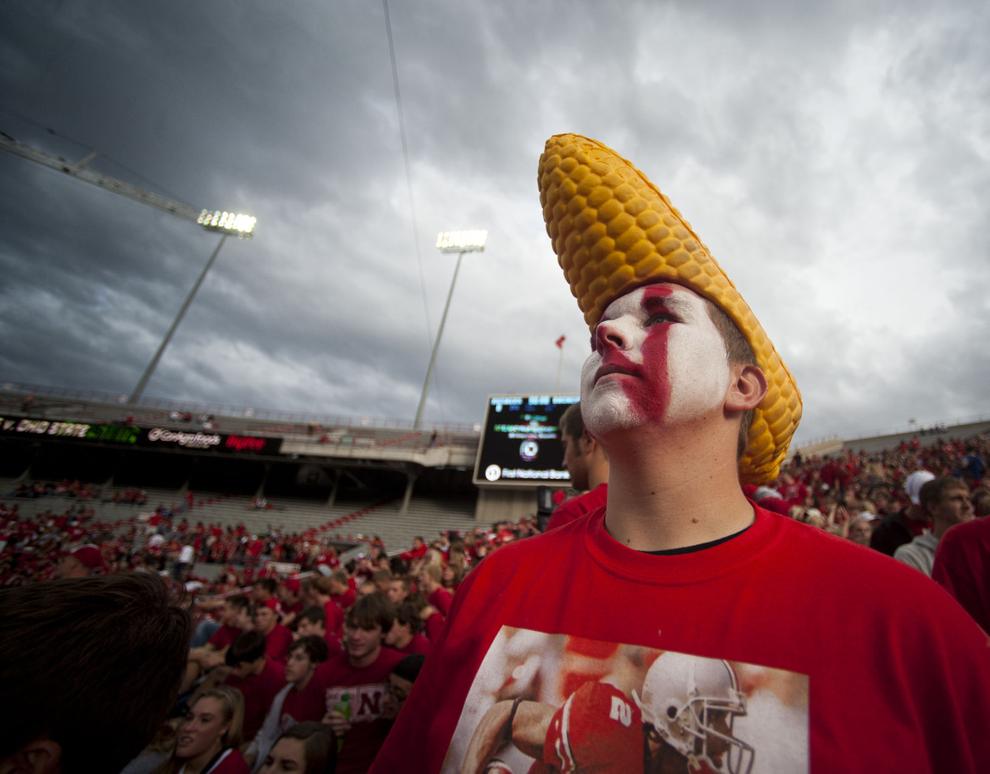 Fans
Belly button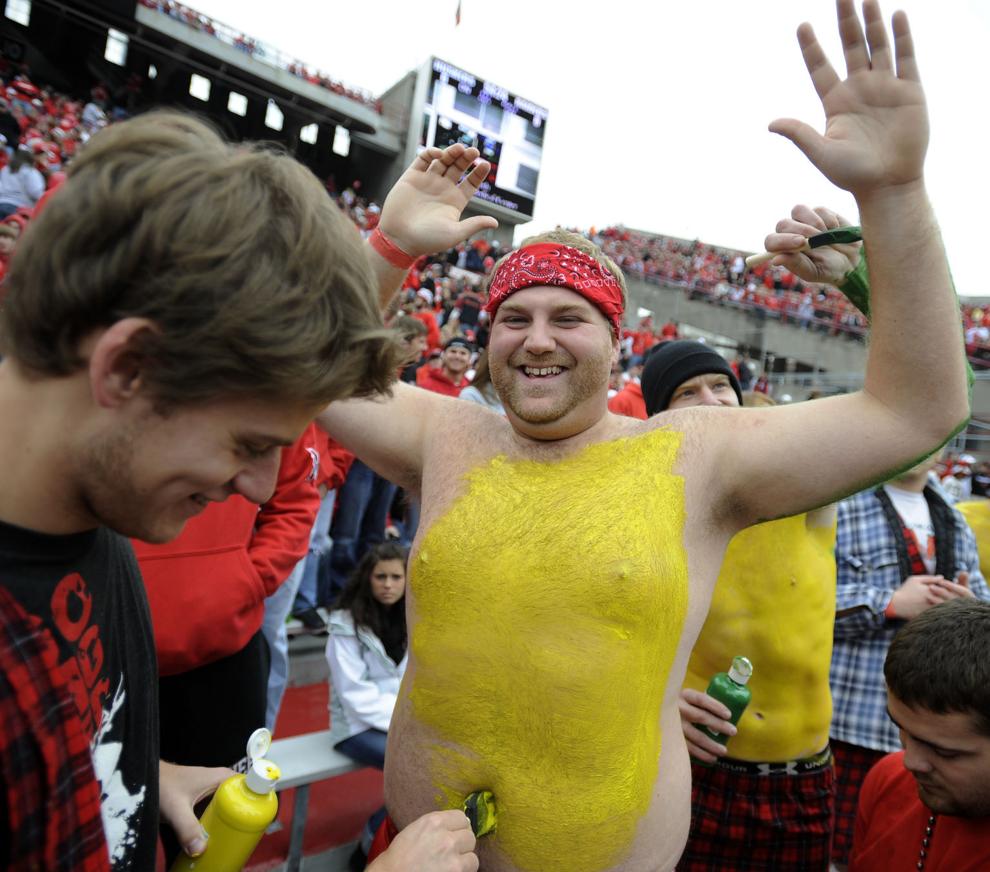 Crowd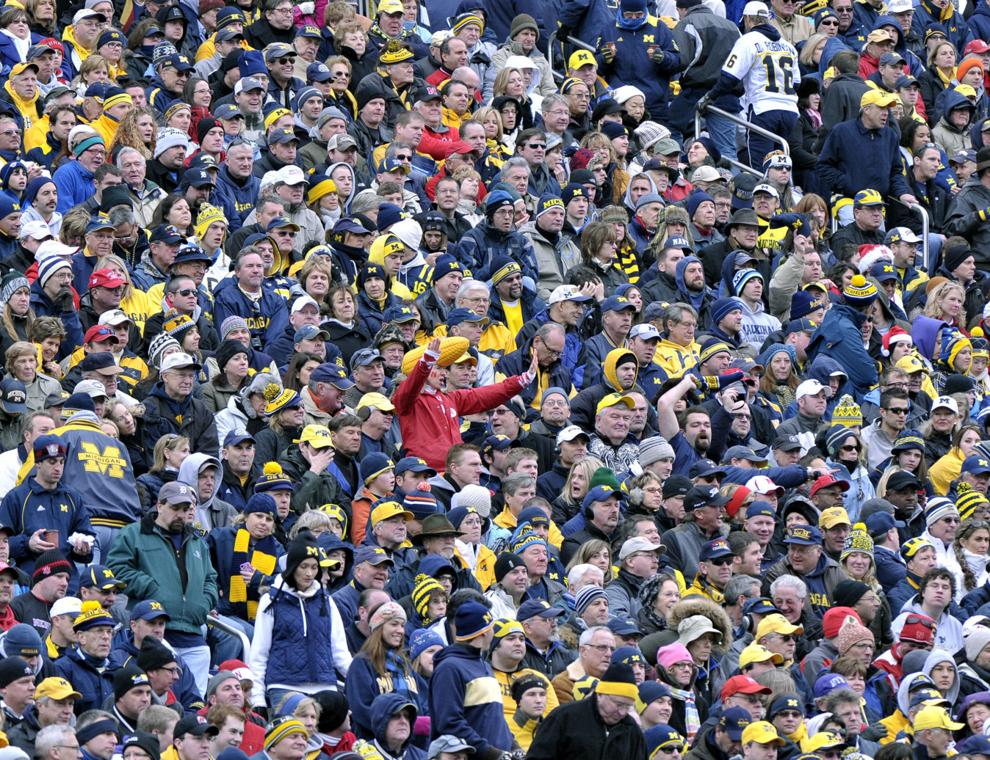 Walking corn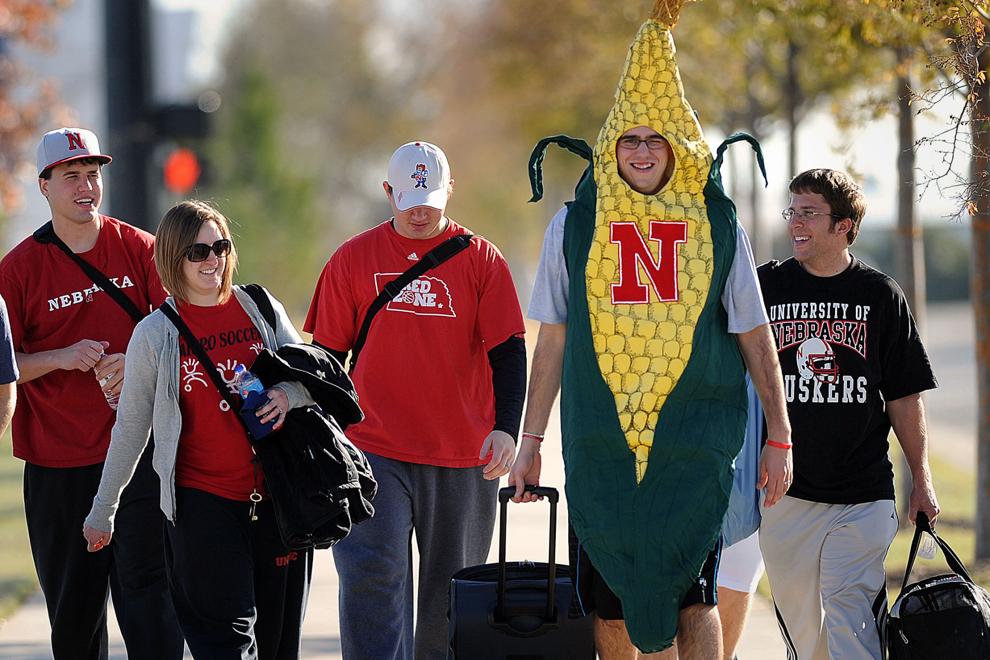 Fan solo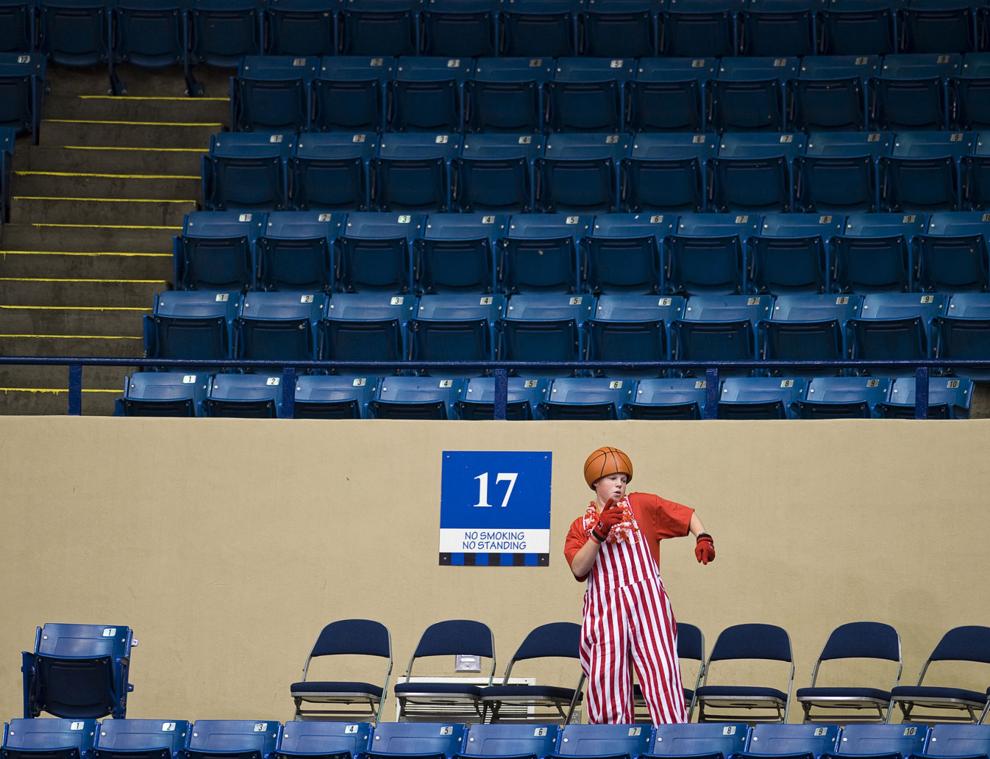 Corn cookout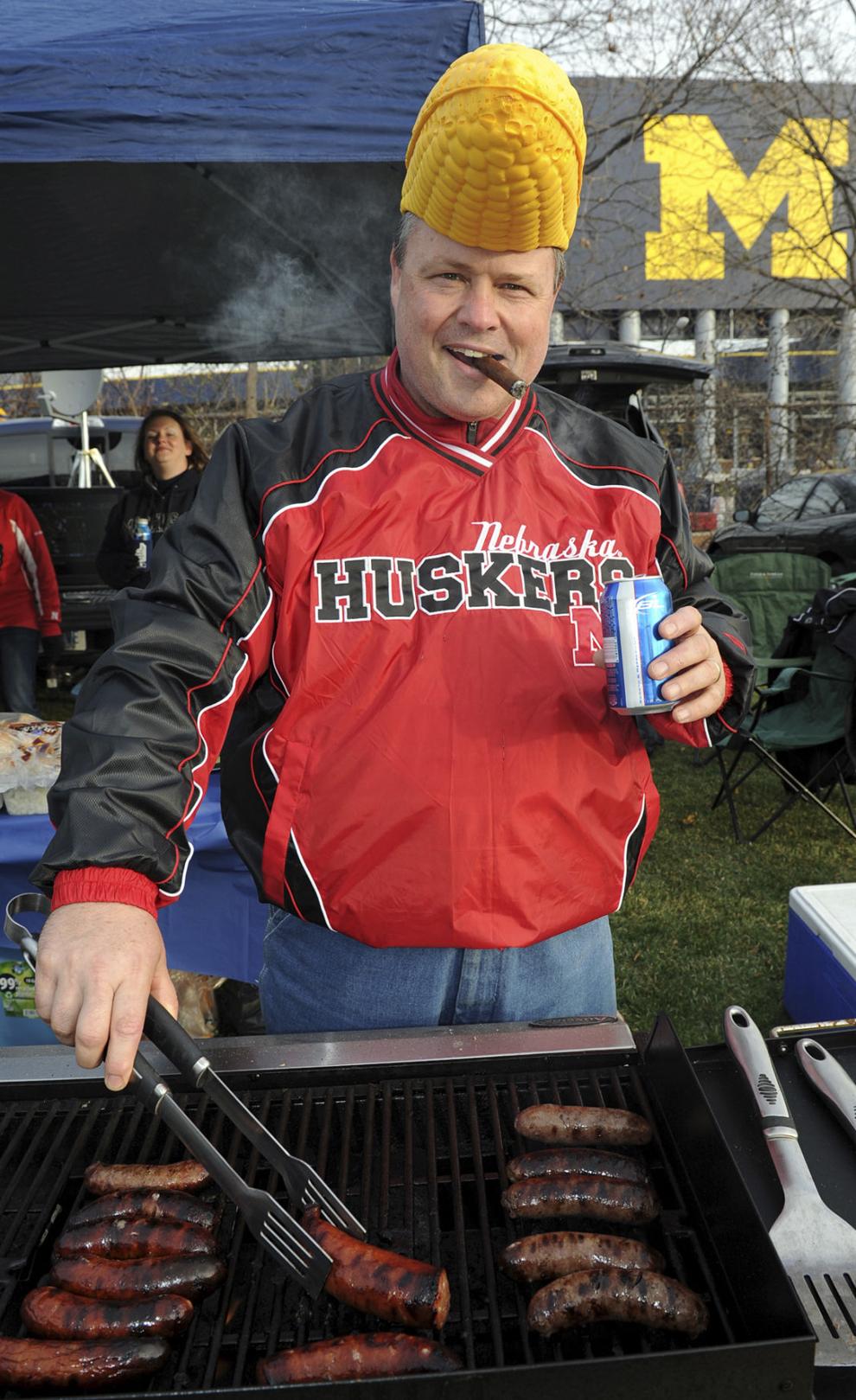 Suh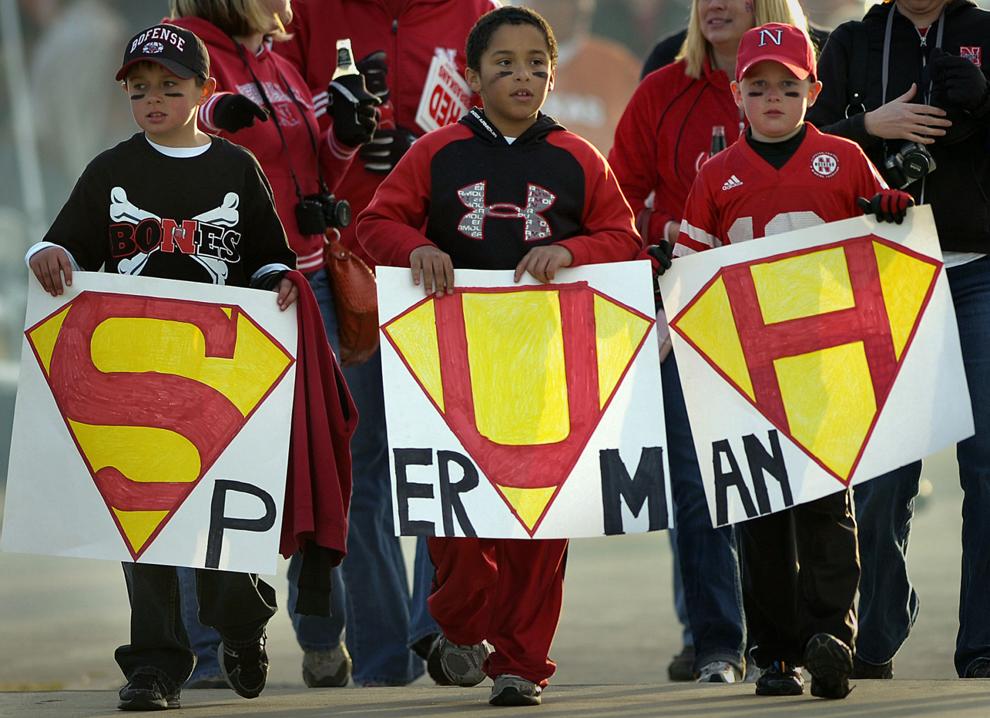 Crowd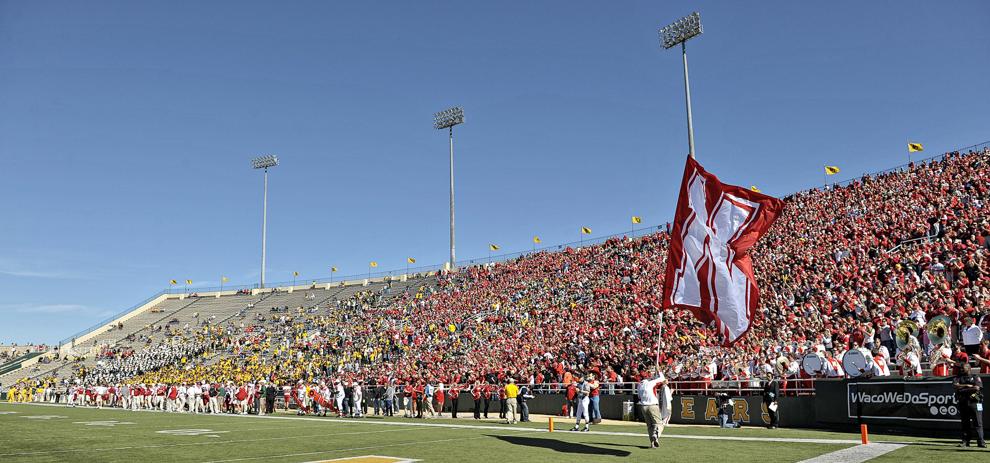 Ohio State vs. Nebraska, 1.21.2012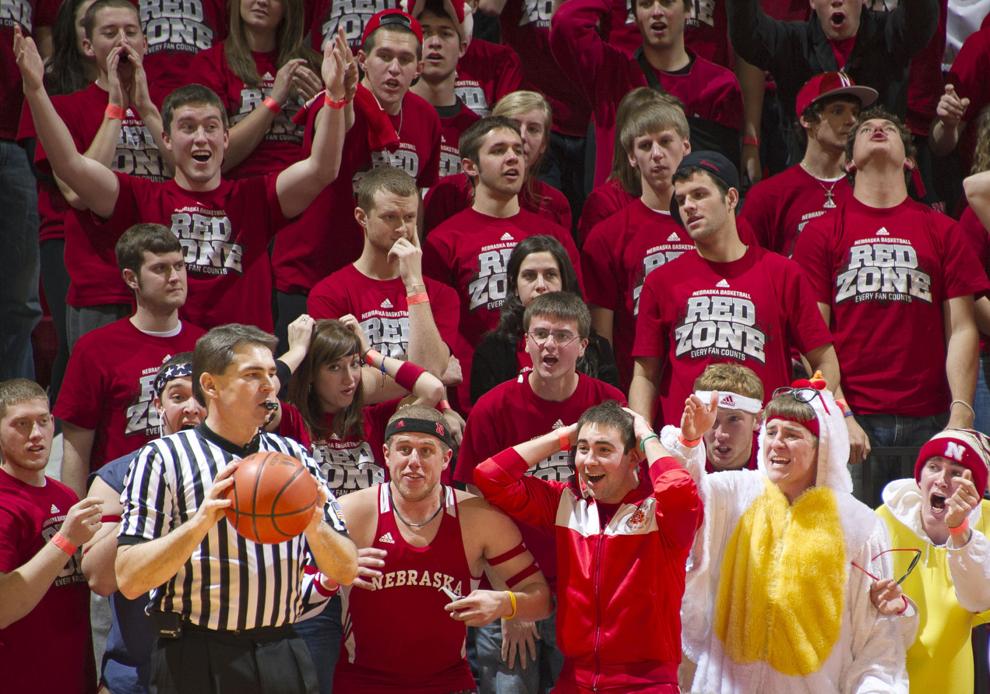 Waiting for tickets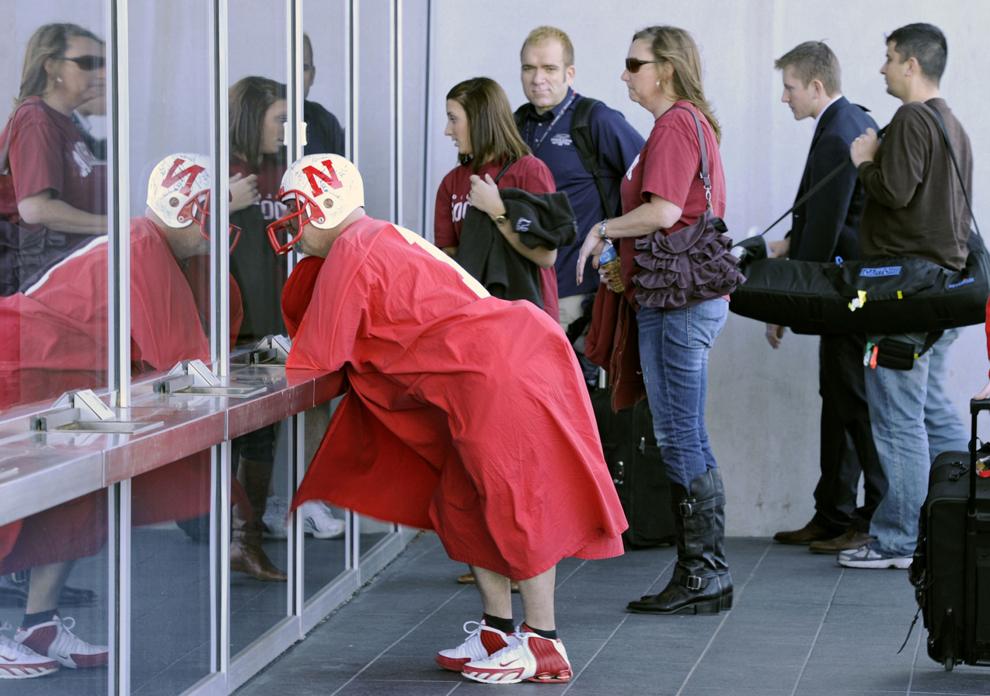 Memorial Stadium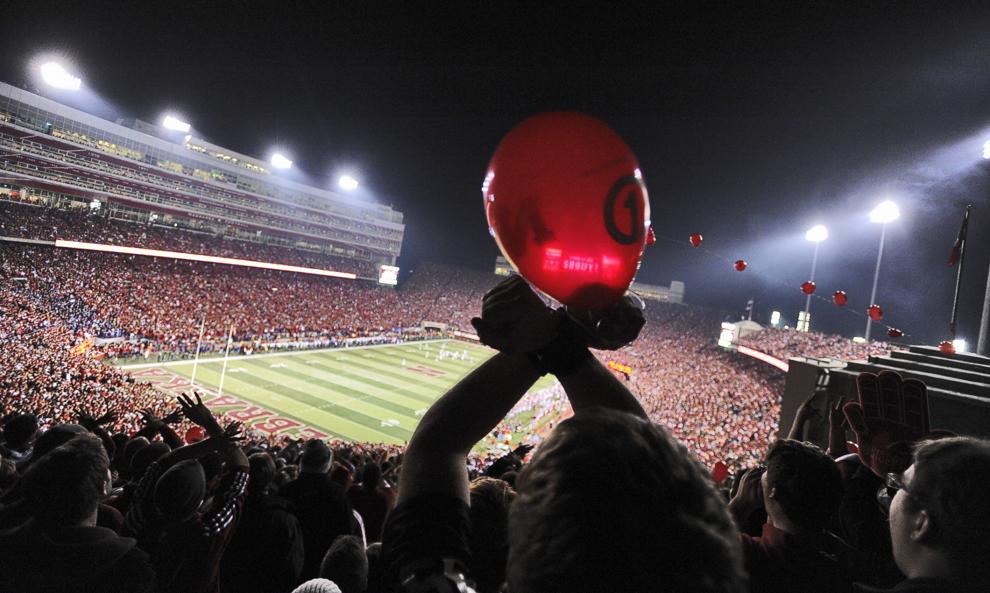 NU Fan Day, 8.18.18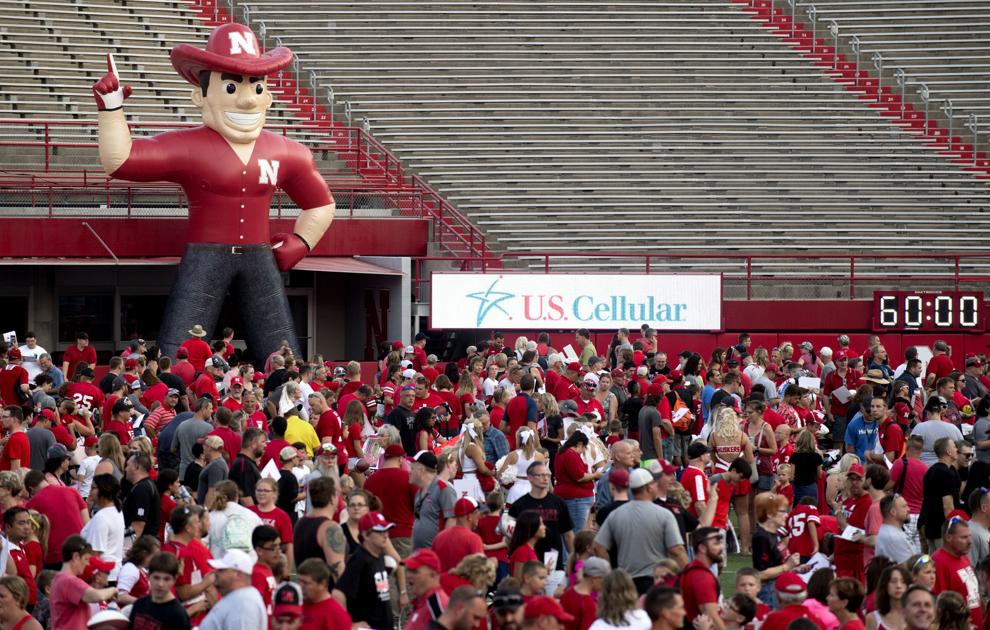 2017 SPORTS YEAR END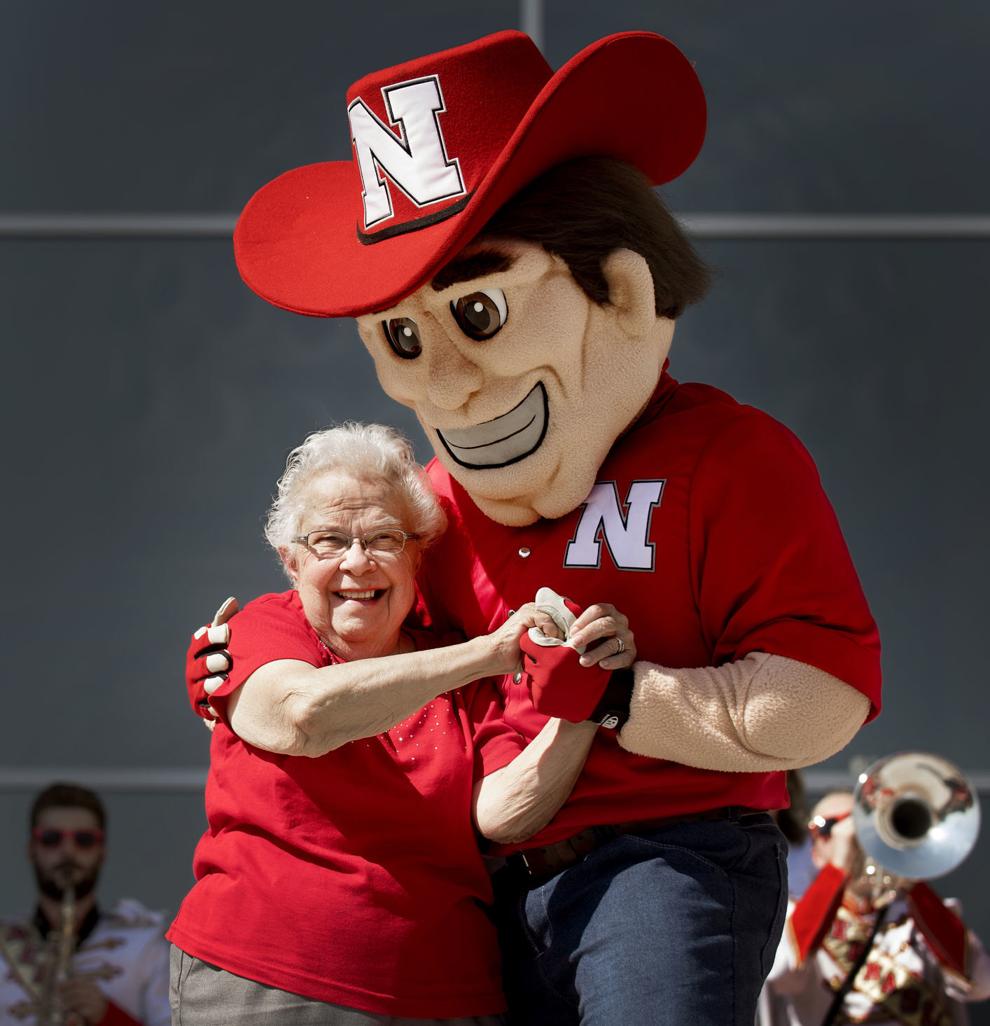 Go Big Red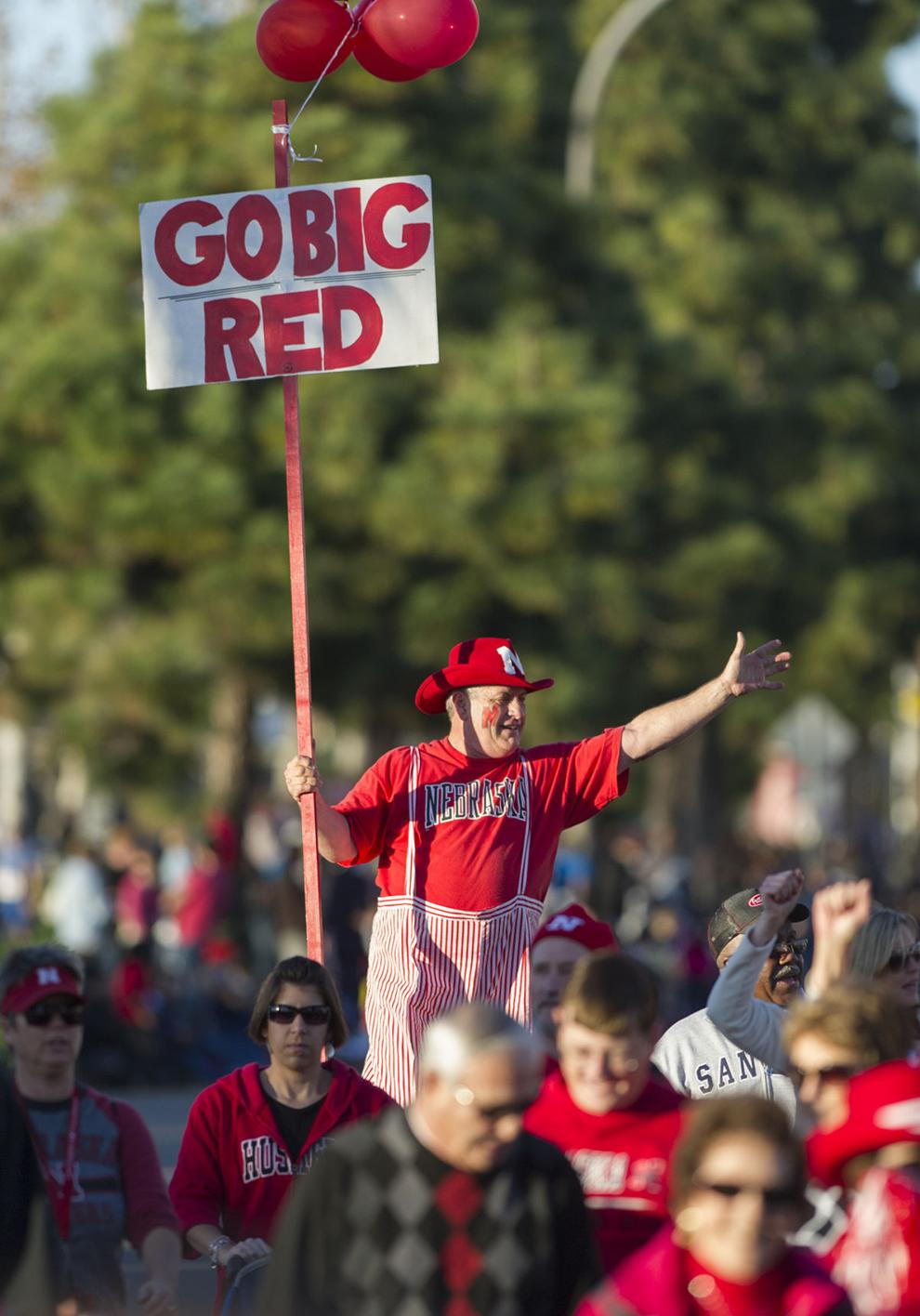 NU football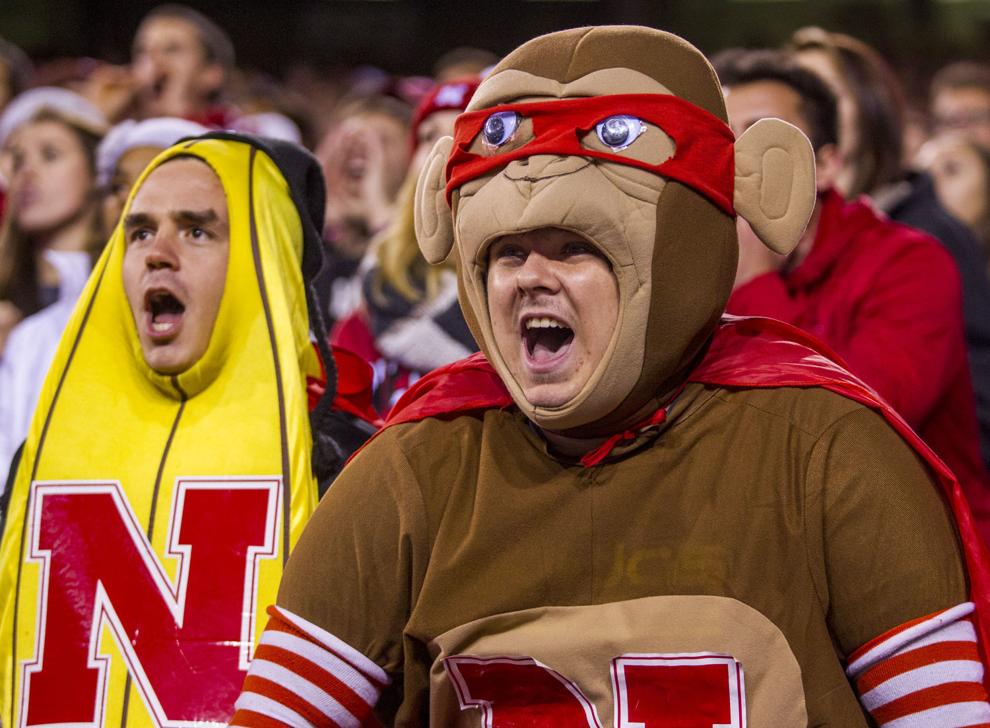 Natilly dressed fans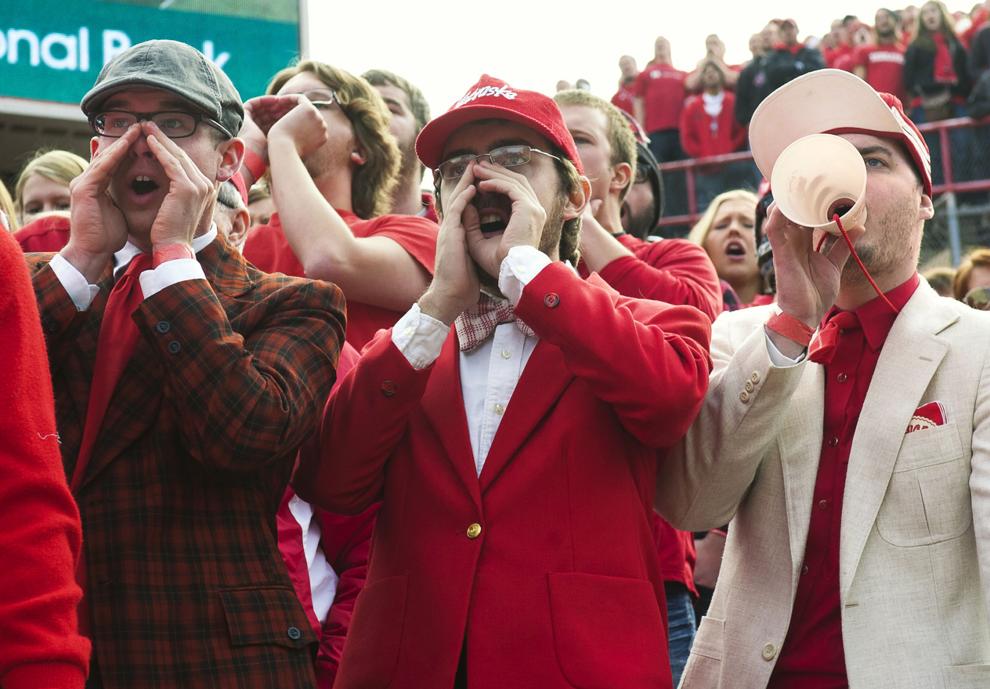 Nebraska vs. Illinois, 9/29/17
Husker Fans, 10/05/2013
HUSKER FAN DAY, 8.1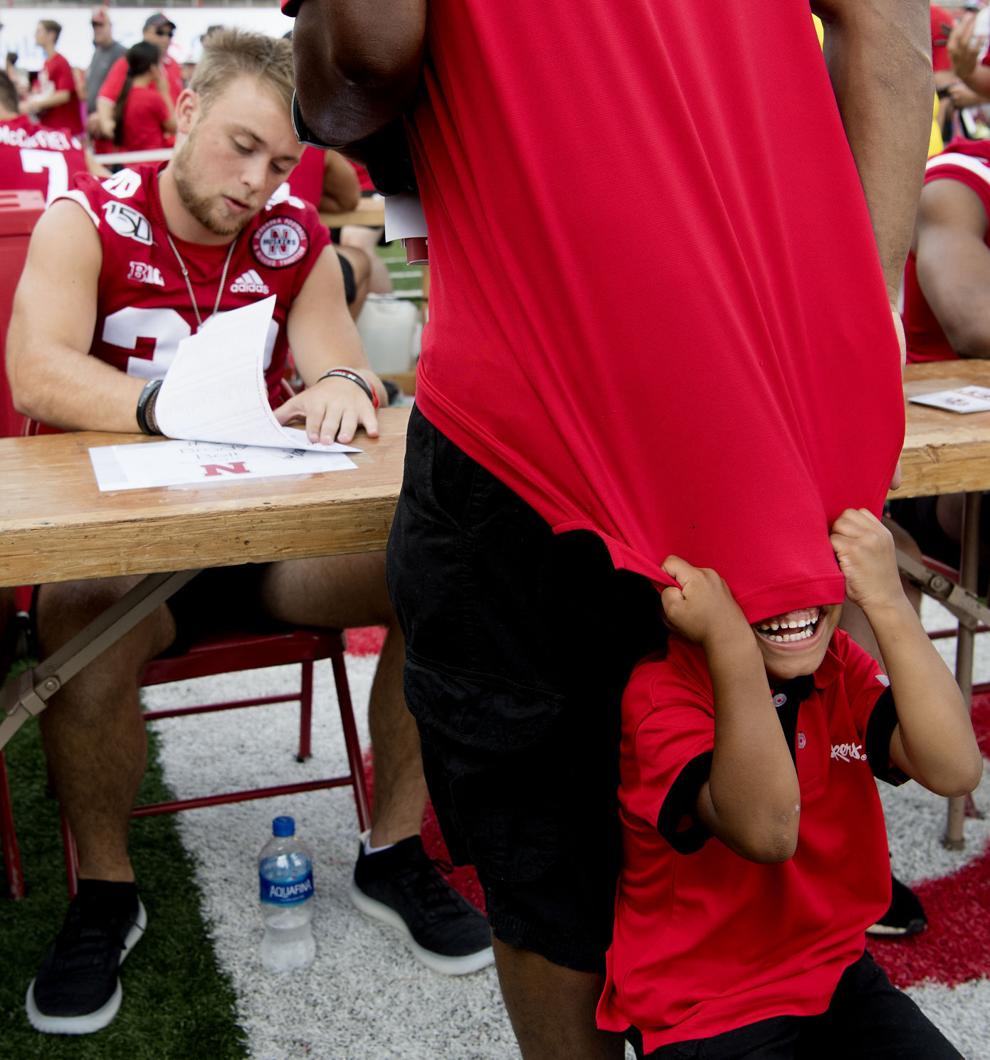 Nebraska at Maryland, 11.23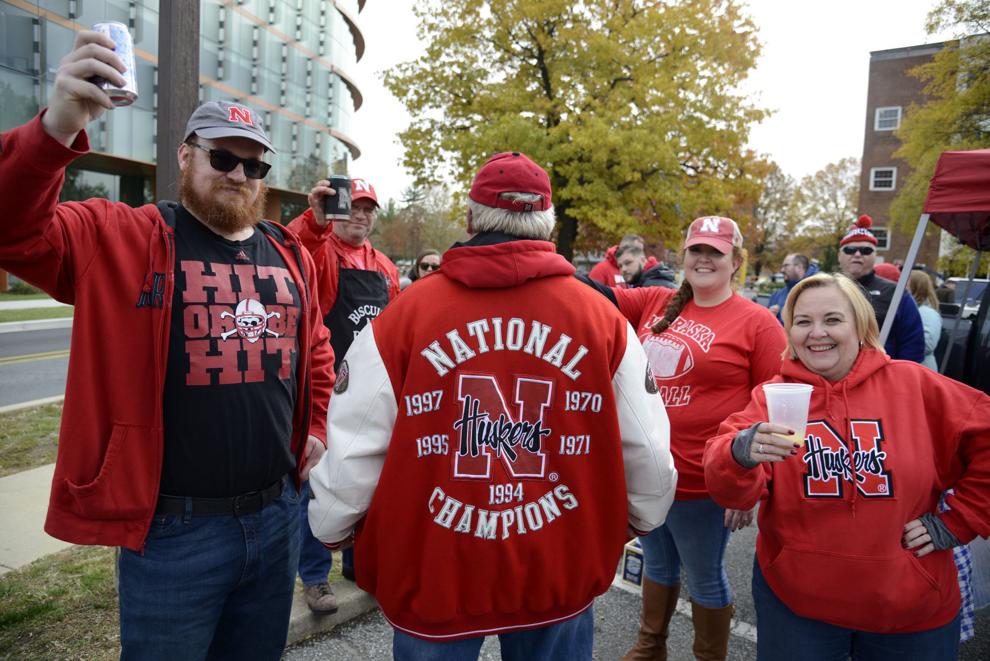 Iowa vs. Nebraska, 11.29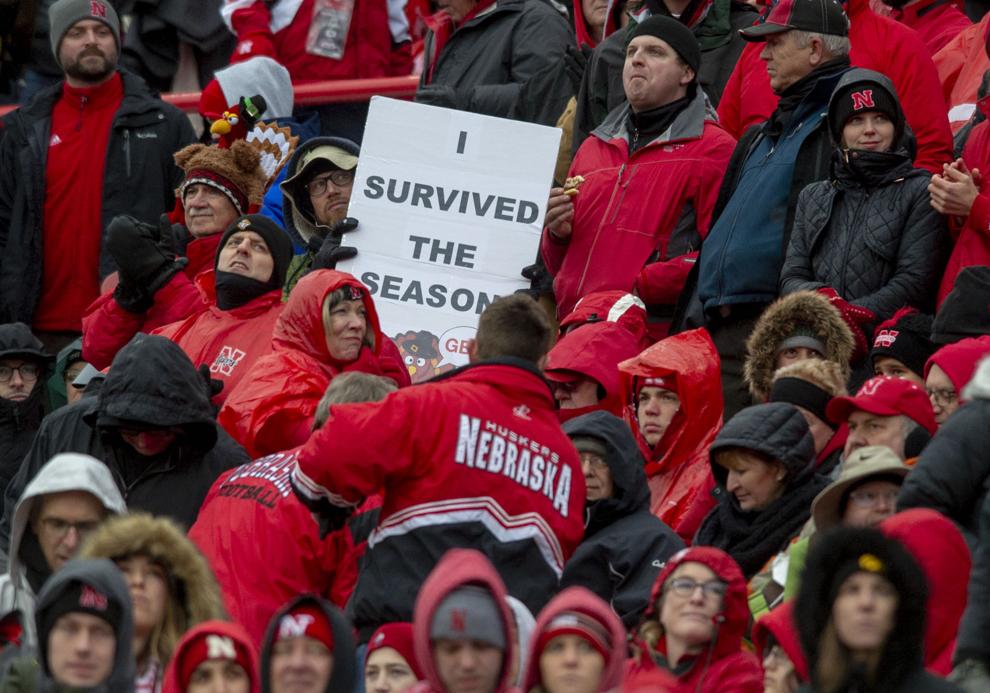 College GameDay, 9.28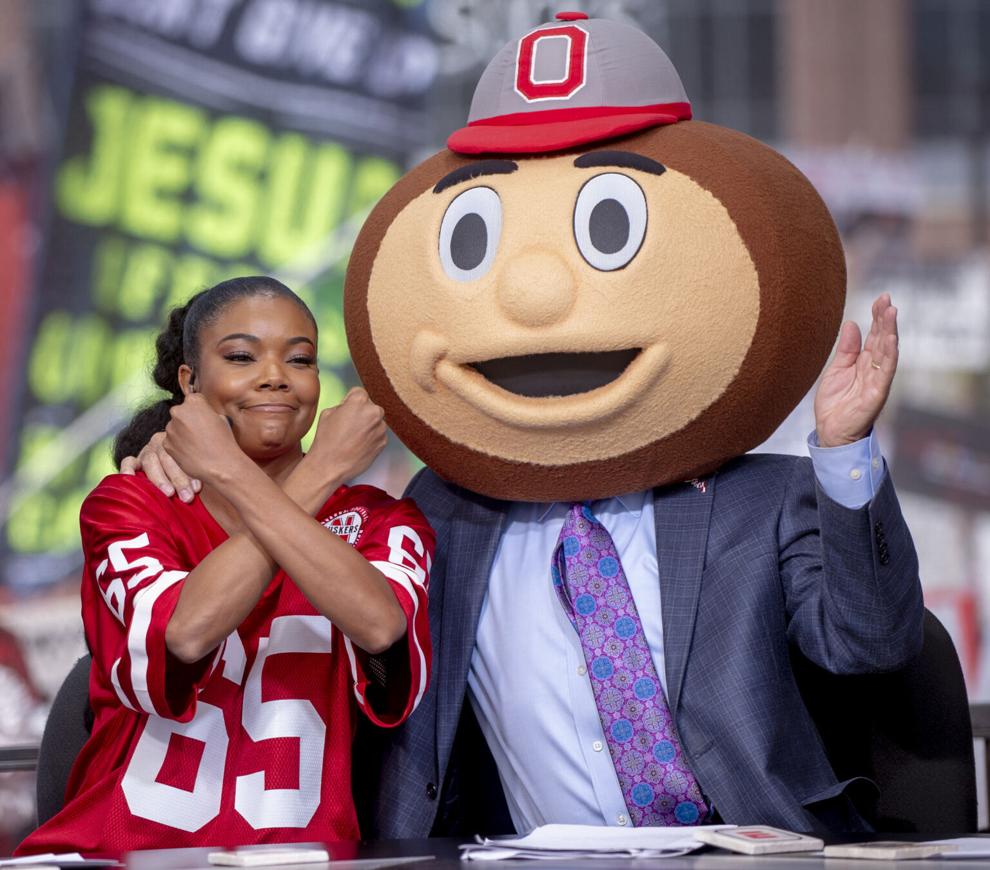 Nebraska vs. Colorado, 9.7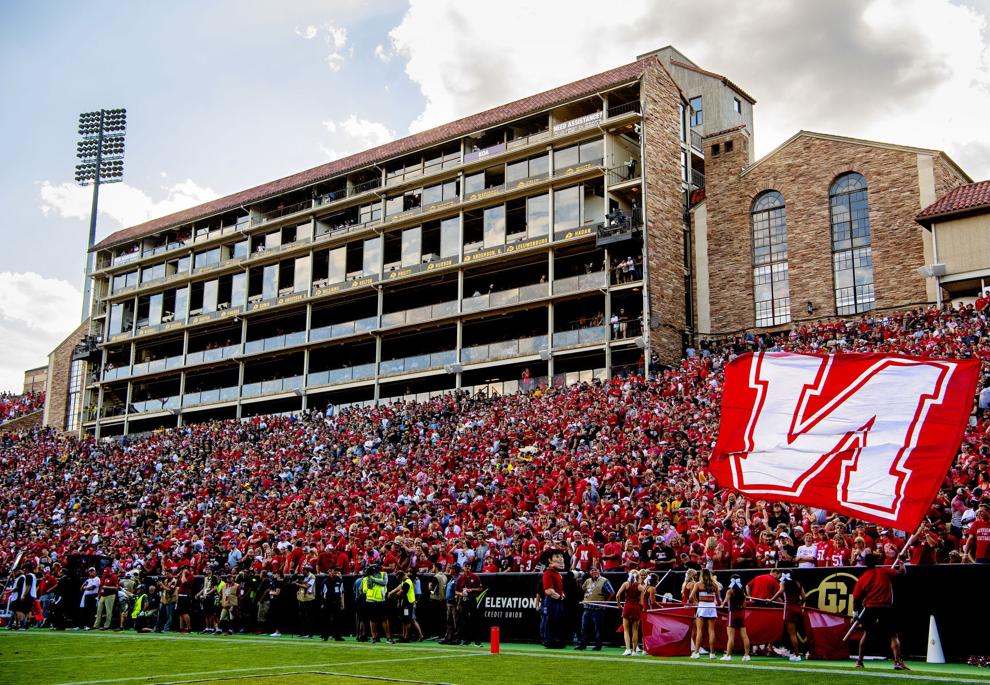 Reach the writer at 402-473-7244 or kwolgamott@journalstar.com. On Twitter @KentWolgamott